Blockchain is defined in the dictionary as 'a digital database containing information (such as records of financial transactions) that can be simultaneously used and shared within a large decentralized, publicly accessible network. It was created with the aim of acting as the public transaction ledger of Bitcoin but it is increasingly becoming an important alternative digital paradigm. No central company or person owns the system, it's owned by everyone. Blockchain uses a form of math called Cryptography, which means that records can't be changed or counterfeited.
While you probably already know all of this. There are many other areas that Blockchain technology is infiltrating. Blockchain is Revolutionizing Higher Education. How do you ask? We've put together a list of 7 ways it's shifting the traditional education system.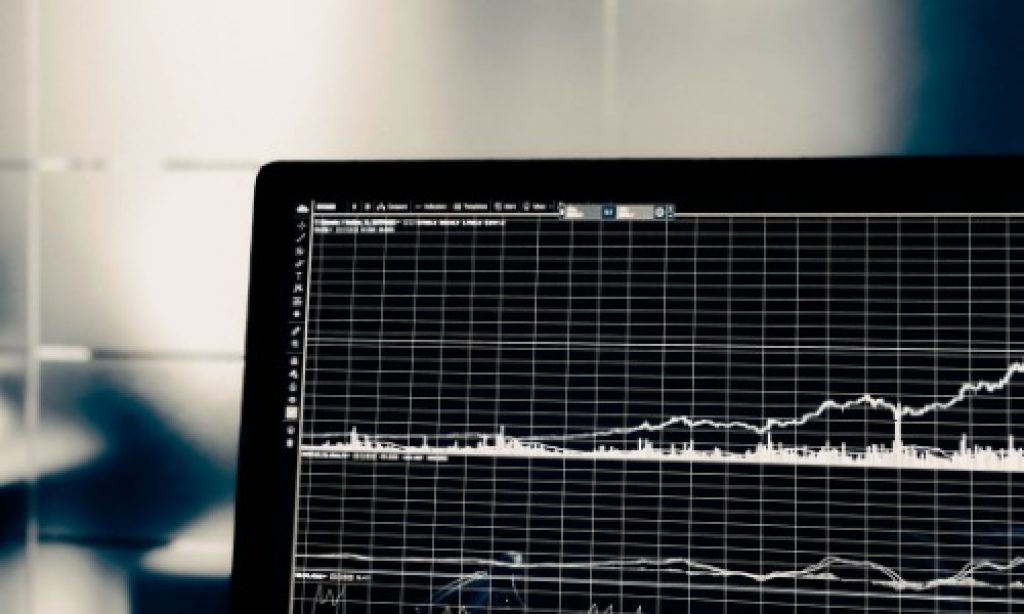 1. Recording Credentials and Storing Transcripts
All Academic credentials need to be universally recognized and verifiable. How this mostly works today is a by a largely manual system. Paper documents need to be checked on a case by case basis and transcripts are mainly filed in cabinets, which means students don't have access to their own files. Blockchain can change all of this. MIT, a leader in blockchain credentialing have recently developed Blockcerts with a company called Learning Machine. This is an open standard for creating and storing any official university document. This means that students are in control of their own records and they can be viewed by all lectures or future employees.
2. Security
Traditional networks are open to hackers, who could potentially steal a huge amount of data from any university or school database. Because Blockchain offers ledgers which cannot be hacked, due to the decentralized system, it means that for education it offers a much safer storage unit. All records could be safely stored using Blockchain which can result in a more trusted, better environment for records.
---
Enjoy an anonymous cryptocurrency betting & casino on 1xBit. Welcome Package up to 7 BTC! Promo code 1xb_13140 increases the bonus by 125% for the first deposit!
---
3.  Copyright Protection
Because Blockchain has the ability to manage and protect digital content it provides an ideal place for researchers and professors to store their intellectual property. It can be shared and controlled safely and people can be rewarded accordingly based on the use and reuse of any materials they have.
4. Student Discussions and Sharing
Blockchain offers students the chance to share their work, opinions and academic entities without using a third-party server. This added safety means that plagiarism can be reduced significantly.
The most popular among students essay writing service also uses Blockchain for secure payments and students can share their essay writing service experiences in a safe environment.
5. New Academic Opportunities
The rise of Blockchain technology means that universities and college must also accommodate this shift. New courses are being added to universities around the world and students can study the potential of Blockchain and research its development. The University of Edinburgh and IOHK launched the first Blockchain technology lab in 2017 with a focus on solving real-world problems. The added courses mean more opportunities for people interested in pursuing a digital degree.
6. Employability
Blockchain encompasses so many different areas from computer science, law, commerce, cryptography, economics and many more. The technology skills it requires are obvious and as a result, in the upcoming years, it will be a respected credential to have on a CV. Increasingly employers will be looking to hire people who have a grasp of this technology and how best to use it.
7. University Payments
In order to pay for anything online, we need to go through a third-party system which can come at a cost to both parties involved. There is no doubt that Bitcoin revolutionized payments, and Blockchain can do this for University payments. Because all students could securely pay from anywhere in the world for their college course, without the middle man and the added security their money is one hundred percent safe.
The Future is Bright
So, will Blockchain revolutionize education? It absolutely has the potential to if Universities and Colleges around the world let it. It offers a unique platform to students and professors alike. It can be used to benefit every party involved and as the technology grows, so too will its capabilities. A shift in the way we use the internet means that this network offers limitless opportunities. Blockchain looks like it's going to be the future of how we manage our lives, and how we carry out any of our daily tasks on the internet might soon be very different.
Bio for Alyssa Johnson:
Alyssa Johnson writes for multiple Cryptocurrency blogs. She also specializes in the rise of Blockchain. Alyssa is Crypto obsessed and spends most of her time researching anything Crypto related.
CaptainAltcoin's writers and guest post authors may or may not have a vested interest in any of the mentioned projects and businesses. None of the content on CaptainAltcoin is investment advice nor is it a replacement for advice from a certified financial planner. The views expressed in this article are those of the author and do not necessarily reflect the official policy or position of CaptainAltcoin.com