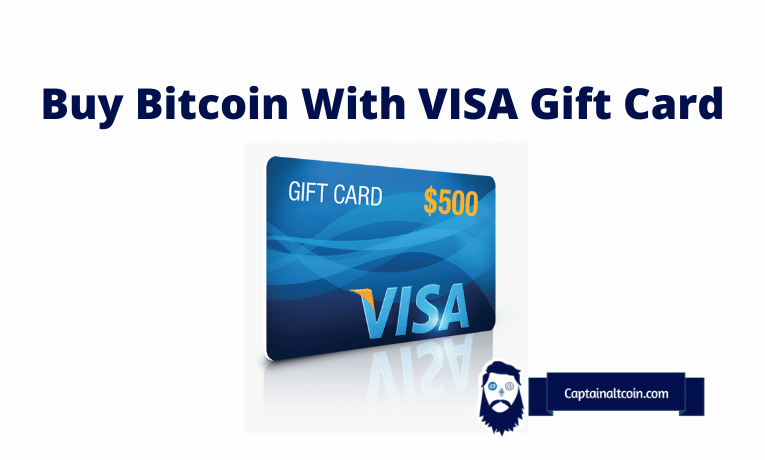 Whether you're new to the world of cryptocurrency or not, chances are pretty good that if you have a gift card lying around at home, you've wondered about ways to convert it into a cryptocurrency. For most people, the easiest way to do this is to sell your gift card online for money and then use that money to purchase bitcoinor ether.
If you are in a hurry, here are the top 3 options to buy bitcoin with Vanilla gift card (no verification up to $400 on Kucoin p2p)…

Paxful replacement, former Paxful users integrated directly into the platform
No fees for buyers, 1% fee for sellers
More than 400 payment methods
Safe escrow service with fast customer support
Disclaimer text….

Low fees (no fees for buyer and 0.1% fee for seller)
No transaction limits
No minimum deposit
Safe and fast transactions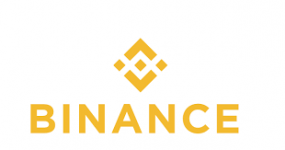 Support for more than 70 local fiat currencies
Low fees (0% for takers and 0%-0.35% for makers)
More than 700 payment methods
It is possible to buy Bitcoins, Litecoin, and other altcoins with a Visa gift card. In order to do this, you will need to go to your nearest store that sells Visa gift cards and buy the amount you wish to convert into cryptocurrency. You then need to find a crypto marketplace (exchange or a marketplace) that accepts gift cards as a payment method.
There are not too many places where you can trade gift cards for cryptocurrency, but the ones we mention in this list are some of the more trustworthy sites to buy crypto with gift cards.
Today, there are dozens or even hundreds of crypto exchanges accepting debit card and Visa credit card. Deposits and withdrawals via credit card and debit card are mostly instant.
If you are looking to buy Bitcoinwith fiat money, then the methods available will differ based on a few factors:
Where are you located (country)?
How much are you looking to buy?
What payment methods do you have available?
How soon do you need access to the proceeds?
Is financial privacy important?
For paying with a non-reloadable, prepaid card (VISA/Mastercard/AMEX/Discover), there are:
However, this is a newer service still in BETA, so tread cautiously.
Otherwise, an in-person cash trade or an online trade using a P2P trading exchange may possibly be your next best option. You might find sellers who are willing to accept payment with a prepaid card (VISA gift card), though the fees will be very high.
With a prepaid card, you can purchase cryptocurrency with a card without having to worry about going over your budget and not being able to pay it back. With a prepaid card is that you cannot get into debt.
Read also:
Can you buy Bitcoin with a VISA gift card?
---
Let's have a look below at the two best cryptocurrency exchange where you can buy Bitcoin with gift cards.

Low fees (no fees for buyer and 0.1% fee for seller)
No transaction limits
No minimum deposit
Safe and fast transactions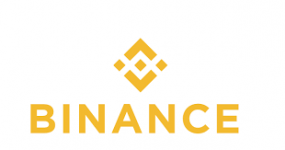 Support for more than 70 local fiat currencies
Low fees (0% for takers and 0%-0.35% for makers)
More than 700 payment methods

Available all around the world
Supports more than 350 payment methods
No fees for buyers or sellers
Best sites to buy bitcoin with gift cards
---
Kucoin P2P
---
KuCoin P2P Fiat Trade provides fiat-to-crypto conversion service under peer-to-peer trading with zero transaction fees, fast settlement, secure transactions, professional and reliable merchants, and multiple payment methods globally and regionally. Kucoin supports the purchase of crypto with 50+ fiat ​through P2P, credit cards, etc.
KuCoin's P2P marketplace allows users to purchase and sell cryptos, including BTC, ETH, LTC, and more. Just like other P2P exchanges, KuCoin P2P also accepts a wide variety of payment methods. Using fiat currencies like USD, EUR, GBP CAD, IDR, AUD, etc., customers can acquire crypto on the platform from other users. There are a bunch of payment options to choose from, including gift cards, PayPal and Payoneer, as well as bank transfer and other options.
In order to use Kucoin P2P marketplace, you need to bind a phone number and do a KYC process.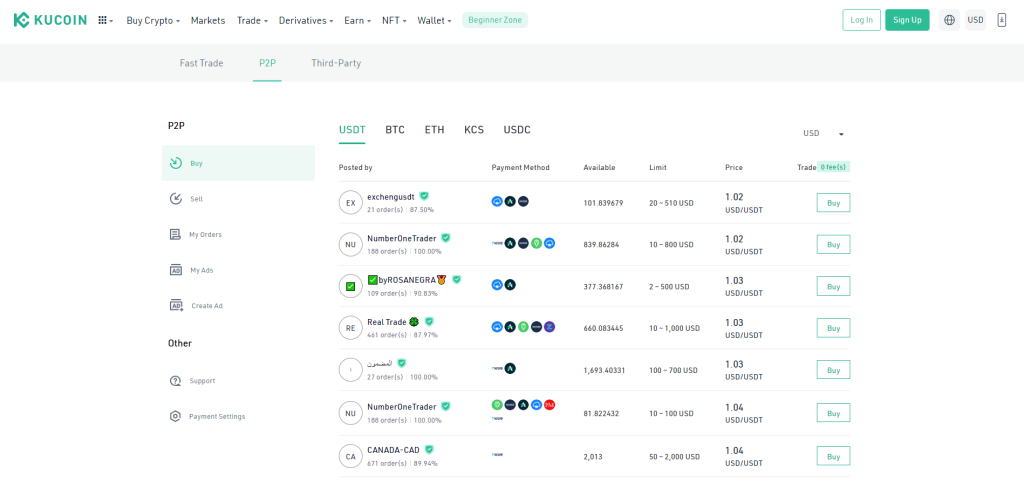 Pros ✅
No fees
Exchange crypto with fiat, credit/debit card, or digital asset
A lot of listed coins
Beginner-friendly
Cons ❌
The exchange is centralized.
Not regulated
LocalBitcoins
---
Overview
LocalBitcoin is a peer-to-peer Bitcoin exchange. The platform enables users worldwide to connect to buy and sell bitcoins from anywhere in the world.
On the platform, users can:
buy cryptocurrencies
offer to sell cryptocurrencies under their own conditions


To protect users against fraud during the exchange, the platform escrows the amount at stake. That prevents the seller from escaping with the buyer's bitcoins once they have paid. Localbitcoins only release coins to the buyer once his payment to the seller is confirmed.
Users on the platform are also encouraged to do their due diligence on the person they are carrying out an exchange with. That is highly recommended. Users can check the number of trades the person they want to transact with has had on the platform if their account is verified with an ID card (inclusive of average payment and release times) and other indicators that your counterparty is a legit seller/buyer and not a fraudster.
The buyers and sellers get to agree on the trade terms. They are free to decide their limits and prices.
LocalBitcoin is available in almost every country around the world. The liquidity, however, depends on the number of buyers and sellers in your area.
Unlike most major exchanges, with LocalBitcoin, one must physically or digitally connect with the person that they are selling to or buying from.
The buyer and seller also determine the payment method. They are free to use any payment method, including the gift cards we discuss here.
The next crucial question for someone new to LocalBitcoin is whether their personal information is safe. All users are required to submit their email and phone verification. Since 2019, ID verification is also needed for users trading over 1000 dollars.
How fast will I receive my LocalBitcoin on buying it? That depends on the payment method used as bank wires can take days while some methods are more instantaneous, like this one with gift cards.
LocalBitcoins users who create sell Ads are charged a 1% fee for every completed trade.
Pros
✅ It is one of the oldest Bitcoin exchanges.
✅ In a few countries, purchasing LocalBitcoin is the only way of acquiring Bitcoin.
✅ LocalBitcoin is available in almost every country.
✅ Purchases made with cash deposits usually take about one hour.
✅ Offers a large variety of payment methods
✅ Customer support is quick to respond to the customers' queries.
✅ LocalBitcoin provides forums in which users can get help or advice from other users.
Cons
❌ There are a lot of scammers lurking around on the marketplace. Users have to be very careful.
❌ The transaction speed depends entirely on the seller confirming the payment, which can take a long time.
Paxful
---
Paxful was started in 2015, and it is nowadays a large company with numerous offices around the world with over 200 employees.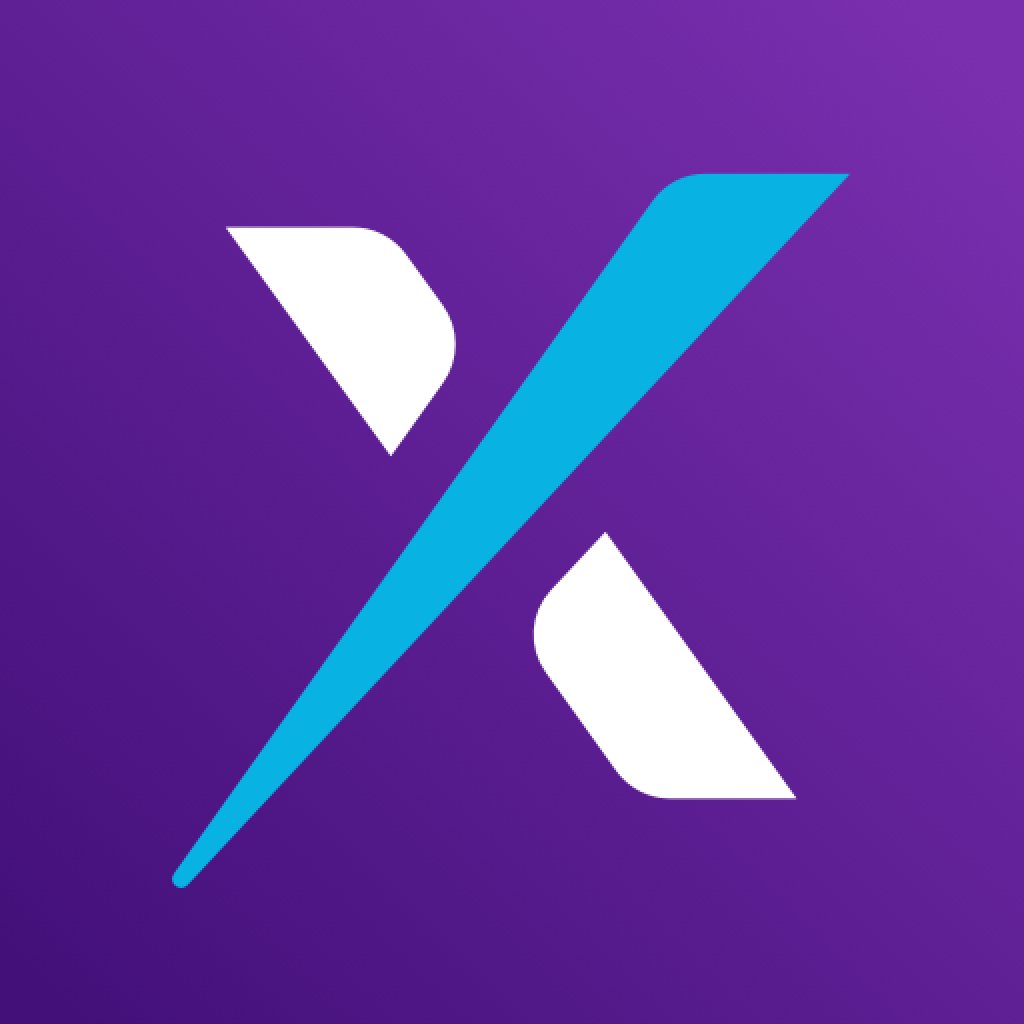 Like LocalBitcoins, Paxful is a peer-to-peer Bitcoinmarketplace present globally with numerous payment methods and safe escrow service that enable fiat to crypto exchange between their users.
The speed of the trades conducted on Paxful depends on the payment method and whether the seller is online.
Payments made using gift cards are among the fastest, followed by Paypal, while those using bank deposits, Moneygram or Western Union have to wait more time as the whole process takes longer for both the user and the institution he uses (bank clearances, WU procedure).
Fees
| Payment Group | Sell Cryptocurrency | Buy Cryptocurrency |
| --- | --- | --- |
| Bank Wire Transfers | 0.5% | no fee |
| Credit/Debit Cards | 1% | no fee |
| Digital Currencies | 1% | no fee |
| Online Wallets | 1% | no fee |
| Cash | 1% | no fee |
| Goods & Services | 1% | no fee |
| Gift Cards | 3% for all gift card types, 5% iTunes and Google Play cards | no fee |
Converting Cryptocurrency
| Conversion Type | Fee |
| --- | --- |
| All cryptocurrency conversions | 0.5% |
At this stage, the seller cannot cancel the transaction. On the other hand, the buyer has a limited time frame in which they are to send the money to the seller to have the trademarked as 'complete.' If the buyer fails to send the funds within the allowed time frame, the transaction is canceled. The Bitcoin is automatically transferred back to the seller's wallet address.
Pros
✅ The platform offers a wide variety of payment methods.
✅ Users get to enjoy the benefit of a responsive support forum.
Cons
❌ Transactions may take a while if the seller is slow to confirm he received the payment
❌ There is the possibility of users being scammed.
Setting up your Vanilla VISA Gift card
---
Every VISA gift card has a number on the sticker on the front. To activate one's card using their phone, they must verify the card's account number and card verification number by entering it into their keypad.
If there is no sticker on the card, dial the number on the back of the card. That is the customer service number. On calling this number, users follow the necessary button prompts to activate their VISA gift card.
Can I purchase Bitcoin anonymously using a VISA gift card?
---
In most cases, when you purchase your VISA gift card, there is no requirement to provide the merchant with any identification. In this sense, you can purchase the card anonymously. However, when you try to convert that card into cryptocurrency, it gets tricky as LocalBitcoins and Paxful have very low limits an unverified user can trade on their platform before their mandatory KYC process triggers; meaning that you can buy bitcoin anonymously using a VISA gift card but only in very small amounts.

CaptainAltcoin's writers and guest post authors may or may not have a vested interest in any of the mentioned projects and businesses. None of the content on CaptainAltcoin is investment advice nor is it a replacement for advice from a certified financial planner. The views expressed in this article are those of the author and do not necessarily reflect the official policy or position of CaptainAltcoin.com