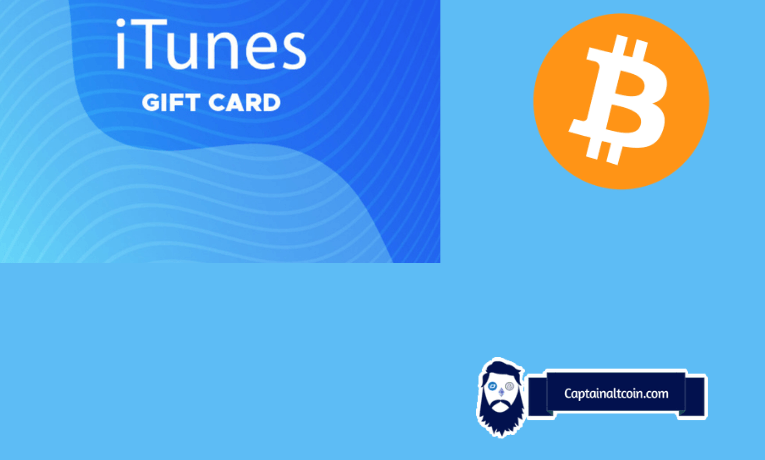 You have been given an iTunes gift card, but your intention is not to redeem it on any Apple platform. You want to buy some bitcoins.
To some people, the first thing that comes to mind when you hear of iTunes is probably unlimited music, internet radio, and so on. You can even send your family books, tv shows, app gifts, and so on. However, do you know that you can use iTunes to get bitcoins, and fairly easy, for that matter?  Converting iTunes to bitcoins might not be a common topic, but there are people and platforms that do it.
Buying bitcoins today is much easier thanks to the rapid growth of new platforms and exchanges.
Some of the platforms, like Paxful or Localbitcoins, are among the top options that can help you get bitcoins of whatever amount using an iTunes gift card. Today, your iTunes gift card is a ticket to owning bitcoins if that is what you wish for.
And converting an iTunes gift card on such platforms is actually pretty easy and straightforward.
Some countries have stringent measures that make sending or receiving money from other parts of the globe hard. And many of them are very restrictive when it comes to buying cryptocurrencies.
If you live in one of those countries or you're underage and have a spare iTunes gift card (here is a separate article on how a minor can get his hands on some bitcoins), you are left with limited options for buying bitcoin. This is where iTunes gift cards come in handy. You can sell iTunes gift cards for Bitcoin.
Limited Platforms
---
Even though the cryptosphere is changing fast, not all platforms allow you to convert your iTunes gift card to bitcoins. Only the so called p2p marketplaces have iTunes gift card as a payment method allowed. Some of the most popular ones include Paxful, Totalcoin, LocalBitcoins, Coincola, and Cointal.
Converting your iTunes gift card for bitcoins on Paxful
---
Gift cards are prevalent on this platform. Before you can purchase or sell bitcoins on Paxful with your iTunes gift card, consider these tips;
You can only sell cards that you own
Ensure the card has some balance on it
Purchasing Bitcoin
---
Now that you have your iTunes gift card ready look for an offer that lists an iTunes gift card among the accepted payment options. Paxful needs some of these payment options (Bank transfer, Credit card/Debit card, Online Wallets, Gift Card, Altcoins).

Enter the amount of bitcoinyou want to purchase and the currency of your preference. Once you see the amount you are getting and ascertain the seller's validity, check the offer terms before trading.
Possessing an iTunes gift card also gives you a chance to create an offer too. You can:
Set a profit margin because there are no negotiations during trade
Write precise offer terms and instructions. In other words, with your iTunes gift card, you call the shots.
Once you publish your offer, wait for the seller to start the transaction
After paying the seller and uploading your proof of payment, click 'Paid'
 The seller should confirm the payment, and your patience is essential as this may take some time
Once the transaction is over, you can leave some feedback for your trade partner
The iTunes gift card option is among the many accepted ways of buying BTC on the Paxful platform.
Read our full Paxful review here.
Pro tip: Paxful does not allow brokering of gift cards on its platform. You can only sell the cards you have purchased. Once you use your gift card to obtain your cryptocurrency, do not use it anymore. You risk your account getting banned if you are caught brokering gift cards of any kind on this platform.
Convert your iTunes gift card to bitcoins on LocalBitcoins
---
For you to trade on the LocalBitcoins platform, you need to register yourself first. Use your email and upload your identity verification documents, a failure to which you cannot transact anything on this platform. It's a p2p marketplace for bitcoin; see it also as an eBay for cryptocurrency. It allows various payment methods that include gift cards, meaning your iTunes gift card is valid, prepaid cards, payment gateways, and other cryptocurrencies.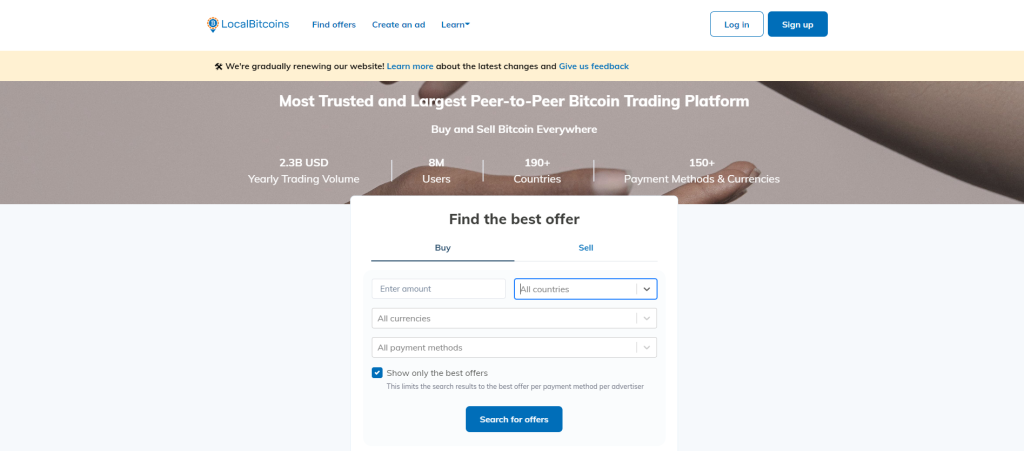 If you are a newbie in the cryptosphere, LocalBitcoins is a good platform whose transactions are escrow protected.
Converting iTunes gift card to bitcoins on Totalcoin
---
Your iTunes gift card is very much valid on the Totalcoin platform. Totalcoin is a crypto trading wallet with a built-in p2p platform that enables you to buy bitcoinsusing the iTunes gift card.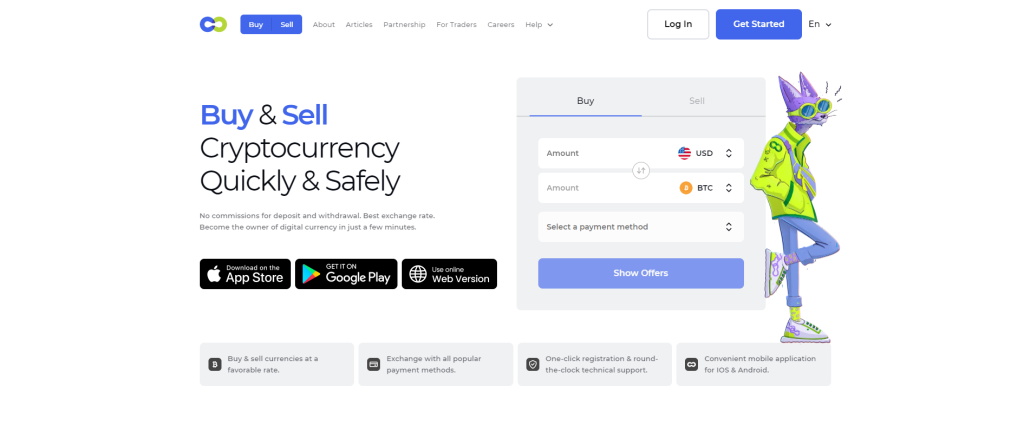 Whether you are a seller or a buyer, the transaction is direct. It's a convenient and user-friendly platform that you can use to purchase bitcoinsusing your iTunes gift card. If you are an amateur or a seasoned crypto trader, Totalcoin is an excellent platform to change your iTunes gift card to Bitcoins of whatever amount.
If you want instant profitability with your iTunes gift card, why not try this platform?
Convert your iTunes gift card to bitcoins on Coin cola
---
With your iTunes gift can in hand, you can decide to do anything to redeem it. After all, Apple has so many options. However, you intend to get some bitcoinsusing your iTunes gift card, and what an excellent choice you have in Coincola. The platform allows you to exchange your gift card for bitcoins and make profits when the digital currency prices go up. You also get a new way to own a digital asset which is bitcoin.

Conclusion – Buy Bitcoin with an Apple gift card
---
Your iTunes gift card is a perfect start for you to own bitcoins, even if for the first time. The above platforms allow you to exchange your gift card at any time, giving you an investment chance to buy or sell bitcoins when the prices are favorable. Now get your bitcoins.
Read also:

CaptainAltcoin's writers and guest post authors may or may not have a vested interest in any of the mentioned projects and businesses. None of the content on CaptainAltcoin is investment advice nor is it a replacement for advice from a certified financial planner. The views expressed in this article are those of the author and do not necessarily reflect the official policy or position of CaptainAltcoin.com