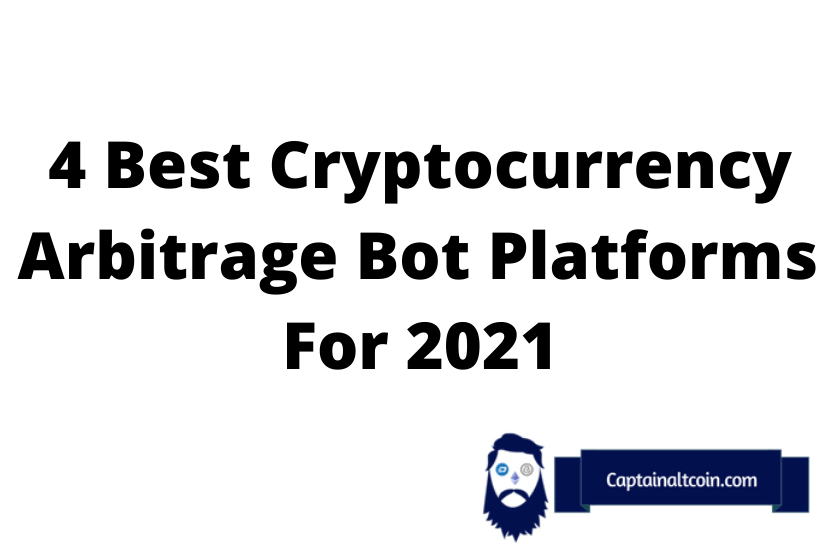 How Does Crypto Arbitrage Work?
---
Cryptocurrency arbitrage is the art of buying coins on one exchange and selling them on
another in order to make profit on the price difference on the two exchanges. This can be done
by either buying on one exchange, transferring the funds over to the other and selling for a
profit, or by doing it all from one exchange or application which does all the transferring for
you, keeping it fast and simple.
This method of cryptocurrency trading is fairly simple compared to other methods as there is
less of a need for technical analysis. It also works particularly well in the cryptocurrency space
compared to other financial assets due to the constant volatility, especially in smaller coins
which can (and normally do) fluctuate rapidly, leaving exchanges trying to catch up.
There are a few risks and pitfalls with arbitrage trading that you need to consider if you want to
start making money with it. The first is slippage. Slippage is how much the price of the coin you
want to buy has changed since you went to execute the trade. Although the amount is usually
extremely insignificant, you are trading with really tight margins with arbitrage so every penny
is extremely important. Slippage is an even bigger issue when it comes to smaller coins as they
often experience liquidity issues, which could result in you paying a more unfavorable price.
The next thing to watch out for is price movement. The classic volatility of cryptocurrency is a
double-edged sword in this case. Although it can assist you in providing you more opportunities
to make a profit, it also can erase them extremely fast, often leaving you with less coins than
you started with. This kind of volatility is more common with smaller coins.
Lastly, we have fees. Almost all cryptocurrency exchanges have fees whether that is
withdrawal, deposit, trade etc. When trading arbitrage, your margins are so small that you have
to take all of this in to consideration. If you manage to buy a coin on one exchange then go to
sell on another exchange for a 1% gain, and each exchange has a 0.3% fee, you have already
lost 60% of your profits, which will be even less if you aren't doing the trade on a centralised
platform and need to pay deposit and withdrawal fees.
Before we move on to the list of best arbitrage bot, please check out articles on the best crypto trading bots and also our guide about the best market making (scalping) bitcoin bots. Also, in this article, we covered best bot trading strategies you can utilize when trading crypto. And finally, crypto grid bots are very popular and profitable these days.
Top Crypto arbitrage bots in 2021
---
Bitsgap
---
Bitsgap was founded in 2017 and is based in the Estonian capital city of Tallinn. They are a
cryptocurrency exchange as well as an arbitrage platform. Bitsgap integrates itself with over 25
different exchanges, each of these can be used to buy and sell coins in arbitrage. They boast
hundreds of opportunities to make a profit every day, with it not being rare to get ones with a
profit of over 15%!
Bitsgap tells users how that although Arbitrage can be tricky due to the numerous reasons we
have discussed above, as well as how fast you need to be to catch a profit, most of these issues can be mitigated through using their great AI and automated trading so you never miss a
chance.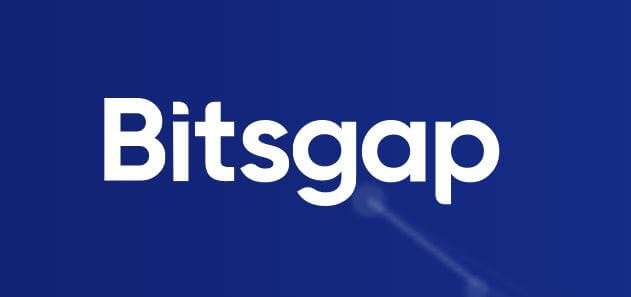 Bitsgap has a range of different trading plans, these plans will not only purchase you their
arbitrage applications, but usage of other features on their exchange. The cheapest pricing plan
available that offers arbitrage functionalities is the "Advanced" plan, coming in at 44$ per
month.
Check also how Bitsgap fares against 3Commas. and Quadency
Cryptohopper
---
Also founded in 2017, Cryptohopper is a cryptocurrency bot platform with its head-quarters in
Amsterdam in The Netherlands. Cryptohopper shows us how through their arbitrage platform
you can make trades and profits faster than ever before, which is a great feat considering the
speed often required in arbitrage trading. Through their platform you can trade arbitrage on
price differences across different exchanges, without ever having to withdraw your coins from
the site.
Similar to Bitsgap, Cryptohopper supplies you with a range of different pricing plans for their
site, giving you access to an array of features aside from the arbitrage functions. Though the
only plan available on the Cryptohopper site that gives you access to the arbitrage functions is
the "Pro" package which comes in at $99.99 per month. Quite pricey if all you are looking for is
some arbitrage!
Check other Cryptohopper related articles:


Pionex
---
This is a different type of a bot trading platform in comparison to other bots in this list. Pionex is an exchange that has trading bots built-in. Among many bots to choose from (12 to be precise), there is an easy to use and profitable arbitrage bot on Pionex.
Spot-Futures Arbitrage Bot is one of its major offerings for crypto traders. Pionex claims you stand to make 15-50% APR on this bot which is great considering that crypto arbitrage is a low-risk trading strategy.
To use the Spot-Futures Arbitrage Bot on Pionex, follow these steps:
Download the Pionex app. Scroll to the bottom of the bot list and select the arbitrage bot.
Choose the target cryptocurrency and your preferred leverage.
There will be a drop-down button next to the coin. Click on it to get a sorted list based on the current funding rate.
Fill in the investment amount and click on "Create bot." It will transfer some of your funds to the futures account and create a position in the spot and futures market.
To close the bot, click on the "shut down" button on its top right side.
The bot will immediately close, and you get your investment (in USDT).
Haasbot
---
Founded back in 2014, Haasbot is one of the older platforms on this list. Its main service is a
crypto bot service, helping you automise your trades and make profit whilst you aren't at your
computer. HaasBot has their unique coding language "HaasScript" which boasts over 600
individual commands for you to execute, and is arguably the best programming language
available when it comes to automated cryptocurrency trading.
Through their great range of trading bots, they supply an arbitrage bot, or what they call an
"Inter-Exchange" bot. This bot will look for price discrepancies in the market and when it
locates one of sufficient value, it will execute a buy and a sell order, providing you with that
tasty profit. The arbitrage features of Haasbot are definitely not their main selling point, so I
would advise this platform to those who are interested in crypto market bots as a whole.
One interesting detail that separates Haasbot from most other cryptocurrency
services/platforms is the fact you pay with Bitcoin for your subscription, rather than a standard
fiat payment system. Unfortunately, their plans are only available to purchase in intervals of 3,6
or 12 months, rather than a standard monthly subscription.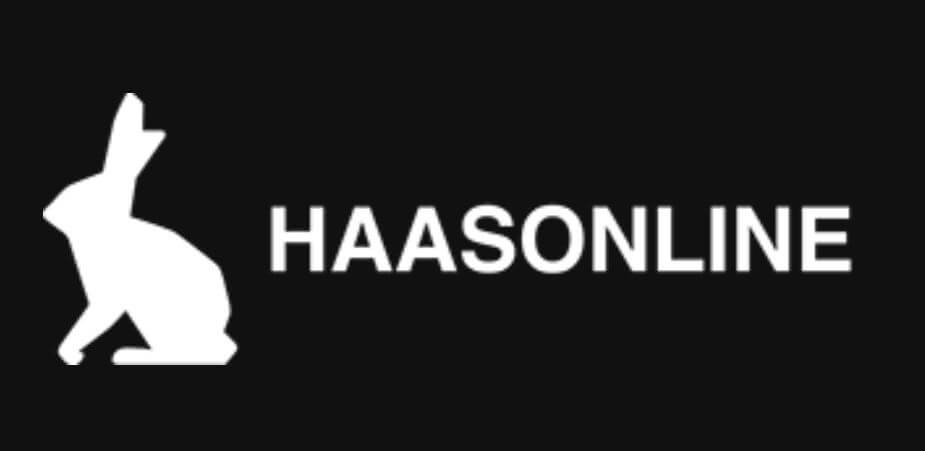 There is a range of different plans available at HaasBot, though the only one that gives you
access to their Arbitrage bot (Inter-Exchange bot) is the "Advanced" package. This package is
quite expensive, coming in at 0.033 BTC for the year (around $1900 at the time of writing). This is a large fee to pay if you are only planning to use the arbitrage functions of HaasBot, if you are
looking for just an arbitrage system it will likely be better to look elsewhere.
Blackbird Bitcoin Arbitrage
---
Unlike a lot of the other products on this list, Blackbird Bitcoin Aribtrage is simply just an
arbitrage bot, there are no other features or functions you receive so this is ultimately those
only looking for a product to conduct arbitrage with. The benefit that comes with this and
Blackbird is that the bot is completely free, you don't have to worry about fees or anything of
that sort in order to make a profit with Blackbird.
Blackbird is a good bot for more reasons than its availability, the platform is suited towards
beginners which is great considering the already low barrier to entry. In addition to this, the
strategy is not threatened by market volatility, meaning even in times of market instability it
should still perform fine.
Blackbird is a Bitcoin-only arbitrage bot, meaning that you cannot use it to conduct arbitrage on
any kind of altcoins, such as Ethereum or Cardano.
MultiTrader.io
---
Multitrader.io is another example of a free arbitrage bot for trading cryptocurrency. The bot
was created with the intention of creating more conversation about the development of, and
other details surrounding cryptocurrency arbitrage bots. It has great features to help your
arbitrage journey including backtesting and optimising functions.
The bot is a bit more intricate than the previously mentioned Blackbird bot, utilising 3 different
methods of arbitrage, you are able to maximise your profits. The bot is therefore more versatile
but in turn may be more confusing for newer traders.


Conclusion – Best Crypto Arbitrage Bot
---
In conclusion, there are a few projects out there which all do a good job of giving you a profitable
arbitrage tool to trade the discrepancies in the market. The guide has hopefully shown you which of
those are suitable for you and given you a bit more insight on arbitrage trading in general.
Obviously, all trading comes with risk and arbitrage is no different, make sure not to trade with funds
you can't afford to lose, and do all of the necessary research and setup so you know what you are doing
with your money.
FAQs
Is Cryptohopper arbitrage bot profitable?
Yes, but you must choose a good, liquid and sufficiently volatile trading pair for arbitrage bot to be successful.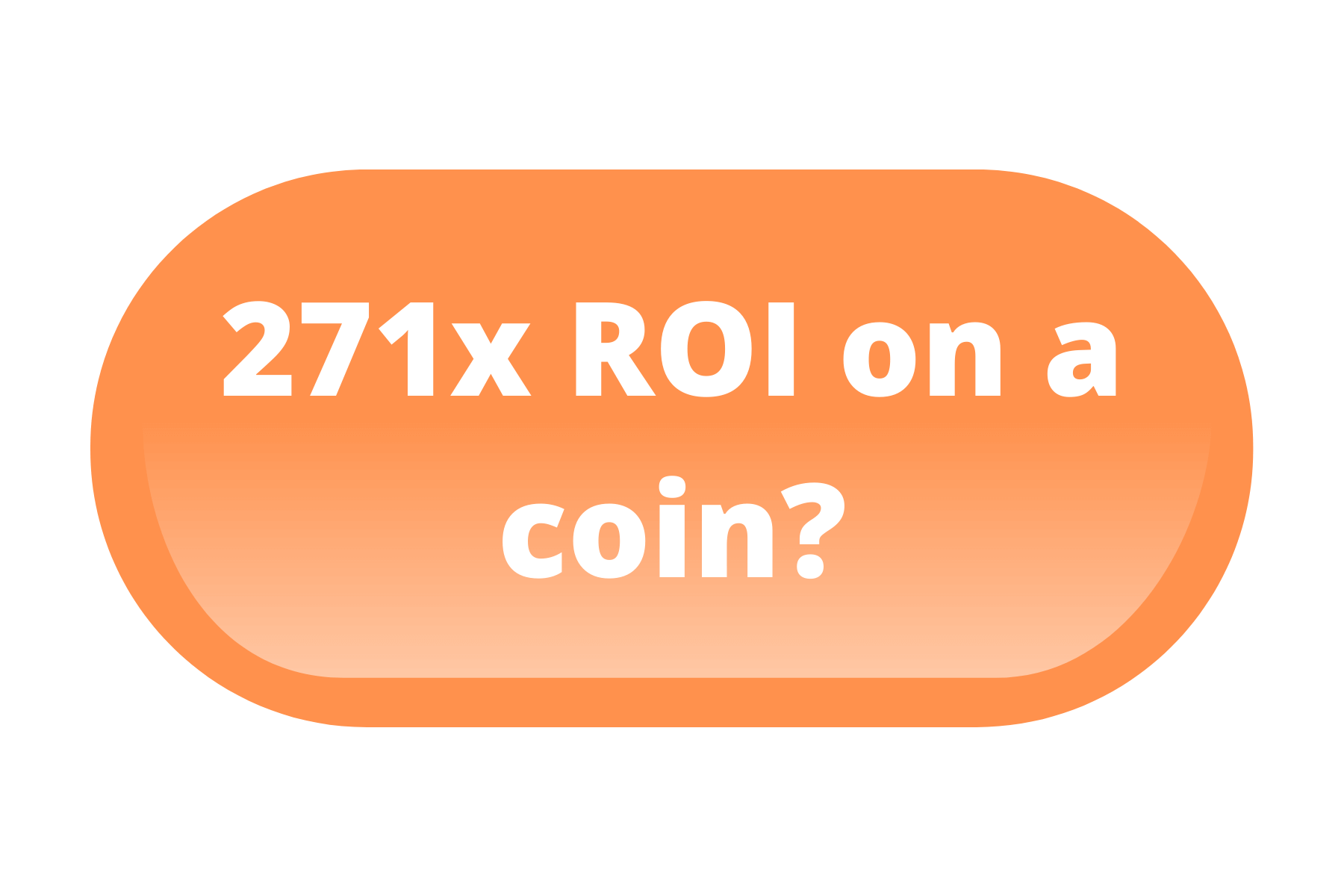 CaptainAltcoin's writers and guest post authors may or may not have a vested interest in any of the mentioned projects and businesses. None of the content on CaptainAltcoin is investment advice nor is it a replacement for advice from a certified financial planner. The views expressed in this article are those of the author and do not necessarily reflect the official policy or position of CaptainAltcoin.com