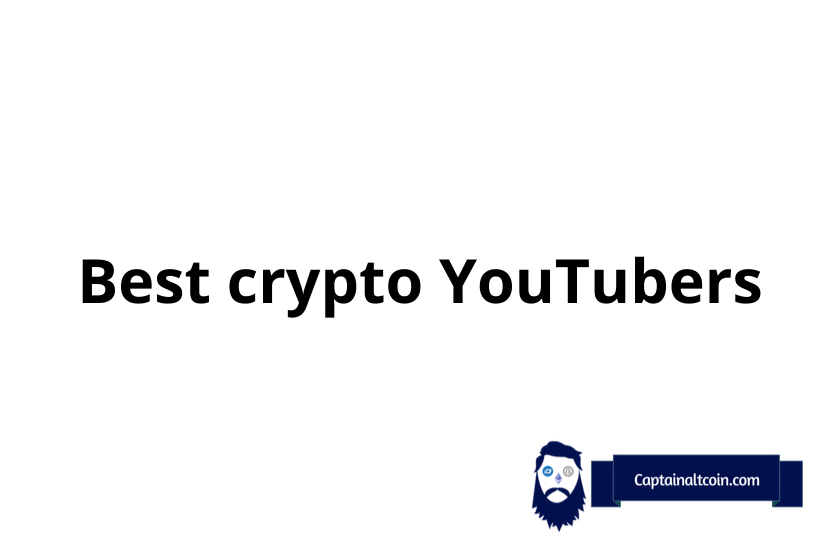 5 Must-follow YouTubers for Crypto
---
YouTube is one among several other places on the internet where anyone can be a creator and post entertaining videos. However, YouTube is one of the very few places where people also come to watch informative content by individual creators and creators love posting such videos on the platform.
Over the past few years, as crypto has been gaining popularity and getting out of the buzzword phase, there has been a huge influx of crypto-related content on YouTube with an equally huge number of viewers to watch them.
The trouble is that the open nature of YouTube has also contributed to many inexperienced creators creating content with absurd and exaggerated claims. Sadly, more viewers seem to be attracted to such channels and the informative ones tend to get buried.
In this article, we have uncovered some of the gems that you should definitely check out whether you are new or have been around in the crypto space for some time.
Best for fundamentals: Coin Bureau
---
Guy is the guy of this channel who focuses mainly on unbiased, no hype, in-depth analysis of everything that makes up the crypto world. This is a great channel to watch if you are just setting your foot in the crypto waters as it is very likely that the project you are interested in will get covered here if it Isn't already. There are some incredible videos for a beginner on this channel from explaining Bitcoin halving to the comparison between different wallets, exchanges, trading bots etc. The weekly news will keep you updated on the quickly changing market that crypto is.
The videos here are typically 20 minutes in length and posted a couple of times a week. There are also Spanish and Japanese versions of Coin Bureau and Coin Bureau Clips is where concise versions of the content get posted along with some behind the scenes.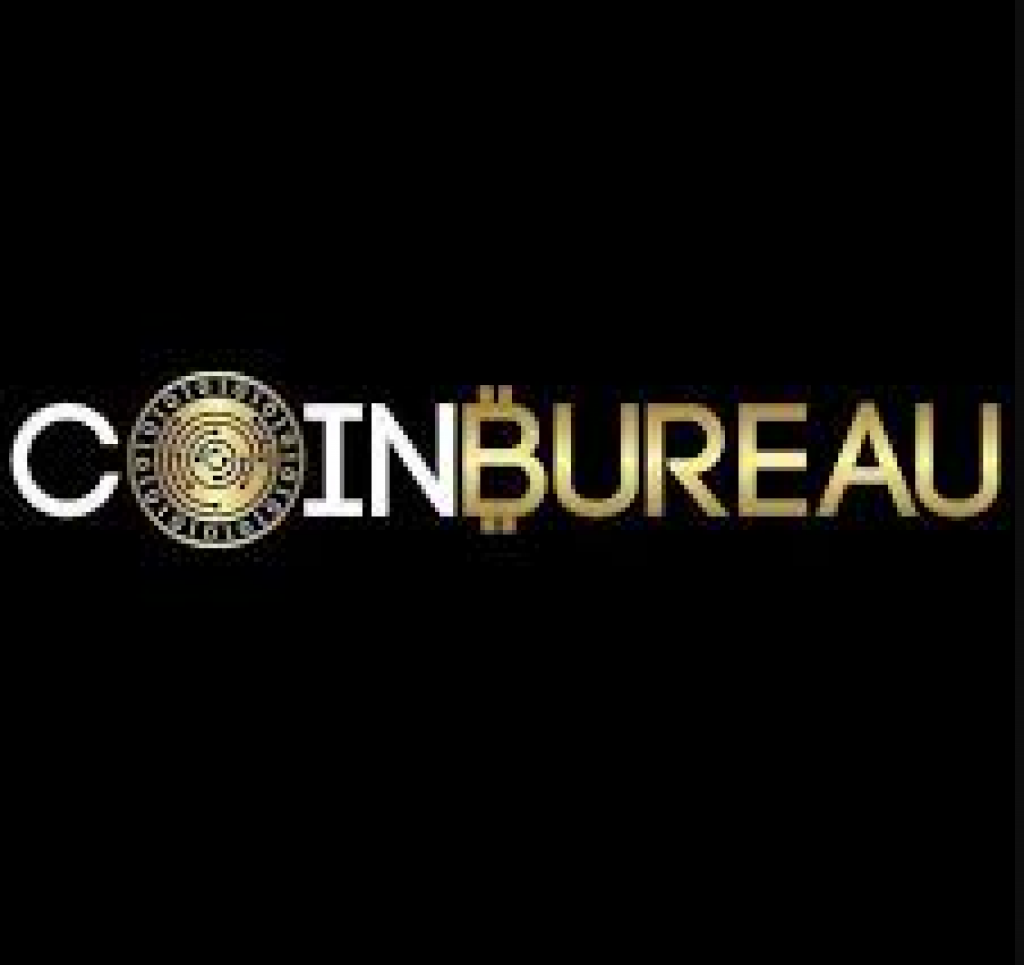 Best for technical analysis: Benjamin Cowen
---
This is one of the best if not the best channel for no-hype technical analysis. Benjamin Cowen has a PhD in Engineering with a background in Computational Mathematics and Programming, and he uses this knowledge to provide deep insights into the metrics that drive the market. He always tries to stay level-headed and provide a realistic price prediction based on his rigorous technical analysis.
Ben's videos are anywhere from a few minutes to around 20 minutes in length where he logically breaks down the price chart of an asset and presents it in a simple form without dumbing down too much. He also live-streams his analysis when the market does something interesting.
Best for education: Invest Answers
---
This channel isn't only about crypto but a lot of other finance-related stuff like real estate, stocks, derivatives etc. James, the host of this channel guides to financial freedom using his well-researched and well-presented videos which are inspiring and educating for long term investors as well as beginners.
Unlike Ben's videos, videos on this channel aren't limited to technical analysis but cover a wide range of topics helping investors make informed decisions. Most of his videos are live-stream ranging from 10 minutes to about an hour in length.


Best for trading: Lark Davis
---
Lark Davis who has years of experience in cryptocurrency and stock markets hosts this highly popular crypto channel. He provides easily digestible tutorials and analysis on his channel to help investors learn about cryptocurrencies and diversifying their portfolios so they can grow their wealth. He bases his videos on research and although highly optimistic, he tries to stay realistic.
He posts videos multiple times a week and the videos are about 20 minutes in length.
Read also:
Best for pump & dumps small caps: BitBoy Crypto, Suppoman (be careful)
---
These YouTubers cover a lot of different small-cap coins out there that have the potential to really explode. Be careful though, the small caps also take very little to dump to nothing.
BitBoy Crypto
---
BitBoy Crypto is one of the largest cryptocurrency channels on YouTube. Ben Armstrong, who has been into crypto since 2012 posts videos of the latest events in the crypto space and trading advice.
BitBoy is known to cover a lot of coins that have a market cap so small, it takes next to nothing to move the price. He posts regular videos of projects and coins that he claims to have 20x to 100x potential.
Be very careful though, there have been incidents when the price of the coin mentioned in the video dropped as soon as the video got released.
Suppoman
---
This is another channel that posts regular videos about small-cap coins. The host focuses mainly on microcap coins with a market cap under $50 million that he claims to have 100x potential. Again pumps and dumps have been observed by the community so be careful.
Never invest more than you can afford to lose, especially in the small caps and stay away from leverage trading them, there's a lot to be gained but the risk of losing everything is also very high.
Honorable mentions: Ivan on Tech, CryptosRUs, Crypto Crow, CryptoCred, The Moon
---
Here are some other YouTubers that may be worth watching but didn't make it to the list above:
Ivan on Tech: Ivan was one of those people who jumped on the Bitcoin ship right at the end of the 2013 cycle before the ship sank, at least temporarily. He then went on to study blockchain and learned how the markets work. Ivan runs a YouTube channel where he discusses crypto news. Many of his videos are also focused on the developer side of things as he himself is a developer.
CryptosRUs: Another channel that discusses crypto news and market analysis. George T who has extensive experience in I.T is the host; he focuses mainly on Bitcoin and analyses what's causing the pumps and the dumps. He is one of the few YouTubers who helps his audience stay calm while Bitcoin is crashing.
CryptoCred: This is a great Bitcoin price action focused technical analysis channel that has some incredibly informative educational videos for beginner traders to learn from. The channel has many in-depth videos on technical analysis tools and techniques.
The Moon: If you have spent time watching crypto videos on YouTube, chances are you have already come across this channel. Carl, the host of this channel, talks about Bitcoin news and gives trade suggestions for Bitcoin based on technical analysis and fundamental analysis.
FAQs
---

CaptainAltcoin's writers and guest post authors may or may not have a vested interest in any of the mentioned projects and businesses. None of the content on CaptainAltcoin is investment advice nor is it a replacement for advice from a certified financial planner. The views expressed in this article are those of the author and do not necessarily reflect the official policy or position of CaptainAltcoin.com