In the past few years cryptocurrencies became so popular especially Bitcoin. This cryptocurrency significantly expanded, increasing a huge trading proportion, social and media interest which resulted a higher level of appetite for the Bitcoins. Experienced Bitcoin miners, who are in possession of an envious amount of Bitcoins, as well as Bitcoin newcomers who struggle to 'dig' something, think about how to cash out their Bitcoins. Since the creation of Bitcoin till present, an enormous number of trading markets appeared. In this type of markets Bitcoin trading process is taking place,as well as other cryptocurrencies. The value of Bitcoin mostly varies from one market to the other. Considering all this facts, people who possessed a large sums of Bitcoins wanted to take some money out of it, by purchasing or withdrawing coins. The question was how to do it in a reliable and safe way, especially at the time when Bitcoin reached its highest value point.
For all cryptocurrency owners, here are some tips and hints how to withdraw Bitcoin currency into a Fiat (any money which is declared by a government as legitimate) i.e. money from your country or other desired.
What is fiat?
Simply said previously, Fiat is any country's money that is legitimate and declared by a government. Fiat is a currency without inborn value established as money by a government regulation and it has an assigned value. We can say that Fiat is values money used as money because of government decree.
The relation between supply and demand produce the value of the Fiat money, not the material out of money is made. Fiat currencies are considered as insecure because of inflation. We know that printing more money decreases its value. When government decides to print money which is not assured with precious metal such as gold and silver, inflation takes place. Considering cryptocurrencies this cannot happen because most of them are limited in number, such as Bitcoin, limited to 21 million.
Cryptocurrency exchanges
As we mentioned before digital currencies can be changed into a real money and the best way to do it, is cryptocurrency exchange. Making a Bitcoin exchange is easy and simple even for beginners. There are various opinions about the exchange limits without verification. Cryptocurrency exchanges are perfect for beginners who take smaller sums of coins. After the registration on the online exchange you can start selling Bitcoins. With registration you have to reveal your identity, input your credit card number or your bank account. Later everything is easy, type a number of Bitcoins you want to exchange, choose your exchange currency and that is all. Exchange process period is determined by your bank provider and type of exchange you have made. It is finished in a couple of minutes in most cases, but sometimes it takes time.
Coinbase is a safe online platform for selling, buying and transferring cryptocurrencies. Here you can create a digital currency wallet and safely store currencies.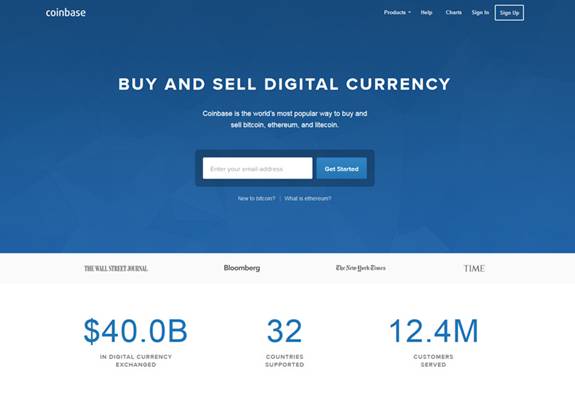 Making an exchange with the Coinbase is easy and the cost fees are acceptable. Every exchange takes some time to be processed through the banking system, after that account owner can manage his money.
Services such as LocalBitcoins.com
There are various services on the Web, but if you are looking to cash out your Bitcoins for real physical cash Localbitcoins.com is a good solution. People can buy and sell bitcoins to USD, Euro or other fiat currencies from other people, they directly trade person to person and decide and state the bids for buying and selling. Everything is open and people can decide on the conditions, how to transfer it, where to meet face to face, Western Union gift cards and many other possibilities.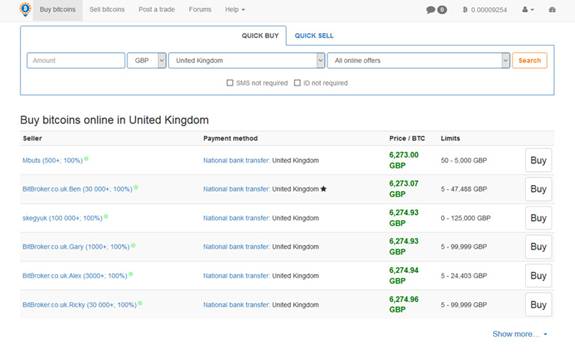 Bitcoin prepaid cards
Prepaid cards are also one of the methods of Bitcoin exchange. They offer a number of varieties and benefits. Bitcoin owners believe that cards are the best way to cash out and exchange Bitcoins. These cards are the same as other cards with real money , they just have an option to be filled with Bitcoin or other currencies.With the prepaid cards you can buy Bitcoins or the vice versa, to fill your card with Bitcoins and spend them or just to store your balances in Bitcoin. Monaco and Tenx are most popular cards.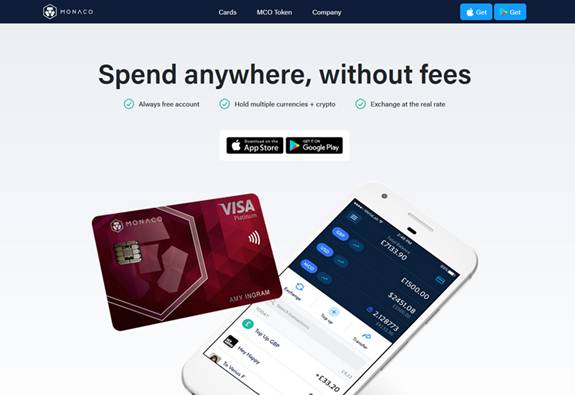 The process of getting this kind of prepaid cards takes some time but it pays off and gives you various advantages, be able to pay at any POS system, PIN support, instant conversion to other currencies, acceptable fees, all this can be done worldwide. You have to pass a verification process in order to verify your account, address etc. and also to prevent money laundering and illegal activities. There are some countries that do not accept Bitcoins, or if they do, they take higher conversion fees.
The most important advantage of this type of cards is the thing that you don't have to wait for days while your BTC is converted to Fiat money.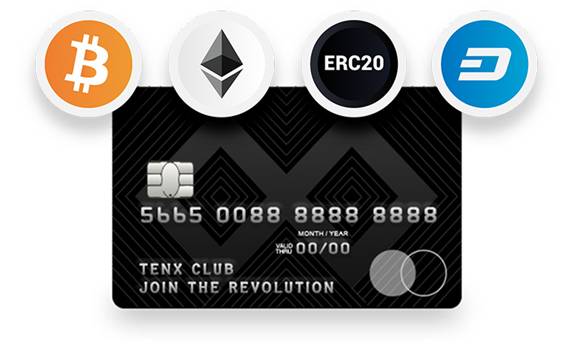 Paying your taxes
Bitcoin incredible rise led to a thing that many people who owned large amounts of cryptocurrencies wanted to exchange them. So we come to number of questions: Are these earnings marked as income and do they have to be taxed?, How the IRS force taxes on Bitcoin?, Is it tax free? etc. Bitcoin is taxed whenever you purchase something, you are actually making two transactions: You are selling your goods or income under a supervision of the IRS (or your local tax law) and you continue to the purchase. After the purchase is made you have to report it on the tax forms. Many countries' laws differ from country to country, somewhere exchanging Bitcoins is completely free some countries use Capital Gains model. The best thing is to consult and inform about this topic in your own country with someone who is professional on the topic.
Conclusion
Assuming all above stated facts the safest thing is to be constantly informed and educated, about converting fees, terms and conditions, service providers etc. to keep your funds safe. Make an exchange as safe as possible and try to use verified and confirmed trading platforms in order to minimize the risks.

CaptainAltcoin's writers and guest post authors may or may not have a vested interest in any of the mentioned projects and businesses. None of the content on CaptainAltcoin is investment advice nor is it a replacement for advice from a certified financial planner. The views expressed in this article are those of the author and do not necessarily reflect the official policy or position of CaptainAltcoin.com