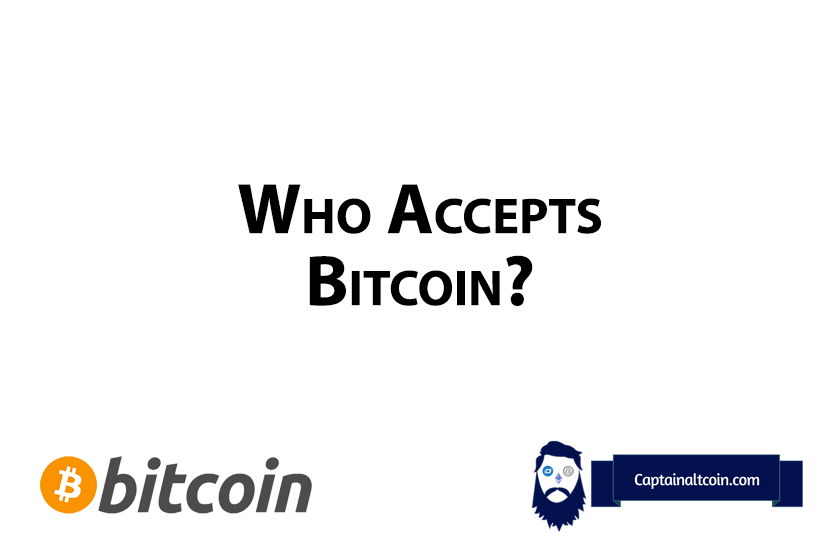 Who Accepts Bitcoin As Payment?
---
Bitcoin and other cryptocurrencies have been gaining mainstream acceptance as a form of payment. More and more businesses are now accepting crypto as a valid means of transaction.
To help you find out where you can use Bitcoin and other crypto, we've compiled a list of 49 major companies that accept cryptocurrency. From retail to travel, and more, our list includes a wide range of businesses that support crypto payments. Keep reading to find out where you can spend your crypto today.
Contrary to a popular misconception, it is not just accepted by trendy tech groups who are looking for innovative payment systems. People from developing countries from all corners of the world have begun to pick up BTC, since the decentralized nature of Bitcoin can free them of the shackles of corrupt and incompetent governments that hold them back from their true potential.
The biggest splash in 2021 regarding adoption was perhaps El Salvador, who recognized Bitcoin as legal tender, officially classifying it as legal currency – the first country to ever do so. Upon the passing of this historic decision, many other countries began sparking discussions regarding Bitcoin and the roles it can play in modern economies.
Events of such magnitude can create a snowballing effect, where one action inspires several, and each of those actions inspire a few of their own… until at one point, mass adoption begins to take place.
Who Accepts Bitcoin Summary
---
In short, many companies from a variety of industries accept Bitcoin for payments, from car dealerships to travel companies, and from e-commerce to casinos. As far as pure Bitcoin transactions are concerned there are plenty of options, but it gets better.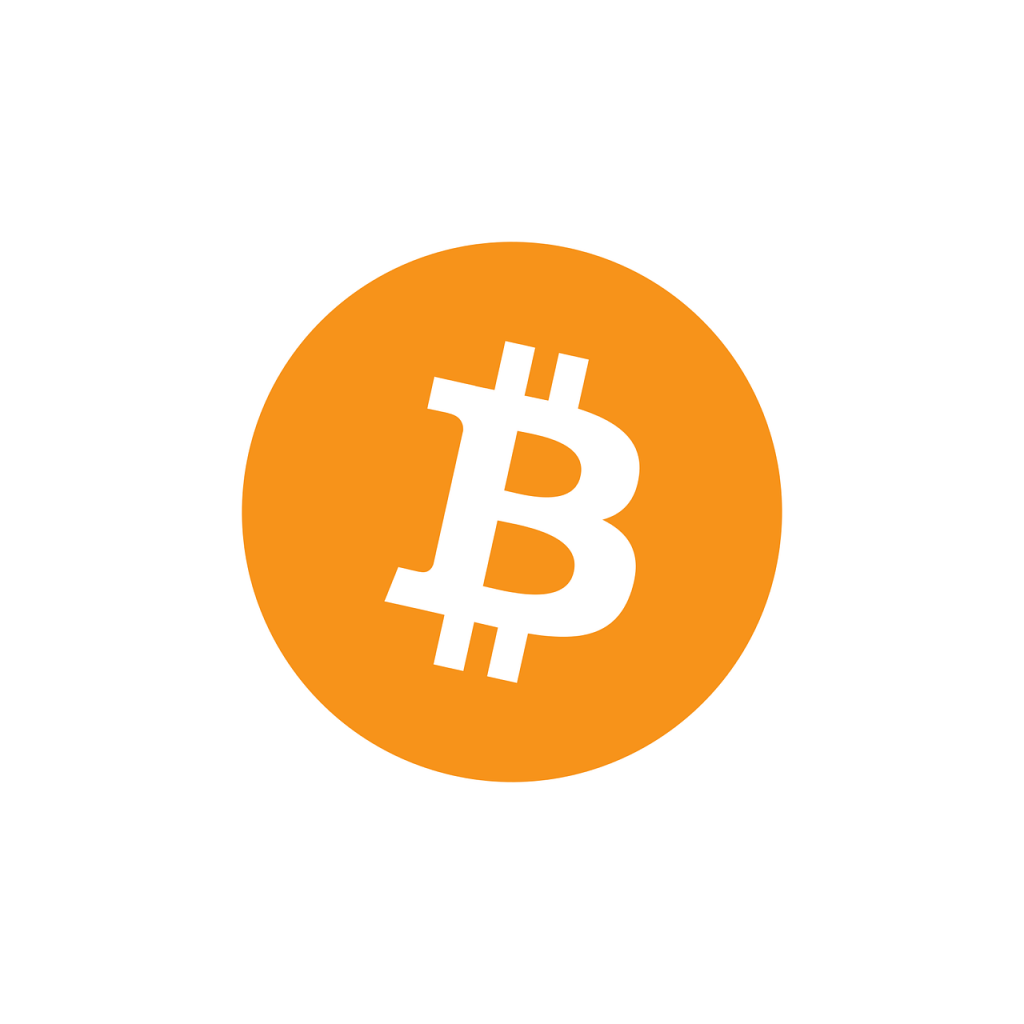 Even though most businesses around the world still don't accept Bitcoin, there are ways of using crypto to purchase from some of the biggest players in the scene. Amazon and eBay for example both don't accept it, but people can still buy their gift cards with Bitcoin from certain websites, and use those cards to buy the things they want. It's an extra process for sure, but still a solid way to use BTC in your day-to-day life.
There are plenty of factors that facilitate adoption, news for instance is a strong force in this regard. What matters the most for local businesses however is to be aware of the demand of Bitcoin payment options. A simple "do you accept Bitcoin?" may sometimes be enough to plant an idea into a business-owner's mind, and could cause a chain reaction of local adoption.
Read also: Who accepts ETH and what can you buy with Ethereum?
Useful resources:
Buy gift cards with Bitcoin: Gyft, Bitrefill, eGifter, Coinsbee.
Shop from Amazon with Bitcoin: Purse.
Locate Bitcoin-friendly businesses: Cryptwerk, SpendBitcoins.
Car Companies That Accept Bitcoin
---
Tesla: Perhaps the first major car company to start accepting Bitcoin was Tesla, however, it very quickly reversed this decision citing concerns of power consumption.

The reversal was met with harsh criticism, with some accusing the company's CEO Elon Musk of price manipulation.

Tesla however has stated that it will resume accepting Bitcoin once miners can prove that around 50% of their used energy is green.
While you won't find other major manufacturers currently accepting BTC, there are plenty of dealers around the world that do, including:

And much, much more!
Users from the United Kingdom can use Autocoincars.com to browse through over 300 dealerships that accept Bitcoin.
Travel Companies That Accept Bitcoin
---
Travelling is one of many processes where cryptocurrencies come in handy, as who needs to carry cash when you've got the Bitcoins in your digital wallet? If you're carrying crypto with you from one country to the other, then you'd probably want to stop at a travel company on your way, preferably one that accepts BTC.
Here are some travel companies that accept Bitcoin:
Using these services will help you at every step of the way from airplane tickets to hotels, resorts, flats, transportation… etc, using nothing more than BTC.
Household Items & Kitchen
---
The uses of Bitcoin don't end with travelling, as the cryptocurrency can also be used to buy furniture, kitchenware and other household items. Here are some websites that sell such goods for BTC:
Perhaps you bought a new house with Bitcoin, or your current one could use a new chair or two. Regardless, with these services you can turn an empty apartment into a fully-fledged living space that you can call home, all the while using nothing more than Bitcoin.
Beauty & Health
---
Health is a very important aspect of a being's life; just like how humans need to stay healthy, so do businesses, and a good rule-of-thumb is to be flexible and adapt to the changes and innovations that take place in the world of commerce.

So with that being said, here are some sites that sell health and beauty product, as well as services for Bitcoin:
Whether you're looking for a gift for a close one, or for an exercise equipment to get back into shape, you don't necessarily have to spend fiat money to purchase what you're in the market for.
Banks That Accept Bitcoin
---
Although seen as enemies from particular lenses, there are many banks that would be happy to accept your Bitcoin, or in other cases, allow you to purchase them with your deposited fiat. These banks include:
Using banks to store Bitcoin comes with its ups and downs, for on one hand banks are regulated and secure, but on the other hand they're centralized and whether or not they're to be trusted is debatable.
There are plenty of extremely secure Bitcoin wallets that hackers can't get into without the seed phrase, and pair that with the idea that Bitcoin empowers individuals by giving them more financial freedom and independence than banks; the idea of storing your BTC in a bank becomes questionable at best.
Technology Companies That Accept Bitcoin
---
If there are any companies that should recognize the value of Bitcoin, it's the ones involved with technology; its development, its production, its sale… While your favorite manufacturers may not currently accept BTC at the source, here are some websites that sell tech products for Bitcoin:
Tech companies selling digital goods and services for Bitcoin are covered further down below.
Theaters That Accept Bitcoin
---
There are several theaters that accept payments with BTC, as well as 3rd party services that provide access to them, these include:
As entertainment becomes more and more digitized, we can expect Bitcoin being accepted on many such platforms in the upcoming years. Meanwhile, as NFTs find more and more uses in real life, we might start seeing them being used for instances such as ticketing.
E-Commerce Websites That Accept Bitcoin
---
From electronics to household items and many goods in between, here are a few e-commerce websites worth looking at that accept Bitcoin:
Among some of the websites mentioned, not only can users buy goods for Bitcoin, but they can also become sellers, effectively being an all-in-one Bitcoin marketplace. Have some unused goods around the house that are of less importance to you than Bitcoin? There's plenty of options to trade one for the other!
Auction Sites That Accept Bitcoin
---
If you can trade with Bitcoin, you can also bid with it. To participate in online auctions with BTC, check out these sites:
With Bitcoin being as valuable as it is, one can expect to find it accepted at auction houses and websites, and one auction house at a time, the adoption is taking place. People with finer tastes in art and collectibles can now participate in auctions if they have the Bitcoins to make the right bids.
Gaming Sites That Accept Bitcoin
---
Gamers too can use Bitcoin for a variety of purposes; from supporting their favorite streamers to buying NFTs and to buying games and subscriptions. Here are some gaming sites that accept BTC:
Gamers are not strangers to digital currencies, and from experience they'd be able to recognize a valuable and useful cryptocurrency if they saw one. With blockchain technology slowly making its way into gaming, it's only a matter of time until one day you can buy the gaming goods you need with nothing more than a peer-to-peer Bitcoin transaction.
Brokers That Accept Bitcoin
---
Traditional stock brokers and Bitcoin have certainly crossed paths before. There are plenty of brokers that allow their users to buy and sell BTC like they would any other stock, but do they also accept Bitcoin for payments and deposits? The following ones do:
For a list of more brokers that accept BTC, see here.
While using Bitcoin to buy traditional stocks is a valid use case, if you are in an opposite situation where you're using fiat money to buy Bitcoin, always buy from crypto exchanges and never from stock brokers. That way you can not only guarantee you actually own your Bitcoins, but you can also hold and transfer them across many wallets.
VPNs That Accept Bitcoin
---
VPNs and Bitcoin both empower users in different ways, and a combination of the two is a recipe for independence and freedom. Here are some VPNs that offer their services in exchange for BTC:
In fact, there are over 100 VPNs that users can subscribe to with Bitcoin, click here to view more!
Privacy, independence, freedom… These are very important aspects of life that are often sacrificed nowadays for quality, variety and security. With cryptocurrencies on one hand and VPNs on the other, you can take some of these sacrifices back and enjoy the peace of mind knowing that you're in control of most of the things that rightfully belong to you and you only.
Vacation Rentals That Accept Bitcoin
---
There's no better way of carrying money with you abroad than crypto, and those working in the tourism sector know this, which is why many of them have begun accepting Bitcoin and other cryptocurrencies.
Are you vacationing elsewhere and need a place to rent?
Do you require transportation while you're there?
While banks and financial giants try to make the process of using money in other countries easy, they leave a lot to be desired. From fees to cash limits to ATMs and currency conversion nonsenses, why would anyone want to go down that route when Bitcoin overcomes these challenges?
Online Companies That Accept Bitcoin
---
A variety of companies that offer online services accept Bitcoin, making it as such that most if not all website related needs are met using BTC.
Do you require dedicated servers?
Register domains with Bitcoin:
Web hosting:
Need web security services?
For cloud services:
SSL certificates:
For a full list of companies that collectively provide a wide range of online services, click here and navigate to your desired categories.
It goes without saying that it is entirely possible to build and run a secure website with nothing more than Bitcoin. From cloud storage to dedicated servers across the world, these innovative companies are opening up new possibilities for Bitcoin usage.
Online Casinos That Accept Bitcoin
---
When it comes to crypto, there are two types of gambling: investing and Bitcoin casinos. For those who would like to gamble with their Bitcoins, they can visit some of the following websites:
See here for more options!
Caution: Always gamble responsibly and at your own risk.
Poker Sites That Accept Bitcoin
---
Poker is perhaps one of the most popular gambling card games out there, and if you can bet regular currencies, why not crypto too? While you will find poker tables in the casinos mentioned above, here are some poker-centered sites that accept Bitcoin:
Fun fact: Blockchain.poker gives newcomers 100 free satoshis to start playing poker!
Does Amazon Accept Bitcoin?
---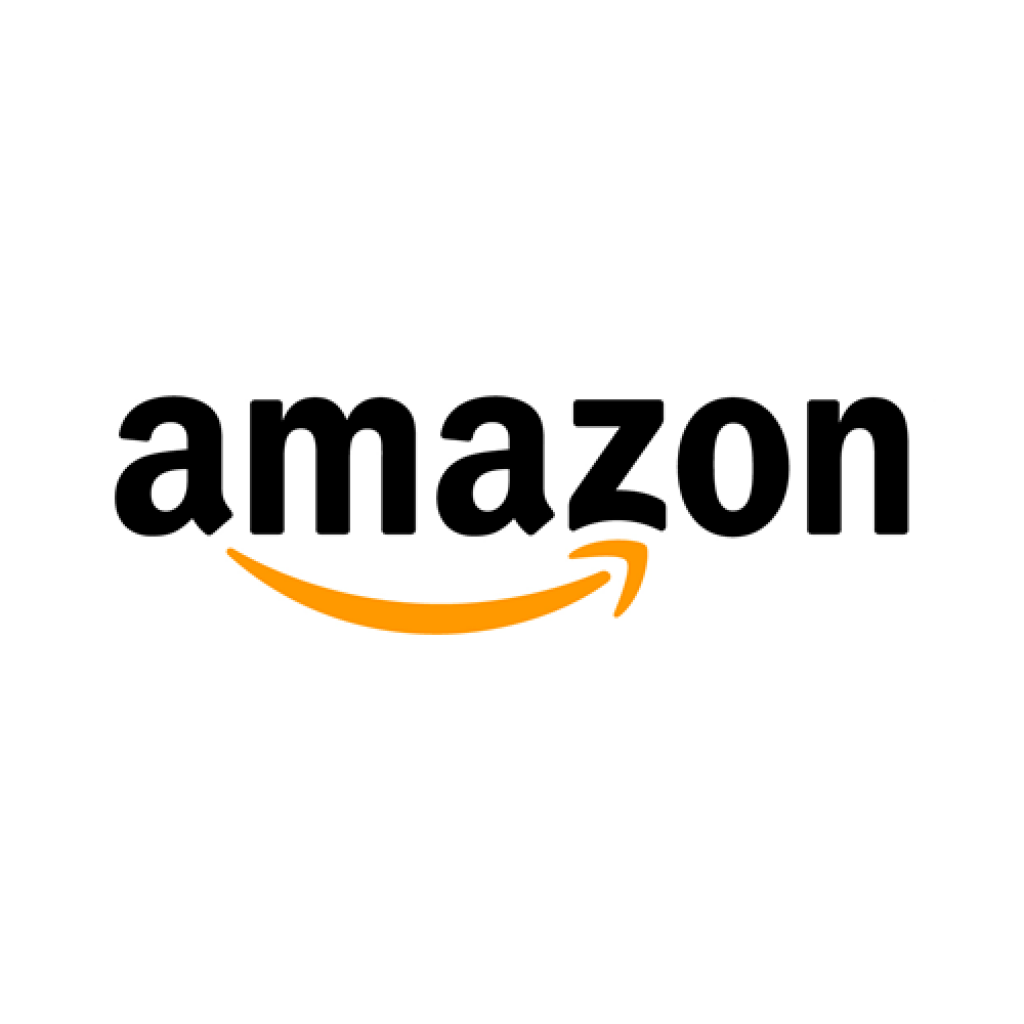 No, currently, Amazon does not accept Bitcoin. That being said, you can still practically shop from Amazon with Bitcoin by purchasing Amazon gift cards and redeeming them in your Amazon account.
You can buy Amazon gift cards from the following websites:
Alternatively you can copy-paste the Amazon product URL into Purse.io and pay with Bitcoin so that someone can buy it for you using their points or credits.
Does Microsoft Still Accept Bitcoin?
---


While Microsoft did start accepting Bitcoin for various products and services in as early as 2014, it currently does not include Bitcoin as a payment method for Microsoft accounts, and neither does Xbox.
Although it has apparently stopped accepting BTC for purchases, Microsoft is still interested in the technology, and recently built a network running on the Bitcoin blockchain called ION.
However, you can always buy Microsoft or Xbox gift cards with Bitcoin using the following websites:
Does Starbucks Accept Bitcoin?
---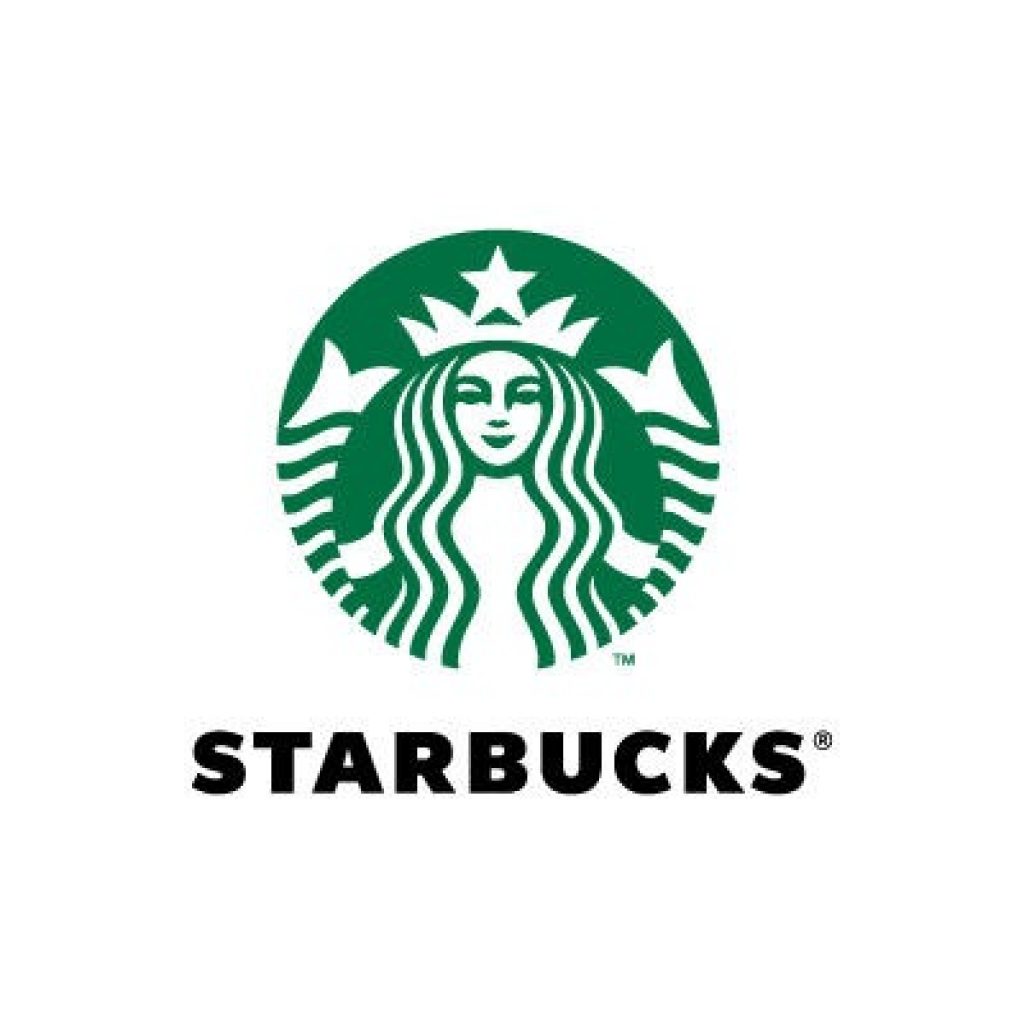 While Starbucks doesn't directly accept Bitcoin, you can use the Bakkt App to convert Bitcoin and other digital assets to USD, and then deposit that USD into the Starbucks App.
Alternatively, you can buy Starbucks gift cards using these sites:
Does Tesla Accept Bitcoin?
---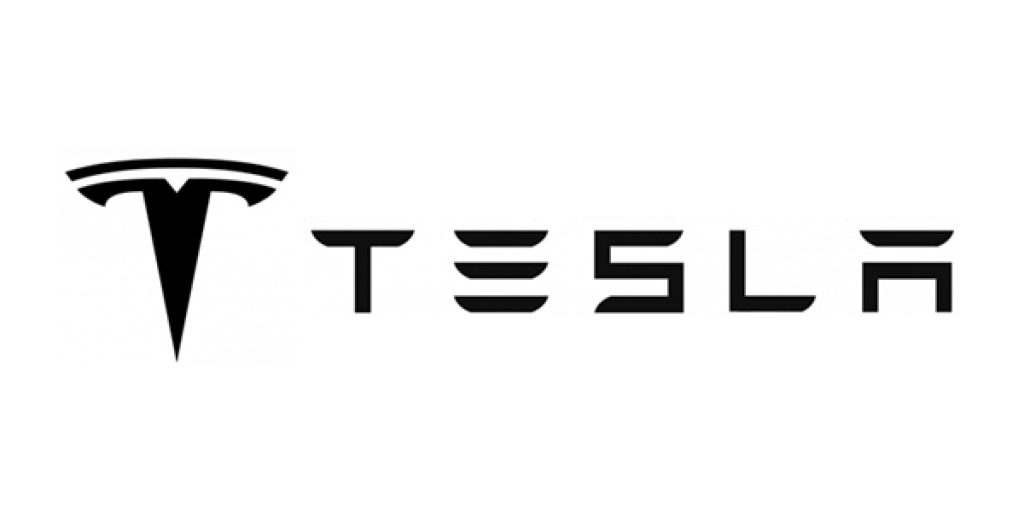 Tesla made a huge announcement earlier this year in March, stating that they had begun accepting Bitcoin payments. However a few months later, they reversed this decision under the excuse of energy concerns.
The move was met with harsh criticism, with some going as far as accusing the CEO Elon Musk of price manipulation.
Now, however, the newly formed Bitcoin mining council has stated that 56% of the energy used for mining the cryptocurrency is green. Whether or not Tesla will soon re-reverse their decision however is unclear.
Do Hotels Accept Bitcoin?
---
As with many other businesses, hotels have also begun accepting Bitcoin. Many travellers carry cryptocurrencies with them as opposed to cash due to their easy-to-use nature, thus, accepting Bitcoins as a business that caters to such audiences is not just an appropriate measure, but also a profitable one.
Here are some hotels and resorts that accept Bitcoin:
What Can I Buy With Bitcoin?
---
An easier question to answer would be: what can't I buy with Bitcoin? Even though most places around the world do not accept it as a form of payment, there are almost always ways around it.
Most companies that offer gift cards like Amazon, Ebay, Steam, Xbox, Playstation, Starbucks, Netflix, Google Play… etc, regardless of whether or not they accept BTC, see a percentage of their sales come from Bitcoin, why? Because there are plenty of sites that are willing to sell these gift cards for crypto, or act as intermediaries to bridge the gaps and make the transactions possible.
Pair that with businesses that do accept Bitcoin, and here are some of the things you can buy with it:
Apps, games, books, movies, music, tv series, documentaries, electronics, computers, consoles, furniture, kitchen appliances, food, supplements, movie tickets, cars, boats, real-estate, jewellery, stocks, exercise equipment, makeup, coffee, art, NFTs… and so much more.
Some exchanges even offer "crypto credit cards" that can be used at hundreds of thousands of stores worldwide. This isn't as straightforward as buying directly with BTC, but it puts things into perspective; broadly speaking, you can buy anything with Bitcoin, but sometimes it takes a little bit of effort.
Does Expedia Still Accept Bitcoin?
---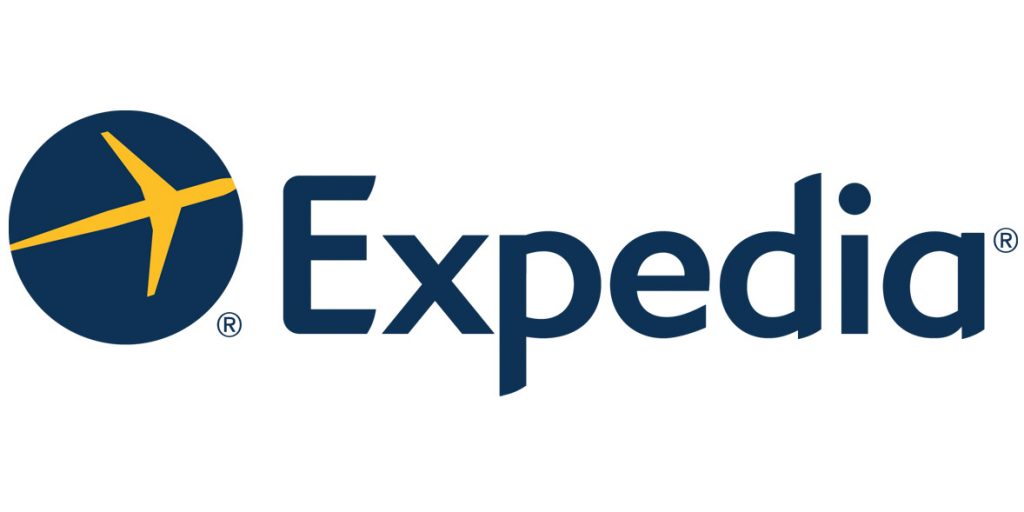 Yes, Expedia still accepts Bitcoin, and the process itself is powered by their partner Coinbase. In order to complete your booking, you will be redirected to Coinbase's website where you will see the total cost of your booking in Bitcoin amounts, based on Conbase's exchange rate. The price for the booking will remain valid for 10 minutes, and if you do not complete the payment within this timeframe, the exchange rate will be updated and the Bitcoin price for your booking may change.
Does eBay Accept Bitcoin?
---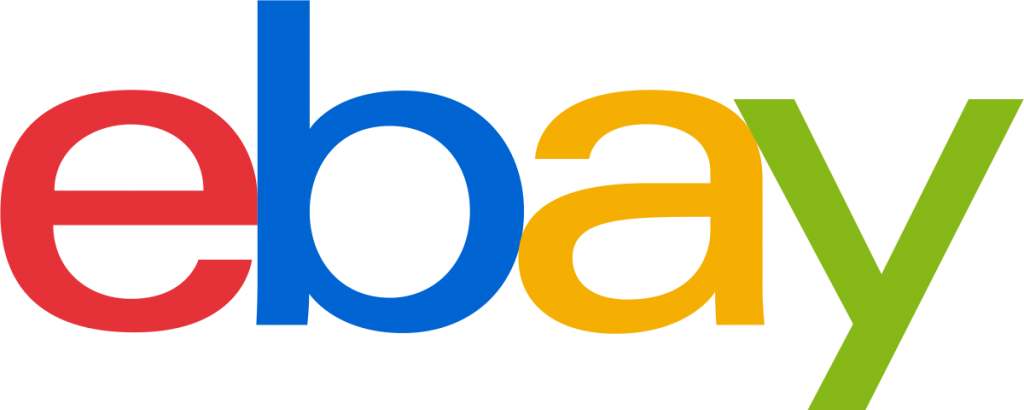 No, unfortunately eBay currently does not accept Bitcoin payments, but as with other such instances, you can always use websites that sell eBay gift cards for BTC, such as:
Does Walmart Accept Bitcoin?
---


Walmart does not currently accept Bitcoin, but fear not, as these websites offer Walmart gift cards in exchange for BTC:
Read also:

CaptainAltcoin's writers and guest post authors may or may not have a vested interest in any of the mentioned projects and businesses. None of the content on CaptainAltcoin is investment advice nor is it a replacement for advice from a certified financial planner. The views expressed in this article are those of the author and do not necessarily reflect the official policy or position of CaptainAltcoin.com