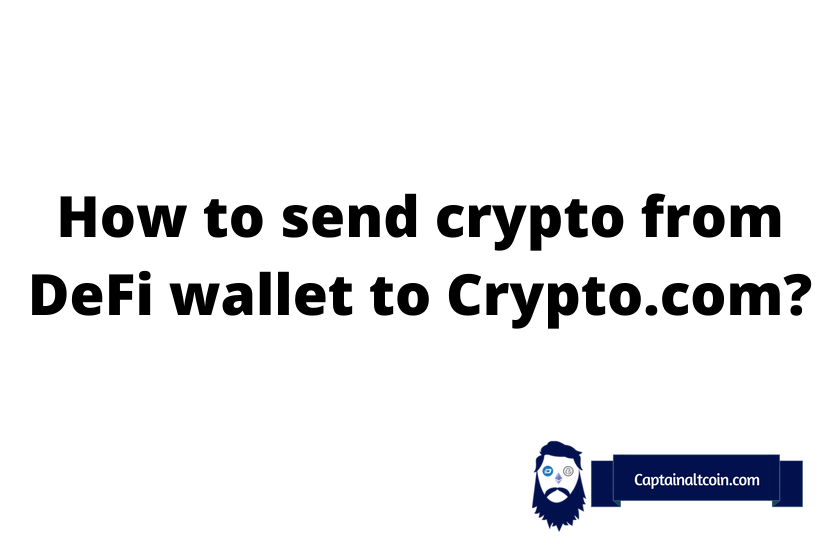 IMPORTANT WARNINGS
---
Trying to deposit a non-supported token may result in the loss of tokens.
Send a small test amount first
Beware when choosing the network which you want to use for sending crypto
How to Withdraw Cryptocurrency on DeFi Wallet
---
Sending crypto from your DeFi wallet is not an easy task but also quite easy at the same time. It is not easy because you are doing the sending part yourself, there are no exchanges between you and the process, so you are responsible for it all. However, it is also quite easy to do it, and eventually, you will feel more confident about it. Let's take a look at how we can send our coins from Metamask to Crypto.com as an example.

First of all, we open up our Metamask wallet. Here you can see at the top there is an option to pick the network you want to use. If you do not want to change it, usually ETH is the default one, but if you want to change it then click on it and pick the one you want.
Click on the "Send" button in the middle to start your withdrawal process.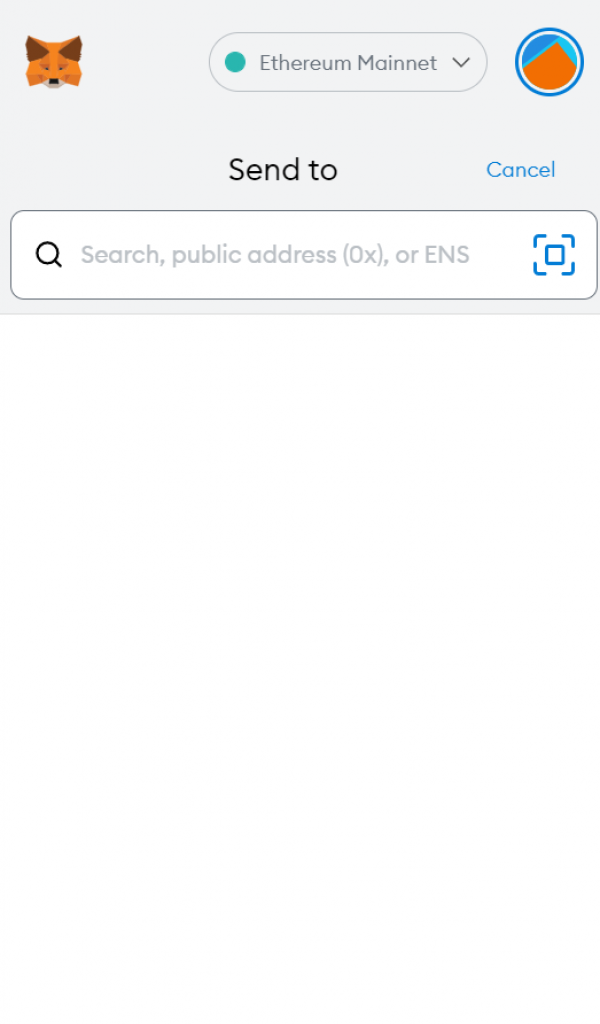 After you click send, you will see this page. Here we are asked to give the address we want to send the coins to. However, we do not have that address yet, so what will we do? We will go to Crypto.com and get that address.
Where is my Crypto.com Deposit address?
---
Crypto.com is fast becoming one of the most known websites in the world. They work in the mobile app world and we need to download their app to start. You can search it on the play store or app store depending on whatever mobile phone you are using.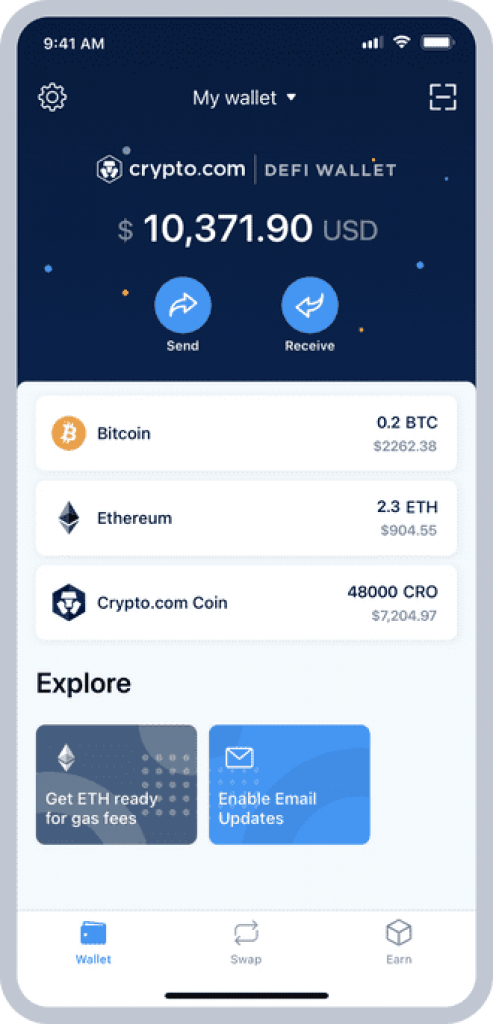 After you have downloaded it and registered an account, you will see your account homepage like this.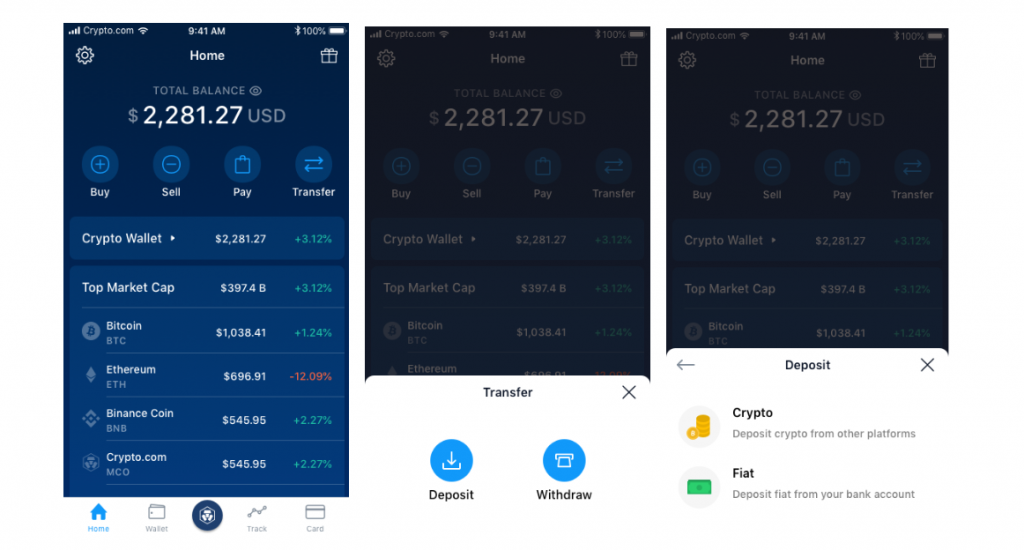 When you are at the home page, click on the transfer button at the top right. This will show you the deposit and withdrawal options. Click on the deposit one and it will once again show you two options, crypto or fiat. Click on the crypto one and go to the next stage.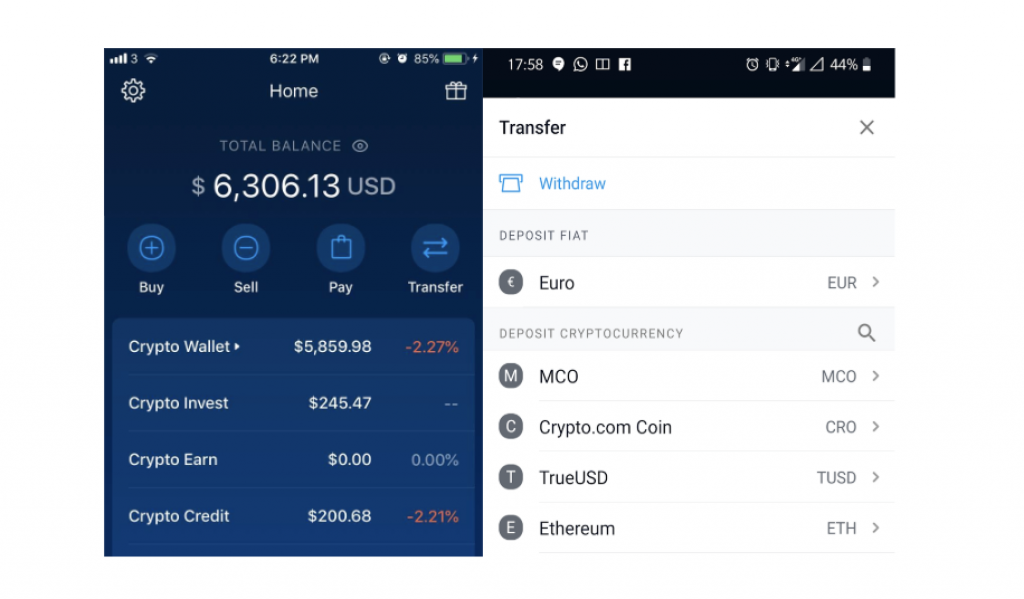 Here is the last selection. You can see that you will be asked which coin or fiat you want to deposit. Since we are depositing from our DeFi wallet, make sure that the network you are picking is the right one. If you pick the wrong network then you will lose your assets. Also, picking the right network is important for paying less fee as well. Do not transfer something via ERC20 when you can do it with something cheaper.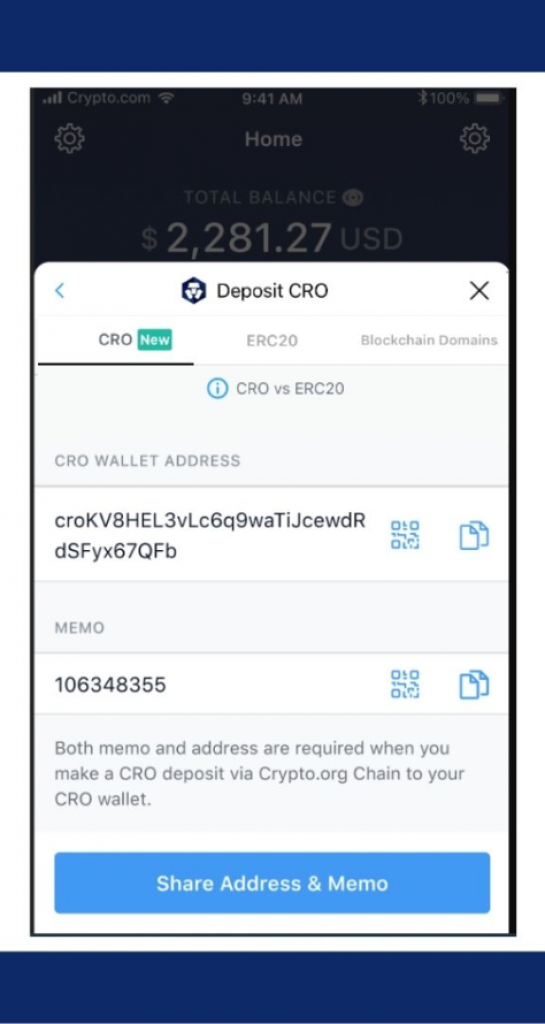 After you pick the coin, it will show up with the address. At the top, you will see the network options, pick the right network and then copy the address. After you copied your address then you can go back to Metamask to finish the task.
Read also:
Withdrawal process back at Metamask
---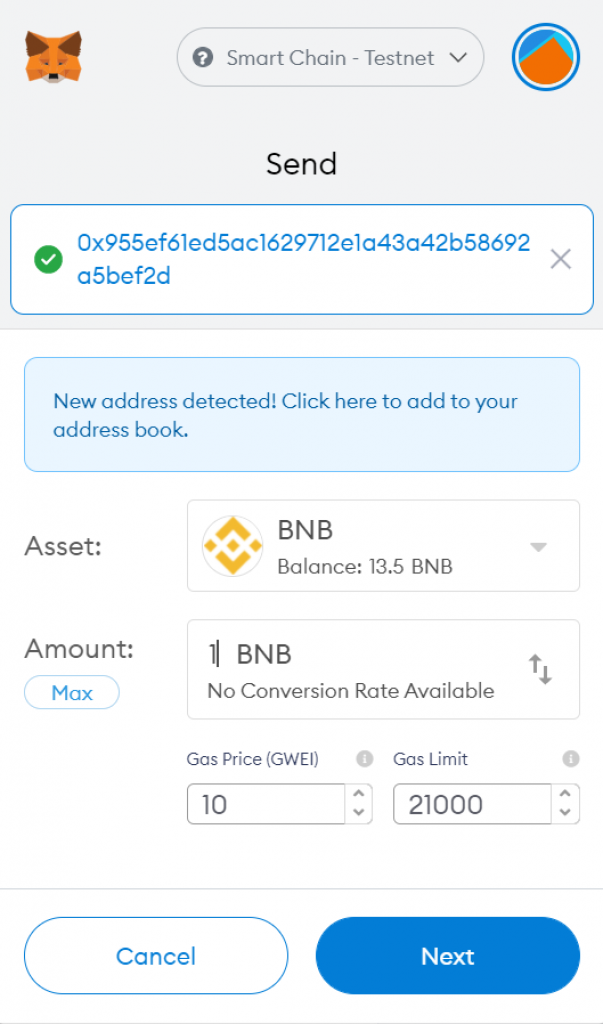 Back at Metamask, we will paste the address we just received from Crypto.com. This will show us how much we want to send and which asset. Pick the asset you want to send and enter the amount you want to send as well. It will also show you the average gas fee that you should use, but that is customizable so if you want to pay less or more then you can arrange it there. When you are done, click on the Next button.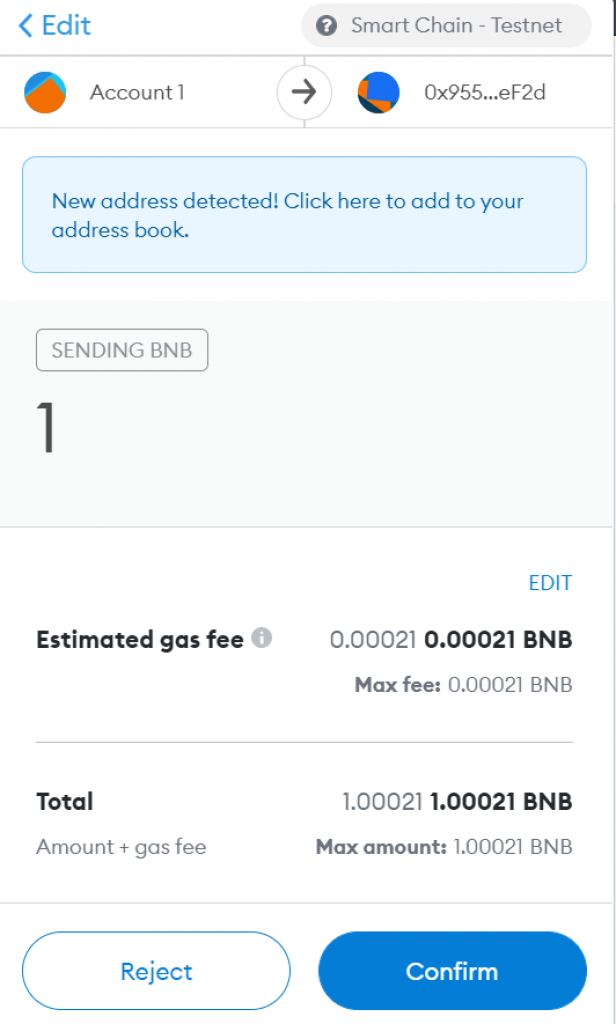 After you finish filling in all the information, it will show you your account, the address you are sending, the amount you are sending, the estimated gas fee, and the total how much it will cost you. If all the information here looks to be correct, click on the confirm button to finish withdrawing.

After you sent the coins, they will not be showing anywhere else but here. Click on the "activity" button and you will see it pending right after you sent them. Since this is not an exchange, it is automatically happening and you are not waiting for anyone to confirm it. As soon as the process is over, you can see it here.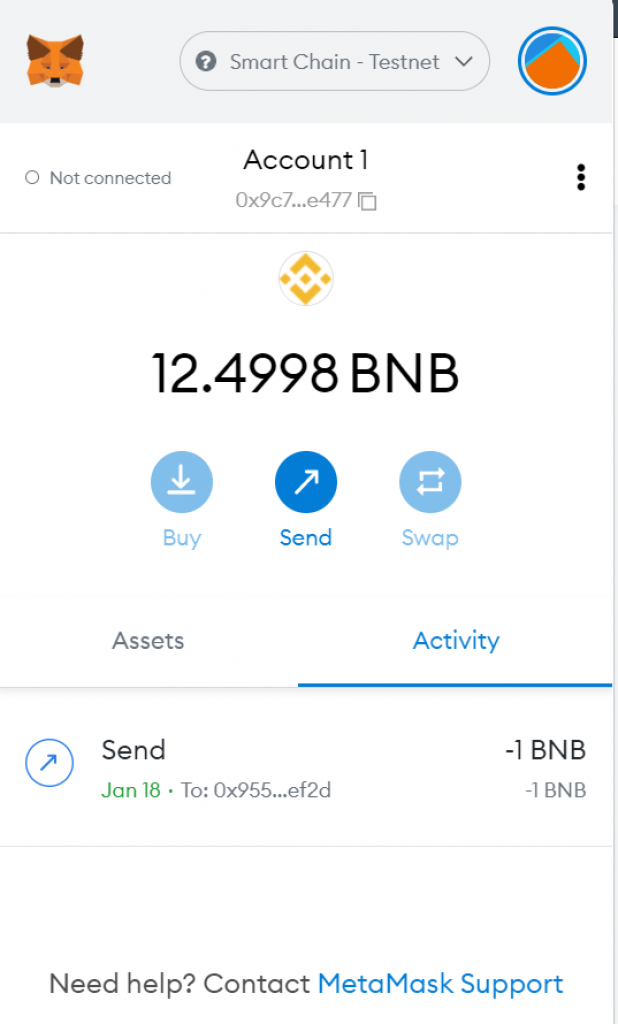 And this is how it looks when it is sent. This means money is now gone, and it only depends on crypto.com to credit it to your account. You can go back to your Crypto.com account now and check if the coins are already credited or not. If it is not, you can check the blockchain explorer of the coin you sent and see if has enough confirmation to be considered confirmed by Crypto.com or not.

CaptainAltcoin's writers and guest post authors may or may not have a vested interest in any of the mentioned projects and businesses. None of the content on CaptainAltcoin is investment advice nor is it a replacement for advice from a certified financial planner. The views expressed in this article are those of the author and do not necessarily reflect the official policy or position of CaptainAltcoin.com