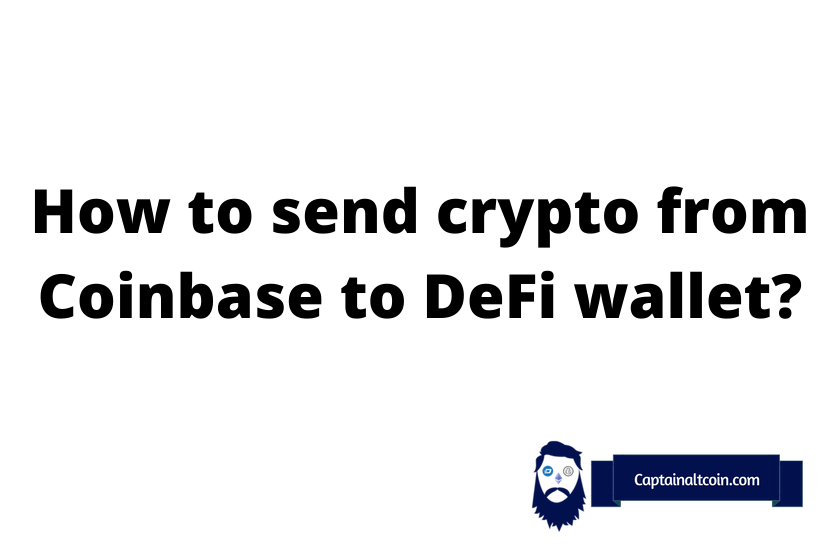 IMPORTANT WARNINGS
---
Trying to deposit a non-supported token may result in the loss of tokens.
Send a small test amount first
Beware when choosing the network which you want to use for sending crypto
How to Withdraw Cryptocurrency on Coinbase
---
In today's world, having a defi wallet such as MeW or Metamask is a crucial part of being in crypto. Obviously, the DeFi world became a very big part of our everyday lives. From DEX's to liquidity providing, staking to lending there are over a dozen different things you can do in the DeFi world.
However, since it is "decentralized" that means you can't just deposit your money into some exchange like Coinbase. It needs to stay on a non-custodial wallet. Today we are going to see how we can withdraw our money from Coinbase and send it to our non-custodial wallet.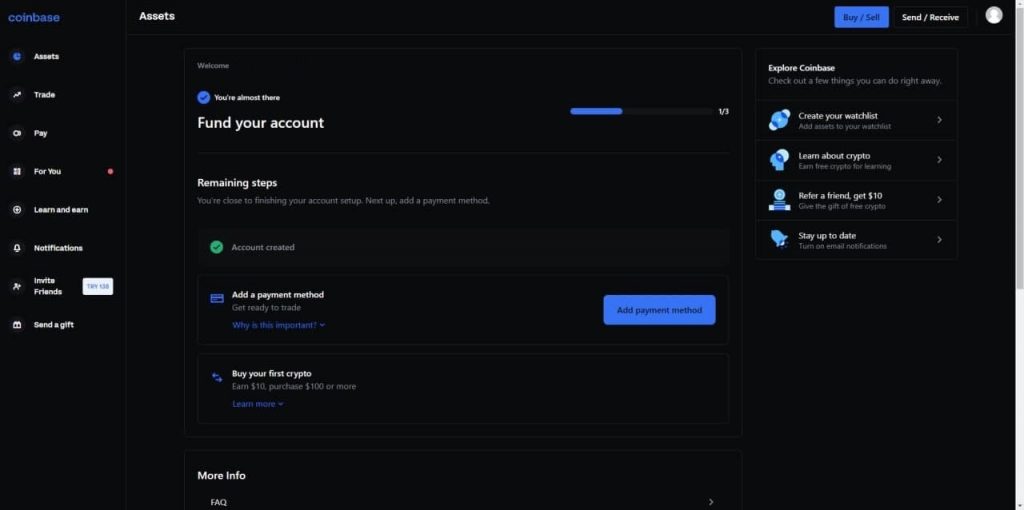 Coinbase is the largest exchange in the United States of America. So, in order to start our "transfer to DeFi Wallet" example, we have picked Coinbase as an example. However, it is the same with every exchange you can withdraw your cryptocurrency from. First of all, we open up our account on Coinbase, and on the main homepage click on the "send/receive" button at the top right corner.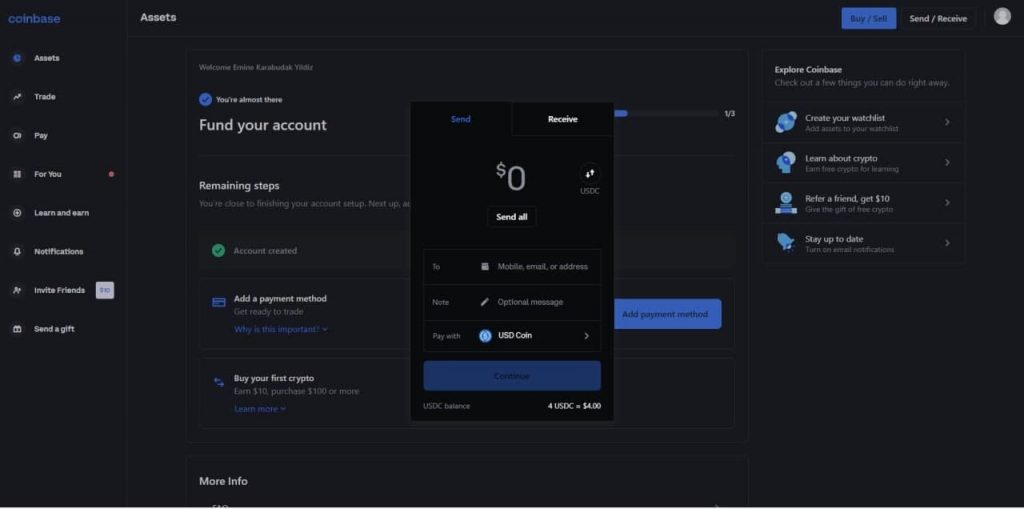 After we have clicked it, we will face this tab. On this tab, we will enter the amount, paste the address and most importantly pick the coin. Remember we are sending it to a DeFi Wallet, so the network is very important. Coinbase has a very limited amount of networks so you need to make sure that you are sending it to the right address from the correct network. Click on the coin you see on the screen to go to coin selection.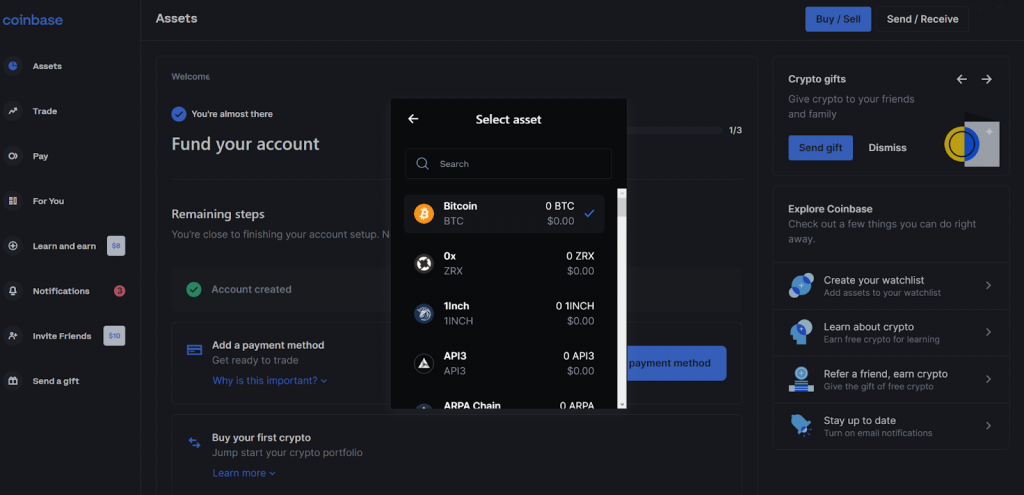 Here on the coin selection page, you can see which coins you have and how much they are worth in dollar value. Pick the coin you want to send to your DeFi wallet.
How to get your DeFi Wallet Address
---
There are two stages of this process. One of them is the sending process from Coinbase, but the other is getting it into your DeFi wallet. As an example, we have picked Metamask, but it is the same method for each wallet.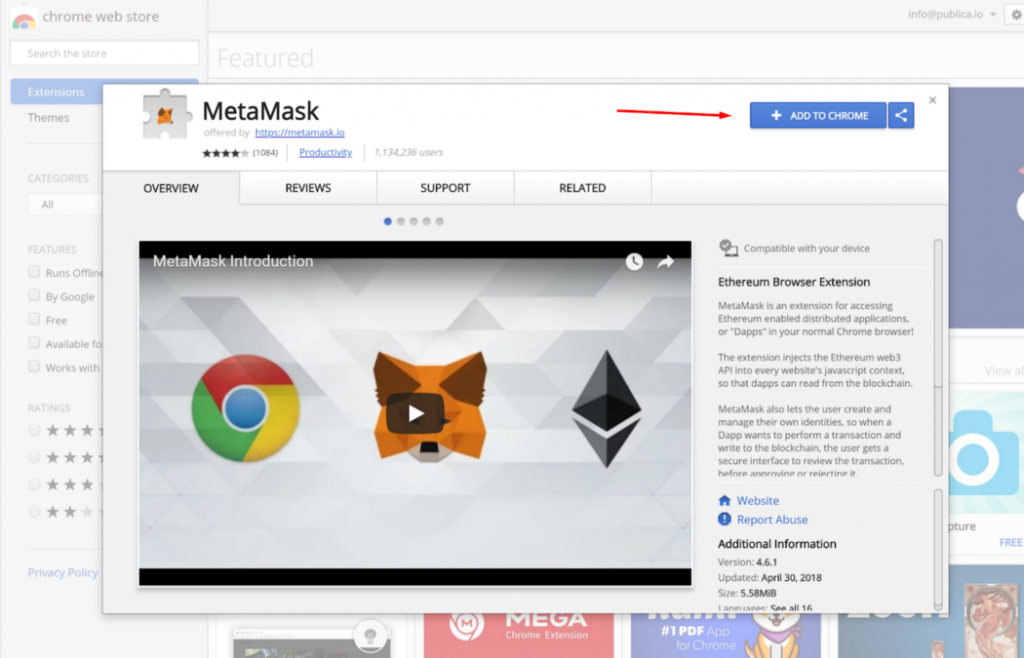 First of all, we download the metamask app to our browser. Go to the official Metamask play store page, download it to your computer and open it up.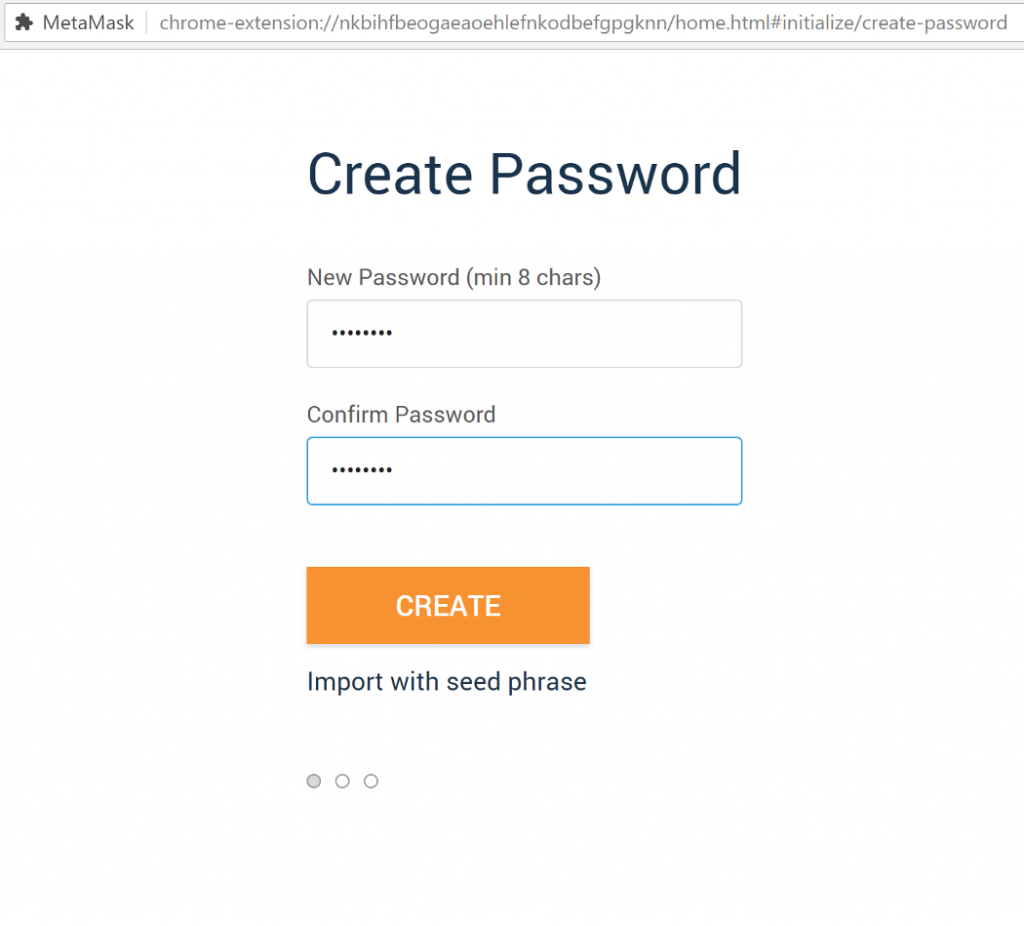 After that, we will register our account. Type in the password you want to use, never lose this one, it is important because you will be entering it each time you want to openyour Metamask. After you type it twice and memorize it or save it on a place like LastPass, click on the "create" button.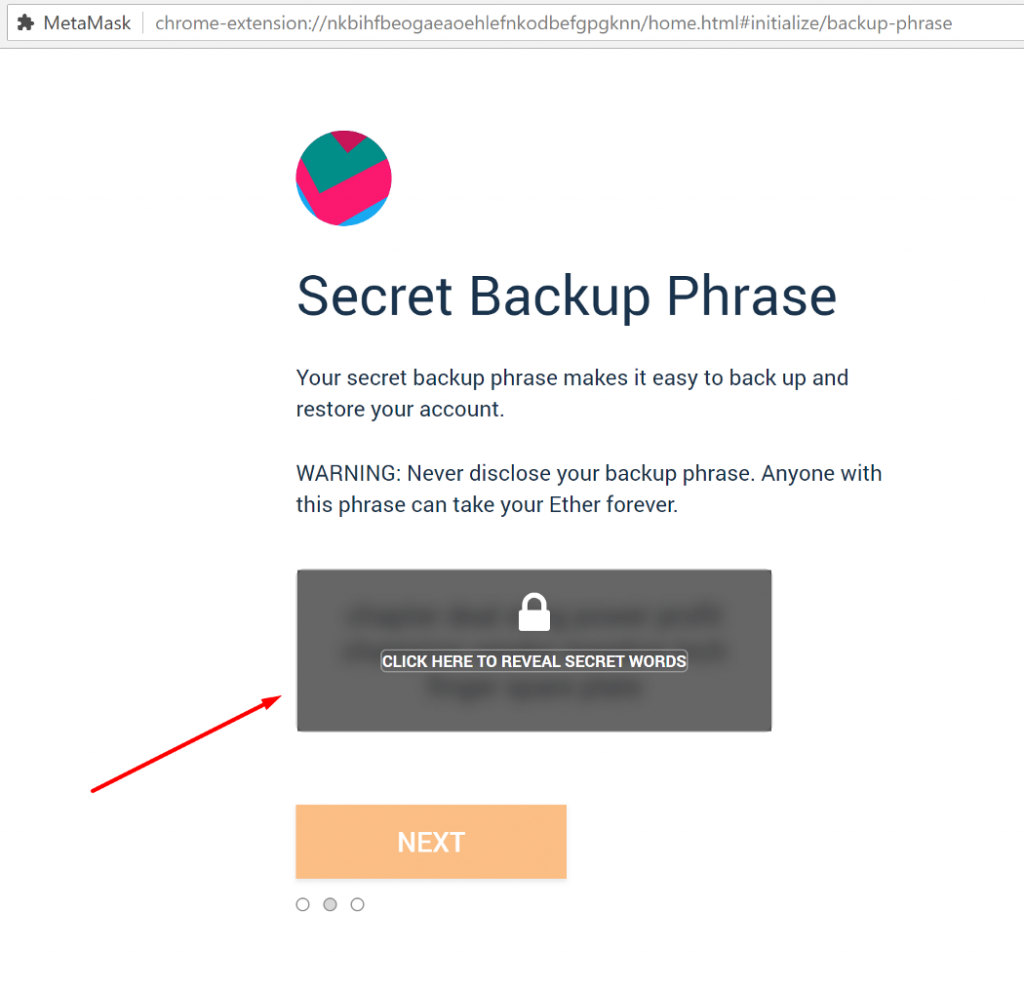 It will show you phrases, that are a few different words. Save these up somewhere because if you lose your password, this is the only way you can get back in. If you lose these words, and your password, then you will never be able to log back into your account ever again.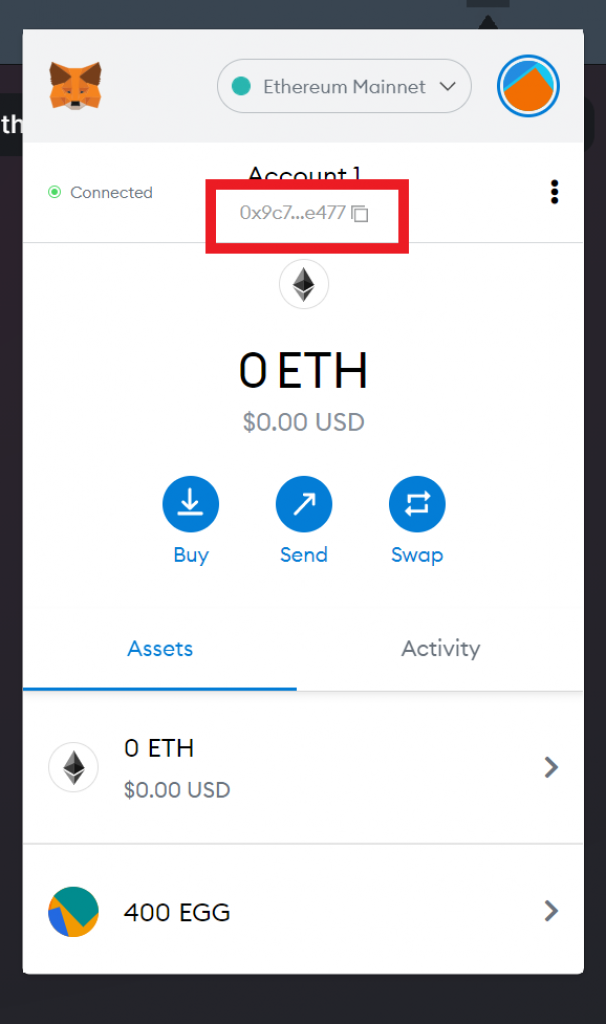 After you create your account, you will log into it. At the top, you will see which network it is on, and underneath that, you will see your address. Click on it to copy it and go back to Coinbase to finish the transfer.
Back to Coinbase
---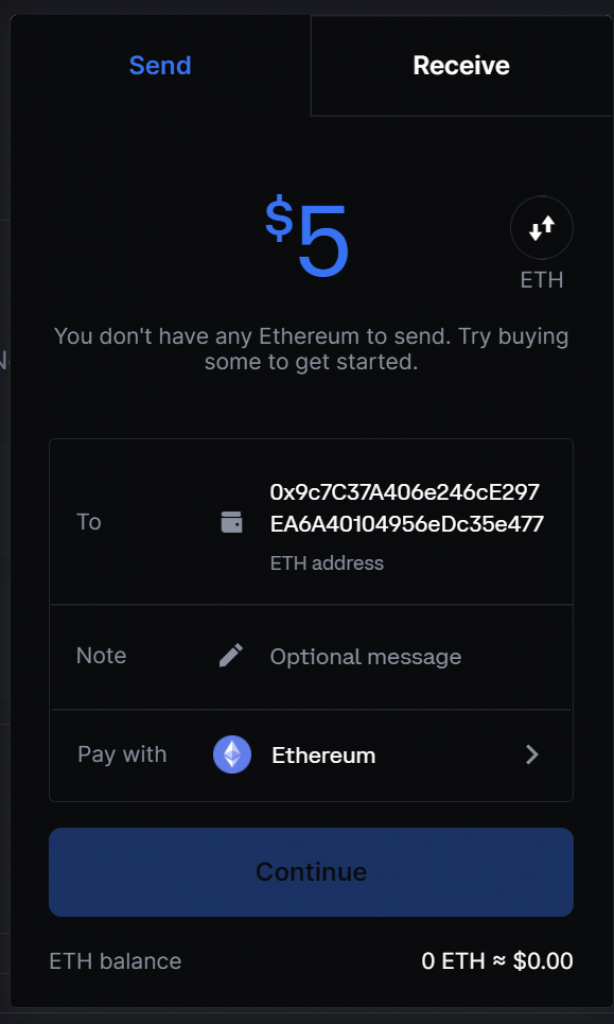 Here you will see how it is filled. You will fill in how much you want, which coin you want and which address you want to send to as well. When you are done, click on the "Continue" button to reach the last stage.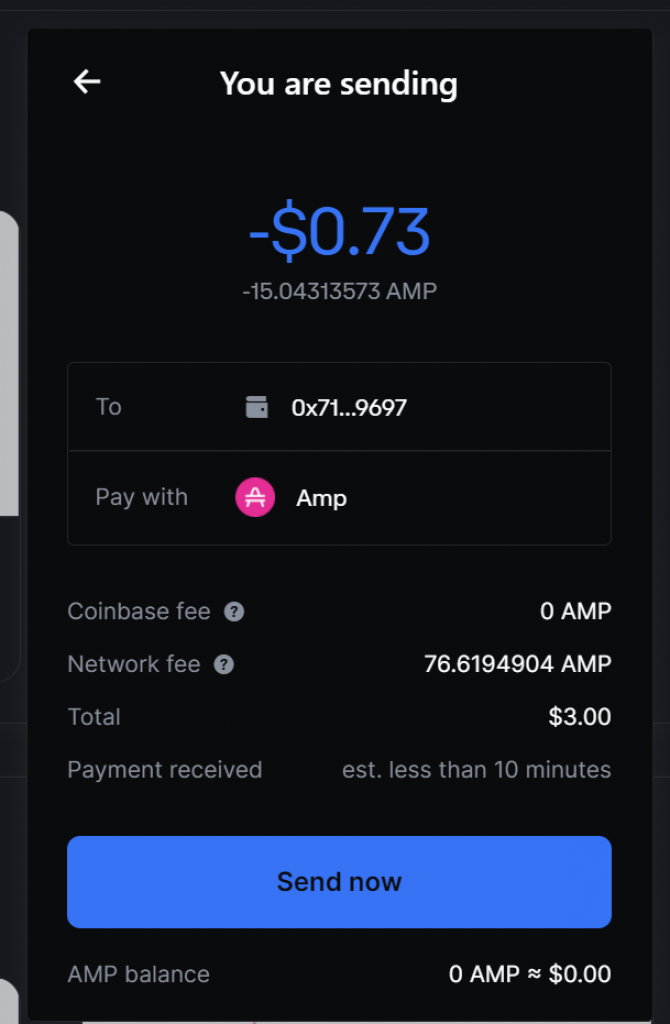 On this last page, you will get a confirmation of all the details you have entered. Double-check all of them and see if there are any problems. It will also show you how much the fee will be for both Coinbase and the network as well, and tell you how much estimated time it will take for the transaction to reach your wallet. Click on the "Send now" button and you will be done.
Read also:
FAQs
---
Where is My Crypto Deposit?
---
Coinbase is one of the fastest places in the world for withdrawal, they do it quickly for crypto and fiat alike, so it should not take too long. Since it is a non-custodial wallet that we are withdrawing, we will not be waiting for any exchange to credit it to our account. Whenever it is sent, it will directly be shown on our account right away.
How long does the transfer take?
---
Normally, most transactions take about 10 to 15 minutes at most. However, there are times when things take a bit longer because of mempool being a bit more clogged than usual and the dynamic fee Coinbase has failed to calculate correctly.
Does Coinbase have crypto withdrawal fees?
---
Coinbase does have withdrawal fees. They do not officially have one, because it is not a set amount but between higher than usual network fees that they should not charge and the % of spread they take normally, they are charging you without telling you how much they are charging you. You can learn more about it on their fee page.

CaptainAltcoin's writers and guest post authors may or may not have a vested interest in any of the mentioned projects and businesses. None of the content on CaptainAltcoin is investment advice nor is it a replacement for advice from a certified financial planner. The views expressed in this article are those of the author and do not necessarily reflect the official policy or position of CaptainAltcoin.com