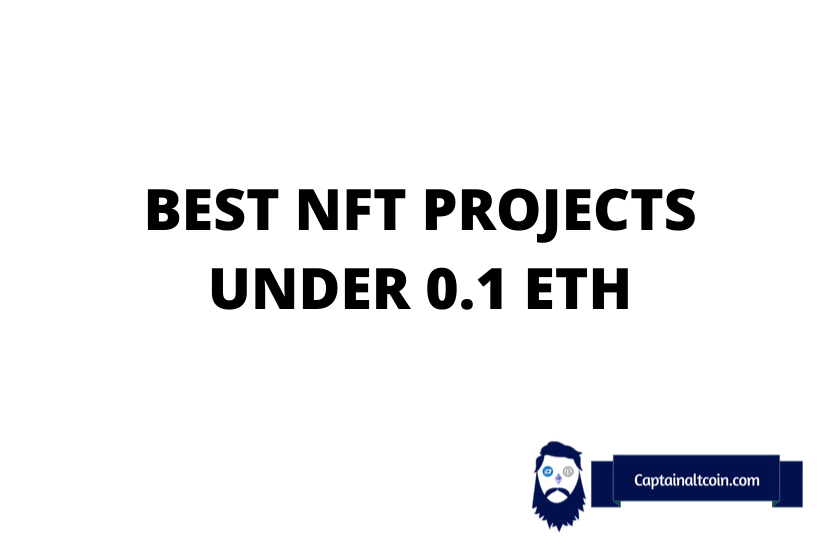 I know you have heard of the potential of NFTs and how they can bring massive gains to holders and collectors. Perhaps you are ready to get some NFTs in your wallet and wonder where to start. You know the most solid ones are on the Ethereum blockchain, but you've always thought of DeFi on the Ethereum blockchain as meant for the wealthier members of the crypto community because of the high gas fees and whatnot.
Well, you might be in for a shocker. In this article, we will consider some NFTs that are not so expensive. You can get them for less than 0.1 ETH (which, when this article was written, was less than 300 dollars). Let's dive in.
THE BEST FIVE
---
META TRAVELERS
---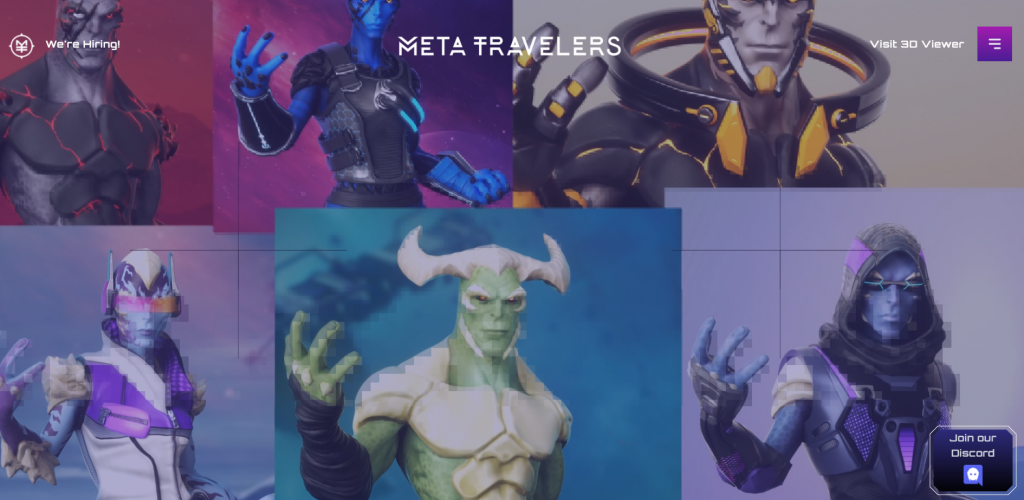 This NFT platform was launched in November 2021 and is a collection of avatars on a 3D scale that form a Metaverse. There were 7,777 meta travelers released at launch, each with a floor price of 0.09 ETH. They were all sold out within the first fifteen minutes, showing the credibility of this platform in the online world. These 7,777 avatars released at launch are all part of the first volume of Meta Travelers, the Nibiru. These avatars share 150 unique traits in over one billion possible combinations.
With just 0.09 ETH, you can be a part of this metaverse and enjoy the benefits that come from holding these NFTs. These benefits include airdrops and staking opportunities, as reflected on their roadmaps. Also, the Nibiru was just the beginning. There will yet be more volumes with more unique traits and more opportunities for those who missed the first launch to join. The NFTs will also be used to unlock even more earning opportunities as the plan rolls out.
THE LEGENDS NFTS
---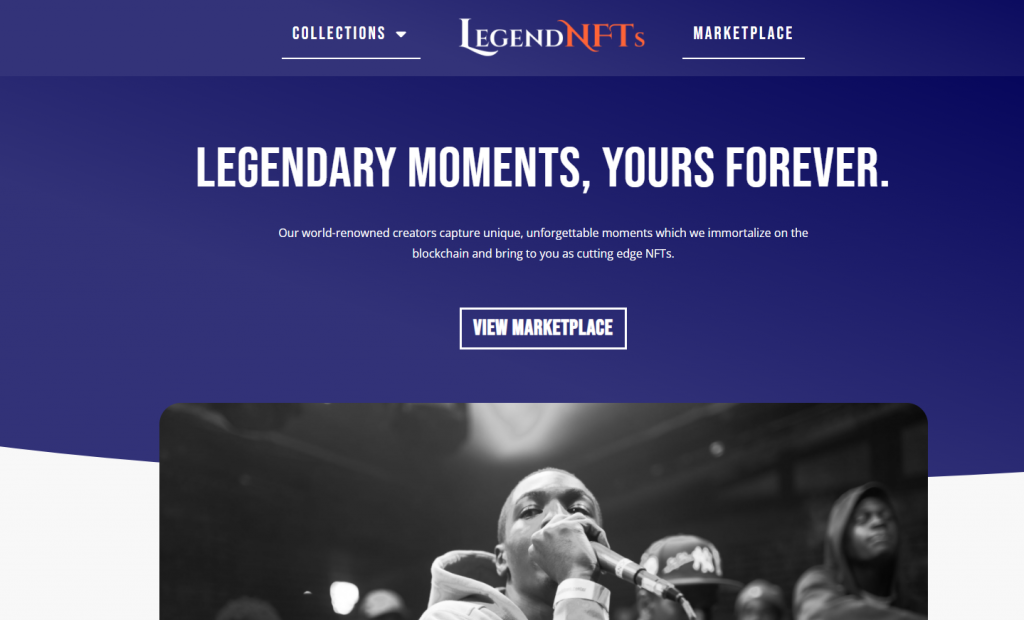 This is an NFT collections platform that offers 16,384 different cards, each depicting heroes in various designs. However, it goes beyond just collecting cards; it also offers users the opportunity to engage in battles, adventures, and monster-hunting to increase the number of skill points they have and get more NFTL tokens.
The NFTL tokens are so vital because they are used as in-game currencies and are also used as reward tokens that can be sold in crypto exchanges. Also, the platform offers LP staking for holders to reap more rewards even when they are not battling it out on a PvE or PvP level.
There are more than sixteen different characters on the platform, each with its own rarity level. Depending on the type of card you're gunning for, you can still get some below 0.1 ETH. However, rarer ones are more expensive and may cost between 5-10 ETH.
CRYPTOPUNK ALIEN
---
You've most likely heard of CryptoPunks as they have been quite popular recently. You may be wondering why it is on this list, though, as they have known to trade on the markets at steep prices, with the most expensive one sold for about 11.75 million dollars in December 2021.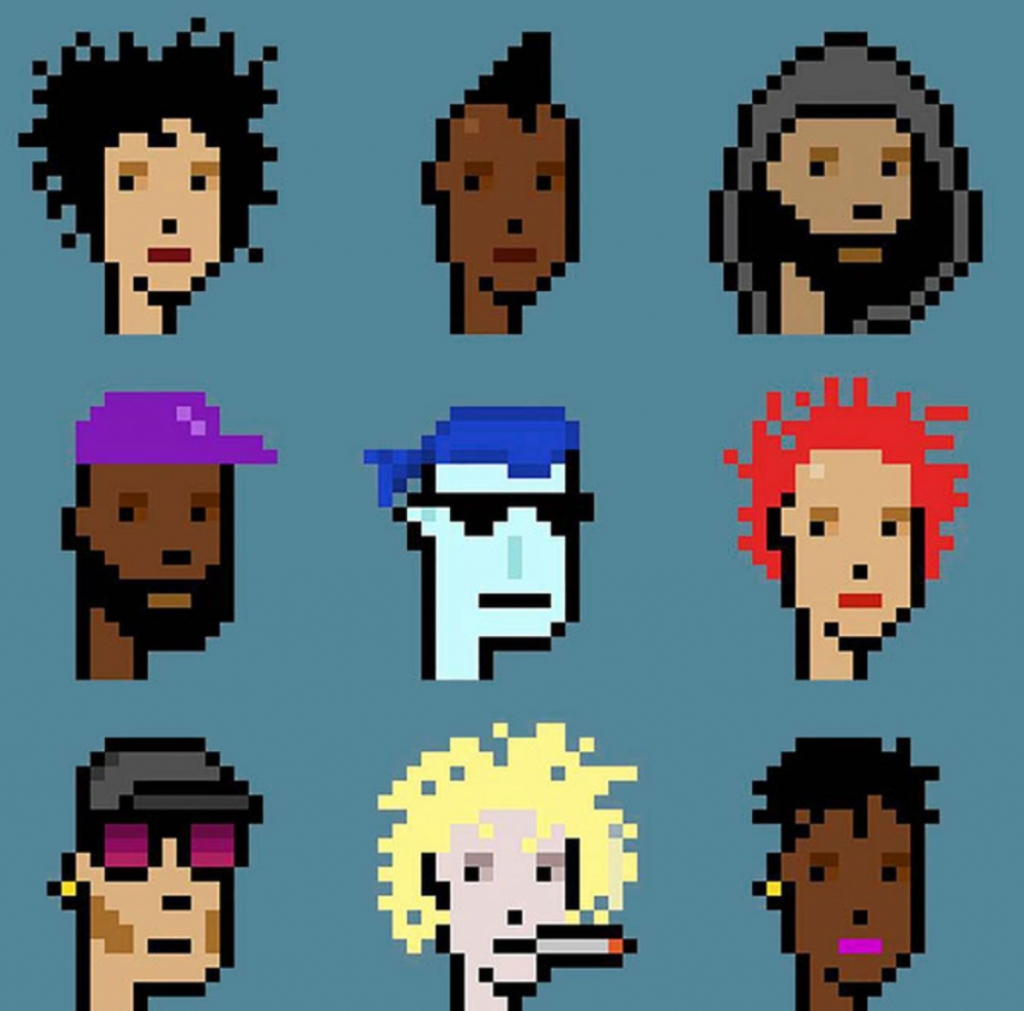 True, CryptoPunks are already expensive. However, CryptoPunkAliens are not so expensive. Yes, that's true; it's an entirely different set of collections. It seems to be a fork of the original CryptoPunk concept with 10,000 collections (as the original CryptoPunks) and similar characteristics. However, a major distinguishing factor between the two collections is the price. While you can't get any CryptoPunk lower than 25 ETH, you can still get a CryptoPunkAlien for around 0.1 ETH, with the most expensive going for 15 ETH.
RAMBO RAPTOR
---
Rambo raptors are NFTs depicting a mix between raptors and the modern world. There were two hundred raptors minted at inception, and that's all there would ever be. Perks of holding the raptors include airdrops of raptors to raptor holders and delivery of signature raptor-inspired merch to loyal customers.
When all the raptors have been collected (that seems to have already happened), the team behind the idea would make a donation to the 'El Cora' crocodile sanctuary in Mexico.
The NFTs sold on the platform are among the cheapest on the Ethereum network, with the cheapest raptor going for 0.02 ETH. However, there are also raptors on the platform for as high as 100 ETH. The Rambo Raptor (also known as Crypto Raptors) community is active on various social media channels and has altogether bought a combined total of 12.7 ETH worth of Crypto Raptors.
DEGENERATE APES
---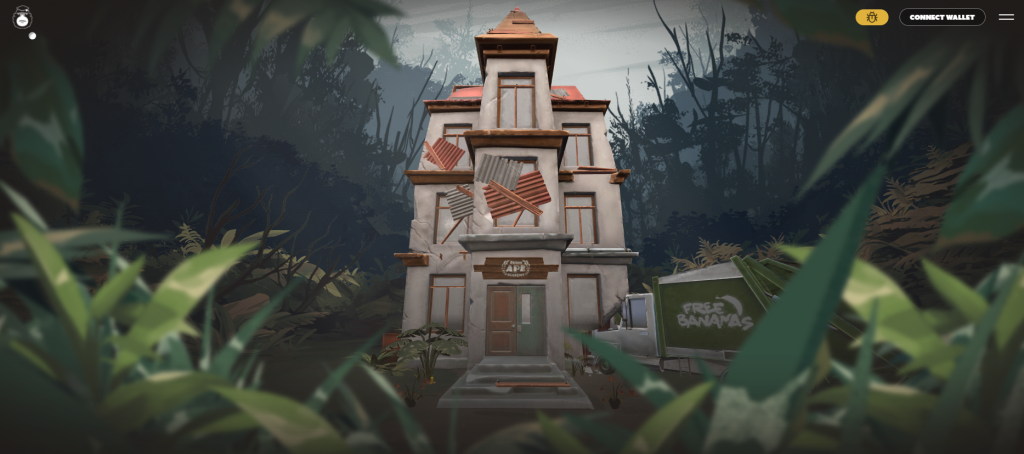 You might have heard of the Bored Apes Yacht Club, an NFT collection that thrived on the Ethereum Network. Well, it may be too late for you to own one of those if your budget is below 0.1 ETH. However, you can still buy a Degenerate Ape, a rival NFT collection that also runs on the Ethereum blockchain.
This Degenerate Ape collection is not to be confused with the collection that runs on the Solana Blockchain. No, that one goes for thousands of dollars, at best. This collection creates angels and demons by combining degenerate apes with spiritual properties. There are 171 degenerate apes on sale in the OpenSea NFT marketplace. The floor price is 0.088 ETH, with a combined 16.2 ETH traded on the entire collection. According to the website, there will be a surprise event (likely an airdrop) for all holders after all the apes have been collected.
FREQUENTLY ASKED QUESTIONS
---
ARE NFTS WORTH IT?
---
The answer to that question depends on what you purchased the NFTs for. If for some reason, that particular NFT has some sentimental value for you, then the price might not really matter.
However, if you're buying simply to sell it for a profit later, then it may be stressful because you may not always get the NFT that will become the big deal in the future. What is more? You can't just sell NFTs like other cryptocurrencies. You need to find a buyer for them. Therefore, you should put that in mind before deciding to trade NFTs.
Read also:

CaptainAltcoin's writers and guest post authors may or may not have a vested interest in any of the mentioned projects and businesses. None of the content on CaptainAltcoin is investment advice nor is it a replacement for advice from a certified financial planner. The views expressed in this article are those of the author and do not necessarily reflect the official policy or position of CaptainAltcoin.com