Started in 2014, GateHub is a UK-based cryptocurrency exchange that uses Ripple (XRP) as a form of digital coin for trading and moving money across the so-called Ripple network, but claims that it is a business independent from Ripple.
Apart from Ripple, at GateHub you may also trade in popular coins such as Bitcoin (BTC), Ethereum (ETH) and others against several other digital coins and fiat currencies.
Gatehub has a special gateway for digital assets other than Ripple, called GateHub Fifth. It currently provides Bitcoin (BTC), Ethereum (ETH), Ethereum Classic (ETC) and Augur (REP) issuance on the Ripple network.
As most exchanges, GateHub uses Two-factor authentication (2FA), which adds a second layer of security for their users. It's important to note that identity verification is mandatory only for bank transaction, and not for crypto transactions.
GateHub Advantages
They accept cash
The biggest advantage of GateHub is that it allows you to directly change cash (supported fiat currencies are USD, EUR, CNY and JPY) for Ripple or other digital coins. Besides, the platform accepts payments with bank transfers, including SEPA transfers.
A fair amount of altcoins
In addition to Ripple, GateHub offers trading in following cryptocurrencies: Bitcoin (BTC), Bitcoin Cash (BCH), Ethereum (ETH), Ethereum Classic (ETC), Augur (REP), Dash (DASH), Quantum (QUA), Stellar (XLM), and Xaucoin (XAU).
Competitive trading fees
GateHub's trading fees range from 0.2% to 0.3% per transaction (the cost of changing BTC to XRP is listed as 0.2%, ETH to XRP is 0.3%, same as Dash, ETC, REP, and all other coins with the exception of QAU). When compared to what other crypto exchanges, these fees are not that high. However, many similar venues have lower trading fees, for example CoinFloor, has no trading fees, and it only charges deposits and withdrawals.
If you would have bet on the right coins this year you could easily have 10xed your capital…

You could even have made as much as 100x which means you could have turned $100 into as much as 10k.
Experts believe this will happen again in 2021, the only question is which coin do you bet on?
My friend and cryptocurrency expert Dirk is personally betting on 3 under-the-radar cryptocurrencies for huge ROI in 2021..
Click here to learn what these coins are (watch till the end of the presentation).
Location
GateHub is a UK-based crypto exchange and it offers its services throughout the EU. There are no specific EU requirements for the crypto exchanges yet, except that they apply KYC (know your customer) and AML (anti money laundering) procedures, but this regulatory area is still unclear.
You hold your own key
Gatehub is giving you control over your key, you actually hold the keys to your wallet.
GateHub wallet review
The GateHub platform is the "official" online wallet solution for XRP owners that lets users send funds to other people by using their name, wallet name, Ripple address, or email address. The project has been around for some time now and is clearly designed to cater to as many people as possible. Another interesting thing to mention is that it is also possible to access the trade feature within the wallet itself.
It's important to note that ripple wallets demand a minimum reserve that cannot be withdrawn, and it's mandatory for each account to hold 20 XRP, 5 XRP for each trust line and 5 XRP for every open order.
Great platform, mobile apps
The trade page on GateHub is easy to use and very attractive to the eye, and includes all of the required elements as other crypto exchanges – a functional order book, order history, price and market depth charts. Official mobile apps for Android and iOS are also available, so users can access the platform remotely. Check a snapshot below:
GateHub Disadvantages
No margin trading
GateHub does not provide leverage to its users. On the other hand, there are some UK-based crypto exchanges, like Cex.io, that offer margin trading, and there are also a lot of forex brokers that offer leveraged trading on cryptocurrency CFDs.
High transfer fees
In most exchanges deposits in cryptocurrencies are free of charge. On the other hand, GateHub charges coin deposit fees. These fees are not to be underestimated, for example deposits in Ethereum incur a fee of 0.011 ETH, and those in Bitcoin 0.00053 BTC.
Deposits in fiat are also charged (0.1 %, min. fee $15.00 for International Wire Deposit), while SEPA withdrawals are charged 1.00 € or 8.00 € (depending on the amount). Withdrawals in crypto vary, depending on the asset: free for ETH and ETC, and 0.005 BTC.
SEPA deposits are free of charge.
Is Gatehub safe? Security problems, the exchange has been hacked
Transactions in GateHub's ripple wallets are recorded on the public ripple ledger, which means that the platform is not holding a store of credit for its users separate from the ledger that could be stolen in a hack.
In fact, in August 2017, GateHub has been hacked, which resulted in capital loss of $5M. The company said that capital has been restored and that no client information has been compromised. However, some users said that they never got their coins back.
Negative reviews
There are many negative reviews about GateHub on reddit and xrpcha, people losing XRPs – some in thousands. Many users complain of slow or unresponsive customer support, delayed transaction times, slow ID verification, etc. There are even rumours that the exchange has turned into scam.
Conclusion
GateHub is UK-based crypto exchange, owned by London-based GateHub Limited. However, it seems that its founders originate from Slovenia. This exchange has a special focus on Ripple (XRP) and accepts fiat currencies and supports a decent amount of coins. It offers simple and nice trading platform and wallet with competitive trading fees.
However, GateHub's transfer fees are quite high and there are a lot negative reviews about GateHub on social media and the web lately. There are also concerns regarding the security of the platform and its reliability (the exchange has been hacked).
For those of you who prefer to trade securely with a licensed entity, a forex broker might be a better choice. Is GateHub legit? In most countries, including the UK, regulations of crypto exchanges are still fuzzy, while there are duly licensed forex brokerages that also offer trading in Bitcoin.
GateHub Pros and Cons
Pros
Great location
Wallet service
A fair amount of altcoins
Nice and simple user interface
Mobile apps available
Relatively competitive trading fees
Cash is accepted
Cons
No margin trading available
Security problems
Reliability problems (it's been hacked)
High transfer fees
Recent negative reviews on social media and the web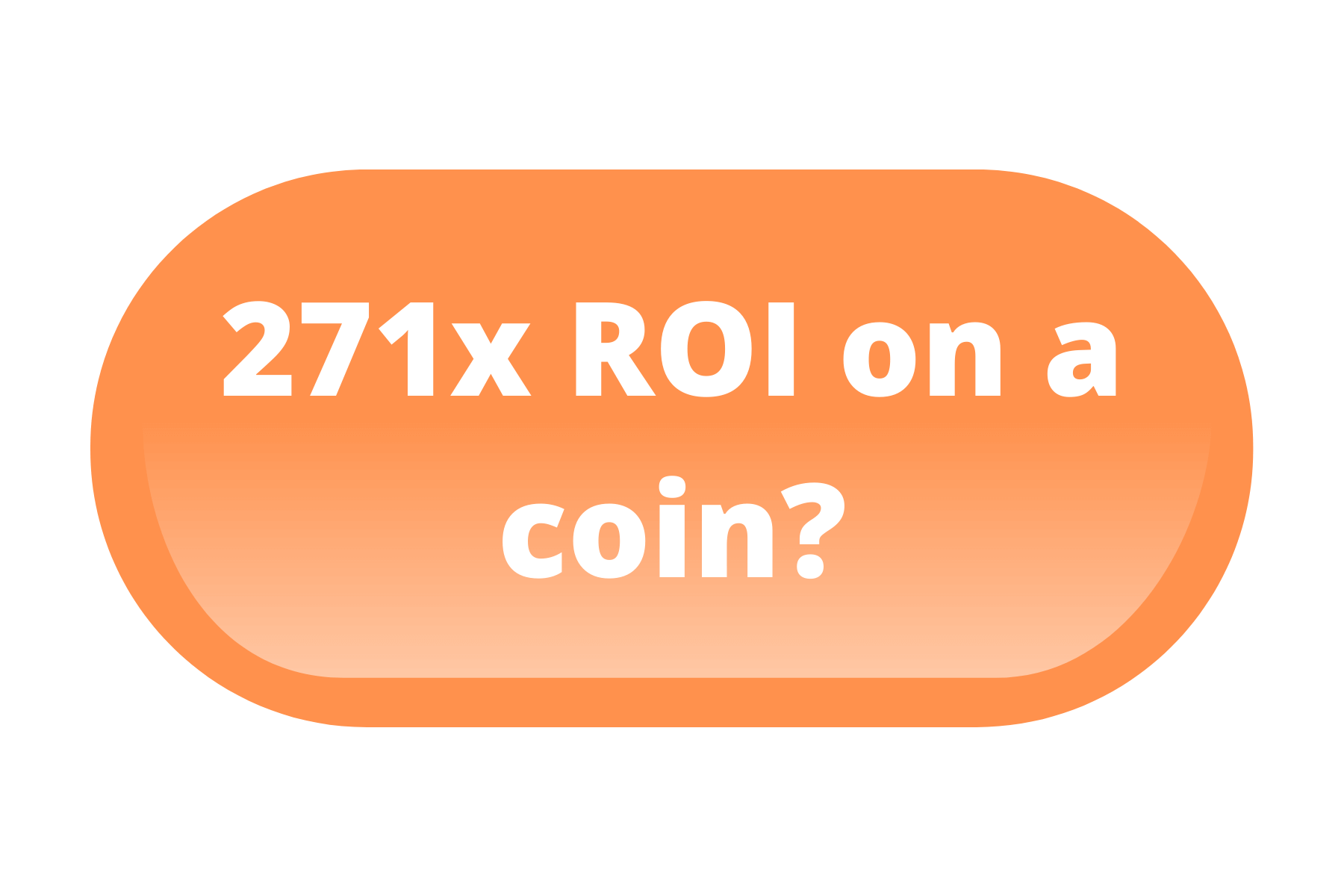 CaptainAltcoin's writers and guest post authors may or may not have a vested interest in any of the mentioned projects and businesses. None of the content on CaptainAltcoin is investment advice nor is it a replacement for advice from a certified financial planner. The views expressed in this article are those of the author and do not necessarily reflect the official policy or position of CaptainAltcoin.com