Crypto markets have long been under the watchful eye of EU legislators, who have struggled to find a proper way of understanding them. The latest directive adopted by the EU Council implies they haven't moved forward in this area, and have instead decided to apply a broad stroke of regulations that will be going completely against what crypto stands for.
Said directive was added as an update to EU's anti-money laundering legislation and aims to address "risks linked to virtual currencies."  The main gist of the new legislation means that crypto platforms (namely exchanges operating under EU financial law) will be required to request obligatory KYC (know your customer) procedures from every user on the platform.
At the same time, calls for differentiation of cryptocurrency markets from regular financial markets have been made by some top European Central Bank officials. This latest set of regulations is a continuation of EU Parliament's decision made in late April which confirmed that full identification should be required from all crypto platform customers. This decision also confirmed EU's intention to bring cryptocurrencies and its users under "closer regulation".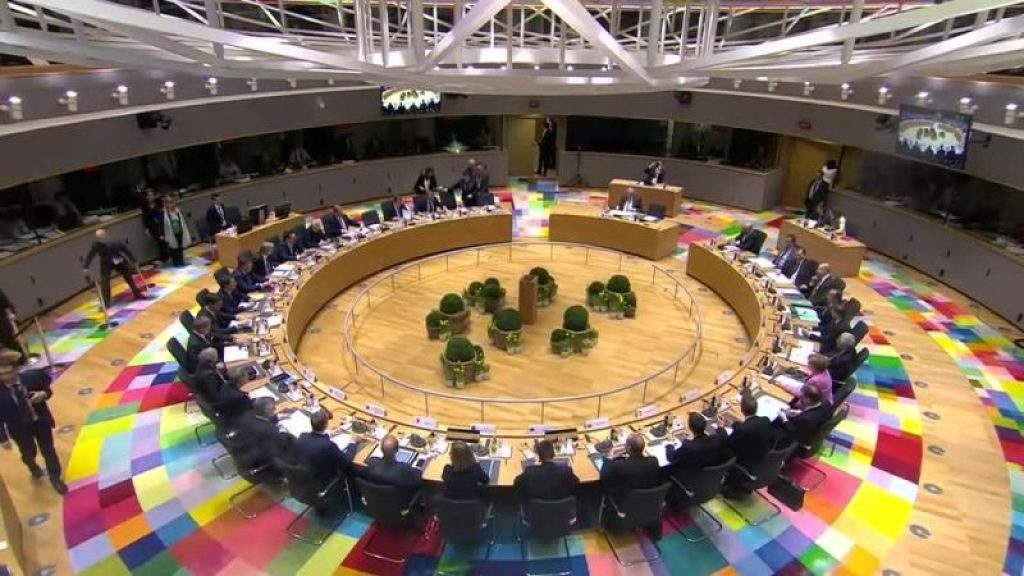 European officials claim that these new measures are motivated by a desire to prevent money laundering and terrorism financing activities. The measures are indeed a part of a wider action plan launched in response to a wave of terrorist attacks which swept over Central Europe in previous year.
A spokesperson for EU Council communicated that the new directive aims to "close down criminal finance without hindering the normal functioning of the payment systems." The update was made to EU Directive 2015/849, originally confirmed by EU Parliament and the Council on May 20th, 2015. The Update itself was confirmed at a meeting of the General Affairs Council that was held on Monday.
EU believes that reducing the anonymity of both crypto traders and crypto transactions will reduce the risks linked to virtual currencies. The directive requires that exchanges should be able to track and identify suspicious users and transactions and inform European authorities about both.
"Criminals use anonymity to launder their illicit proceeds or finance terrorism," said Krišjānis Kariņš, co-rapporteur on the amendments. He continued: "The new legislation will address the threats to our citizens… by tightening rules regulating virtual currencies and anonymous prepaid cards."
"We lose billions of euros to money laundering, terrorism financing, and tax evasion – money that should go to fund our hospitals, schools and infrastructure," Judith Sargentini, another EU official added on the topic. "We introduce tougher measures, widening the duty of financial entities to undertake customer due diligence. This will shine a light on those who hide behind companies and trusts and should keep our financial systems clean."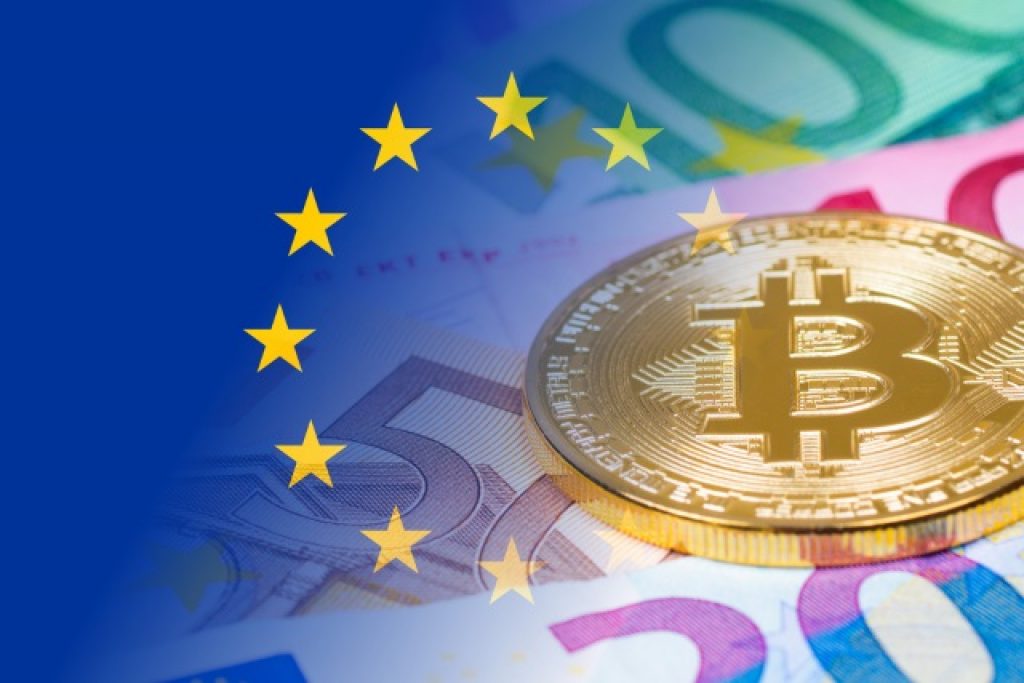 Source:Betanews
In a related set of changes, EU Council requested that "virtual currencies should not be confused with electronic money." The new directive lays out a definition of crypto which compares it to a "digital representation of value that is not issued or guaranteed by a central bank or a public authority." And while cryptocurrency is accepted by "natural or legal persons" as a means of exchange, it isn't attached to any established currency and should therefore not be equal to fiat money, according to EU officials. Wallet providers are classified as "entities safeguarding private cryptographic keys on behalf of their customers in order to hold, store and transfer virtual currencies" and as such should be properly regulated.
The sentiments are echoed in the European Central Bank as well, where a high ranking official stated that banks need to separate any "virtual currency" activities from their "regular" activities. Said official also spoke highly of regulating any cryptocurrency related activity, entity or token.
The updated Anti-Money Laundering Directive will become official after its publication in the Official Journal of the European Union. After this happens, member nations will have 18 months to implement the directive into their national laws.
Expecting such a turn of events, some companies are already preparing for what's to come. Finland-based peer-to-peer exchange LocalBitcoins recently updated its Terms of Service in reaction to the new set of EU regulations. More similar activity from major Europe-based crypto players should be expected in the upcoming period.

CaptainAltcoin's writers and guest post authors may or may not have a vested interest in any of the mentioned projects and businesses. None of the content on CaptainAltcoin is investment advice nor is it a replacement for advice from a certified financial planner. The views expressed in this article are those of the author and do not necessarily reflect the official policy or position of CaptainAltcoin.com