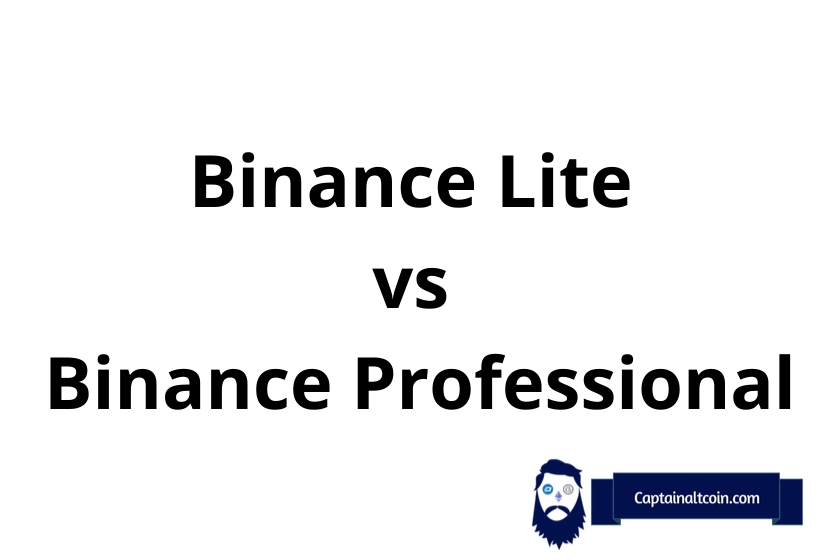 Since more and more people have recently become interested in joining the crypto sphere, an application has been created that will make it easier for beginners. Still, it is also maybe the best one for advanced users at the same time to buy/sell/trade Bitcoin and other cryptos. The application is available for both iOS and Android devices.
Binance App has two modes in one app – Lite and Pro. The novelty is that the Lite regime is available in many more countries of the world than before. It is up to you to choose which version will be more useful to you.
What is Binance Lite
---
Binance Lite is a new characteristic of the Binance application that greatly facilitates digital assets trading. The modern interface allows you to use it easily, without any additional functions. This is an advantage for beginners or users who do not need additional features and capabilities of this application. It is easy to use, and everything is in sight, which are the benefits of Binance Lite.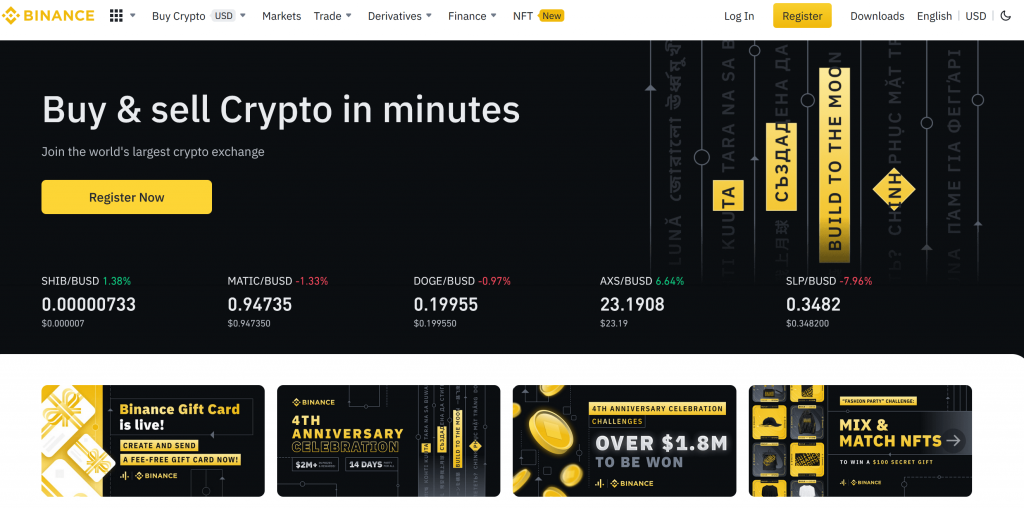 However, the novelty is that users who install the application for the first time will have the Lite version is automatically selected. With just one click, they will be able to change from Lite to Professional mode.
What is Binance Professional
---
Now that the original, simpler mode of the Binance app has been explained, we will bring you closer to the Binance Pro. An upgraded version of the Binance application that contains many features that provide you with different information at all times is the Binance Professional.
It is intended for users who actively trade cryptos and who already have certain knowledge in this area. At first glance, the interface of this mode is ultra-modern. The functions of the Binance Pro-regime are, as it was said, useful for those who, in addition to trading digital assets, want to: increase existing assets by time deposit (Binance Earn), sell and buy cryptocurrencies directly and securely (Binance P2P), leave their crypto assets as collateral by choosing a contract. (Binance Futures).
Of course, that's not all. You will see various other possibilities after you install the Binance app.
What are the differences between Binance Lite and Professional?
---
Above is a portion of what the Lite and Pro modes of the Binance app provide. The interface itself is the first difference that is immediately noticeable. Lite mode has a simpler overview of basic options: reviewing the prices of cryptocurrencies, buying/selling them as well as converting them from one currency to another. Also, the charts are simplified.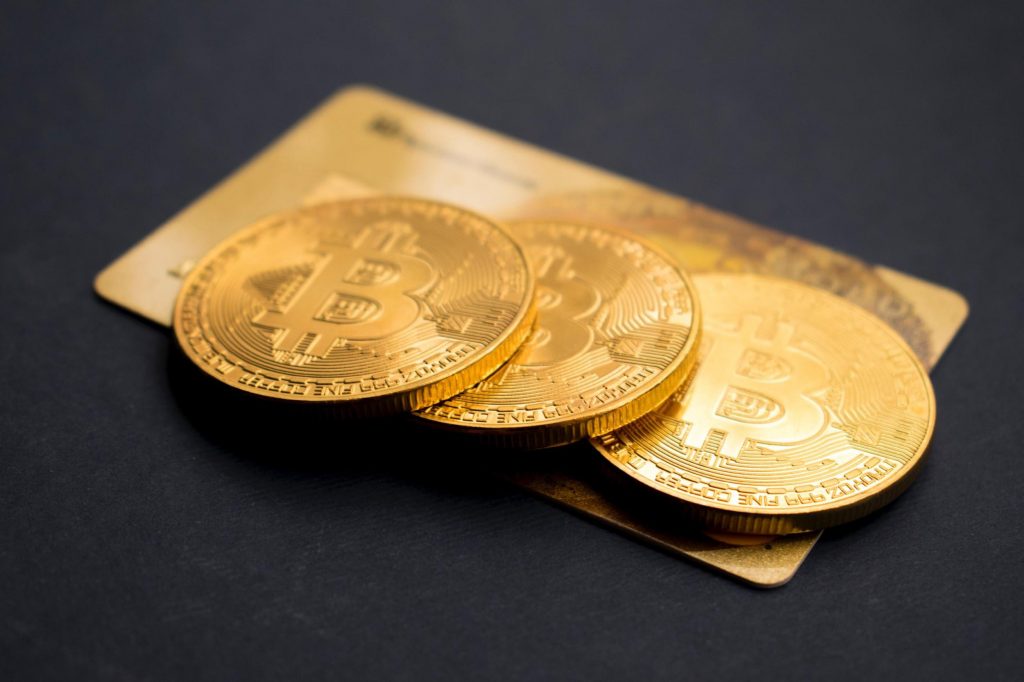 For those who are more in this business and deal with it, Binance Pro is intended because it provides more information, options, and opportunities to active traders. At the same time, the interface is more modern, the charts are more detailed, and also, there is information about the order book.
Who is Binance Lite for?
---
Based on all the above, it can be concluded that the Lite version is intended for those who are new to the crypto world and who are new users, those who have enough basics of the exchange function because they are not very interested in this area except buying or selling currencies.
Who is Binance Professional for?
---
In contrast to Lite Mode, Pro mode is intended for experienced users who have been in the crypto sphere for a long time, not only dealing with simple trade but also using the advanced functions offered to them in full capacity.
Is Binance Lite Safe?
---
The answer is yes! Several verification steps must be completed in order to buy or sell cryptocurrencies. First of all, identity verification needs to be done.
Binance, as a money transfer company, follows KYC regulations in order to better protect users and their assets. Depending on how much you want to sell or buy, verification levels are more complex and require more data. There are basic verification, advanced verification, and address verification.
The conclusion is that each completed level of verification allows the user higher limits for storage and purchase.
Aside from all that, a few million satisfied customers with positive ratings and experiences with this app speak to whether it is safe and secure to use.
Does Binance Lite have higher fees
---


As in ordinary banking, online money transfers must pay a prescribed fee for the use of certain services. Speaking directly about the Binance Lite app, no fee is paid for storing and depositing cryptocurrencies on the app.
However, when you are withdrawing money, there is a flat rate that covers the transaction expenses. It is not always the same and is affected by blockchain. Also, Binance does not charge anything during converting currencies, but there is a difference in the buying and selling price of currencies in relation to the market rate.
How do I switch from Binance Lite to Pro
---
There is no easier way to switch from one mode to another. An Android device needs to have 1.32.0 or later version installed, and an iOS device needs to have 2.21.0 or later.
If the user is not sure which version he has on a device, that can be checked in the "About us" section in the "Settings" segment of the application. Also, the application can be updated if an earlier version of the app has been downloaded.
Also, you should check the list of countries that support the Lite version of the Binance application.
When all of the above has been checked and done, there is a button on the control panel in the right part of the screen, and by clicking this button, you switch from Lite mode to Pro and vice versa. That's how easy it is!
How do I withdraw money from Binance Lite
---
After the answers to the previous questions were given, the time finally came to withdraw money from the Binance app.
This procedure will be explained in the next several steps:
· In the wallet, click on the "Withdrawal" button,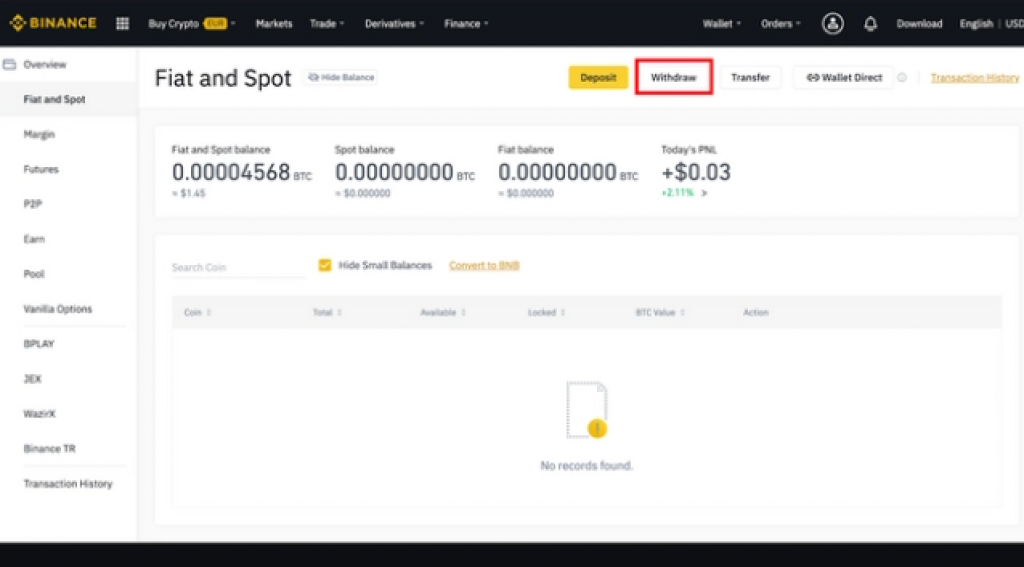 · Select the currency and then press the "Crypto" button,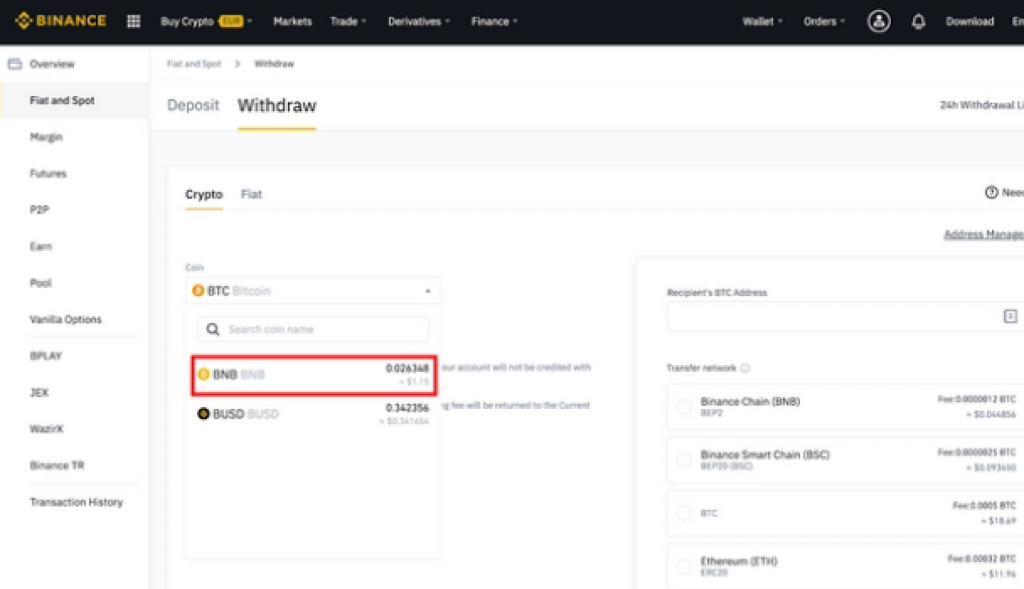 · On-screen will appear Security Reminder – Mobile Authenticator or Google Authenticator,
· Type in the withdrawal address and select the network (Note: enter this information carefully, otherwise your transaction will be irretrievably lost!),
· Enter the desired sum,
· Click on the "Withdrawal" button,
· Enter two-factor authentication codes, and after that, your cryptos will be withdrawn.
Read also:

CaptainAltcoin's writers and guest post authors may or may not have a vested interest in any of the mentioned projects and businesses. None of the content on CaptainAltcoin is investment advice nor is it a replacement for advice from a certified financial planner. The views expressed in this article are those of the author and do not necessarily reflect the official policy or position of CaptainAltcoin.com