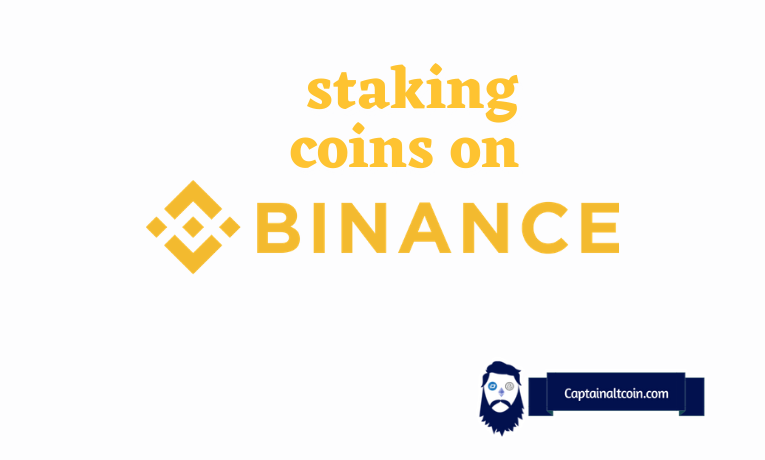 What is Staking?
---
Staking allows anyone interested in cryptocurrency to earn rewards by participating in transaction validation on a proof-of-stake (PoS) blockchain.
The process may sound complicated, but it is, in fact, very straightforward. Anyone holding a cryptocurrency that is based on a proof of stake algorithm can earn rewards.
The more tokens the user stakes, the more rewards they will receive.
Rewards will vary depending on the type and amount of cryptocurrency the user is staking. More recently, all top exchanges started offering staking as a service. Of course, the flag bearer of this trend was, as one would expect, Binance.
Staking on Binance comes in two forms, these are:
Locked staking
Flexible staking
Binance Locked Staking
---
As the name suggests, locked staking involves locking your funds for a set period; they will not be available for trading until the staking period is complete; users can end the staking period whenever they like but will lose their rewards if they want their tokens back early.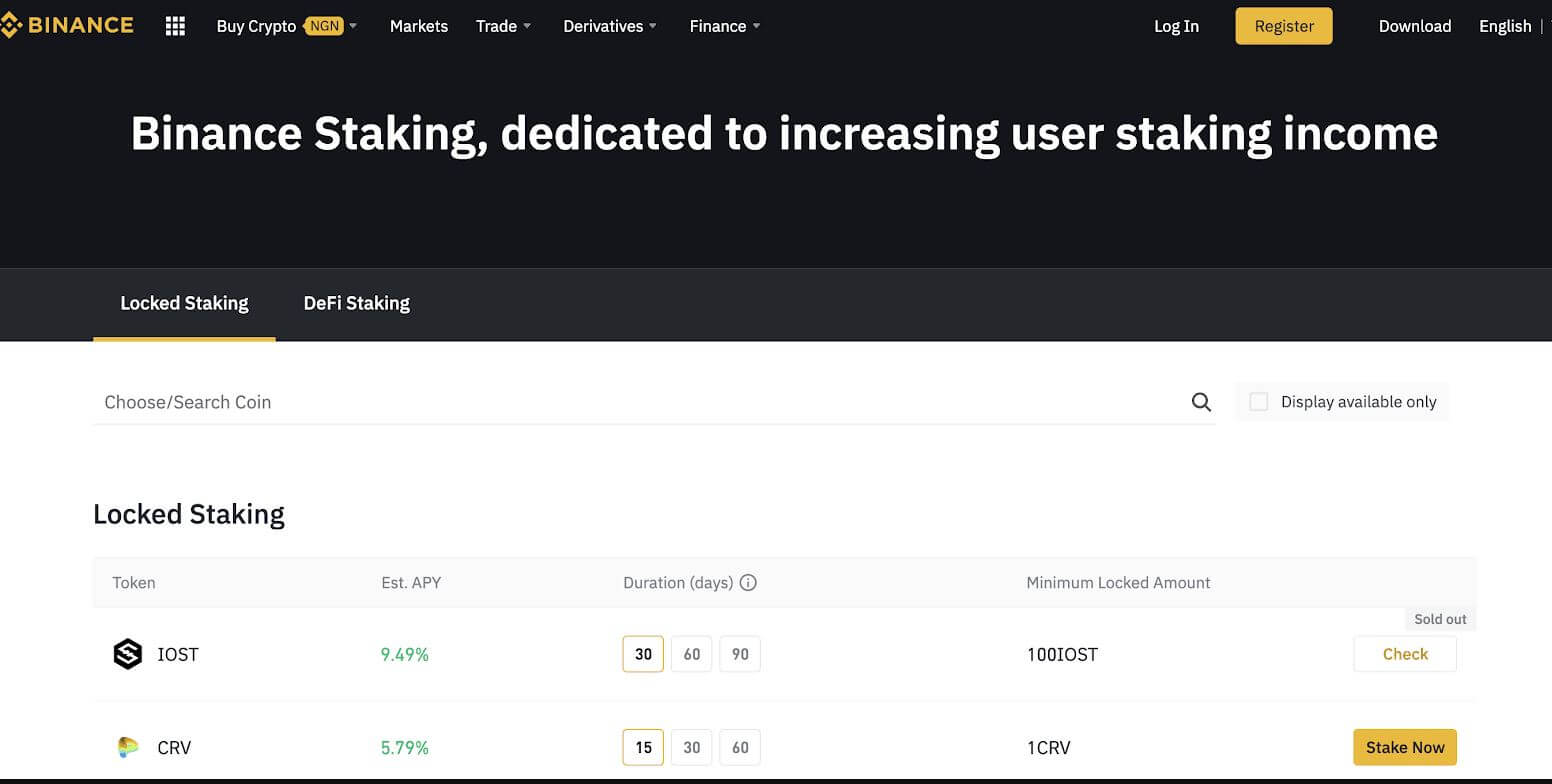 Locked Staking rewards vary; factors that influence rewards are:
Cryptocurrency staked
Amount of tokens staked
Staking period
Staking more tokens gives more rewards.
Benefits of Locked Staking
More rewards than flexible staking options
More cryptocurrency options
Disadvantages of Locked Staking
Must stake your tokens for the staking period to receive rewards
Flexible Staking
---
There is no need to lock your cryptocurrency with flexible staking, giving you more freedom over your tokens while still allowing you to benefit from staking rewards.
If you would have bet on the right coins this year you could easily have 10xed your capital…

You could even have made as much as 100x which means you could have turned $100 into as much as 10k.
Experts believe this will happen again in 2022, the only question is which coin do you bet on?
Our friends from WhaleTank are on top of it, working non-stop to find the best gems one can buy on the market.
Click here to test them out by joining their Telegram group.
Benefits of Flexible Staking
More flexible
Tokens are not locked
Disadvantages of Flexible Staking
Fewer rewards
Fewer cryptocurrencies to choose from
What Can I Stake?
---
When staking cryptocurrency with Binance, users have a lot of options.
There are over 40 locked staking options, along with five more flexible DeFi staking options.
Locked Staking Options
---
Binance offers over 40 different locked staking options. For a complete list of currencies that support locked staking on Binance, see here.
DeFi Staking Options
---
Binance supports DeFi staking for the following coins.
DeFi staking allows you to choose between flexible or locked staking:
Flexible staking allows you to redeem your staked assets at any time. When you choose to redeem the tokens, Binance will return them to your account the following day; you won't lose any of the interest generated by redeeming your tokens early.
Locked staking requires you to lock your funds for a set period. This kind of staking gives better interest rates. You can still redeem your tokens at any time, but you won't receive any interest generated over your staking period.
As Binance is the most popular exchange platform, they will likely add more options for both locked and flexible staking in the future.
How to Stake Coins on Binance?
---
Binance makes staking easy; it works similarly to a staking pool.
To start staking on Binance, head over to the staking section of the website.
You will then choose between either locked staking or DeFi Staking.
After choosing which staking model you wish to use, you will select which token you want to stake; if you decide to use locked staking, you will also decide how long you want to stake your tokens.
The user interface is excellent and makes it easy to see how much interest you can expect to earn from staking with your chosen setup.
For more information about how to stake coins on Binance see here.
What is a Staking Pool?
---
A staking pool allows multiple members to combine their staking power to increase their chances of being rewarded.
Members of the pool will then receive staking rewards based on how much staking power they contribute to the pool.
What is Cold Staking?
---
Cold Staking is a method of staking coins without being under threat of cyber attack. It works by making use of offline wallets to keep tokens safe.
Who Created Proof of Stake?
---
Proof of Stake (PoS) was created by developers Sunny King and Scott Nadal back in 2012. The goal of staking was to tackle the problem of Bitcoin mining's high energy consumption. Back in 2012, it cost an average of $150,000 a day to maintain the Bitcoin network.
Rather than relying on miners to add to the blockchain, Sunny and Scott suggested staking as an alternative; they proposed that individuals could contribute to the blockchain through staking. Anyone who is staking would have more chances of adding a block to the chain; they suggested that staking should have the incentive of staking rewards.
Can I Trade While Staking?
---
The ability to trade tokens while staking will depend on what staking method you decide to use.
You cannot trade with tokens used for locked staking.
Flexible staking allows users to trade their tokens at will; however, staking rewards are less.
Conclusion – Locked Staking on Binance
---
Cryptocurrency staking allows participants to earn rewards by participating in transaction validation on a proof-of-stake (PoS) blockchain.
Locked staking gives you higher rewards, but you cannot trade the staked tokens for a set amount of time; if you exit the staking period early, you will lose any interest generated on your tokens.
Flexible staking gives you more freedom, allowing you to trade your tokens while retaining the interest generated through staking.
Binance makes the process incredibly straight forward meaning that anyone can get involved with minimal effort.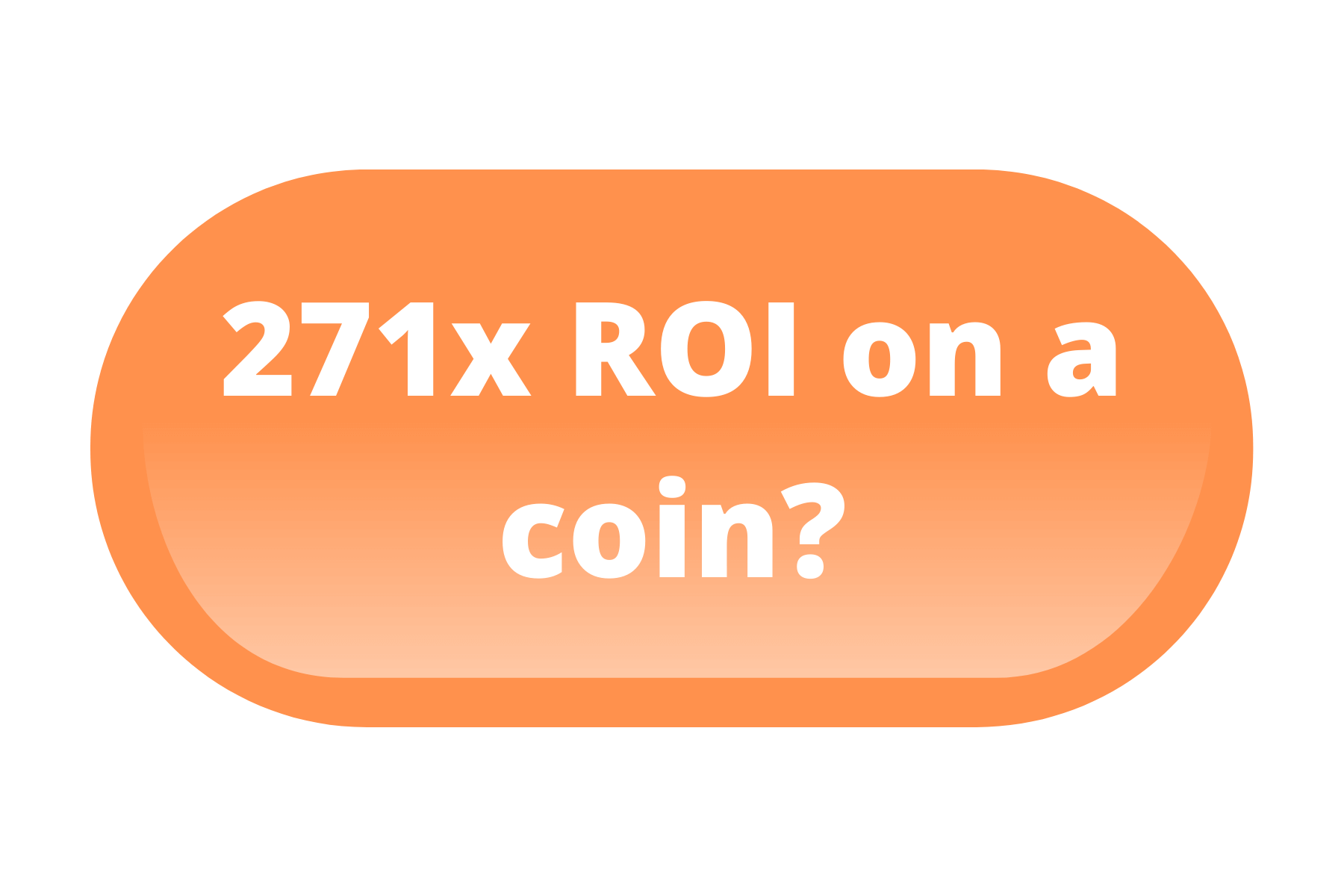 CaptainAltcoin's writers and guest post authors may or may not have a vested interest in any of the mentioned projects and businesses. None of the content on CaptainAltcoin is investment advice nor is it a replacement for advice from a certified financial planner. The views expressed in this article are those of the author and do not necessarily reflect the official policy or position of CaptainAltcoin.com