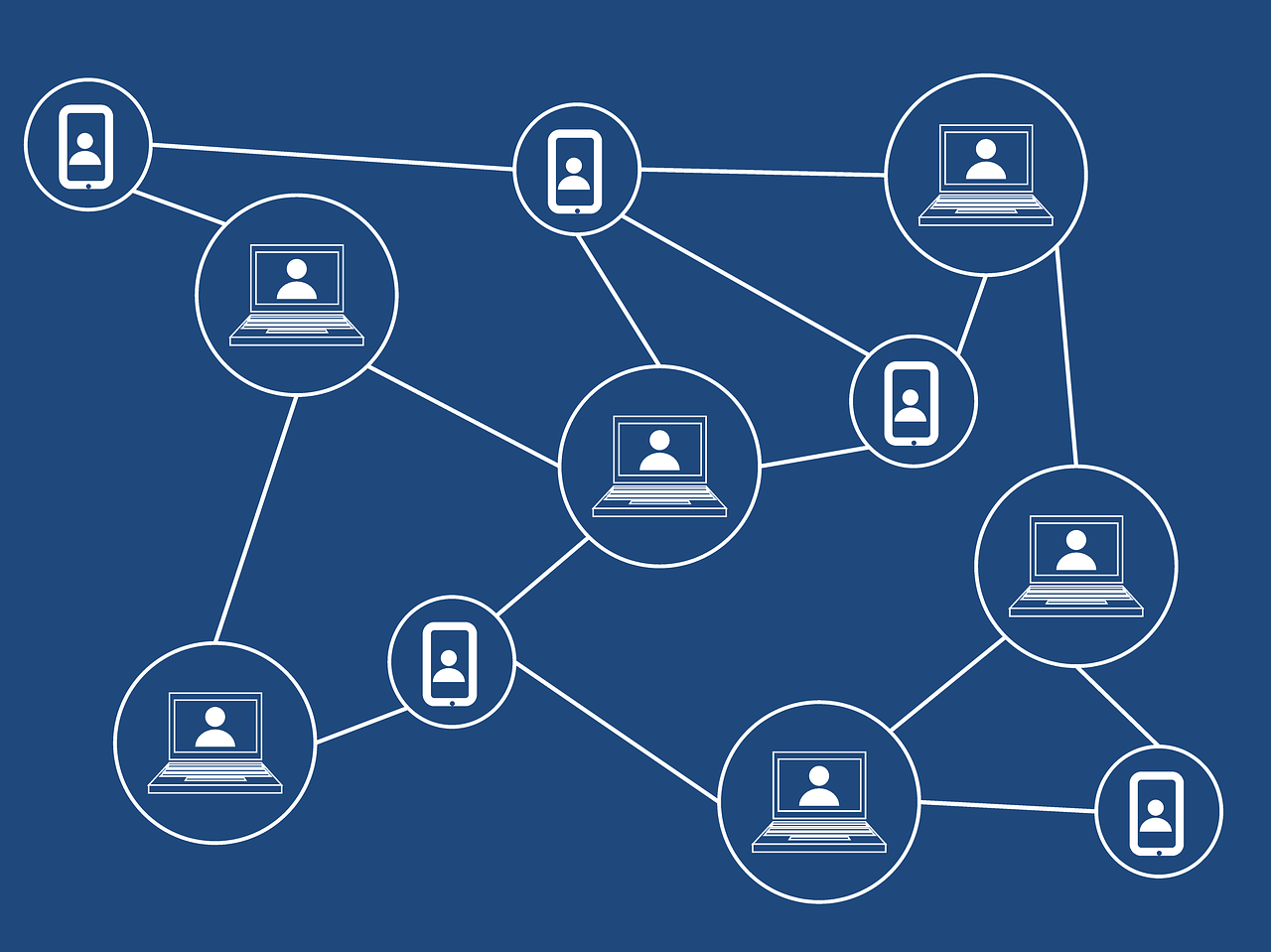 With the markets dominated by bears, it is always good to turn your attention to the technology front and advances that make crypto the hot topic that it is.
Five of the numerous crypto coins are on the brink of launching their own distributed ledger – Tron (TRX), EOS (EOS), Zilliqa (ZIL), VeChain (VEN) and Cardano (ADA).
All of the 5 projects are held in high regard by majority of crypto community overall and they also have rabid investor bases active across multiple social platforms.
Every serious engineering team does a lot of testing before releasing the main product, crypto teams being no exception. The aforementioned coins have all started their testnet blockchains some time ago and the launch of mainnets is highly anticipated. The case of ADA is a bit different as you can read below.
If you would have bet on the right coins this year you could easily have 10xed your capital…

You could even have made as much as 100x which means you could have turned $100 into as much as 10k.
Experts believe this will happen again in 2021, the only question is which coin do you bet on?
My friend and cryptocurrency expert Dirk is personally betting on 3 under-the-radar cryptocurrencies for huge ROI in 2021..
Click here to learn what these coins are (watch till the end of the presentation).
The brainchild of Justin Sun, Tron (TRX) plans its Mainnet launch at the end of this month: 31st May. Compulsory clock with a countdown on the Tron website tells us there are around 12 days + before the big event. Holders are hopeful the price will jump up following the release but it remains to be seen if that will be the case – crypto is erratic and can go both ways, no matter how bullish the news are.
Another project that grabs a lot of attention and causes debate in the crypto space has a MainNet launch scheduled for Q2 of this year – EOS (EOS). The exact date is not set and that alone was enough to spur a wave of speculation on the web. Most people agree though that it will be either the 2nd or the 3rd of June this year. There is also an online countdown that shows it is on June 2nd at 22:59:59 UTC.
EOS aims to dethrone Ethereum as the king of Dapps – it claims to be faster, more decentralized and robust than Ethereum.
One of the projects that recently did a whole rebranding and pivot in the overall architecture and project design is VEN – or as it is called now VET Thor. The new blockchain is currently in the stage of a Public Alpha Test and is being tested via select 100 testers. After the tests are done, there will be a Public Beta Test available for everyone to participate and the official blockchain is launched late in June. The concrete date is yet to be published.
One of the newer projects – Zilliqa is also in a TestNet phase. The testnet was launched on the 31st of March. The project highly apprised by many crypto enthusiasts as it came out with innovative solutions like the sharding concept of mining and the use of the new developer-friendly and secure programming language known as Scilla.
The project's roadmap reveals that the MainNet will is scheduled to be released in the third quarter of this year. The exact date is currently unknown.
One specific case in this list is Cardano (ADA), another Ethereum competitor. ADA already released its mainnet, back in Septemeber of last year. However, this is a centralized private blockchain run by only a handful of nodes belonging to IOHK, Cardano Foundation and Emurgo. The actual public, decentralized blockchain launch is planned for Q2 or Q3 of this year.
The first release will involve the delegation and stake pool testnets. Users will be able to delegate their stake, or to act as stake pools and have stake delegated to them. So ADA coin is already on its own blockchain – the only thing that will happen with mainnet launch is it will become decentralized.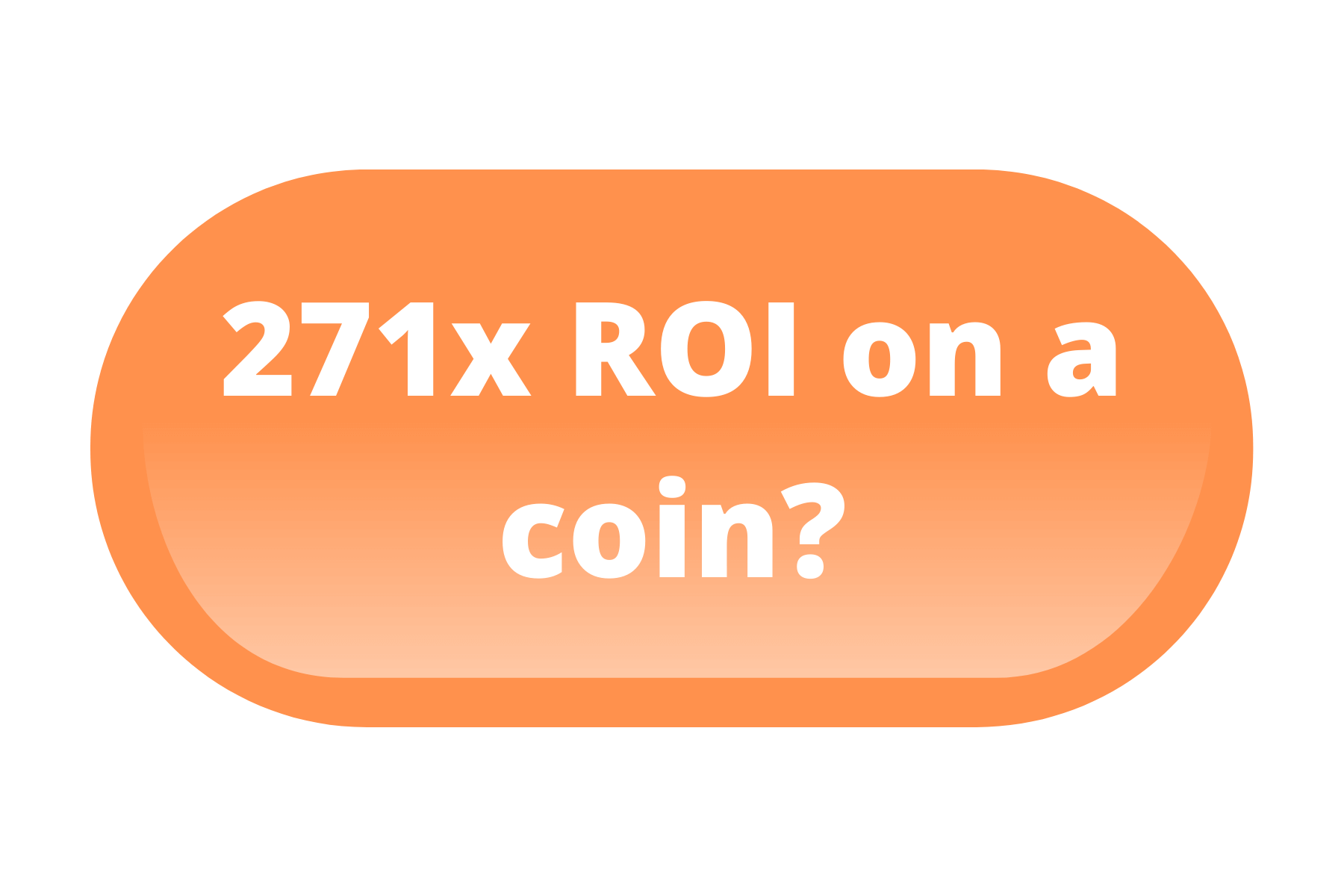 CaptainAltcoin's writers and guest post authors may or may not have a vested interest in any of the mentioned projects and businesses. None of the content on CaptainAltcoin is investment advice nor is it a replacement for advice from a certified financial planner. The views expressed in this article are those of the author and do not necessarily reflect the official policy or position of CaptainAltcoin.com