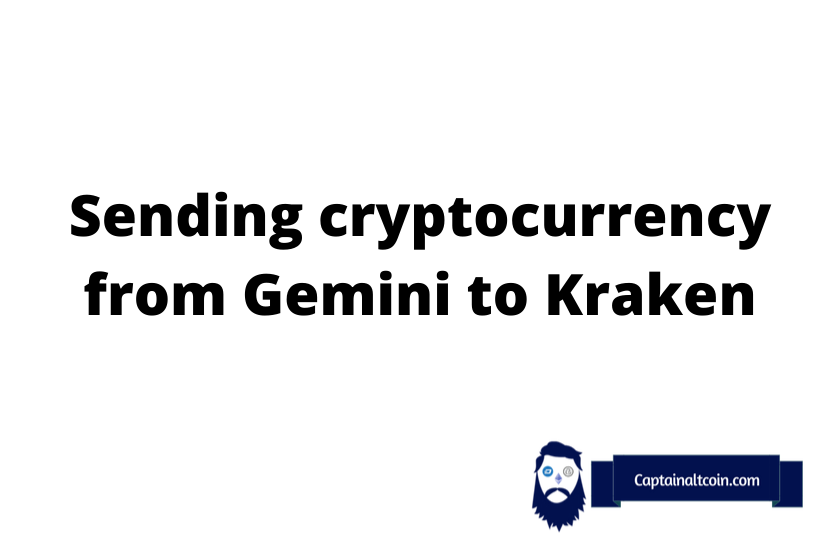 IMPORTANT WARNINGS
---
Trying to deposit a non-supported token may result in the loss of tokens.
Send a small test amount first
Beware when choosing the network which you want to use for sending crypto
How to Withdraw Cryptocurrency on Gemini
---
Gemini is a very well-known exchange made by the famous Winklevii twins. If you do not know who they are, they are most famous for suing Mark Zuckerberg for stealing their idea for Facebook. They also got into Bitcoin very early on.
In order to start our transfer from Gemini, we first log into our account. Gemini is mainly an exchange for buying Bitcoin with fiat, but you could also move crypto in and out of Gemini as well if you want to.

You will be faced with the list that you see in every exchange. Here you could go to each individual coin if you want to, or you could click on the "transfer" button at the top.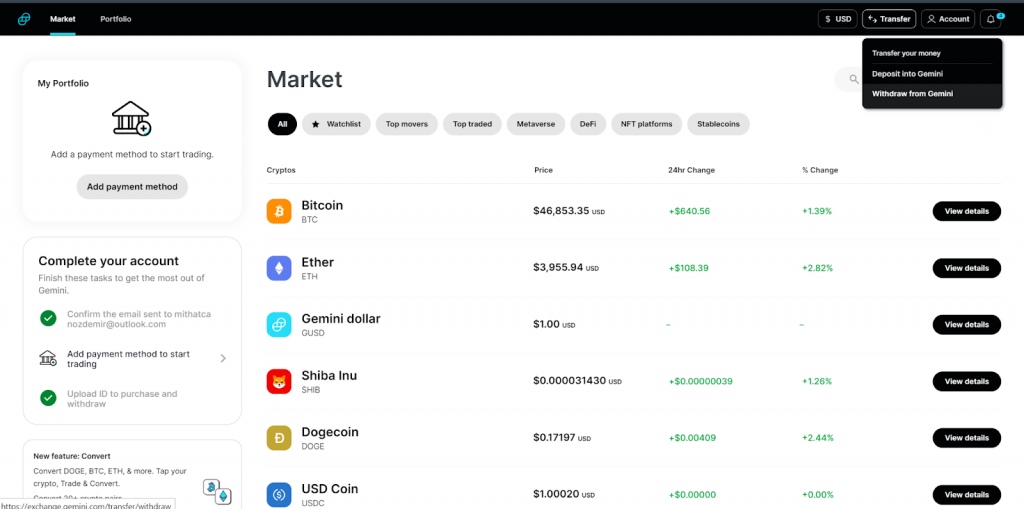 This will show you the "Withdraw from Gemini" button and clicking on that will redirect you to our first stage of the withdrawal process.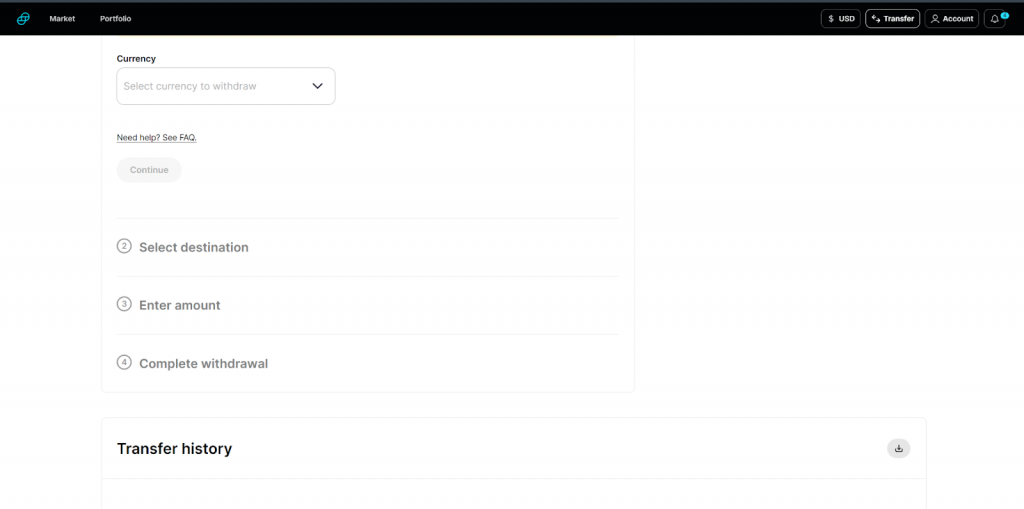 Here you will see that you need to pick the coin, the address, enter the amount and complete it. In order to do all of these, first, we need to go to Kraken and get the deposit address in order to transfer.
Deposit address from Kraken
---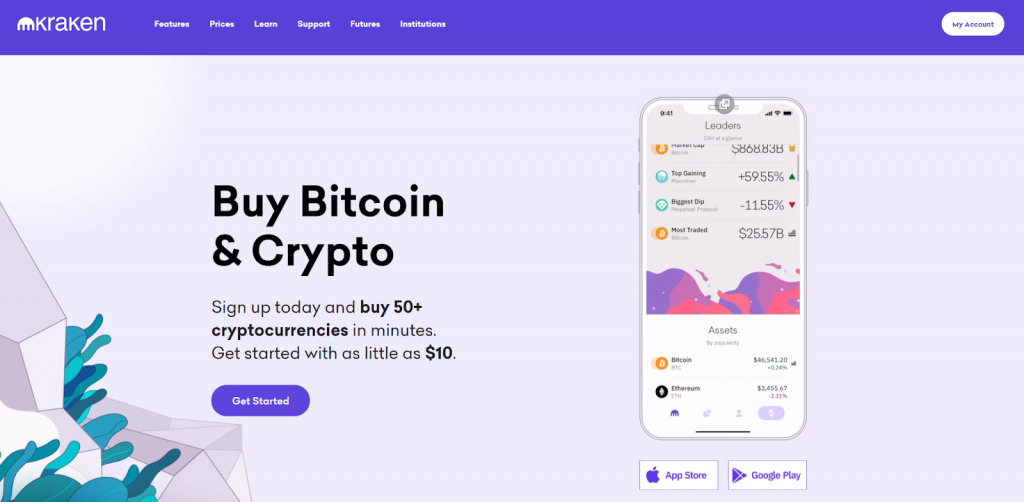 When you log into your Kraken account, you will be faced with the homepage, just click on "My account" to reach your assets. You may have none or you may have many, it will not matter since we are depositing into Kraken.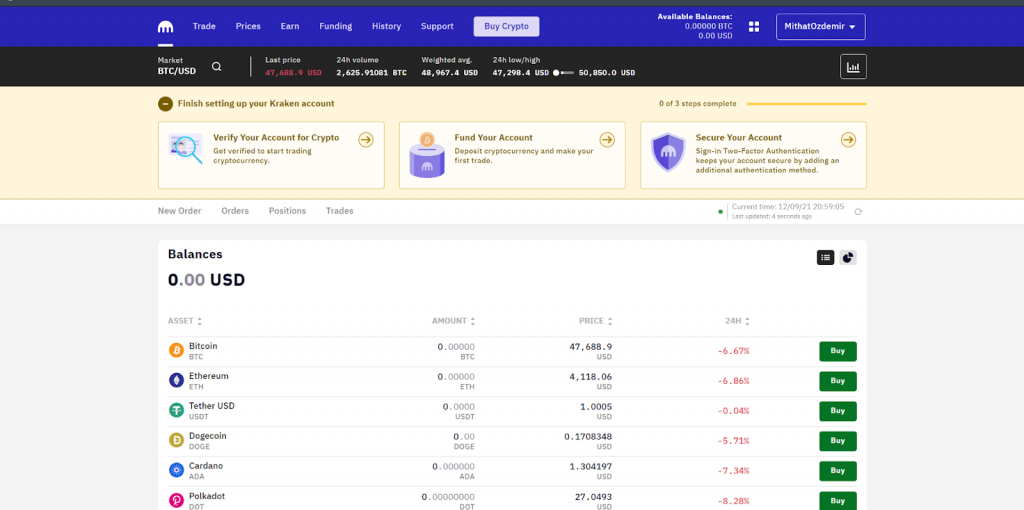 At the top of the screen, you will see "Funding", this will show you the list of all the coins that you have and all the coins you could withdraw. Make sure that both exchanges have the same coins that you want to withdraw from Gemini and deposit into Kraken.
Also, another important topic is networks. If you want to make sure your coins get to you faster and cheaper, pick a network that is affordable. You also need to make sure both coins in both exchanges have the same networks available.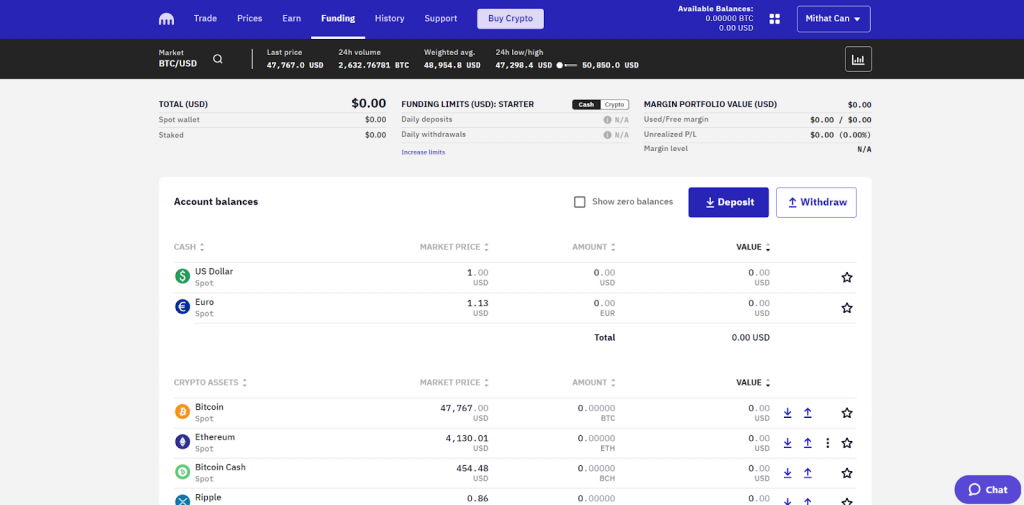 Here you can see the Deposit button in big blue/purple colors, click on it in order to go to the next stage. This will open up the page where you can get the address on any coin you want.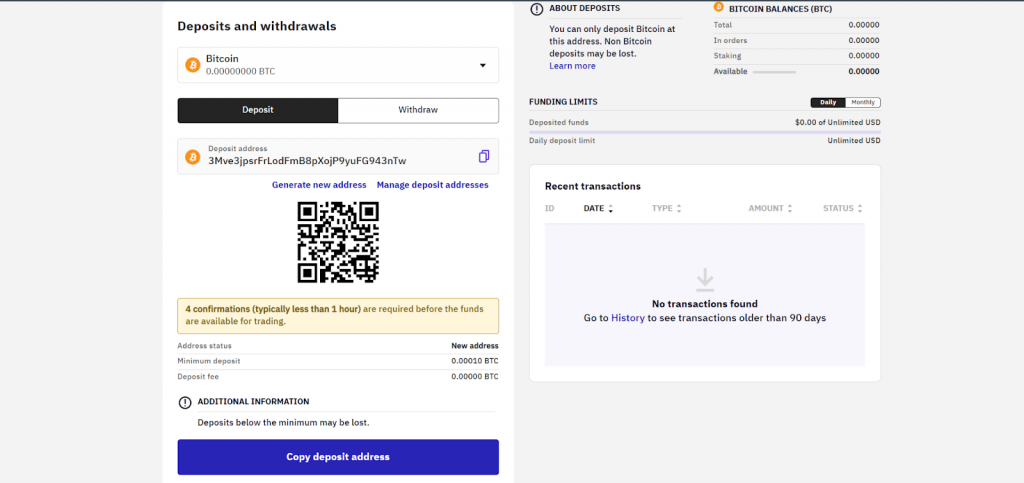 At the top here we see Bitcoin, click on that in order to see the selection of coins. Pick whichever coin you want to deposit into Kraken and you will see an address there. Copy that address and go back to Gemini to use it.
Back to Gemini
---
Gemini requires you to fill in every detail before you are done, but it doesn't take too much time. From here on out all we have to do is just fill in the address we took from Kraken and we will be done.

Fill in the "destination address" as the address we took from Kraken, that will be enough. Enter the amount and you are ready to confirm. Afterward, it is all about waiting and you will eventually get your cryptocurrency in your Kraken account.
Read also:
FAQs
---
Where is My Crypto Deposit?
---
Gemini is a USA-based company. This means that they have to notify the authorities on every single movement, if you purchased crypto with fiat there and want to move it out, it will take a bit of time. This is because of regulations and nothing to do with Gemini. If your withdrawal takes an unusual amount of time, you could always ask support staff about the process and when it will be passed.
How long does the transfer take?
---
Kraken will credit your account as soon as you hit one confirmation in most coins. So it should not take long after Gemini sends the coin you want to withdraw. Since Gemini is known to take some time, it is wiser to send a quicker coin in order to fasten the transfer.
Does Gemini have crypto withdrawal fees?
---
Gemini's withdrawal fee structure is not that high. Depending on how frequently you use them to withdraw crypto of course. If you do it less than 10 times a year, or just want to do it once, it is mostly free. If you have been doing it many times, then it is still quite cheap. This is a marketing move to get new customers to use Gemini. If you want to learn more about it, you could check here;
https://www.gemini.com/fees/transfer-fee-schedule#section-deposit-fees
Does Kraken have crypto deposit fees?
---
Kraken requires no deposit fee at all. You could deposit any coin you want, free of charge.

CaptainAltcoin's writers and guest post authors may or may not have a vested interest in any of the mentioned projects and businesses. None of the content on CaptainAltcoin is investment advice nor is it a replacement for advice from a certified financial planner. The views expressed in this article are those of the author and do not necessarily reflect the official policy or position of CaptainAltcoin.com