Crypto is everywhere, and Bitcoin, in particular, is getting adopted more and more in the real economy. The use case for digital currency is increasingly obvious to all sectors, including the tourism business.
Today, we'll be looking at what travel websites accept Bitcoin as payment and how it all works.
---
As it is made obvious by the name, Bitcoin.travel is in fact a travel site that accepts Bitcoin. The site works by comparing different flights and hotel stays across several different platforms. Users can then find what they are looking for by using a filter for places, stops, dates, times, airports, and airfares.
Bitcoin.Travel is an extremely reliable platform, in fact, Forbes says it best: "Bitcoin.Travel has one of the most comprehensive lists of businesses that use bitcoin."
---
CheapAir specializes in offering budget flights, hotels, and car bookings.
The best part is, all can be paid with cryptocurrencies.
---
Destinia accepts both mBTC and Bitcoin, even offering an app and is downloadable on Google Play. Destinia mainly offers traveling in Latin America and lets you filter to search for flights, hotels, cars, trains, ski, airport lounges, buses, and airport transfers
Additionally, you can also enter budget parameters to find what works best for you.
---
Expedia provides a great way for users to book hotels, all via Bitcoin. The only downside is that they do not offer the whole package, be it flights and so on.
---
AirBaltic offers flights at a very affordable cost and all payable with Bitcoin. On top flights, they also offer amenities, hotel bookings, and airport parking.
Although it has to be said, you can only use Bitcoin for Basic airline tickets.
---
BTCtrip tells all we need to know with their logo, "Flying with bitcoins". This website is full of flights and special offers all payable with Bitcoin.
The website has some pretty interesting offerings such as trips to the Fashion Week, Yoga Festival, and so on all by using Bitcoins.
---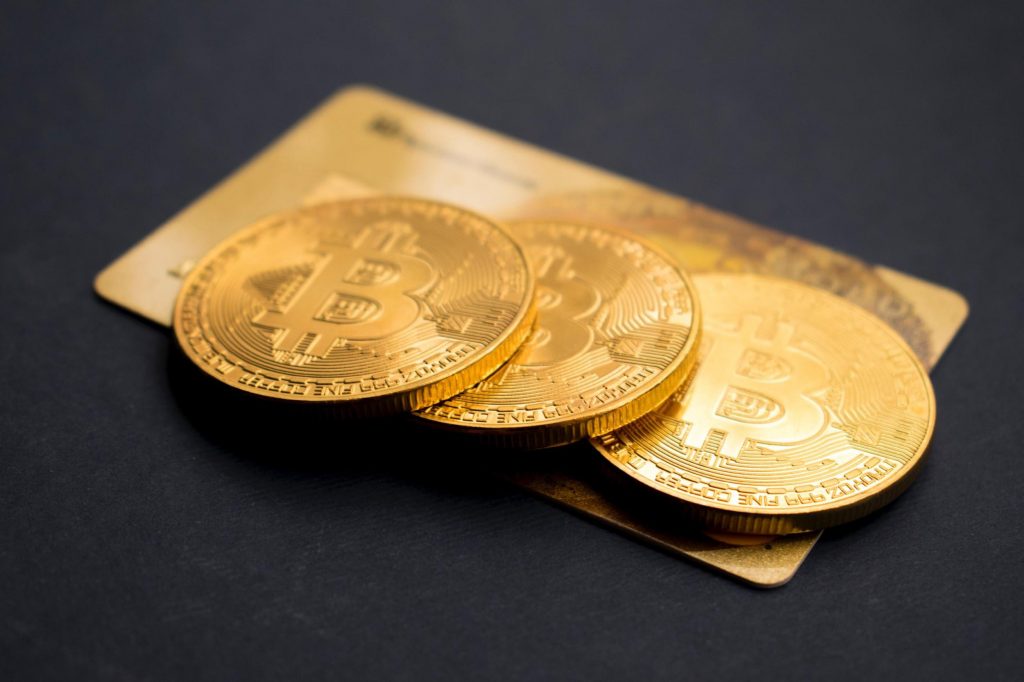 Surf Air is different from most other airline sites on this list, defining itself as the "first private air travel club of its kind offering all-you-can-fly service for one monthly fee."
On Surf Air you don't book a single ticket but rather sign up for a membership and pay a monthly subscription. This way you can book as many flights as you wish per month, all via Bitcoin.
If you are a wealthy and frequent traveler that wants to use cryptocurrencies this site is for you.
---
The Australian-based WebJet Exclusives is the first online travel agency in the country that accepts Bitcoins! Enjoy your travels, all you have to do is spend those Bitcoins.
---
Airline tickets, hotels, and car deals are all available on aBitSky.
The platform lets you select, cheapest flights, long-haul flights, and vacation deals are listed. And by each deal, the prices are listed in Bitcoins.
aBitSky makes it simple there's no conversion needed, you always know exactly what you will be spending.
---
This London-based travel site Berkley Travel accepts Bitcoins, claiming it "understands the benefits derived from playing with a decentralized currency and is proud to accept payment via Bitcoin."
Additionally, Berkeley Travel allows for flexible pricing and accepts multiple currencies.
The costs at Berkeley Travel are high designed for wealthy individuals. They make up for them with a whole range of features and offer great customer service even offering free hotel transfers If your flight is delayed.
---
ETravelSmart is an Indian online bus booking portal that accepts Bitcoins through a service called Unocoin.
The companies have in fact partnered creating a "medium of payment without getting exposed to chargebacks, volatility and transaction fees."
Booking with ETravelSmart is as easy as it gets, all can be done via mobile app, even earning a small discount.
ETravelSmart currently offers over 80,000 bus routes in India, so if you're passing by don't hesitate to check it out.
---
We all knew this one was coming. If instead of your typical vacation you were looking for something, better should we say exotic? Consider a trip to space and back with Virgin Galactic.
Sir Richard Branson's commercial space flight venture accepts the hefty payment in Bitcoins as payment.
Bottom line: Is it worth it to pay for travel with Bitcoin?
---
Bitcoin is a long-term investment. Today 1 BTC is worth around $50 thousand, but in 1 year it's expected to be worth a lot more, maybe even 1 million who knows. So even if there's always more adoption, from a practical point of view not spending your Bitcoin is the best financial choice as that BTC will be worth more.
Of course, that's not the only thing to consider. One might want to spend Bitcoin to bypass banks for whatever reason, as BTC decentralizes finance and cuts out the middleman. Or alternatively, you might want to spend your BTC because you believe in the ethos of crypto and how to play your part in the adoption of the technology.
FAQ
---
Where can you use Bitcoin for travel purchases?
---
The best travel agencies that accept Bitcoin are Virgin Galactic, ETravelSmart, Berkeley Travel,aBitSky, WebJet Exclusives, Surf Air, BTCtrip.com, AirBaltic, Expedia, Destinia, CheapAir, Bitcoin.travel
Why use Bitcoin to buy flights?
---
Buy flights with Bitcoin to cut out the middle man from the transaction, be it, the bank. Cryptocurrency will only be a "real" currency if people start using it in everyday transactions, and be part of the change.
Does Expedia support Bitcoin?
---
Yes, Expedia supports Bitcoin.
Can you pay for vacation with Bitcoin?
---
Yes, a lot of sites now let you pay in BTC for your vacation.

CaptainAltcoin's writers and guest post authors may or may not have a vested interest in any of the mentioned projects and businesses. None of the content on CaptainAltcoin is investment advice nor is it a replacement for advice from a certified financial planner. The views expressed in this article are those of the author and do not necessarily reflect the official policy or position of CaptainAltcoin.com