IMPORTANT WARNINGS
---
Trying to deposit a non-supported token may result in the loss of tokens.
Send a small test amount first
Beware when choosing the network which you want to use for sending crypto
Uniswap and Wallets
---
If you want to deposit something into Uniswap, you can't deposit it directly. This means you need to use a non-custodial wallet in order to use Uniswap exchange. It is a decentralized one, which is why you need to download something like Metamask or Myetherwallet.
Let's go with Metamask for example. First, you need to google Metamask and download the chrome extension.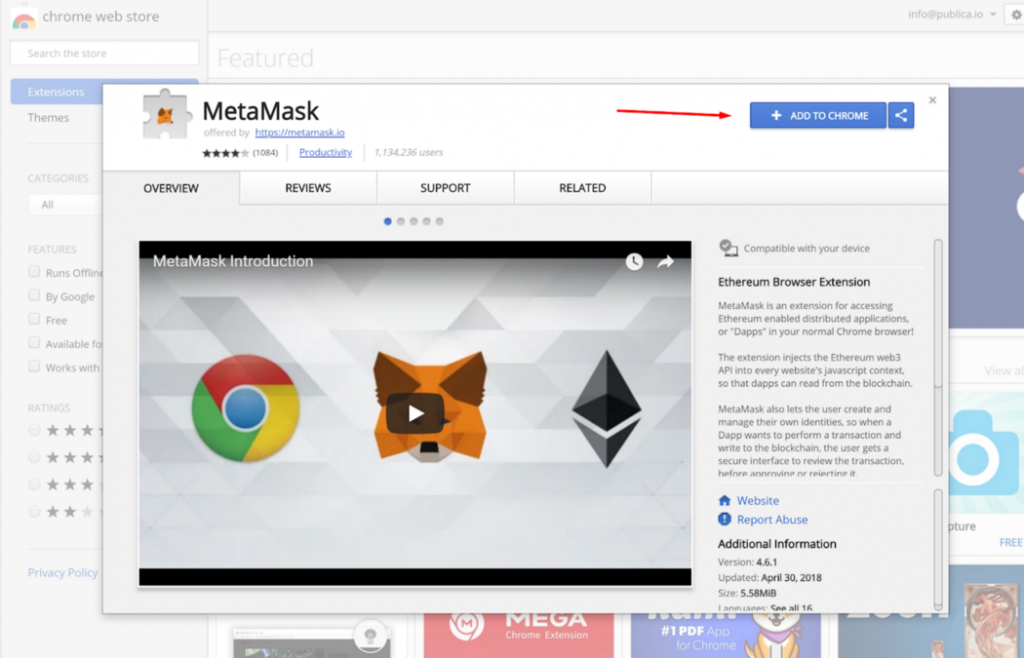 After you see this screen (make sure you are not downloading a fake one) just add this extension to start.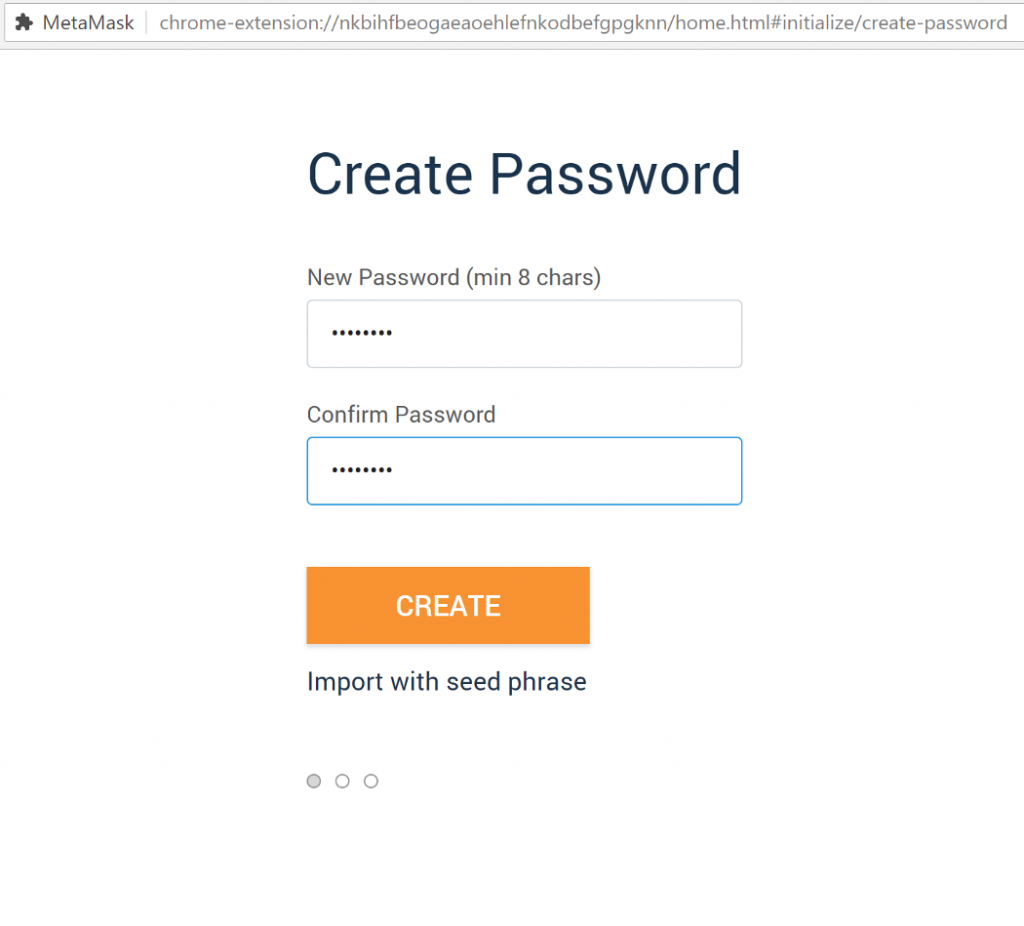 After you download it, click on the extension logo and your Metamask will pop up. If you do not have an account, then you will start a new one, it will ask you to create a password as the first step.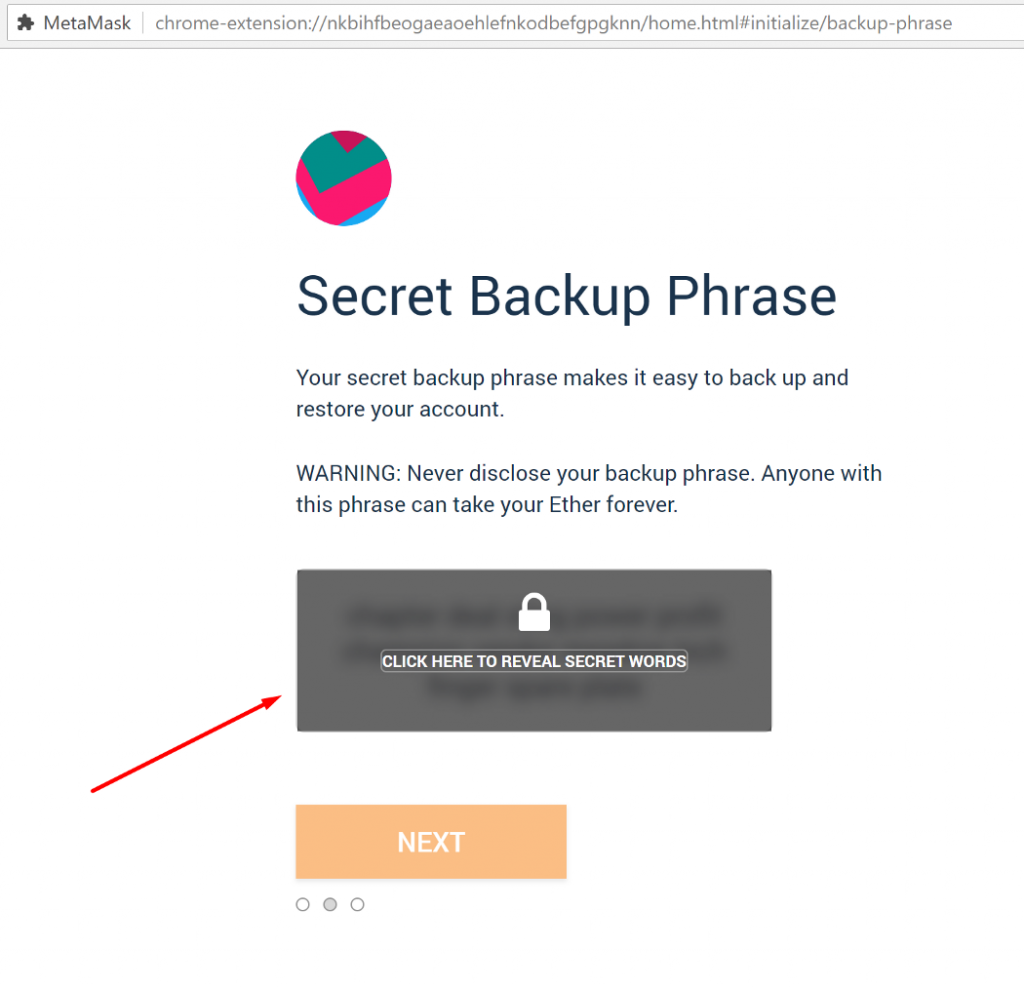 After deciding on a password, you will be given a backup phrase. This is just in case if you forget your password, or if you want to reach it from another device. Make sure you save this very carefully, there is no return after you lose these phrases.
Now you have a Metamask account and Metamask extension. Which means you are ready for the transfer process.
Starting with Binance
---
Starting with Binance is the easy part, Binance is one of the most used exchanges in the world, they make everything as easy as possible for their vast user base.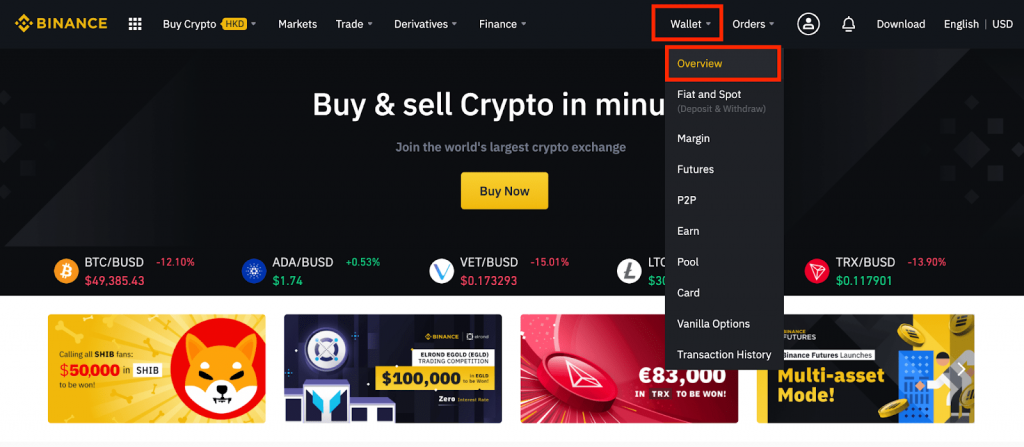 Open up your Binance dashboard. You will see "wallet" and then you can click either "overview" or you could click "fiat and spot" which has a deposit and withdraw option as well.


When you are redirected, we will click on the withdraw button to start our process of transferring funds.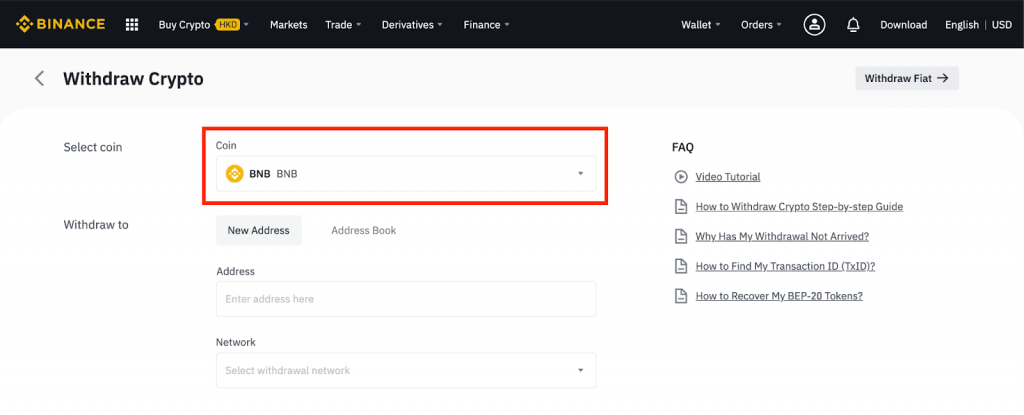 Click on which coin you want to withdraw before you go any further. The network is also a very important part here. Metamask supports many different networks, from ERC20 to BEP20 to many others. This is why if you want to send with a network, you also need to add that to your Metamask as well.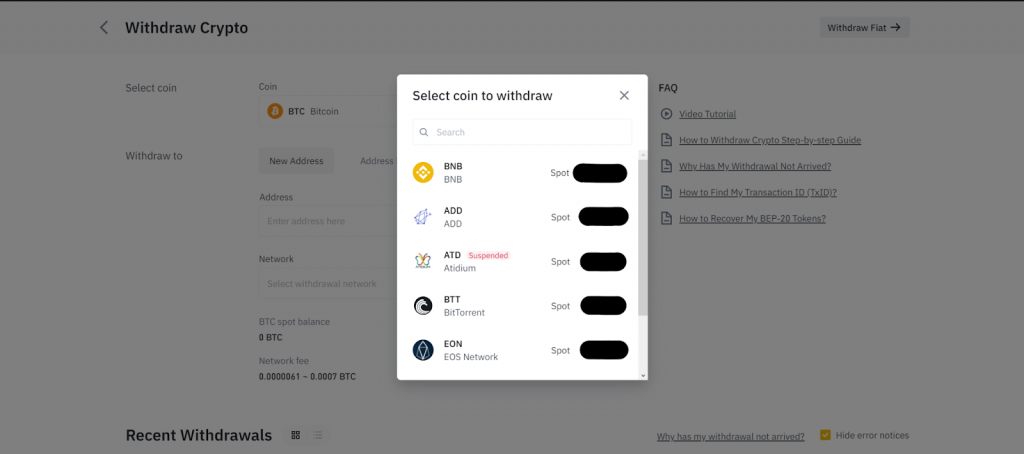 Pick the coin you want to transfer from this list, you could also use the search bar to find the coin you are looking for.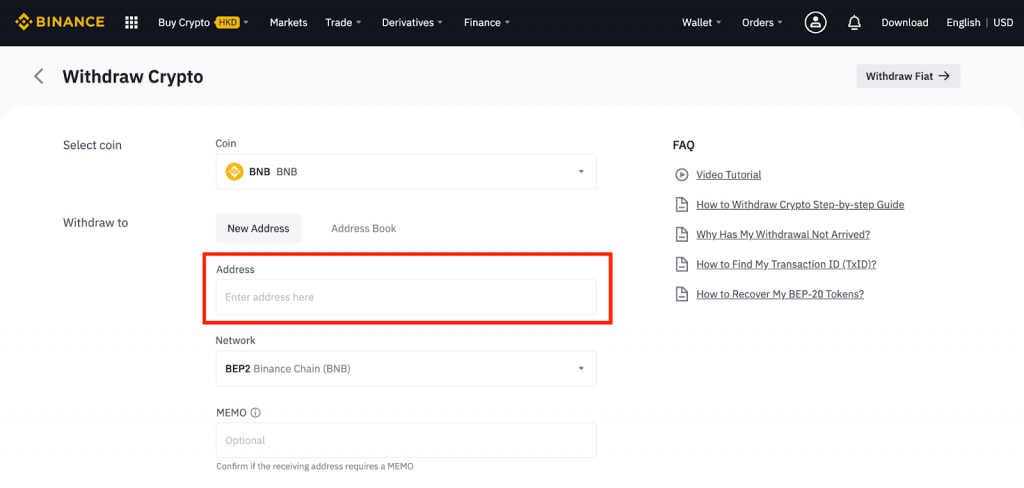 Now we are at the last stage before we move back to the Uniswap/Metamask part. We need to get the address before we can continue with Binance.
Uniswap and Metamask Connection
---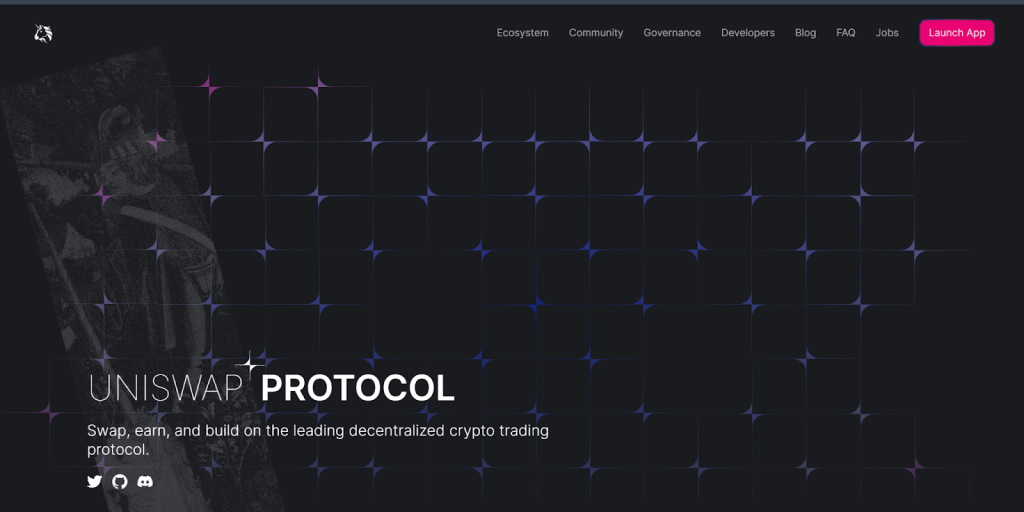 In order to use Uniswap, you need to connect your Metamask to Uniswap. Go to the Uniswap website, and click on "launch app" at the top right corner.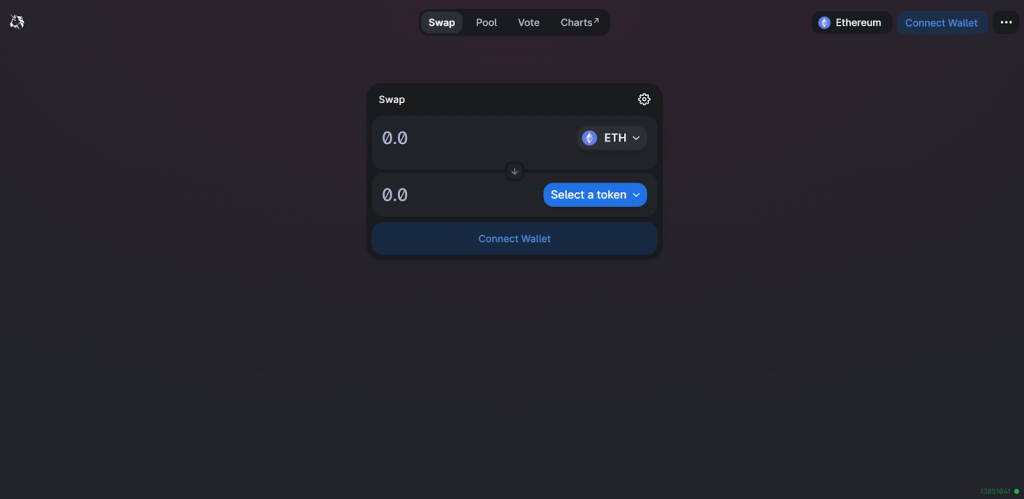 Here you will see the exchange part of Uniswap. At the top, you could see all the other functions of Uniswap as well if you want to. At the top right corner, you can see the "connect wallet" button, click on it to start your connection.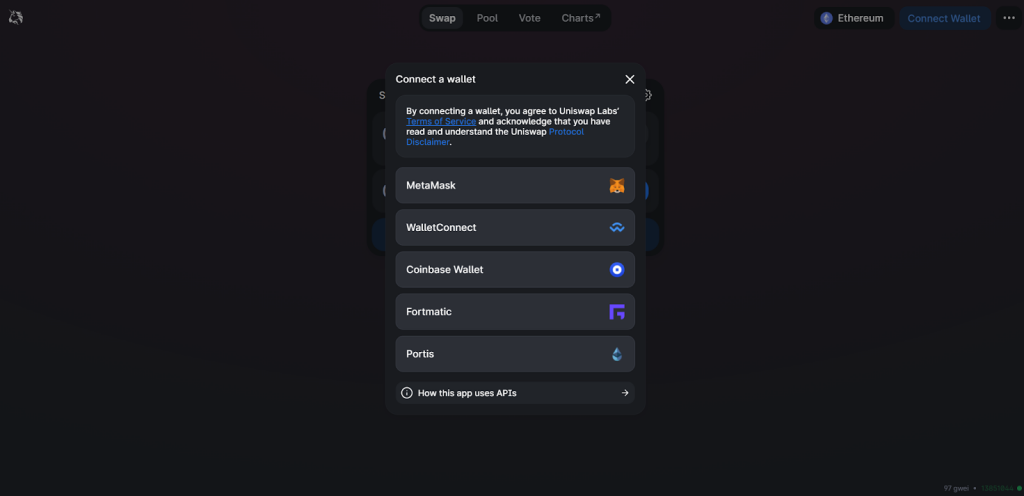 You will be asked to pick which non-custodial wallet you are using. For this example, we will go with Metamask, but you can click on whichever one you use.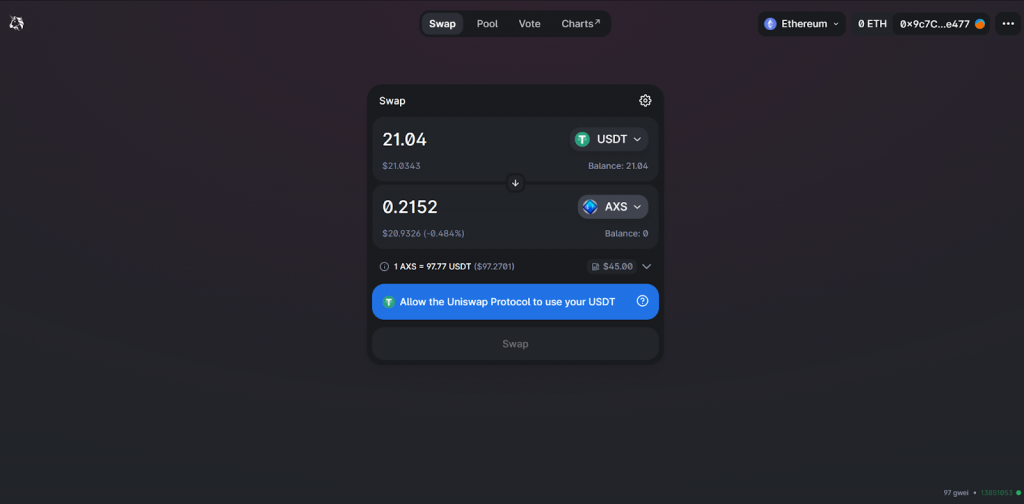 After we are done, we will be faced with an exchange page like this where we can do swaps on Uniswap. You will see your address where "connect wallet" was, which means you are already connected.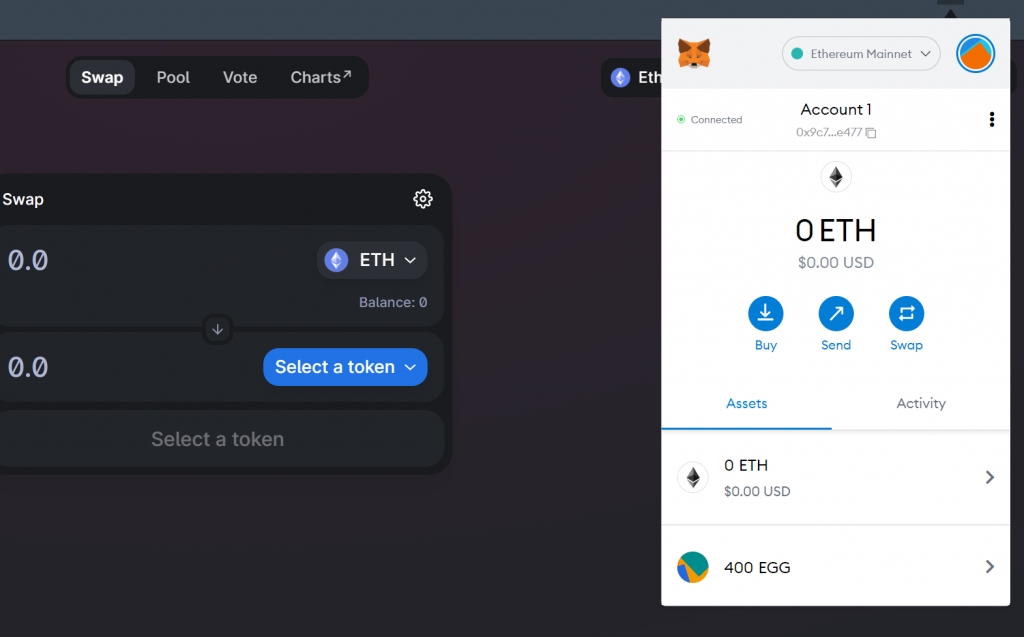 Now you are ready to use your Metamask and have a wallet ready. The next step is getting the address, you need to click on the address line to copy it. You could also go to account details if you want but that is a longer version of the same result.
Back to Binance
---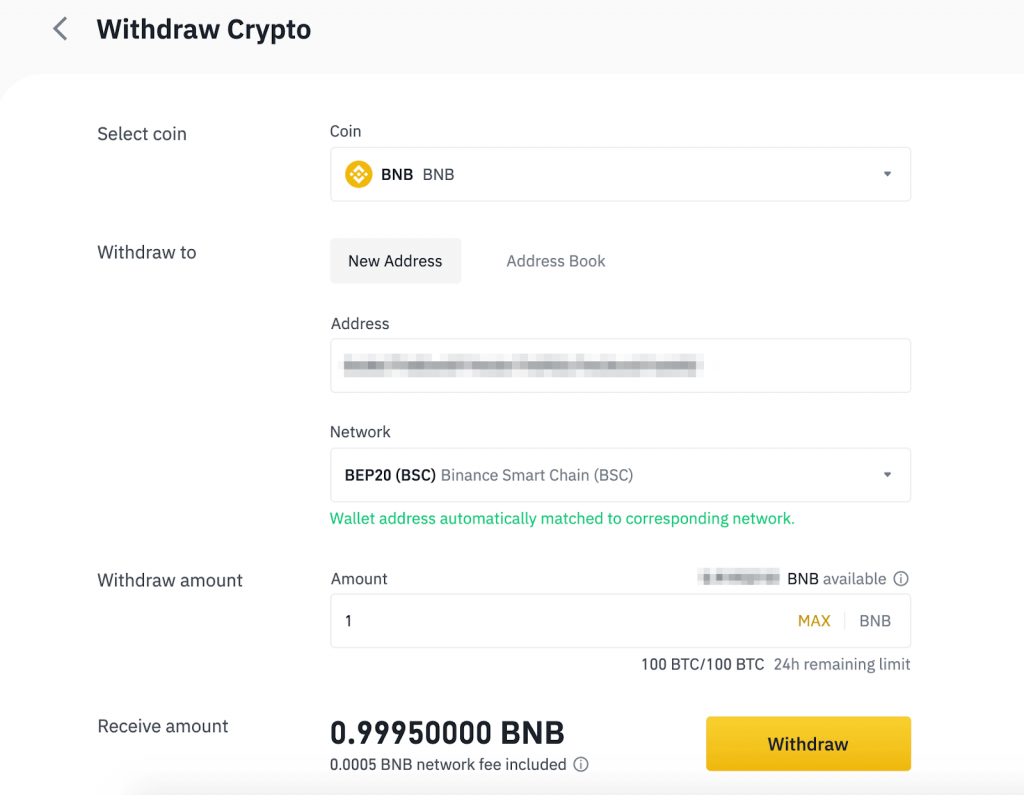 After we get our wallet address, we type it to Binance and pick the network and check everything in order. Double-check everything to make sure it is correct, from the address to the network and even the amount. All the wrong transactions in crypto are forever gone, which is a very important reason to make sure every information you share is correct.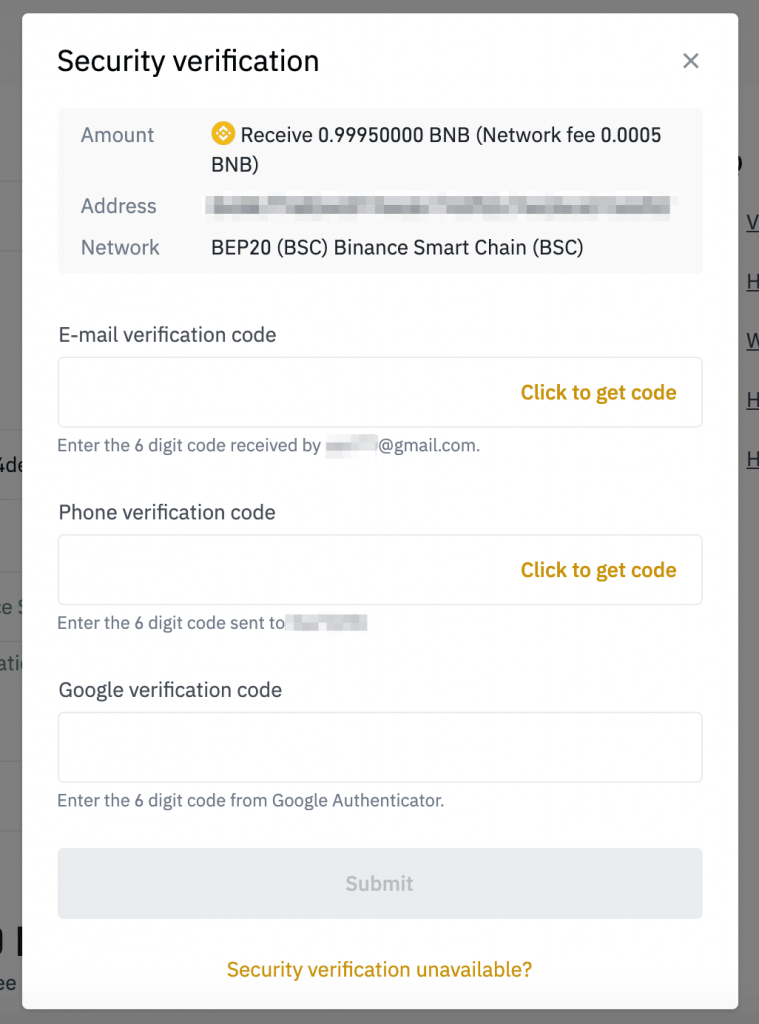 When you are done with everything else, you will be seeing a confirmation page. Here you will write down your security codes depending on whichever ones you use. After all of them are written down correctly, you can click "submit" and your coins will be transferred to your wallet in a matter of minutes.
After your coins reach your wallet, you could now start using them on Uniswap. Remember Uniswap is a decentralized exchange, meaning you will use your metamask to make each move, so your money is never at the hands of anyone else, and never deposited anywhere. Anytime you want, you could either use it or withdraw it back to your wallet.
Read also:

CaptainAltcoin's writers and guest post authors may or may not have a vested interest in any of the mentioned projects and businesses. None of the content on CaptainAltcoin is investment advice nor is it a replacement for advice from a certified financial planner. The views expressed in this article are those of the author and do not necessarily reflect the official policy or position of CaptainAltcoin.com