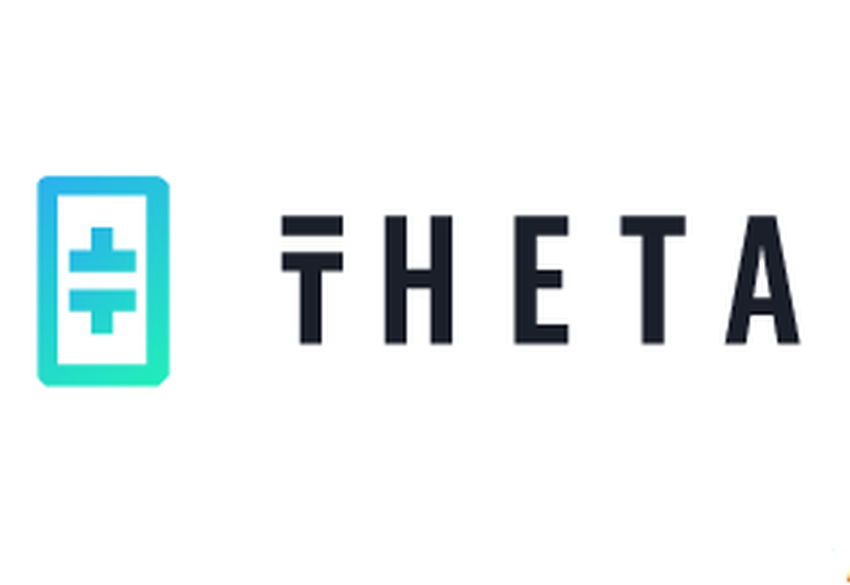 With Theta's new mainnet 3.0, the network aims to be the go-to blockchain-powered content delivery platform for online streaming. Will Theta succeed?
THETA is the cryptocurrency powering the Theta Network and it can be staked by those wishing to become Validator or Guardian nodes. THETA allows nodes to validate transactions, produce blocks, vote on changes to the network and earn TFUEL as a reward.
How does Theta blockchain work?
The Theta blockchain is a decentralized infrastructure that seeks to improve video streaming and delivery.
Companies or websites providing video streaming content have traditionally kept it all in one centralized system. While this may be convenient at first, if enough viewers try to access the content all at the same time and put pressure on the system, the stream can become slow and choppy. To remedy this, streaming providers will opt for a content delivery system, in which they disperse a group of servers so viewers don't put as much stress on one single access point, ensuring a smoother stream. But this can be costly.
Theta blockchain is seeking to disrupt this model by essentially setting up a peer-to-peer network that taps into people's computers to utilize their unused bandwidth. Now, when someone attempts to view content that is available on the Theta Network, some of the data powering that content will come from the main server hosting it, while some will come from the Theta Network.
What Makes Theta Unique?
Theta's main business concept is to decentralize video streaming, data delivery and edge computing, making it more efficient, cost-effective and fair for industry participants.
The network runs on a native blockchain, with two native tokens, known as Theta (THETA), Theta Fuel (TFUEL), powering the internal economy.
Theta's appeal is threefold: viewers get rewarded with better quality streaming service, content creators improve their earnings and middlemen — video platforms — save money on building infrastructure and increase advertising and subscription revenues.
Users have an incentive to both watch network content and share network resources, as rewards come in the form of TFUEL tokens.
The platform is open source, and token holders receive governance powers as with many proof-of-stake (PoS)-based blockchain ecosystems.
In addition to video, data and computing, Theta caters to developers looking to launch decentralized applications (DApps) on its fully featured EVM-compatible Smart contract platform.
THETA Price Prediction For The Next 90 Days
The whole crypto market is currently on the verge of a real bull run. There is no broader consensus as crypto analysts are divided as some of them are still calling this market a bull trap. Others, led by famous on-chain experts like Will Clemente and Willy Woo, are calling this a preparation stage for a face-melting bull run. As always, bitcoin has the final say and altcoins will follow suit once the flag bearer decides the direction. Right now, Bitcoin is sucking the life out of altcoins but once it settles in the new price range, altcoins will start to pump - we have witnessed this scenario dozens of times in the distanced and more recent history. Our price prediction model is bullish for the next 90 days with a hint of a bear market at the turn of the year. We expect whales and other bigger players in the market to take their profits around that time which will cause a typical and sudden crypto crash. CaptainAltcoin team created a price prediction model with a multi-faceted approach to crypto that takes into account both technical analysis and fundamental assessment of each project. Fundamentals that we evaluate are team, tokenomics, use case, community, marketing efforts, liquidity and exchange availability, hype & speculative potential and some other proprietary factors developed in our crypto lab.
Below is a tabular overview of how will THETA develop in the short-term (for the next 90 days), according to our prediction model:
Next 30 days
Next 60 days
Next 90 days
THETA Price Prediction 2022
Our prediction model sees a temporary switch to a bear market at the beginning of 2022 before we move onto another leg up in Q3 & Q4 of 2022.
THETA Price Prediction 2025 – 2030 – 2040
Our prediction model sees THETA reaching new highs in 2025:
$ 44.83
Theta price in 2030 & 2040 should be a couple of orders of magnitude higher than our 2025 prediction.
Read also: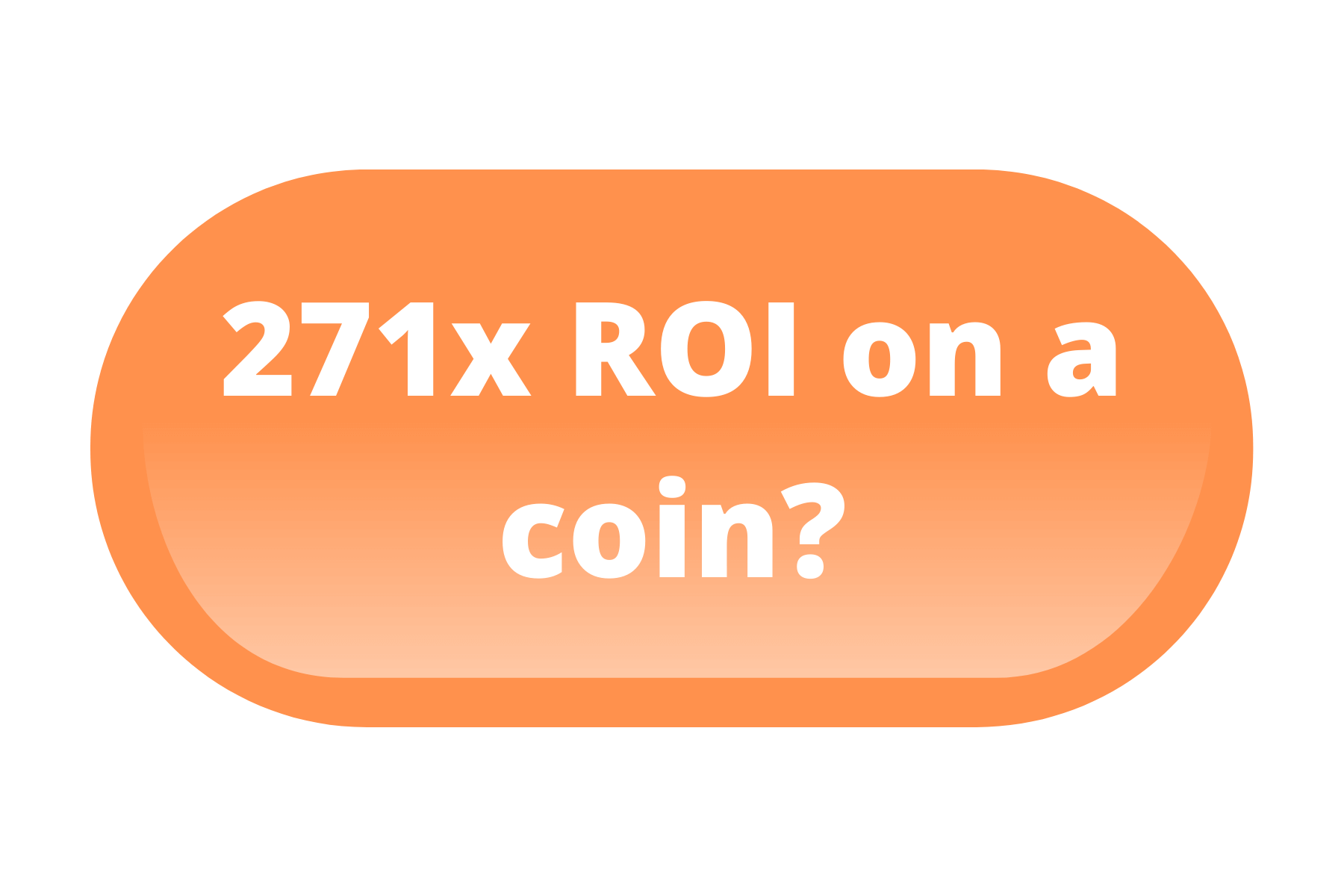 CaptainAltcoin's writers and guest post authors may or may not have a vested interest in any of the mentioned projects and businesses. None of the content on CaptainAltcoin is investment advice nor is it a replacement for advice from a certified financial planner. The views expressed in this article are those of the author and do not necessarily reflect the official policy or position of CaptainAltcoin.com