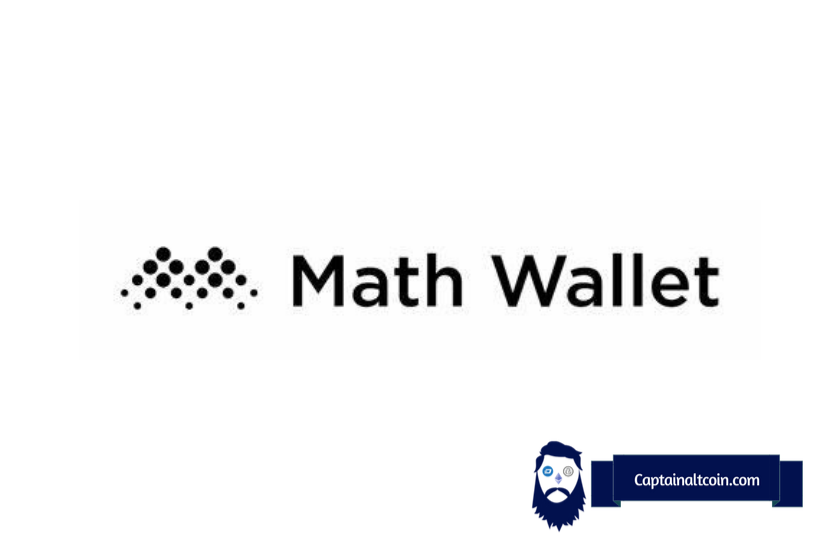 What is a Math wallet
---
It is more than safe to say that more and more people are into cryptocurrencies in the last year or so. The market is growing rapidly and people all around the world are holding and trading crypto more than before. Most importantly, they believe more in crypto.
This means that now more than ever the crypto market needs to offer safe storage of currencies and that is what wallets are for. Cryptocurrency holders and traders of course tend to use wallets that are considered more secure and safe. In this article, I am going to take a closer look at the Math wallet which is a big part of the large crypto platform simply called Math.
The founder and CTO of MATH is Eric Yu. Yu was the CTO of Zhongtopia, the largest mutual aid platform in China with over ten million users.
Math Wallet can be used on mobile/desktop/extension/hardware so it is considered a secure multi-platform wallet. It also enables storage of more than 3000 tokens at the time of writing with the most important being BTC, ETH, Polkadot, Filecoin, EOS, Solana, Avalanche, Polygon, etc.
This is a multi-chain wallet that allows users to store, transfer and stake various crypto assets.
What chains does Math wallet support?
---
One of the main characteristics of Math Wallet is that it supports multiple chains. Believe it or not, Math Wallets currently supports more than 70 chains, and here is the list:
Bitcoin
Ethereum
Polkadot
Solana
Filecoin
Arbitrum
Huobi ECO Chain
Polygon
OKExChain
Fantom
Avalanche
Optimistic Ethereum
Flow
Near
Kusama
Statemine
Karura
Bifrost
CRUST
Moonbeam
Clover
Darwinia
EOS
Binance Chain
Terra
IRISnet
Secret Network
KAVA
THORChain
Helium
Band Protocol
Conflux
PlatON
RSK
Nervos
Ontology
VeChain
HooSmartChain
Harmony
Substrate
Eth2
Edgeware
Equilibrium
Kulupu
Stafi
Plasm
ChainX 1.0
Sora
Darwinia Crab
CoinEX
CoinEx Smart Chain
Does it work with hardware wallets like Ledger or Trezor
---
Math wallet of course works with hardware wallets. It is actually quite easy to connect your Math crypto wallet with hardware wallets such as Ledger. This is a simple step by step guide:
Choose the network on your Math wallet – let's take Ethereum for example
On the top right corner, click on the button "Connect Hardware Wallet"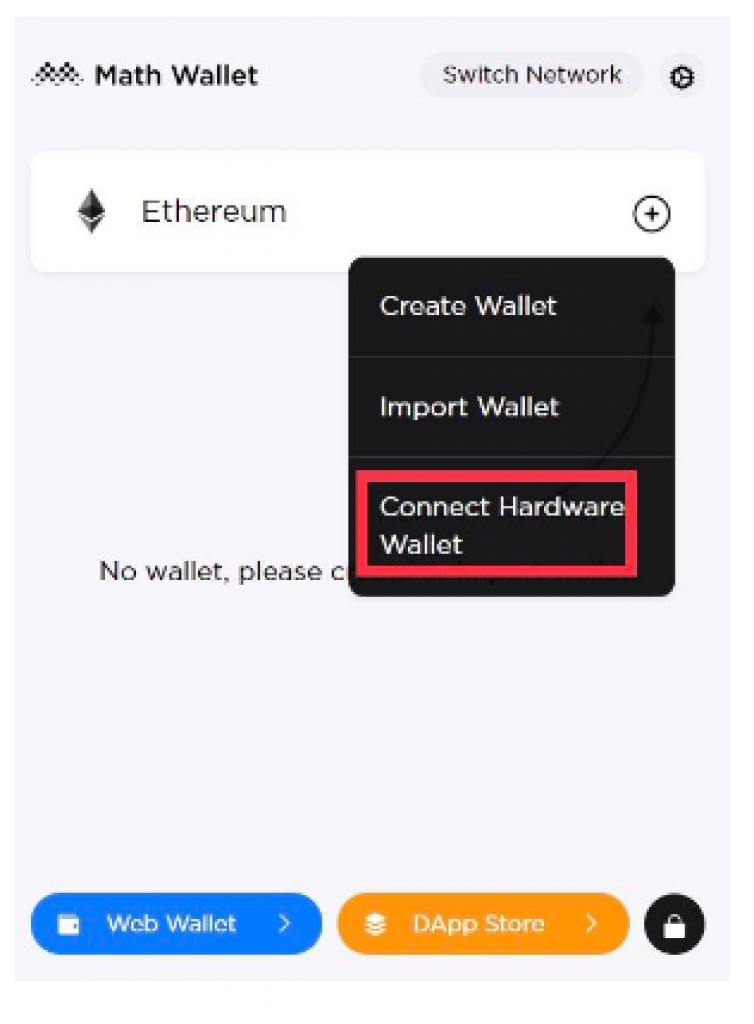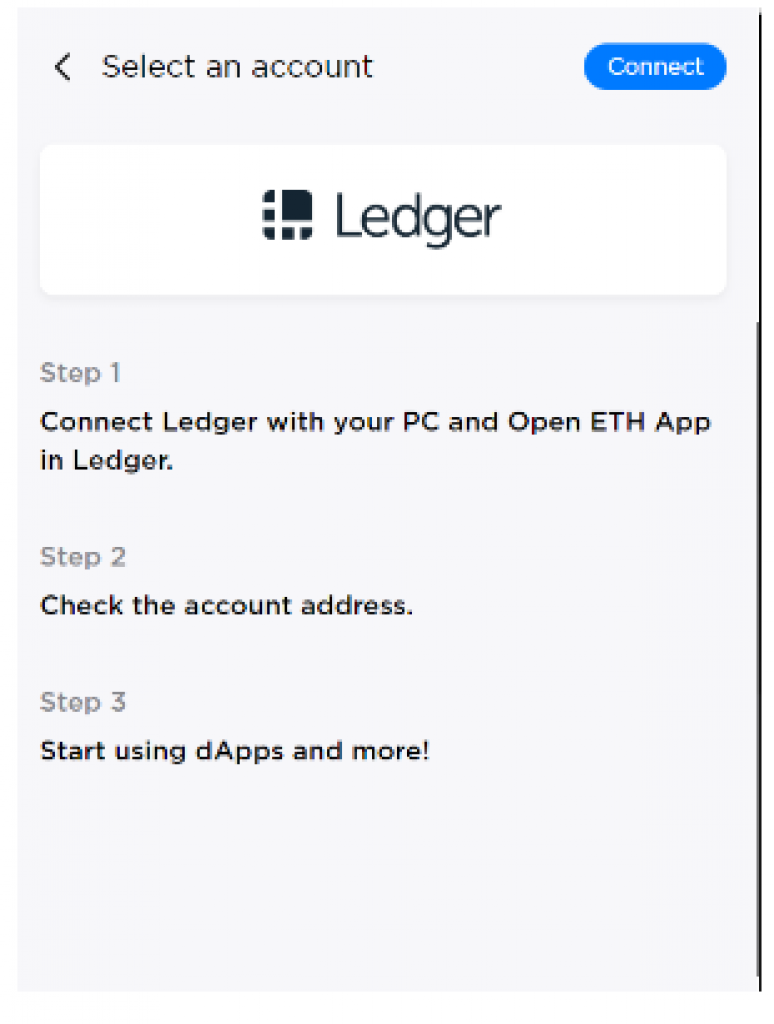 Check the account address and click "confirm". Connection is finished at this point.
Does Math have a dApp browser
---
As expected, Math wallet does have a Decentralized Applications (dApp) browser as an option. It offers cross-chain token exchange and a multi-chain dApp store. You can connect your Math wallet with these dApps and swap tokens, trade, buy and sell NFTs, etc. 
Some of the hottest dApp that you can find on Maths' dApp browser extension are OpenSea, Uniswap, Curve, NFT Stats, NFTGO, and many more. 
MathVault
---
Since Math is one of the biggest wallet platforms in the crypto world, it offers the staking option as well and it is done through Math Vault.
Math Vault is a staking platform where you can stake a big variety of coins with a pretty good and competitive Annual Percentage Rate (APR) that goes up to 30%. You will also get a Math token if you stake different coins. Basically, The more you stake BTC / ETH / EOS / USDT-ERC20 to the pool, the higher your math mining power will be and therefore you will get more math tokens.
Math vaulet pool's partners include prominent institutions such as Fenbushi Capital, Amber AI, and FundamentalLabs.
Read also:
MathChain
---
Since Math wallet has over 1 million users at the time of writing, the Math chain is mainly focused on smart wallets, but also on exclusive blockchain applications. It is a decentralized parachain powered L2, that allows easy exchange with Ethereum, Polkadot, BSC, Filecoin, Rollups, EVM side chains.
Math chain has two main objectives:
Support multi-chains and the possibility to connect to all Layer2 networks
Reduced/low transaction fees to make them more easily affordable for ordinary users
The team around the Math chain has a lot of blockchain project technical and operational experience. A strong base of over 1 million users is the main tool they will use to achieve their main objectives. The team also believes that data storage and exchange will become the next big thing in the blockchain life of ordinary users.
MATH Token
---
The MATH token was launched back in October 2019. It is described as an ERC-20 token that enables staking, provides a validator infrastructure to networks, and offers rewards to its users.
It is valued at $1.40 at the time of writing with a total market cap of $143,000,000. Math token is ranking at #294 as per Coinmarketcap. The all-time high happened back in March 2021 (over $3).
The top exchanges for trading in MATH are currently FTX, BKEX, ZT, ZBG, and Gate.io.
It's good to note, at this point, that the views expressed in this article are NOT to be considered as FINANCIAL ADVICE.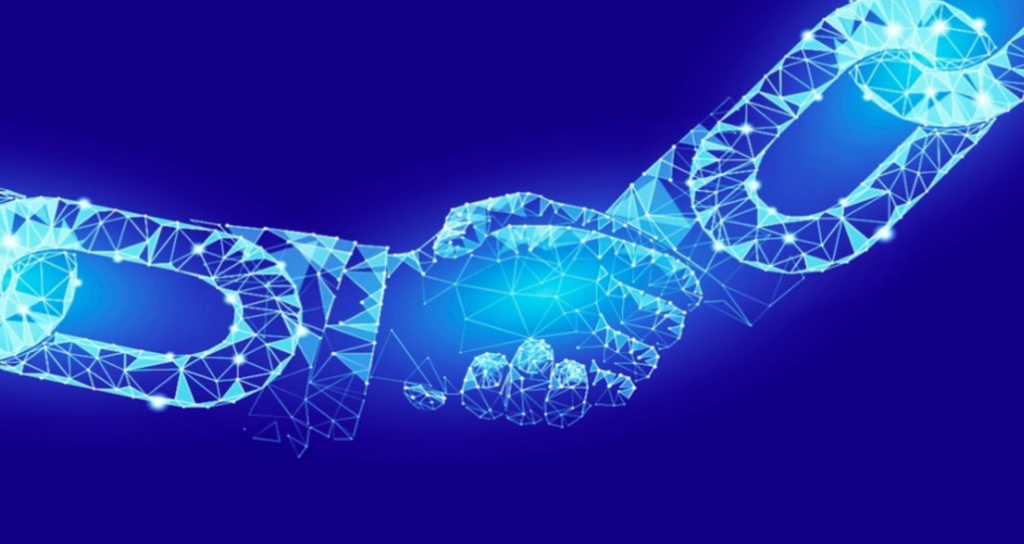 MathStaking – what can you stake with Math?
---
As mentioned above, on Math you can stake various crypto assets. As per their website, MathStaking provides validator infrastructure to different networks. Also, Maths' team has developed a set of different stalking tools for various blockchains. You can stake on MathWallet validator and earn rewards.
Math Staking currently supports these networks: Cosmos, IRISnet, BSC, Platon Testnet, EOSC, Kusama, CoinEX, Mdukey, Darwinia CC1, Darwinia Crab, Secret Network, EdgeWare, Plasm, ChainX, KuChain, Bytom, IOST, ENU, and EOS.
Math DApp Factory
---
Another amazing part of the Math crypto platform is called Math DApp Factory. It can be defined as a factory of many decentralized tools.
Math DApp Factory actually provides its users with all kinds of different blockchain tools that can simplify the development of exchanges, games, and other decentralized applications.
MathSwap
---
It is nothing strange that a strong crypto platform like Math also has a swap-based decentralized exchange as part of its system. MathSwap is an instant and (widely considered) secure token exchange that allows users to build crypto portfolios with an automatic quant trading system.
It is worth mentioning again that Math enables the storage of more than 3000 tokens at the time of writing. You can swap all these tokens using MathSwap.
MathPay
---
And last (but not least of course) interesting and useful part of the Math crypto platform is called MathPay. MathPay is simply a cryptocurrency payment gateway and a platform that authorizes the transaction in cryptocurrency and makes it valid.
It authorizes payments by making users scan the QR code or manually enter the address of a wallet.
Math wallet vs Metamask
---
Metamask is widely considered in the crypto world as one of the biggest and most secure software wallets. Therefore, I have decided to compare Math wallet with its strongest competitor.
Based just on the number of users, Metamask is much bigger than Math with 3 million users compared to 1 million. The logical question here is – why is Metamask much more popular?

Metamask became the most popular cryptocurrency wallet back in the 2017 bull run. It is also worth noting that Metamask is much longer (launched in 2014) on the market than Math (launched in 2019). The main issue for a long time with Metamask was that it didn't have a mobile app, but in the recent few months, they resolved this problem.
As far as the features go, the two wallets are actually pretty similar. Both are available as a browser extension, iOS, and Android and both are free to use. The main advantage that Metamask has is an easy one-click switch between different networks (e.g. from ETH to Ropsten network). 
The main disadvantage when it comes to Metamask is that there are more and more attacks towards people's metamask wallets. It became a target due to its popularity. In that sense, the Math wallet is a more secure wallet at the moment.
FAQs
---
Let's take a look at the frequently asked questions when it comes to Math Wallet.

CaptainAltcoin's writers and guest post authors may or may not have a vested interest in any of the mentioned projects and businesses. None of the content on CaptainAltcoin is investment advice nor is it a replacement for advice from a certified financial planner. The views expressed in this article are those of the author and do not necessarily reflect the official policy or position of CaptainAltcoin.com