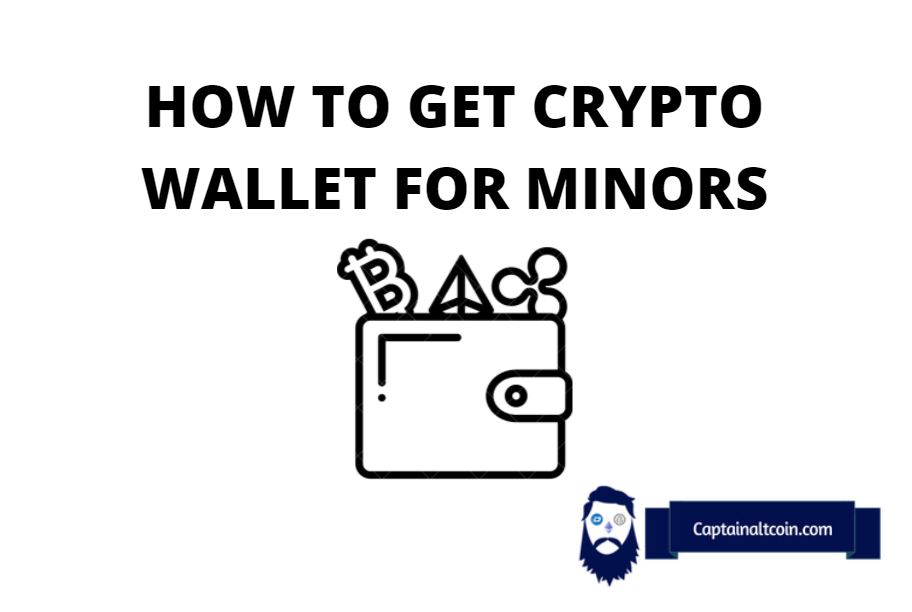 As the latest innovation in the finance world, cryptocurrencies have the advantage of being available to and accessible by anyone. Thus, even without a bank account, you can buy, sell, send, and receive money with just your wallet.
Seeing the immense potential that cryptocurrencies have, parents and guardians have expressed interest in leaving a crypto legacy for their children. They hope to do so by gifting them with crypto or outrightly training them to use cryptocurrencies.
This may be somehow burdensome, though, as cryptocurrencies have generally been known to be a somewhat enigmatic topic that may be too complex for young minds to grasp
However, it doesn't have to be like that. In this article, we will discuss how you can explain the concept of cryptocurrencies to a child. We will also examine how you can leave a crypto legacy for your children; however, you deem fit.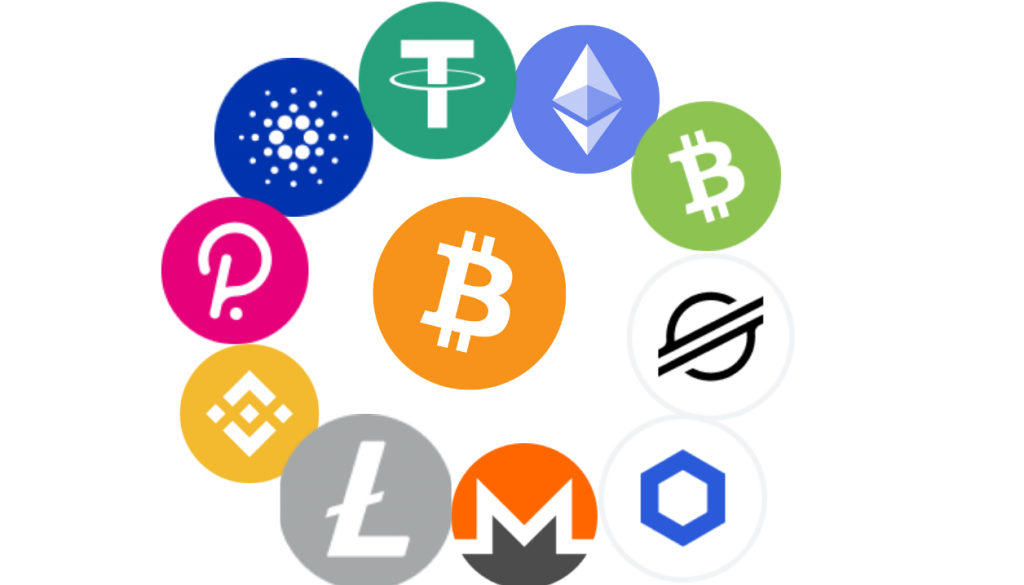 HOW DO YOU EXPLAIN CRYPTO TO A CHILD
---
Now, that's the million-dollar question! In fact, it is often said in the crypto department that if you can explain a concept conveniently to a child, you have done adequate research on that topic. That's where the term "ELI5" comes from. It means "Explain Like I'm Five".
That being said, how do you break down the complex concept of crypto for a child?
A simple way to do this is by using something they are familiar with to explain the most basic concept of cryptocurrencies. Let's look at it this way, if you were asked to strip down crypto to its bare essentials and present it in the simplest way possible, what would you say?
Well, you could say cryptocurrencies are assets that grow in value over time. That is one way to put it.
Now, associate this basic idea of crypto with something familiar to your child, say a game of Monopoly, or the retail shop in your neighborhood. That way, your child grasps the basic concept easily.
CAN KIDS INVEST IN CRYPTO?
---
Yes and No. Yes, because, as stated earlier, crypto is for everyone, regardless of age or financial status. However, kids can not register an account on centralized exchanges as these exchanges usually have strict regulations regarding ages, due to their KYC and AML regulations.
Decentralized exchanges come to the rescue. By their very nature, anyone can operate them without the need for KYC and AML verification. However, they would still need your help because they usually need funds from centralized exchanges.
Therefore, you can help them create a decentralized wallet, get funds for them from a centralized wallet, and send it to their wallet. Voila! Your kids have now become crypto investors.
HOW TO GIFT CRYPTO FOR KIDS
---
We've covered one of the ways you can do that in the previous subheading. You can create a DeFi wallet for your child and send funds there from your centralised wallet.
In addition to that, you can get a hardware wallet for them, fill it with desired coins, and gift it to them on special occasions.
Also, there are some establishments that allow you to create a custodial account for your child, which can be linked to your own account, allowing your child to benefit from your crypto gains. That way, you make the trading decisions and your child benefits.
WHAT CRYPTO WALLET IS GOOD FOR MINORS?
---
Put simply, the best (and perhaps only) wallet for minors are decentralized open-source wallets. The fact that they do not require KYC registrations first before being used makes them ideal. Let us consider five of the best ones in the crypto world presently:
EXODUS WALLET
---
Exodus was created in 2015 and is available in both desktop, Android, and iOS versions. It is free for downloads and is easy to set up, the ideal wallet for a crypto newbie like your child.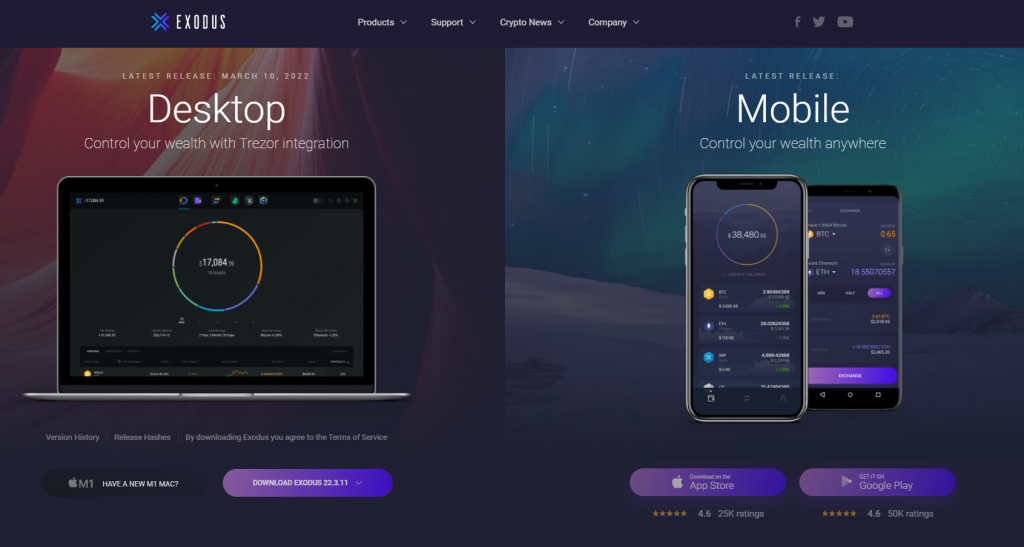 In addition, the fact that Exodus is a non-custodial wallet makes it easy for your child to choose it as an investment wallet, confident that no one else has access to the private keys but them.
However, the Exodus wallet still lacks robust security features that would make it a good long-term choice for keeping your precious coins. Therefore, you might want to put that in mind as you contemplate if it is the right choice for your child.
ATOMIC WALLET
---
Atomic wallet is another one that doesn't impose KYC regulations on its users. It was created in 2017 by Konstantin Gladych, the CEO of Changelly, and supports over 500 cryptocurrencies, and still counting.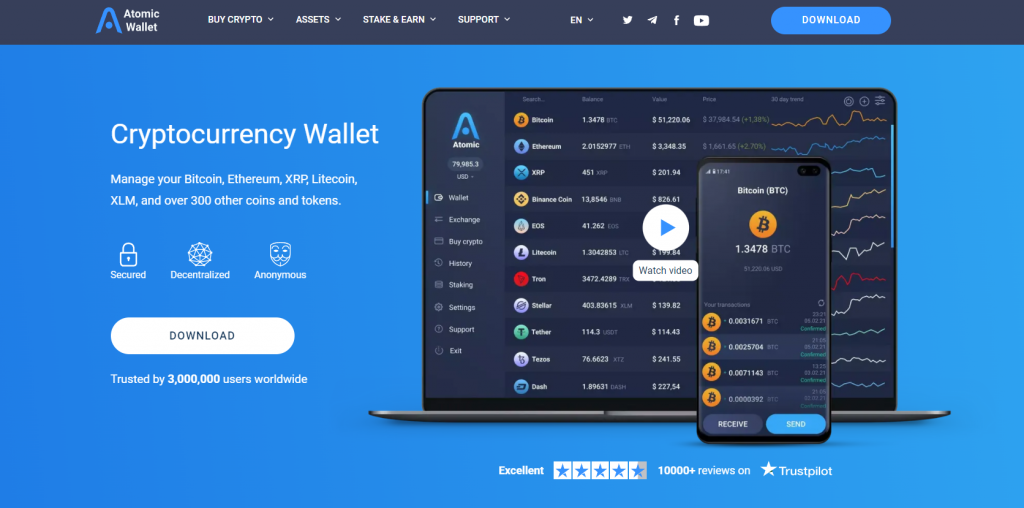 Being free of charge, easy to use, and available on various operating systems, it is another perfect wallet for beginners. To start using it, you simply need to install it from the Google, Apple, or Windows store. After that, you'll be provided with the customary 12-worded seed phrase, which will be your private keys and will serve as a way of restoring your wallet whenever need be.
COINOMI
---
Coinomi beats many others in terms of its security and ease of use. It was created in 2014 by a company headed by George Kimionis, a serial entrepreneur from the University of Manchester.
It has automatic support for ERC-20 tokens, and they can be added manually even if they are not supported directly on the platform. To make it easier, it also shows the fiat value of the coin you hold next to the coin's name.
Lastly, it supports cross-chain payments, is compatible with various operating systems, and is totally non-custodial. It's one wallet that your kid will enjoy.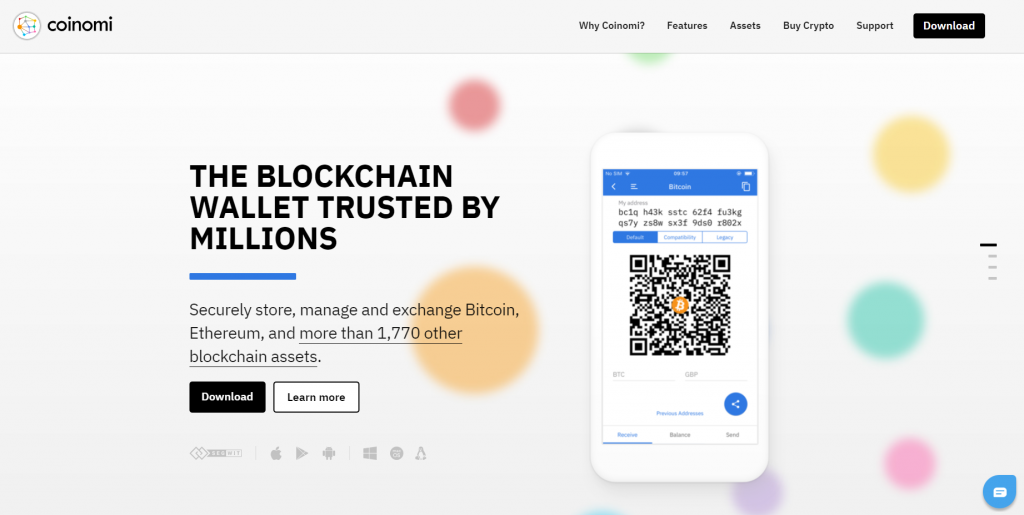 TRUST WALLET
---
Trust Wallet is a more popular decentralized wallet with over 5 million active users. It is easy to set up and allows you to send, receive, and store tokens from about 22 different blockchains. This cross-chain interoperability, as well as its reasonable security features, make it one of the best choices for any DeFi case.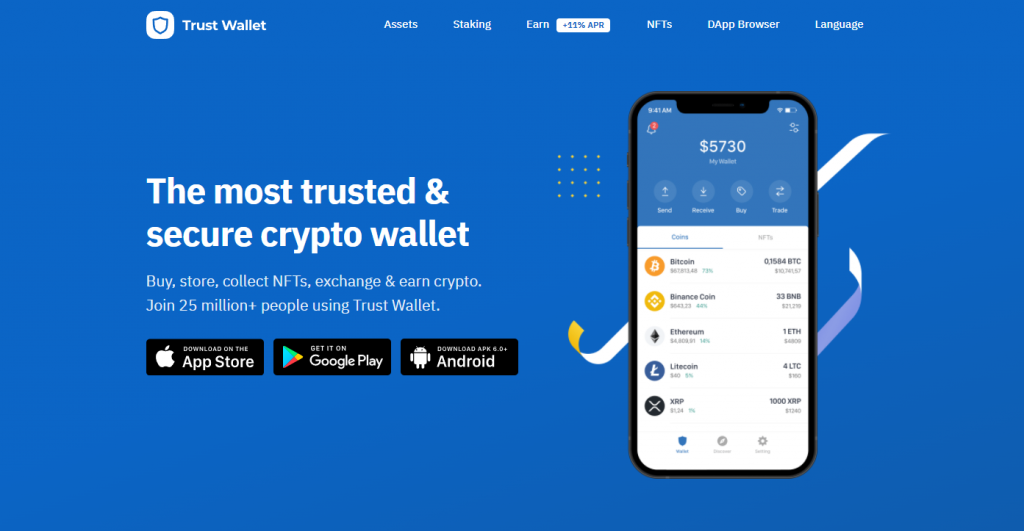 Another advantage of Trust Wallet over others is that it offers opportunities for staking within its interface. Therefore, not only can your kids store coins in their wallets, but they can also grow those coins by staking them directly on the platform without hassle.
METAMASK
---
Your kid has likely heard this name somewhere on the internet. It is arguably the most popular DeFi wallet, with a number of attractive features too. It is a browser extension and started as a wallet for Ethereum and Ethereum-based tokens before including support for other blockchains in later updates
Another interesting feature of Metamask is that it offers support for NFTs and NFT-based art. Therefore, you can send your child an NFT, which may prove to be even more valuable in the future. It is also free to use and comes as a browser extension as well as an Android and iOS app.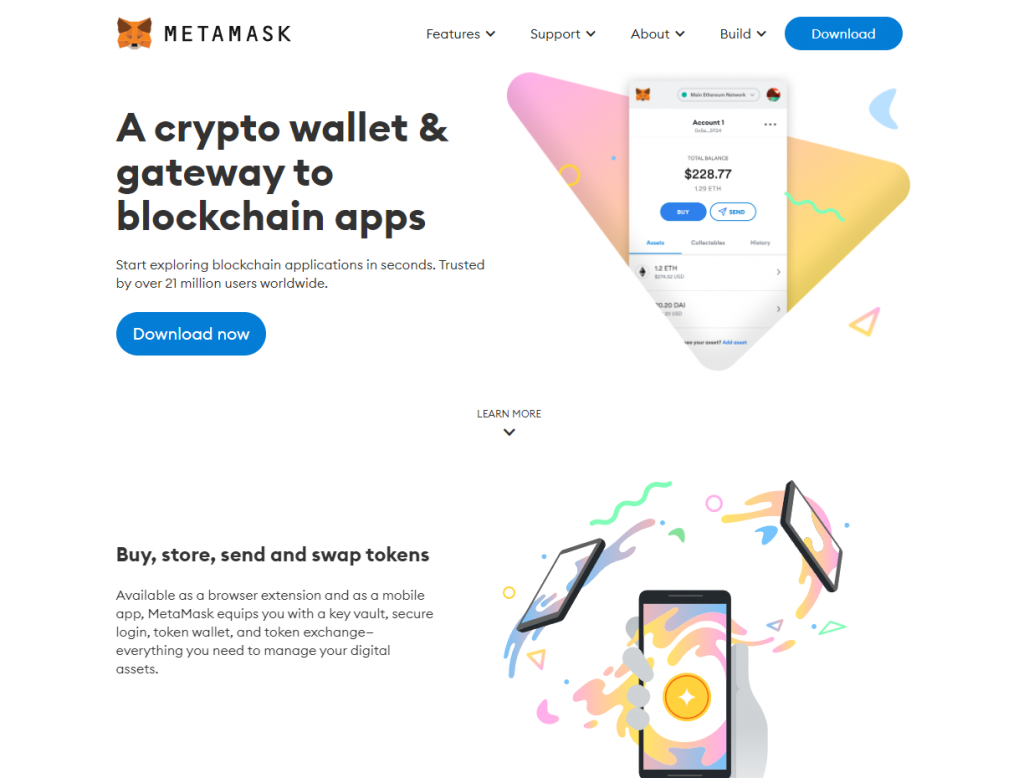 Read also:
FREQUENTLY ASKED QUESTIONS
---

CaptainAltcoin's writers and guest post authors may or may not have a vested interest in any of the mentioned projects and businesses. None of the content on CaptainAltcoin is investment advice nor is it a replacement for advice from a certified financial planner. The views expressed in this article are those of the author and do not necessarily reflect the official policy or position of CaptainAltcoin.com