General info
---
Switchere is a cryptocurrency buying and selling intermediary that was founded back in 2019. The platform offers its users a safe and easy way for them to purchase a range of popular cryptocurrencies. Switchere is under regulation by Estonian authorities and holds multiples licenses for their practices.

Their crypto is sold with little to no fees, all of which are not hidden, though it should be noted that they charge a premium on their crypto.
Switchere Supported Coins
---
Switchere have a wide range of coins including but not limited too:
Switchere Supported Countries
---
Switchere is available all around the world and accepts both Mastercard and Visa bank cards. Though there are some countries that these cards will not be considered valid by Switchere. The list inicludes countries such as China, Saudi Arabia, Japan, Canada, and Brazil.
There are more smaller countries on this list which can be found easily on the Switchere website. Due to regulatory requirements, Switchere is unable to accept bank cards from any of these countries.
Are US investors allowed on Switchere?
---
Yes, although Switchere does present some restrictions for other nations, you are able to use their services from the US. There is skepticism when it comes to using a US bank card, as some sources say they are not accepted, though others say different. With the FAQ stating that the platform is available in the US, all should go smoothly when using their service.
You can check the best crypto exchanges for Americans here.
Switchere Fees
---
As great as Switchere is, they do come with fees for their services so that they can run their business. Thankfully, Switchere does not charge any hidden fees and is honest with what it states. Despite this, Switchere's exchange rates are quite clearly at a premium, the cost of using a service so simple and effective for new users.
It is not a deal-breaker, especially for those who are using the service for its simplicity and to help counteract their inexperience in the market. Those who are more experienced my prefer to buy directly off of an exchange and skip the premium that Switchere charges.
If you would have bet on the right coins this year you could easily have 10xed your capital…

You could even have made as much as 100x which means you could have turned $100 into as much as 10k.
Experts believe this will happen again in 2022, the only question is which coin do you bet on?
Our friends from WhaleTank are on top of it, working non-stop to find the best gems one can buy on the market.
Click here to test them out by joining their Telegram group.
Check zero and low fee exchanges by clicking here.
Deposit and withdrawal methods
---
You cannot technically deposit funds into Switchere, you simply connect your card and then use that to purchase your desired currencies, which are then sent to your wallet.
As stated, the coins are then withdrawn to your crypto's wallet, the method being whatever wallet supports the specific coin you are purchasing.
Deposit & withdrawal fees
---
You do not deposit or withdraw into the Switchere platform itself, hence there are no deposit or withdrawal fees.
Switchere Trading experience
---
Switchere is not a place we would recommend you trade your crypto if at all regularly. This is because those who are regularly buying and selling crypto will have their profits eaten up by the exchange premiums. There are also limited trading functionalities present on the Switchere platform making it limiting for traders.
Does Switchere require a KYC?
---
Switchere does require KYC as do most crypto-selling platforms, though they could be considered to be more liberal with their services than most. If your purchase is under 100 Euros it will not require any form of identification.

For bigger purchases than that you will have to provide more information, which scales in brackets depending on the size of the purchase. Starting with email and phone verification, all the way up to address and income for purchases over 5,000 Euros.
Check all regulated exchanges here (they all require KYC). And here you can read about some way how to buy bitcoin without KYC.
Is Switchere Safe?
---
Switchere is fully registered with the Estonian authorities, which is a very good sign when it comes to the legitimacy of the organization. They hold two separate licenses from the authority allowing them to provide their services legally.
Switchere is a non-custodial exchange which means that all of the coins are not stored within Switchere themself, but trusted third parties, meaning that Switchere never even has the opportunity to steal or hold your coins. Secondly, all of your communications with the Switchere website are completely encrypted.
Switchere also uses a range of other tactics to keep their users secure, one of these being the classic 2FA, which helps you keep safe from hackers stealing your passwords.
Conclusion
---
Switchere is a great way for you to buy cryptocurrency safely and fast. They provide a great service and do their job well. They are especially well suited to those newer to the space. It is great if you have a lower amount of funds too, with those purchasing under £100 not needing to be registered.
It is to be kept in mind of the purchasing premiums, heightening the price of the crypto. Though past this, it is hard to complain about Switchere, especially with their great customer service on top.
Read also:
FAQs
---
Is Switchere a regulated platform?
---
Yes. Switchere has obtained 2 separate licenses from Estonian authorities, allowing them to operate their services. This means they are under scrutiny from Estonian and European law to ensure that they fulfill their legal obligations and keep the platform safe for customers.
Are there withdrawal and deposit limits?
---
Switcher is simply an intermediary to sell and buy your crypto, your coins and cash do not touch the site. This means that there are no limits as no currency is stored on the platform itself.
There are limits regarding how much identity you have submitted with the platform, though that is all in this area.
What devices can I use Switchere on?
---
Switchere is a web-based platform that is primarily used on desktop.
How To Buy on Switchere?
---
Buying on Switchere is simple. Simply register on the site, make an account, next you need to decide how much you wish to buy, filling out the subsequent identity documents. Once this is done, you simply select the amount you wish to purchase, which will then be transferred to your digital wallet, completing the purchase.
Is Switchere a wallet?
---
Switchere is not a wallet, it is an intermediary that lets you easily purchase different cryptocurrencies safely and securely.

PROS
High level of security utilized, ✅
No hidden fees, ✅
Very easy to understand, ✅
Purchases under 100 Euros require no verification. ✅
CONS
Premium Pricing on Cryptos ❌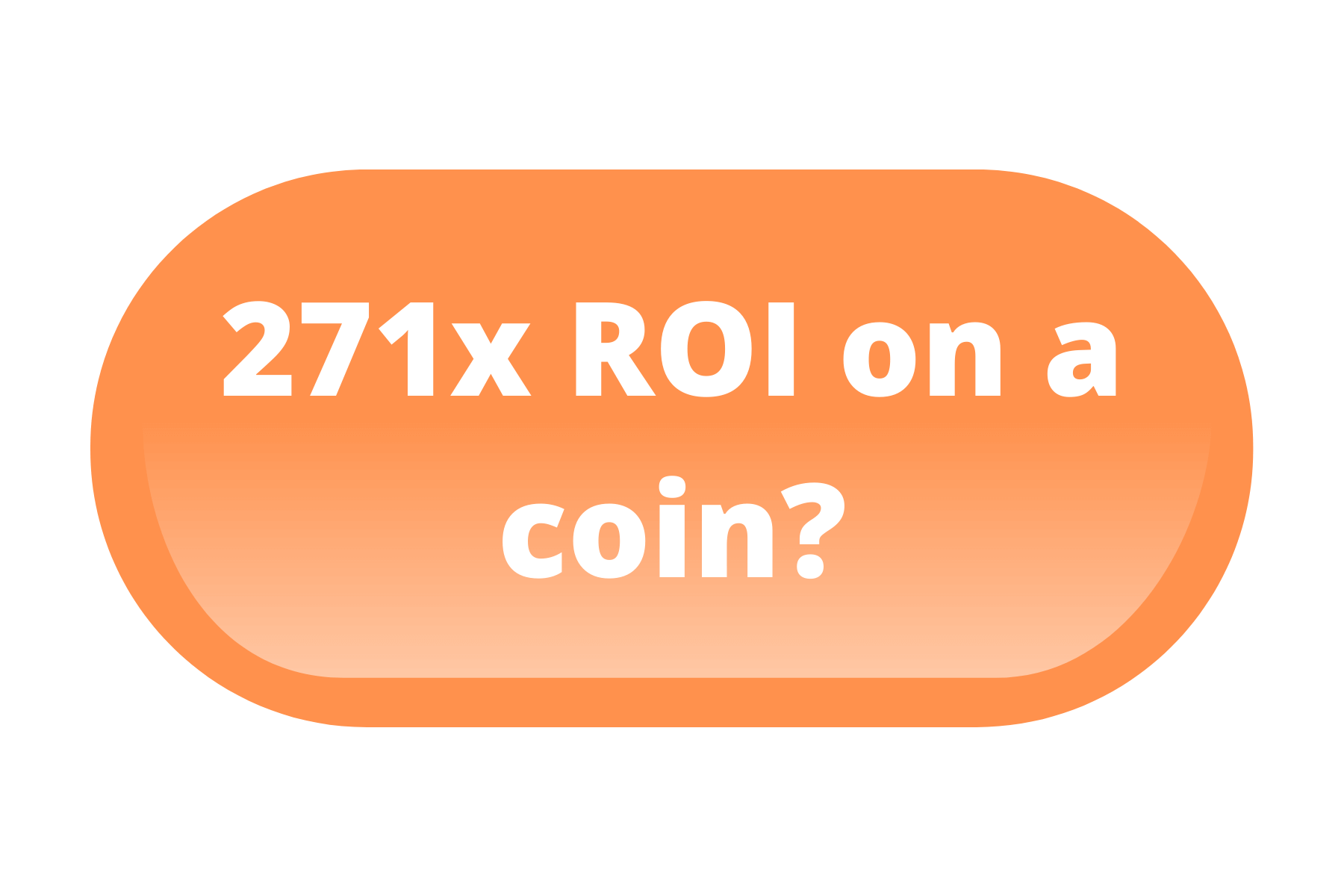 CaptainAltcoin's writers and guest post authors may or may not have a vested interest in any of the mentioned projects and businesses. None of the content on CaptainAltcoin is investment advice nor is it a replacement for advice from a certified financial planner. The views expressed in this article are those of the author and do not necessarily reflect the official policy or position of CaptainAltcoin.com