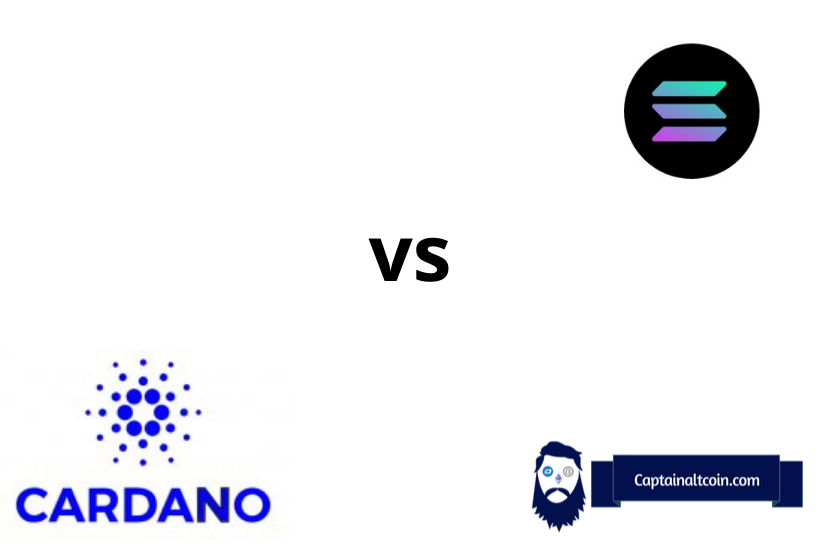 What Are Cardano and Solana
---
Cardano and Solana projects aim at the same blockchain helping part of the world. Their aim is to create an ecosystem that would survive under tremendous pressure and the reality is that they have not been tested as much as ETH but they are definitely proven to be good with the tests made.
One of the biggest differences on Cardano (ADA) is the fact that ADA also has the backing of a company built by ETH co-founder Charles Hoskinson and they are willing to help companies to build their own solutions on blockchain for whatever needs they might have.
This means that instead of simply being a project based on other projects using their ecosystem and cheap transaction fees, we are also talking about ADA being used by companies as well. So far no major company has come out with ADA support, but their aim is to help as many companies as possible. In an "imaginary world" where Tesla, Amazon, and Apple all use ADA for their database needs, the potential for ADA looks to be otherworldly.
Solana on the other hand is more retail investor-based. ETH is used by companies as well but to what degree? Plus it lacks the marketing and sales team to get companies involved as well. However, it still managed to attract enough retail investors to be super high anyway. This tells us that we are talking about something powerful with ETH and could be powerful for Solana as well.
They have reached the ecosystem being enough stage yet, it is still mainly SOL that gets hyped. This means that if one day SOL gets higher due to some project in their ecosystem getting hyped, that would be the end goal for them. ETH is not bought just because it is ETH, it is also bought because, for many projects we use, we pay ETH fees and that is the aim for SOL as well.
How Are Cardano And Solana Similar?
---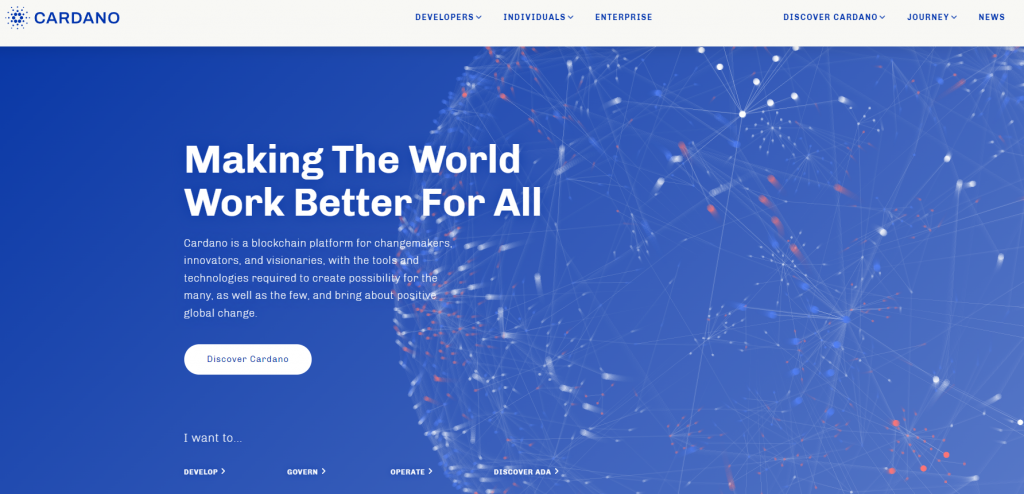 The biggest similarity between them is the fact that they are both smart contract ecosystem projects. This means that you could start your own project based on both of them. ADA is lacking a bit so far because they faced a bit of an issue. The projects started on their smart contract had to do 1 transaction per block limit for a while and they stopped it to reconfigure everything. Aside from that, they are basically the same project with different perspectives on how to use it.
SOL is getting more and more famous in the NFT world. With a lot of people selling their NFT projects and even collections on SOL right now. Most NFT marketplaces add SOL into their accepted currencies and millions of dollars spent just from NFT sales. Whereas ADA has a lot more "investor" mindset where they are focusing on making more money for people who buy and hold ADA and plenty of ways to profit from it.
They are both cheap in transactions but they both approach how that cheapness should be used. Seeing how ADA has been around for nearly 4 years and how SOL is much newer, the fact that SOL overtook ADA even on its best day shows that SOL's approach to how it should be used could be better. This doesn't make the coin better, it just makes the approach of how to use it better.
How Are Cardano And Solana Different?
---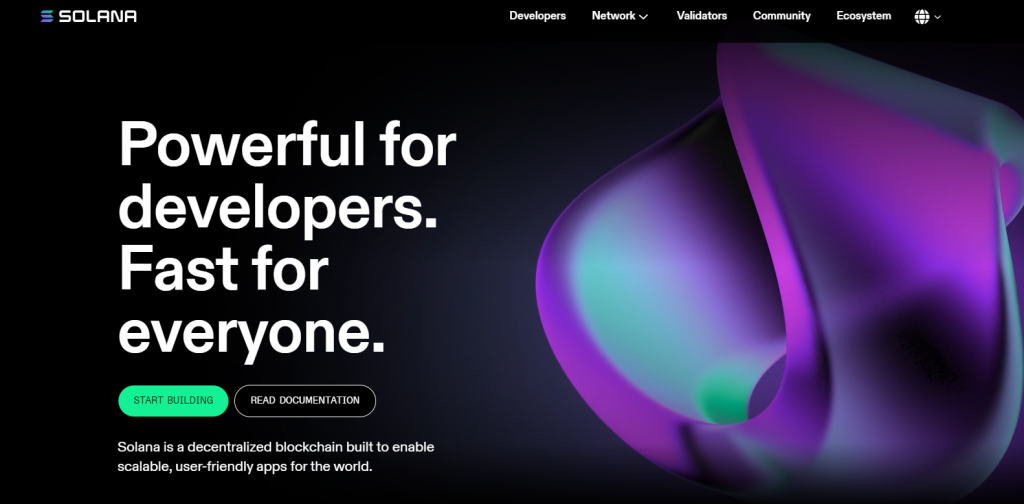 The main difference between the two is that SOL does what other projects are capable of and does not put anything on top of the current innovation stage, but does it much cheaper and faster with nearly zero fees.
Whereas Cardano does not support the TPS SOL could provide and yet it has a lot more different development innovations in its code. This means that with ADA you are getting something brand new such as peer-reviewed research and a lot better customization according to whatever you need, you get to decide how your project will be and customize ADA to fit the needs of your project.
This means if you have something brand new in your mind that nobody has done before, then being a project in the ADA ecosystem would be much better for you, and the potential is higher and we can see some new technological strides thanks to ADA. Whereas if you are a project that was done before, then SOL is by far a much better option for you, being very cheap (cheapest in this level) and near-instant transactions.
SOL Tokenomics:
---
Max Supply: Estimated 550 million coins
Total Supply : 509,600,403
Circulating Supply: 303,778,579
Inflation: Starts with %8, over 8 years drops to %1.5
ADA Tokenomics:
---
Max Supply: 45 billion
Total Supply: 33.7 billion
Circulating Supply: 33.1 billion
Inflation: Between %5-6 and drops every year.
While SOL does have a lot fewer coins available, ADA is also lesser in price but similar in market cap. The epochs that allow new ADA to be minted are based on how much is staked so the inflation rate changes and yet it never exceeds a certain level. One of the biggest complaints about ADA has always been the fact that %15 of all the coins went to project creators and that is seen as a bit unfair.
Future Outlook For Cardano And Solana
---
Even though there are different views on both of them, seeing how they both managed to be top 5 at one point and still top 10 when this article was written, it is clear that both of them have huge potential. We have seen plenty of projects with high ceilings end up not being great so far, so I would say that there isn't that much of a difference between investing in either of them if you do not have a preference.
People make their investment decisions based on the projects under their ecosystem, so if you are interested in NFT then you would probably pick SOL whereas if you want brand new tech then you probably pick ADA.
Conclusion
---
Both of these projects are definitely good projects. They still have a long way to go and being in the top 10 while they are still not finished development is a key ingredient for their future.
Both of them finally reaching the goal they have in development would mean that they could spend more time and resources on marketing their project, which could mean even better results.
With more marketing and an easier transition to fame, they could reach the top 5 and stay like that which is a very hard thing to achieve in the crypto world. Not many projects reach to top 5 in market cap rankings and stay there for many years.
Read also:
FAQs
---

CaptainAltcoin's writers and guest post authors may or may not have a vested interest in any of the mentioned projects and businesses. None of the content on CaptainAltcoin is investment advice nor is it a replacement for advice from a certified financial planner. The views expressed in this article are those of the author and do not necessarily reflect the official policy or position of CaptainAltcoin.com