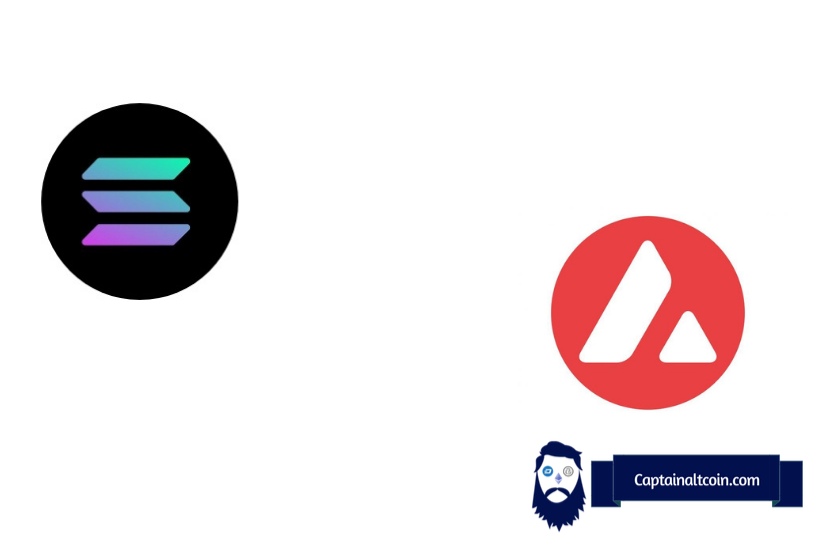 What Are Avalanche and Solana
---
Avalanche (AVAX) started out by fixing the technological lackings of ETH and how it could be improved. We all know that gas fees are a lot, and by simply making bigger blocks it could be "solved".
However, Avax is after the root of the problem, this way they could fix it forever. Instead of fixing it now by making it large, which could be filled again later on with more transactions, they focus on layers within the system itself. They have their X-Chain, C-Chain, and P-Chain all working together to make sure this type of problem never happens again.
Solana however makes it past that doubt stage on TPS and makes sure that it doesn't get covered in a practical sense instead of a theoretical one. The amount of transactions it could sustain is so large that it would be unlikely that it would ever be filled.
Technically speaking it is a "lacking" solution since it could still be clogged, but the amount is so large that nobody assumes it could ever be that big. With the power of tens of thousands of transactions per second, they manage to lower their transaction costs to zero and speed to just mere seconds.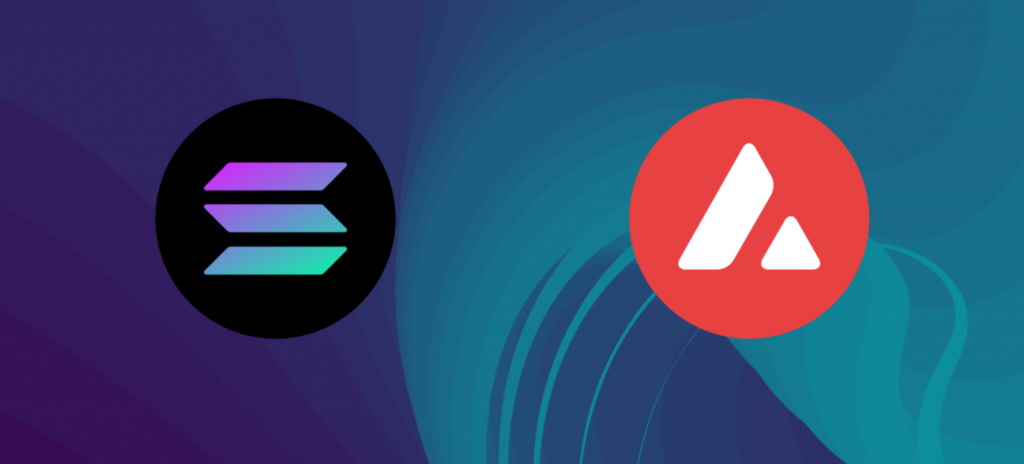 How Are Avalanche And Solana Similar?
---
There are a few things that make them quite similar yet also different from each other. Such as having a limited supply, we all know that these days we are used to seeing unlimited coins but both of these have a limited amount of tokens that will ever be minted.
Secondly, they are both open-source projects that you can check the code. This gives them more credibility since people could check the code and see if there is any ill-intended code (which there isn't in either).
Lastly, they are both "ETH Killer" projects, meaning their whole marketing revolves around being a better version of ETH. This means they want to scale to a level where it could be used by millions daily and still shoulder that type of load.
How Are Avalanche And Solana Different?
---
The differences are not exactly why one would be better than the other but more like how both approach the same issue at hand. For example, Avax has 3 different blockchains to solve the same problem as Solana solves within one Blockchain.
While Avax could operate between its three different networks, SOL only has one network that it works within. While SOL could offer as high as 65k transactions per second, Avax is much lower in number. All in all, they both solve the ETH gas fee problem, whereas they both approach it differently. 

Tokenomics SOL and AVAX
---
SOL Tokenomics
---
Total Supply: 500 million (11.4 million burned)
Circulating Supply: 16+ million
Teams Share: %23 
Inflation: Started with %8, goes down to %1.5 by 2031
AVAX Tokenomics
---
Max Supply: 720 million
Total Supply: 391 million
Circulation Supply: 220 million
Locked Supply: 171 million
Fee: Fees are burned to prevent inflation
Future Outlook For Avalanche And Solana
---
With Avax getting burned constantly with a limited supply, it looks like a bright future ahead. So far it has been enjoyed by the community and has a big following. This means there are a lot of people who want to own, many that can't move because it's locked, and fees burned causing prices to soar.
All of these make the token more and more valuable over time. The biggest challenge came when the first unlock happened, fearing that would cause the price to fall, but it did not drop, meaning people didn't sell in abundance.
SOL on the other hand has proven that it works very well within what it tries to achieve. Causing everyone to test how cheap and fast it could possibly be. 50K per second has been tested and it stayed free and fast.
This means that SOL has proven to people how it could be multiple times better than ETH without any problems. The only issue SOL had was a network problem that caused them to freeze the network, which was seen as centralization and criticized.
Conclusion
---
Both projects are trying to overtake ETH in the smart contract world. They are both adding more and more projects to their ecosystems. However, ETH does not look to be phased by any of this and keeps its power. If you do not mind a power struggle between your investment and the second-biggest coin ever, then they are great projects.
They may not turn out to be "ETH killers", but that doesn't mean they will not be profitable either. With two very different approaches to the very same problem, they prove to the crypto world how innovation could lead to profit. They are certainly suggested, advised, and loved by tens of thousands of people. A good return on investment is expected by at least as much.
Read also:
FAQs
---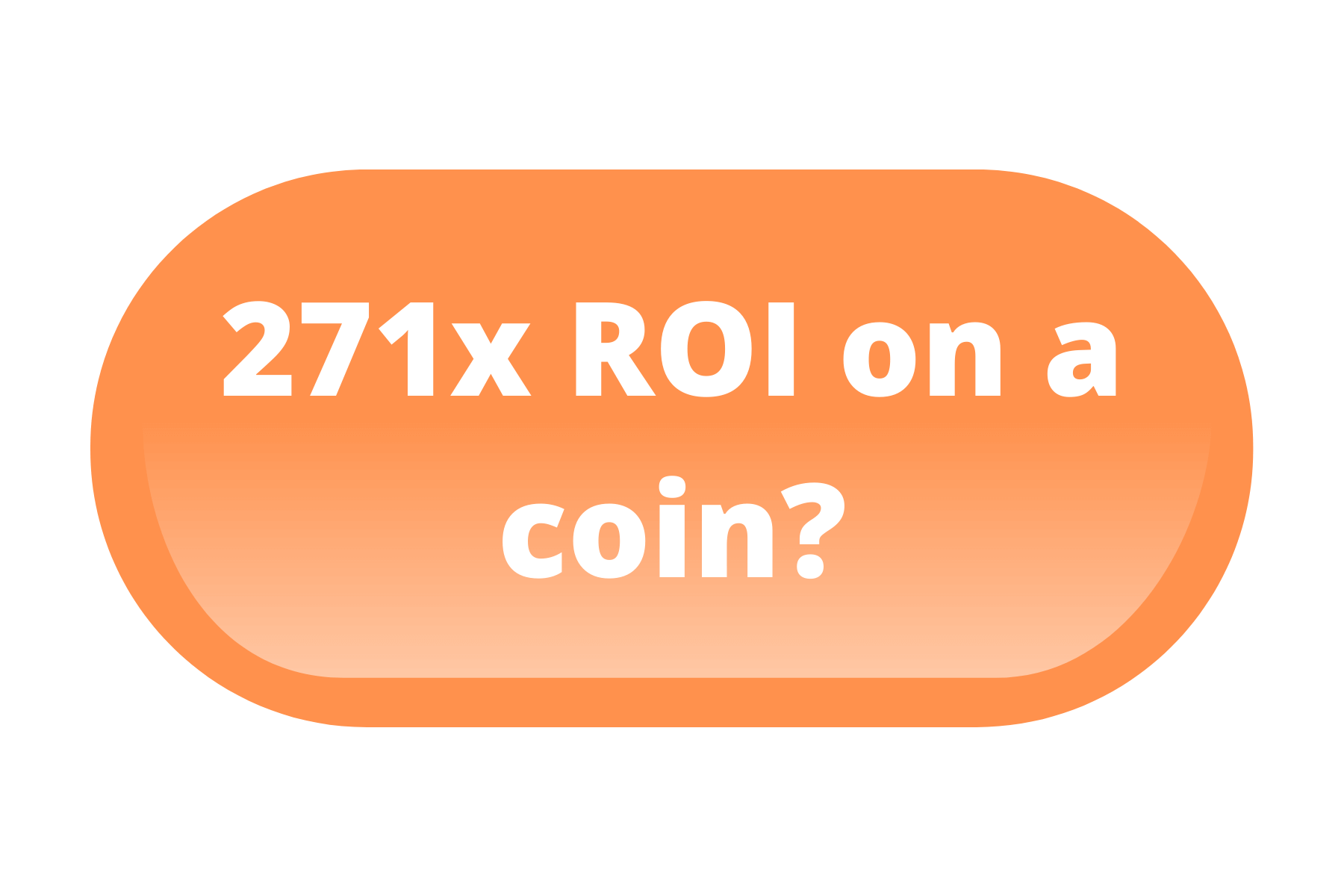 CaptainAltcoin's writers and guest post authors may or may not have a vested interest in any of the mentioned projects and businesses. None of the content on CaptainAltcoin is investment advice nor is it a replacement for advice from a certified financial planner. The views expressed in this article are those of the author and do not necessarily reflect the official policy or position of CaptainAltcoin.com