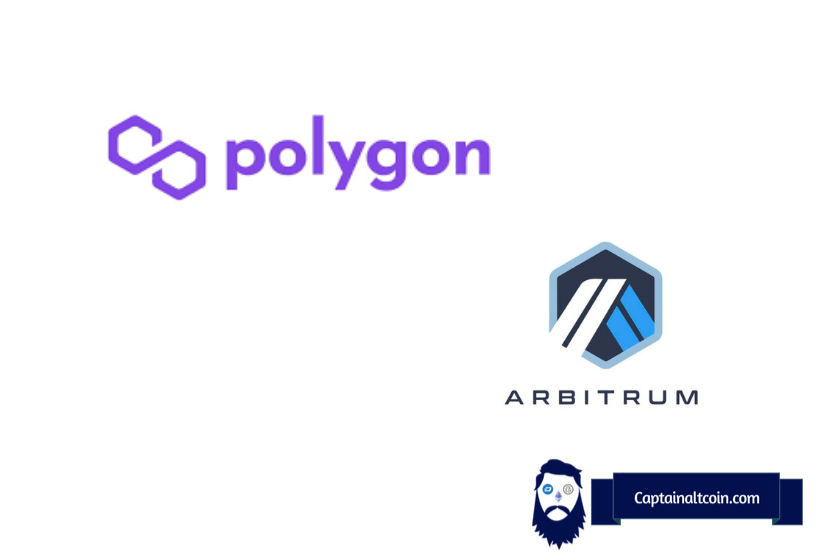 What is Polygon?
---
Polygon is a coin that is a new layer protocol on ETH. It is branded as a "better version of ETH blockchain" and aims to have much better fees involved. It is currently popular and in demand because of the widespread usage it has. It has a big community and is supported in almost all major exchanges as well with a high volume.
It has reached the top 10 in the ranking this year as well, which shows the power of Polygon in the community. With the high-tech innovations it has, it managed to drop the fee and increase the speed of transactions. With smart contract capabilities, the goal is to get more projects involved. With more projects, it will become a bigger ecosystem that people can use.
What is Arbitrum?
---
Arbitrum's main goal is to create a system where people could make transactions outside of the ETH mainnet but then be applied to the mainnet eventually. This way if you are going to move things around multiple times, and there are others who want to do the same thing, you could do it on Arbitrum, and be in profit.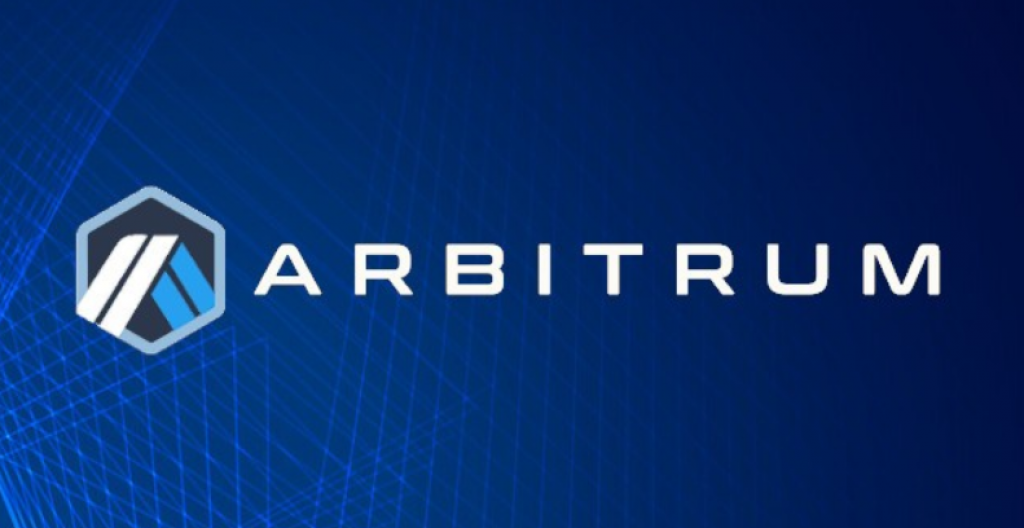 If you want to move your ETH on ERC20 to wrapped BTC, then Uni, then to another coin, and then back to ETH that will cost you a lot of gas fee, but if you move it to Arbitrum, then do as many moves as you want and get out again that's just 2 fees involved for so many moves.
This is why it is seen as the best off-chain solution ETH had in recent years. It is based on Ethereum itself and provides a security layer on top of it to make things faster and cheaper by taking it off the mainnet. Uniswap is by far the most known project in Arbitrum right now, but more and more projects are coming every single day.
Arbitrum can't list any tokens themselves, which means that other tokens need to list themselves there. This causes a slow improvement compared to Polygon which can add any token they want without needing the project to apply.
Bridging from Polygon to Arbitrum
---
Hop.exchange bridge
---
Hop is a place where people could swap multiple tokens in between multiple chains. So far they are supporting mainly stablecoins such as USDC, DAI, and USDT but they also have ETH and Matic as well. This means that you could swap your tokens in Polygon to Arbitrum with ease using these tokens.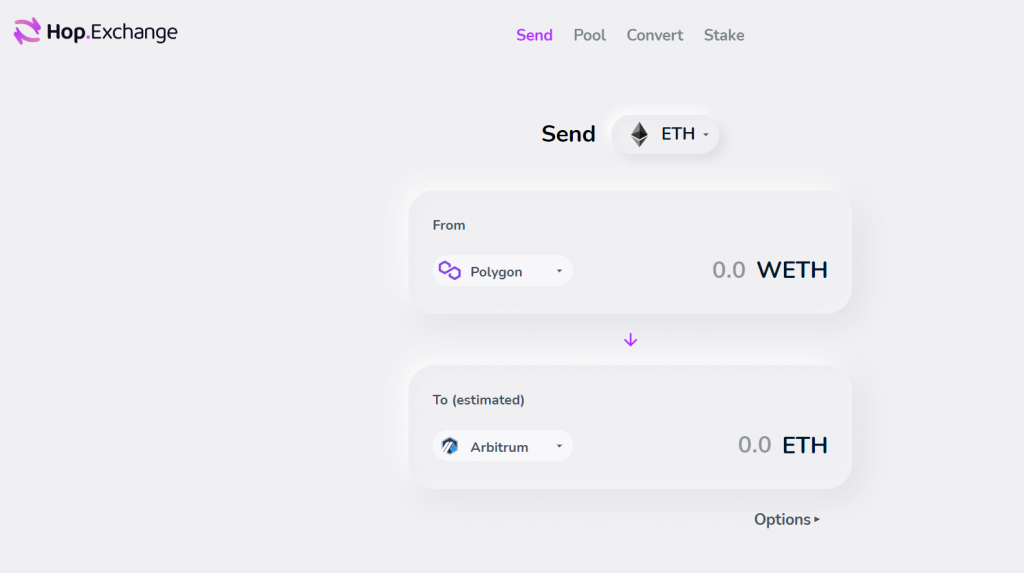 The cost is not as significant as many other places that charge high amounts either so it is definitely a good option. Just go to hop.exchange, pick the token you want to swap, pick the chain it is on right now and pick the one you want to send and click approve button, then send it. It is a very simple tool that allows you to switch chains. It also has other networks but the main volume comes from ETH and Polygon chain bridge. 
With a great team behind that has worked in the crypto industry for so long, hop has provided great potential for the future. Even though it is not the biggest bridge project in the world right now, it is one of the most promising ones.
Focusing mainly on swap between ETH and other stuff, this causes hop to be less liquidity available for arbitral but on small volumes, it is certainly still a valid option that people could use. There are constant improvements on the system, so by the time you read this article, there could be even more developments made to the website as well.
Cbridge by celer network
---
As a layer 2 protocol, the Celer network helps people move things around between chains in the ETH world to many other chains. With their new and improved version, they also make it quite quick and cheap as well. It is the main option for such swaps and has a huge volume as well.
One of the most known and used bridge networks in the existence, it reached a greater audience by providing better technology to bridge networks together. Liquidity providers for these swaps provide the funds needed for such swaps, just like any other yield farm we have people on both sides of the isle liquidity farming and earning a fee from their funds.
Thanks to these funds, people could move money from one side to another without needing to give anything to anyone directly. A non-custodial system for bridging your money between networks is achieved via this method.
Just like hop, you need to go to cbridge first, connect your wallet, pick the coin you want to swap and the network it is on right now, then pick the one you want to move to and approve/send. This method is the same in most places and cbridge is not a different one.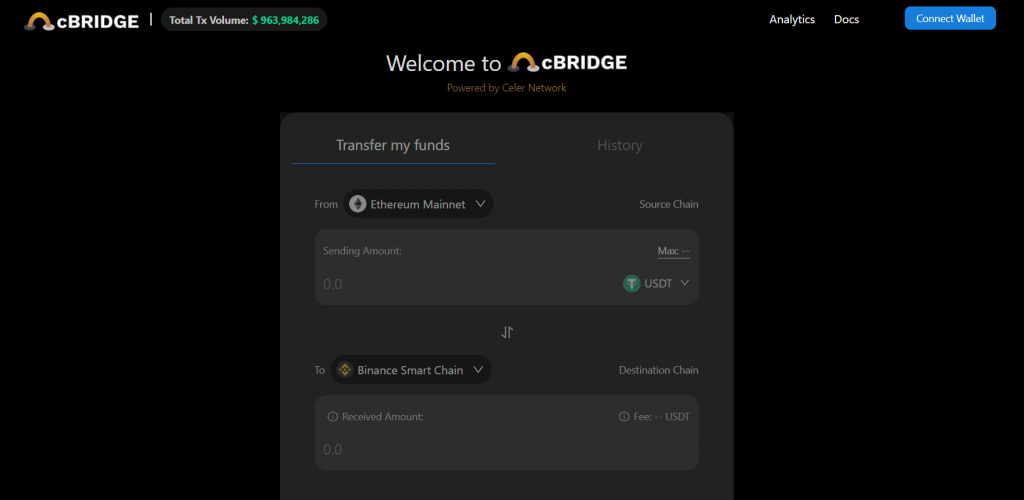 The only addition to what hop has as token options is WETH and WBTC that hop doesn't have, which makes cbridge a bit more inclusive but only by a small margin. Since a bridge with a non-custodial system requires liquidity farmers and big funds, it is not easy to offer a widespread token selection.
Read also:
FAQs
---

CaptainAltcoin's writers and guest post authors may or may not have a vested interest in any of the mentioned projects and businesses. None of the content on CaptainAltcoin is investment advice nor is it a replacement for advice from a certified financial planner. The views expressed in this article are those of the author and do not necessarily reflect the official policy or position of CaptainAltcoin.com