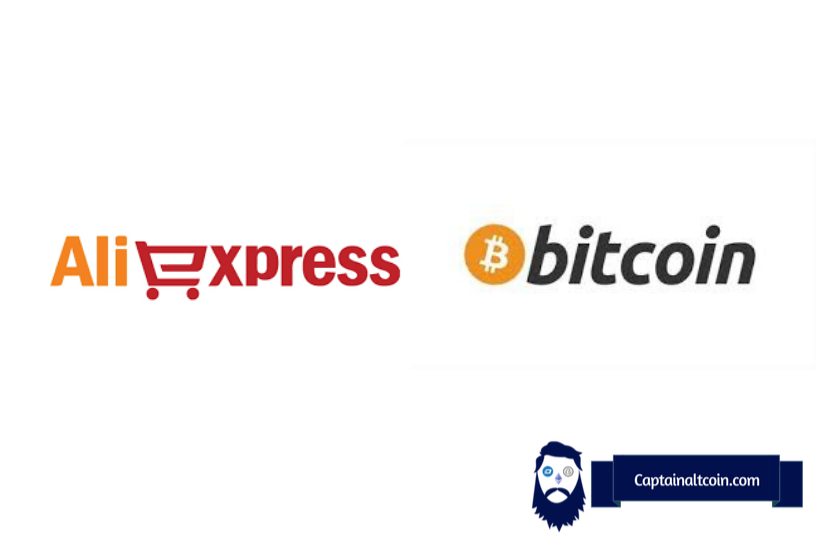 Introduction
---
Navigating the world of e-commerce, one cannot overlook the colossal presence of AliExpress. As a global retail titan, AliExpress has been a go-to platform for countless consumers seeking quality products at competitive prices. However, the question that has been on the minds of many crypto enthusiasts is, "Does AliExpress accept cryptocurrency?" While the platform does not directly accept Bitcoin or other cryptocurrencies, there are innovative ways to leverage your digital assets for purchases on AliExpress.
In our comprehensive guide titled we delve into how to pay with Bitcoin on AliExpress and how to use crypto for your AliExpress transactions. We explore the potential of crypto debit cards and gift cards as conduits for your Bitcoin and other cryptocurrencies, transforming them into viable means of payment on AliExpress. So, if you've been wondering about AliExpress crypto payment or how to make an AliExpress Bitcoin payment, this guide is your key to unlocking the potential of your digital assets in the world of e-commerce.
| 📚 Topic | 📝 Summary |
| --- | --- |
| 🌐 AliExpress and Cryptocurrency | AliExpress, one of the largest e-commerce platforms worldwide, does not directly accept Bitcoin or other cryptocurrencies as a form of payment. |
| 💳 Crypto Debit Cards | Crypto debit cards, like Uphold, Binance, Coinbase, Embily, and Nexo, can be used as a workaround. These cards convert cryptocurrency into fiat currency at the point of purchase, making them acceptable on platforms like AliExpress. |
| 🎁 Gift Cards | Another method is to exchange Bitcoin for gift cards, which can be redeemed as cash on AliExpress. Platforms like Kucoin P2P, ByBit P2P, and Binance P2P allow for this kind of exchange. |
It is also a reliable place to buy quality products.
Because of its worldwide status, it accepts a wide range of currencies for payments. However, it doesn't accept direct crypto payments. Does that mean that there's absolutely no way to purchase items on this retailing giant with crypto? That is what this article will treat. Follow me as I put you through.
NO DIRECT WAYS TO USE BITCOIN OR OTHER CRYPTOCURRENCIES ON ALIEXPRESS AND ALIBABA
---
Cryptocurrencies are becoming more popular in the finance world today. They make international payments much easier. They also bring a level of security to payments and come with an irreversible feature that will definitely appeal to retailers. The transaction fees are also cheap, cheaper than traditional banks.
AliExpress, on the other hand, does not accept Bitcoin or any other cryptocurrency as means of payment. However, when the cryptocurrencies are converted into fiat, they can be used as means of payment. This means that Bitcoin or any other cryptocurrency can be used indirectly as means for payment on AliExpress and Alibaba.
Read also:
Two Ways To Use Cryptocurrency When Paying On AliExpress Or Alibaba
---
Crypto Debit Cards
---
Debit Cards are known to make payments easy. It allows payment processing companies to connect with an account. One popular crypto debit card is Uphold card. Binance, Coinbase, Embily, and Nexo cards are among the others.
Crypto debit cards also work the same way. Cryptocurrency payment processing companies can easily connect with crypto wallets, making transactions very easy.
The difference between a crypto debit card and a traditional debit card is that crypto debit cards have the ability to convert coins into the Fiat currency needed automatically.
The crypto debit card can either be physical or virtual.
How crypto debit cards work?
After funding a crypto debit card, the processing company helps convert the digital coins to the required fiat currency at the point of purchasing products.
This enables it to be a means of acceptable payment on AliExpress or Alibaba.
Gift cards
---
BTC can be exchanged for gift cards and can be redeemed as cash.
This makes it acceptable as a means of payment on AliExpress.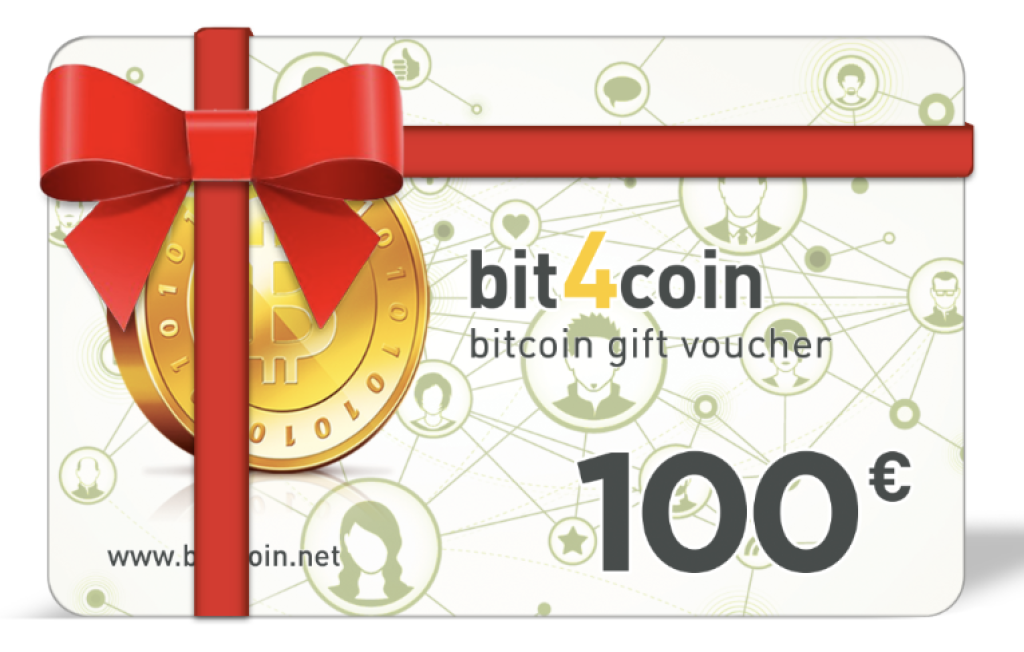 How Gift card work?
The buyer chooses a product and the desired discount. This order goes into the order book, the earner views and fulfills the order. In doing that, the earner receives Bitcoin while the online shopper receives an Alibaba gift card.
Using gift cards online is very easy if it is the store's gift card. The gift card can either be in plastic or electronic form,
AliExpress offers gift cards; it also gives discounts when shopping for gift cards during big sales. You can exchange crypto for gift cards on Kucoin P2P, ByBit P2P or Binance P2P.
FAQs
---
CONCLUSION
---
Although cryptocurrency, especially Bitcoin, has gained more popularity and attention of the majority in recent times and many business holders are using it as a means for payment.
It has not been a stable medium for payment because of its volatility. Hence, big businesses such as Alibaba and AliExpress have not adopted it as a means of payment.
This may yet change in the future, but for now, the only way to use crypto to purchase items on the AliExpress platform is to first convert it to fiat, either using a crypto debit card or a gift card.

CaptainAltcoin's writers and guest post authors may or may not have a vested interest in any of the mentioned projects and businesses. None of the content on CaptainAltcoin is investment advice nor is it a replacement for advice from a certified financial planner. The views expressed in this article are those of the author and do not necessarily reflect the official policy or position of CaptainAltcoin.com