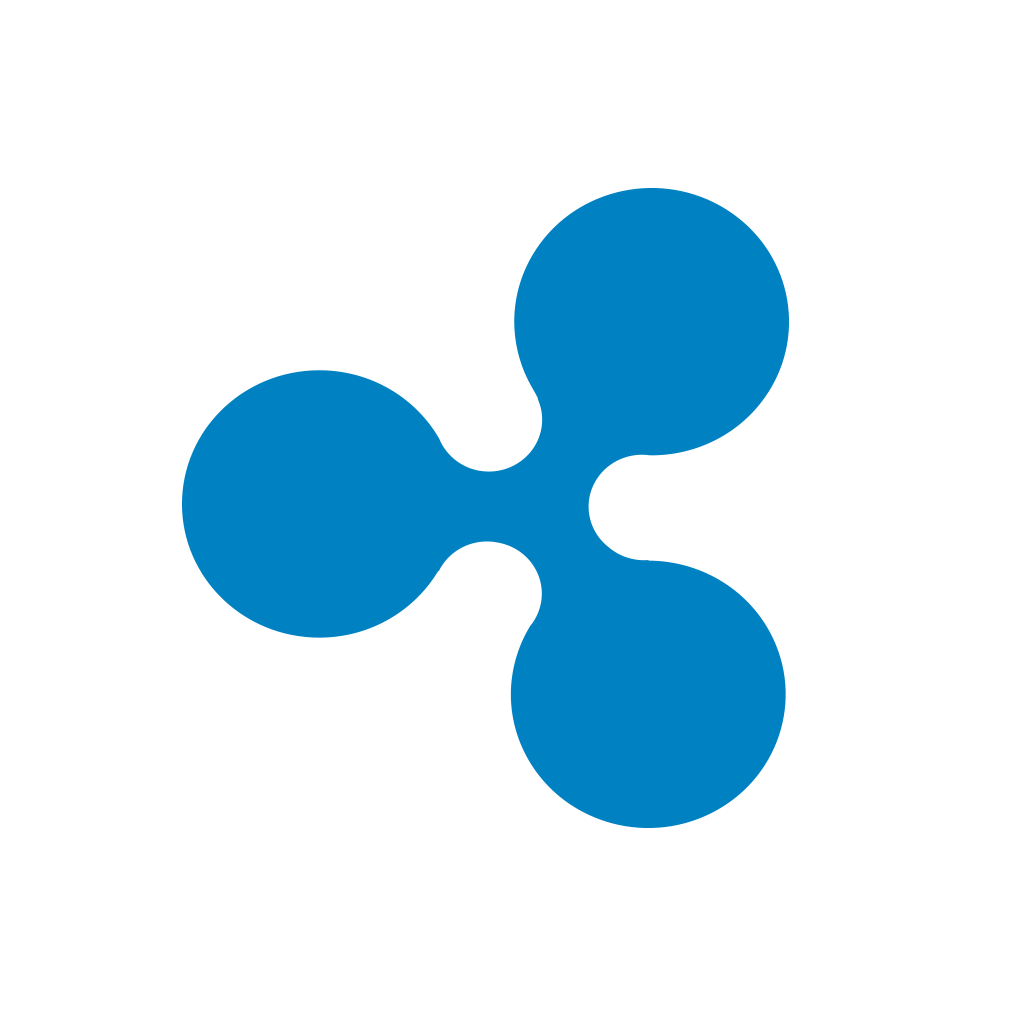 Say what you want about Ripple and its somewhat worrying shortcomings like its lack of decentralization, its relationship with banks or its apparent inability to decide if it's a cryptocurrency or a security, the coin has shown impressive resilience to FUD in the past.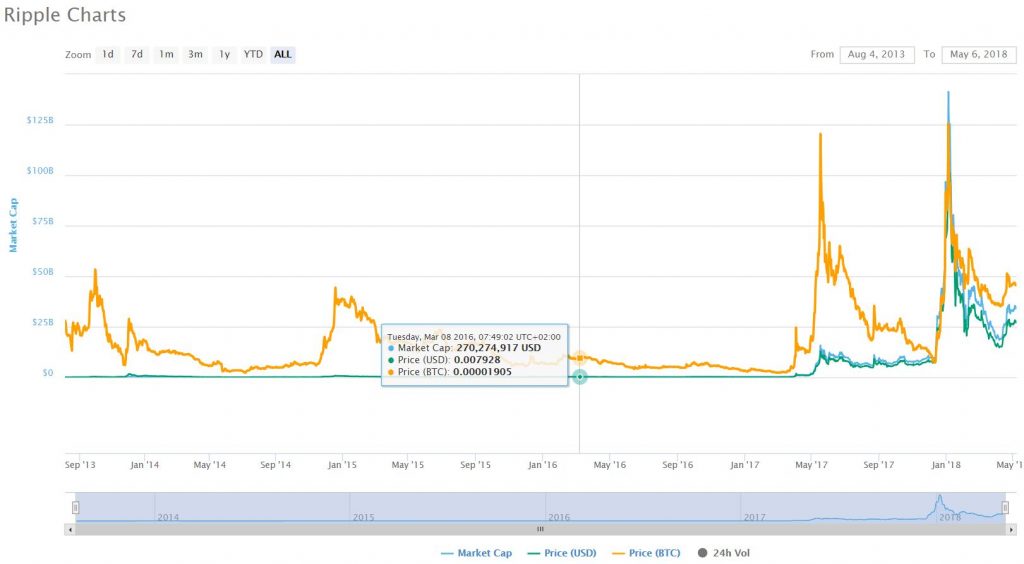 Ripple price has indeed seen some better times, as it recently tumbled down pretty hard from its all-time highs. At one point it fell all the way down to $0.47 but we are recently starting to see signs of recovery. Currently the price seems to be stuck moving sideways and is hovering somewhat below $0.8-$0.9.
This apparent volatility wasn't caused by the bad press about Ripple. Biggest reason the price fell can be found in the crash which the entire market experienced at the turn of the year. Ultimately XRP survived the downfall as good as any coin on the market and even managed to record a relatively good first quarter of 2018. During this three-month period, Ripple recorded the following achievements:
6 million coins were directly purchased on the crypto markets, with Ripple team selling 151 million of their own tokens
3 billion Ripple were released from an escrow account, out of which 2.7 were placed into new accounts and 0.3 was used to support the Ripple ecosystem
Ripple's share of the market cap doubled from 3.56% to 7.57% during this period. It's overall market volume grew from 5.3% to 6.9%
Pilot customers including Western Union, MercuryFX, IDT, MoneyGram, and Cambridge Global Payments were announced by the Ripple development team
Perhaps most importantly, XRP user base decided to remain faithful and support the project through thick and thin. One wonders what does the future hold for the coin and its community and how the project will fare in Q2 and beyond.
Good signs ahead
The Ripple project seems to be heading into a good period, as do most other altcoins to be honest. The spring/summer are usually chock full of projects announcing news, updates, launches, conferences, partnerships etc. and Ripple isn't lagging behind. Let's take a look at some of the events which are coming in the following months:
Warren Buffet-supported Bank of New York recently reported optimism towards distributed ledger technologies and announced they do believe in cryptocurrencies potential to reinvent the payment systems. Ultimately they called Ripple's interledger protocol as the best solution the industry has to offer.
New partnerships are being planned with companies like UniPay, FairFx, RationalFX, MoneyMatch being mentioned as the next adopters of Ripple's smart payment solutions. BankDhofar from the Sultanate of Oman and Revolut are also being mentioned. Ripple's xVia system, known for fast cross-border transactions, will become even better as a result of these partnerships. Currently Ripple has just under 200 banking partnerships all over the world.
MercuryfX, one of the best known currency specialists on the financial market, praised Ripple for it's "first class" liquidity solution enabled through implementation of xVia. Such praise rarely falls on deaf ears and more merchants and traders are expected to seek our Ripple as a payment option.
Ripple is continuing its hunt to become listed on as many exchanges as possible; the recent market which opened its doors to it is UpHold, a platform which allows users to exchange XRP for 34 other currencies, commodities and digital assets.
SBI Holdings, a big Japanese financial company will be launching a major exchange under the name of SBI Virtual Currencies. What is important to realize is the partnership which SBI and Ripple announced back in 2016; this partnership brought Ripple some valuable analysis and advice in the past and will hopefully result in much bigger exposure to the Asian markets and a hike in price when the exchange is finally launched.
A VIP meet-up called Blockchain Week will be organized by Ripple in New York and it should attract a number of developers, investors, experts, enthusiasts to come and talk about cryptocurrency. Naturally Ripple being the sponsor of this event will turn people's eyes on it.
Before considering the impact of these future events one needs to consider the fact that a hearing regarding the XRP's status as a security is about to begin. If the token is declared a non-security and if all the announcements turn out to be positive, XRP and its holders could end up having a lot of reasons to be happy about.

CaptainAltcoin's writers and guest post authors may or may not have a vested interest in any of the mentioned projects and businesses. None of the content on CaptainAltcoin is investment advice nor is it a replacement for advice from a certified financial planner. The views expressed in this article are those of the author and do not necessarily reflect the official policy or position of CaptainAltcoin.com