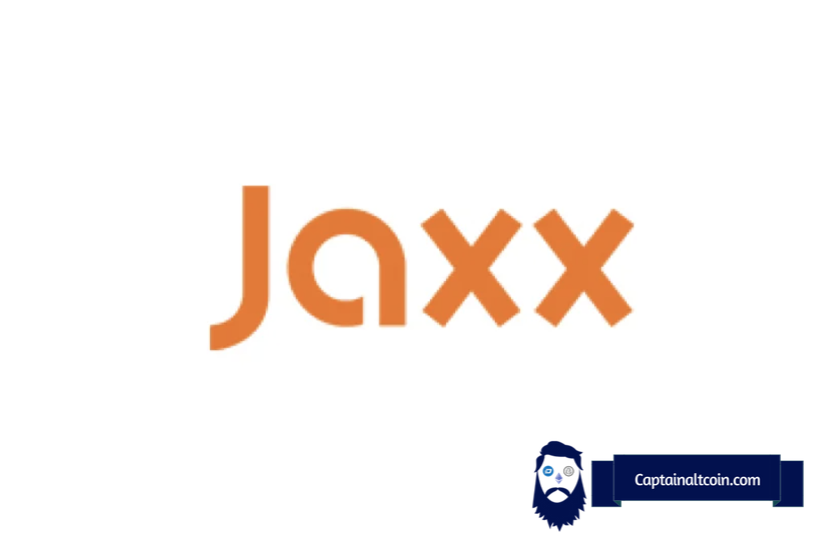 In the era of the growing popularity of crypto and digital assets, more and more cryptocurrency wallets can be found on the market. A multitude of these wallets provides many options for the benefit of the users.
Developed by Decentral Inc., Jaxx Liberty is a rather new digital currency wallet with the aim to simplify the blockchain and lure more people to its one of the kind service.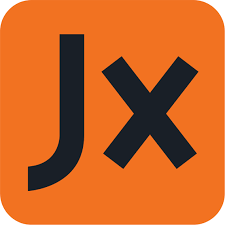 Decentral Inc is a popular bitcoin company famous for its ATMs,f a cryptocurrency wallet, and other services in the cryptocurrency world.
Jaxx Wallet is a well-designed platform to work and sync over all your devices including a mobile device, desktop, and others. Jaxx has developed a beautiful platform that provid2es access to the world's leading cryptocurrencies. They've done this by paying special attention to the user experience.
Jaxx Liberty was created in 2014 by Ethereum co-founder Anthony Diiorio. It has been considered the best wallet for bitcoin, Ethereum, and dozens of other cryptocurrencies.
It is famous for its features such as:
Cross-platform pairing
Easy-to-use interface
Integration of ShapeShift, a powerful exchange that supports dozens of cryptos
Clients security
Camera scanning and more.
This review will show you where Jaxx Liberty stands in today's Bitcoin world and is it worth your time.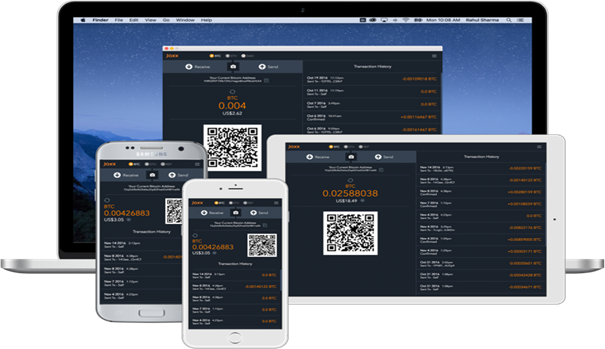 Division of Public Opinion
---
Public opinion is currently divided into two separate sides.
On one side, users believe that the wallet is amazing with great design, a wide variety of features which is undeniable. On the other side, due to the Jaxx Liberty known shortcomings such as being slow from time to time on multiple devices, users tend to keep the distance.
There have been recorded cases of users reporting that they have performed exchanges from one cryptocurrency to another but the wallet failed to register these, so the users needed to repeat the trades.
Allegedly, it takes some time for the app to load up. During the tests, multiple users concluded that it took up to 15 seconds for the app to open on mobile devices and less time on desktops. Compared to other crypto wallets on the market, waiting time for Jaxx Liberty Wallet tends to be longer.
Please view full list of recommended Bitcoin Wallets and Ethereum Wallets.
---
If you are a hardcore crypto-fanatic, you probably hold some of these coins as well. Here are the wallet solutions for them:
Jaxx Liberty wallet review – User Interface
---
One of the best features of Jaxx Liberty Wallet is its user-friendliness.
During the development of the app at Decentral Inc. ease of use was the main goal. The app's design is simply great. Compared to other multi-currency wallets it is more than intuitive which can lead to mix-ups at the beginning.

With Jaxx Liberty Wallet, it is very easy to switch between currencies, send and receive money, enter a wallet address, and scan QR codes. But on the other hand, as mentioned before, known bugs can make the experience less exciting and awkward. Although, the app has been improved by the developers working at Decentral Inc., it will take more work and effort to make the perfect balance.
Beginners in the world of cryptocurrencies who just downloaded the wallet and created an account will for sure be more than satisfied with the app. But, from the point of experienced and advanced users, Jaxx wallet performance shortcomings could be a bit frustrating.
Notwithstanding, it is not a straight forward deal breaker for Jaxx Liberty Wallet.
Is Jaxx Liberty safe?
---
Jaxx Wallet app comes with a strong security, designed to keep the money safe at all times at your account.
Actually, in keeping with the Jaxx Liberty philosophy, all cryptocurrency keys are created and held on your local device, making it impossible for others to remotely control your funds.
For the matter of creating a backup, Jaxx Wallet automatically generates a mnemonic seed that users can simply write down and keep safe.
Jaxx Liberty Wallet appreciates your privacy. During the account opening it does not require your email address or other private information.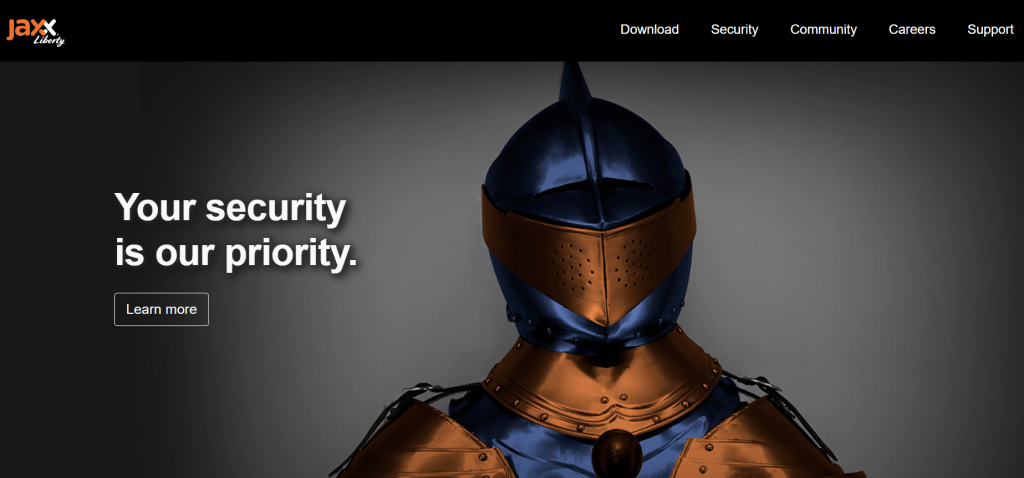 In comparison to other wallets available on the market with rather confusing security practice, Jaxx is uncomplicated and easy to understand. Although, user funds are safe, there are always possible security exposures. Jaxx doesn't offer The wallet doesn't offer two-factor authentication (2FA).
Jaxx uses a 12-word "Masterseed" to help you manage the private keys to your Bitcoin, Ethereum, and other blockchain digital assets. Jaxx never holds or has access to your funds – they remain securely in your control on their respective blockchains. This means that if you back-up your Masterseed you will be easily able to recover your wallets if you lose access to the device they were on.
Similarly, you can easily pair your Jaxx wallets across any of the eight platforms Jaxx supports. Use your Masterseed to view your wallet on iOS, Android, Chrome Extension, Windows, Mac and Linux desktops.
In early 2017 it was reported that a total of $400.000 had been stolen, raising some questions but Jaxx's security team took the necessary measures and the issue was solved in a timely fashion. The report also stated that users who only use Jaxx on their smartphones are reportedly safe, although those who use desktop versions of the wallet may be at risk.
Furthermore, there were no additional information on how the hack happened, leading to rumors that it could have been the user's mistake. Regarding the security of wallets, most important is to be very responsible, because setting simple passwords that are easily hacked can not be a liability of the wallet companies.
Access and Support
---
Access through Jaxx Wallet to your coins is as easy as it could be. A simple log in and selection of the currency of your choosing to make or receive a payment.
Jaxx support is one of the most prompt, with support people, including the CEO, easily reachable via a variety of platforms, such as Reddit and Twitter. The support team is one of the most transparent and publicly reachable regarding every minor issue, bug, and delay that comes across its platform.
Jaxx Wallet is currently available on Android, iOS, OS X, Chrome, Windows and Linux via apps. At the moment web-based access is not available.
Summary of Jaxx Review
---
Taking into consideration all that has been written, we can easily say that Jaxx Wallet sits on top of our list of most favorite wallets.
Among other things, such as multi-currency support, great security, and prompt customer support, it is free of charge!
PROS
Simple setup and interface for managing numerous different cryptocurrencies
Partner integrations to buy and sell cryptocurrency
Secure customer service channel within the app
CONS
The number of cryptocurrencies supported should be higher
No staking
No support for NFTs

CaptainAltcoin's writers and guest post authors may or may not have a vested interest in any of the mentioned projects and businesses. None of the content on CaptainAltcoin is investment advice nor is it a replacement for advice from a certified financial planner. The views expressed in this article are those of the author and do not necessarily reflect the official policy or position of CaptainAltcoin.com