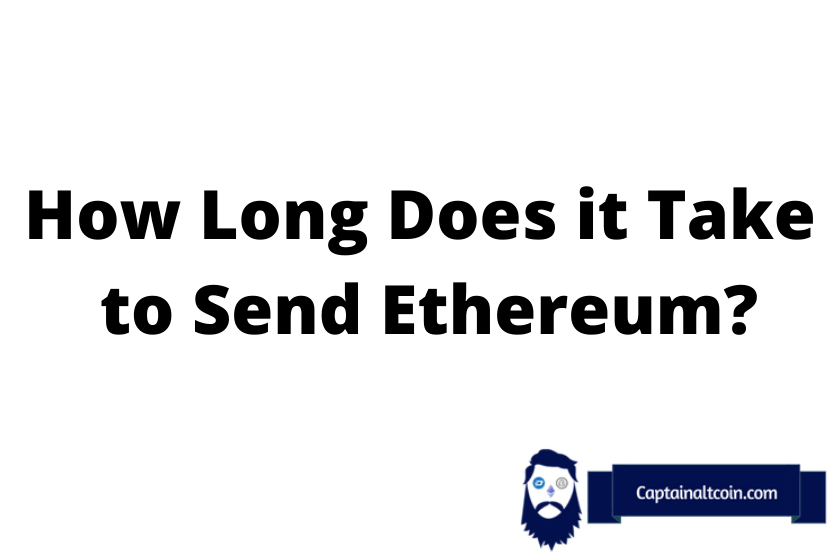 It depends on several factors.
This article will outline how long do Ethereum transactions take; we will look at a few different examples and outline what factors affect the transfer time.
How Long Does it Take to Transfer Ethereum from One Wallet to Another?
---
Wallet to wallet transfer times can vary depending on if you're using a hot wallet (Online Wallet) or a cold wallet (Offline Wallet).
If your coins are already online, then transfer times to another wallet are reasonably fast.
Transfer times will differ depending on how many confirmations the transaction requires; transferring Ether from one hot wallet to another will take anywhere between 16 seconds to 5 minutes.
Transferring coins from a cold wallet will take slightly longer as you will need to deal with the additional security required to complete a transfer.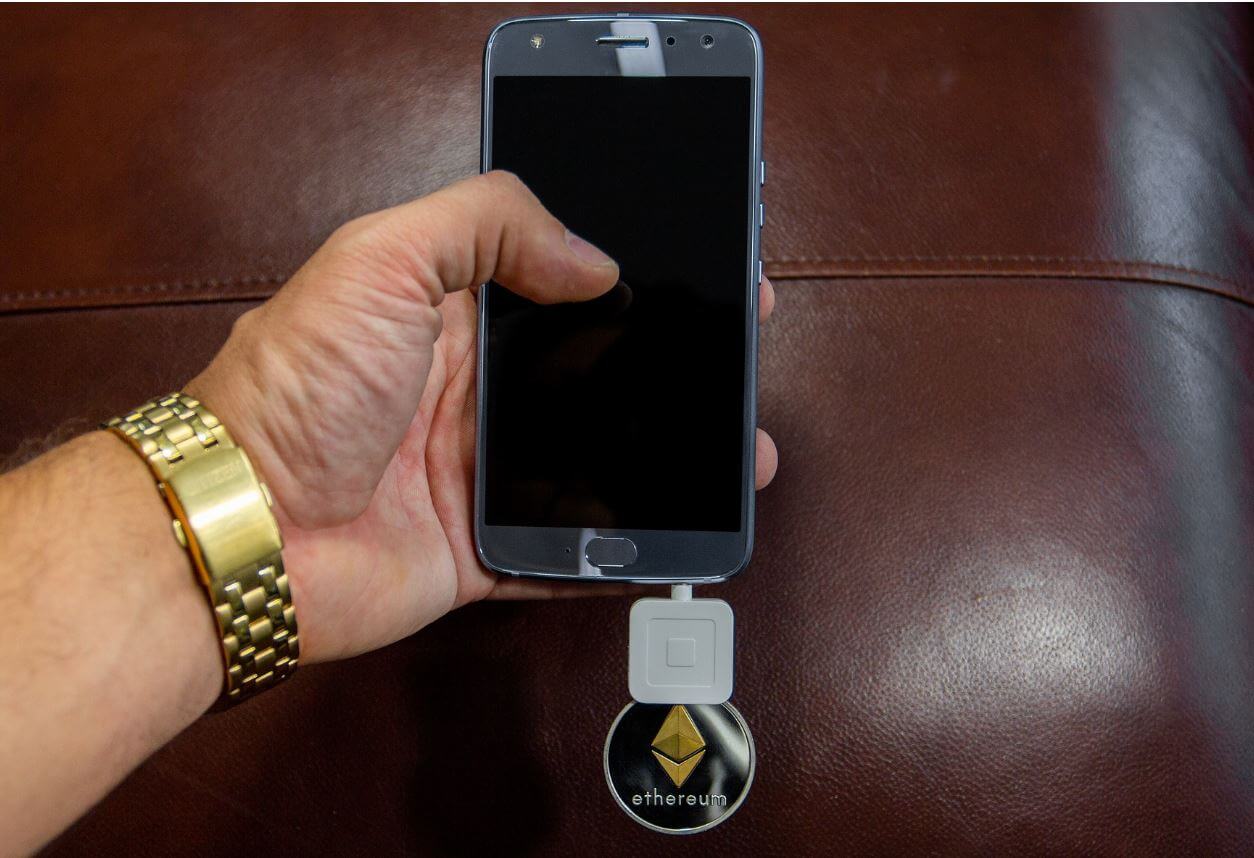 How Long Does it Take to Transfer Ethereum from Wallet to Exchange and Vice Versa?
---
Transfers to exchanges can take a little longer than a wallet to wallet transfer; this is because exchange platforms often require more confirmations for the transaction to be completed; this adds more security and protects the exchange from double spend
What are Confirmations?
---
When you send Ethereum from one wallet address to another, you submit a transaction to the Ethereum blockchain. The transaction is then added to the Blockchainblockchain by miners (or validators).
Before the Ethereum appears in the other wallet, it has to complete a set number of confirmations; the number of confirmations required can differ depending on where you are sending your Ether.
Your transaction is said to have completed one confirmation after it adds to the blockchain. Each additional block added after the initial confirmation is a further confirmation for your transaction.
More confirmations mean, the greater the chance your transaction is done and irreversible.
Blockchain confirmations are essential as they are a way of verifying information that will then become permanent. If a transaction is fraudulent, the blockchain will not accept it: zero blockchain confirmations means zero transactions.
How Long Do Confirmations Take?
---
Confirmations on the Ethereum blockchain take around 16 seconds. For an up to date, figure see here, which shows the average confirmation time over the last x figure.
Read also:
How Long Does it Take to Transfer ETH to My Bank Account?
---
Again, it depends on several factors.
For starters, whether you're using a cold or a hot wallet.
Using a cold wallet will take longer as you need to complete additional security measures in order to transfer your coins online.
Say, if you want to transfer ETH from your wallet to Coinbase to sell it, the transaction speed will depend on how many confirmations Coinbase requires the transaction to complete.
Coinbase requires 30 confirmations. This means transferring Ether tokens from a wallet to Coinbase should take around 10 mins.
The next step is to sell your Eth on Coinbase for fiat. You can then withdraw the cash to your bank account. This Eth transfer time will depend on the exchange platform you are using, some exchange platforms will allow you to make an instant withdrawal, whereas some will take 3-5 business days to send the money.
Are There Any Fees?
---
There are fees with Eth transfers. Each transfer requires what is known as gas, pay a small amount of Ether to make a transaction.
Gas fees help keep the Ethereum network safe and secure. Transaction fees prevent spam on the network and increase the speed of legitimate transactions.
Conclusion
---
To summarize, Ethereum transactions are generally quite fast; however, the actual transaction time will vary depending on where you are sending your Ether.
All Ethereum transactions require a set number of confirmations before the transaction is completed. The more confirmations required, the longer the transaction will take. The good news is that confirmations on the Ethereum network take only around 16 seconds, so most transfers will be completed in just a few minutes.
For users wishing to sell their Ethereum for cash in their bank account, wait times are typically longer and can be anywhere from a few minutes to 5 days, depending on which exchange platform is used

CaptainAltcoin's writers and guest post authors may or may not have a vested interest in any of the mentioned projects and businesses. None of the content on CaptainAltcoin is investment advice nor is it a replacement for advice from a certified financial planner. The views expressed in this article are those of the author and do not necessarily reflect the official policy or position of CaptainAltcoin.com