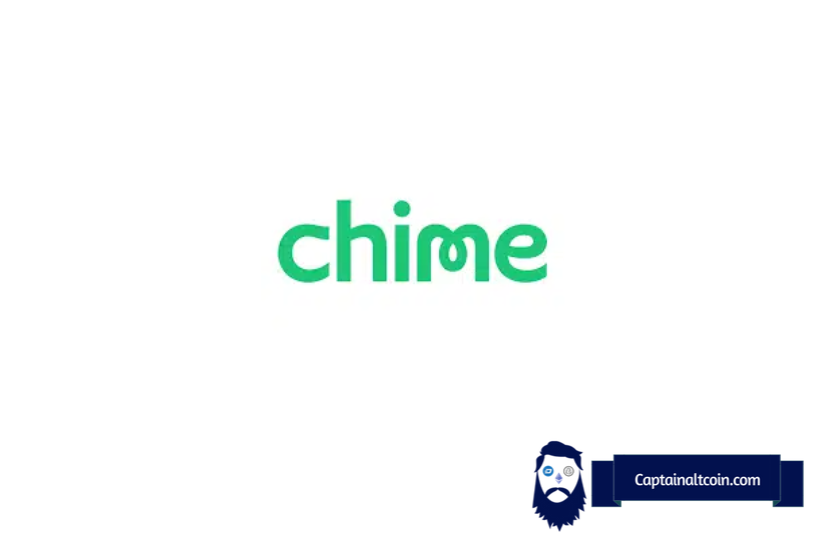 Where can you buy bitcoin with Chime Bank?
---
Chime Bank is the most rapidly expanding neobank in the United States. It has a simple mobile interface and doesn't charge fees, making it especially appealing to millennials.
Since bitcoin is popular among milleanials and Gen Z as well, a question about Chime and crypto is very common – where can you buy bitcoin with Chime account?
Let's answer it.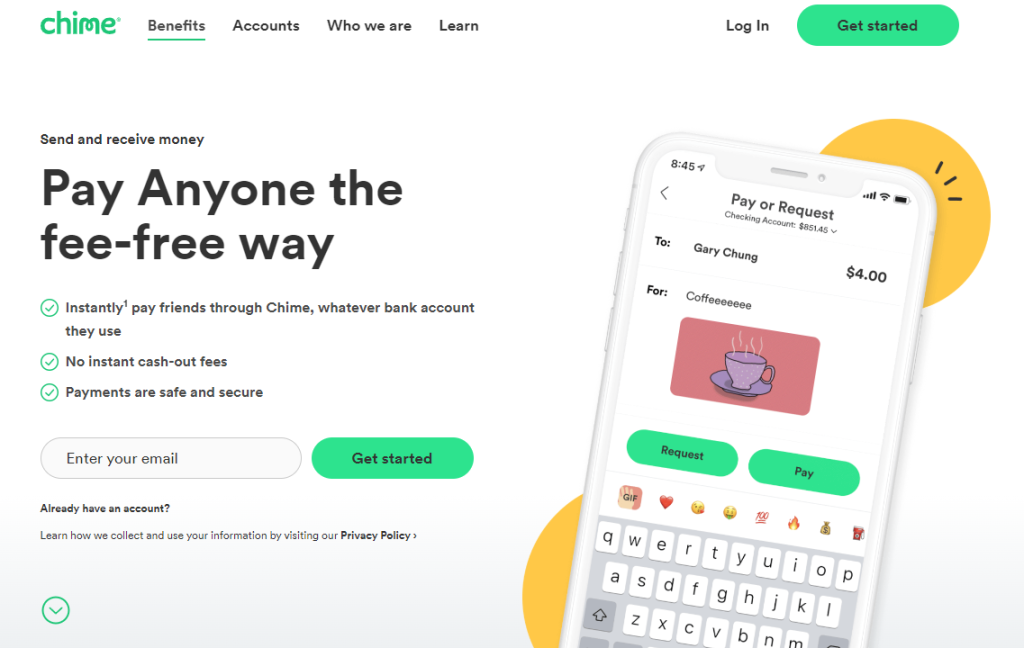 To find out the top 4 crypto exchanges that support Chime as a payment method, read the text below:
Binance P2P
---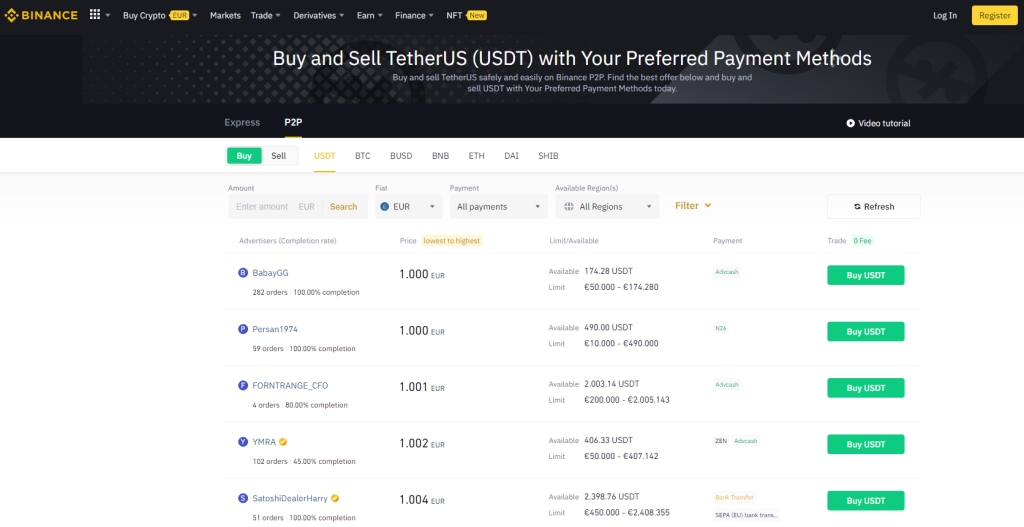 Before the end of 2018, Binance created a P2P infrastructure for local currency exchange transactions to Bitcoin.
Three years later, the site added support for more than 150 different payment methods in local currencies worldwide, allowing users to transact in a wide range of cryptos such as BTC, ETH, BNB, BUSD, DAI, and USDT. Customers and merchants can enjoy a safe environment to exchange crypto and fiat currencies.
There are several payment options available on Binance P2P for customers looking to buy or sell cryptos. Local bank transfers, e-wallet services, PayPal, Payoneer, Chime, and local currencies are just a few examples.
Binance P2P is rapidly growing and has no issues with liquidity like it used to have in the past.
Binance US
---
Binance.US, a crypto exchange launched by Binance catering to American citizens, launched in 2019. It was developed by Binance and BAM Trading Services on Users, a business registered with the U.S. Treasury's Financial Crimes Enforcement Network (FinCEN). California is where it has its main office.
Compared to the main Binance platform, which supports more than 500 different cryptos, Binance.US only offers 60 of the most popular cryptos for buying, selling, and trading. Those in the states of Hawaii, Idaho, New York, Texas, and Vermont cannot use it.
It supports deposit methods, such as Debit & Credit Card, ACH, Bank transfers, Wire Transfers, other cryptos, Paypal, Chime, etc.
Coinbase
---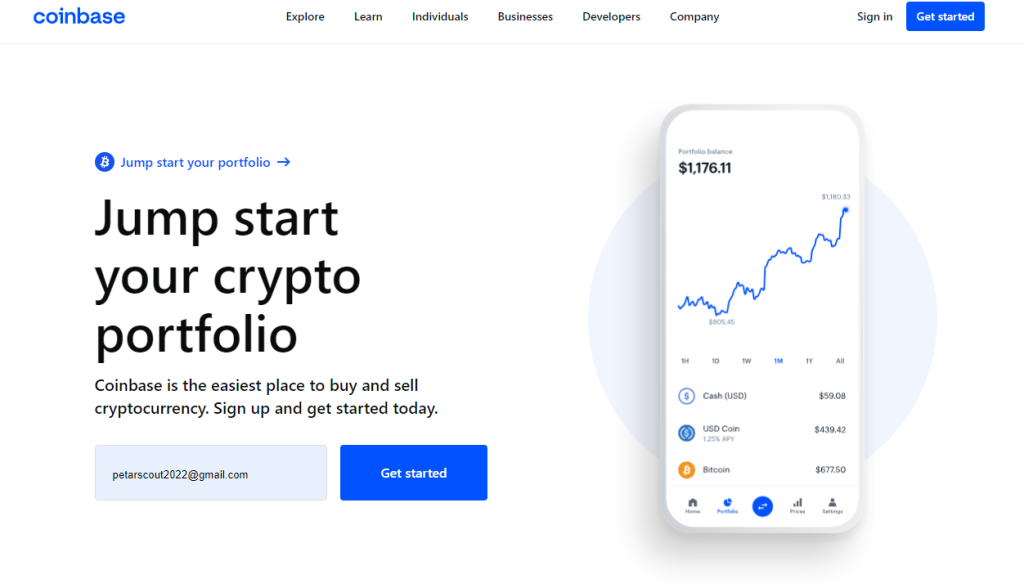 There is little doubt that Coinbase, established in 2012, is now one of the most well-known crypto exchanges. If you plan to buy, sell, or hold crypto, this option is definitely worth of consideration. Coinbase is a crypto exchange that also allows you to buy, sell, stake, and trade your crypto.
It's used by over 103 million people who have been authenticated in over 100 different countries. Bitcoin, Ethereum, Litecoin, Bitcoin Cash, Stellar Lumens, EOS, Dash, Monero, Zcash, Dogecoin, and more than 150 cryptos are all available for trading and storage on the exchange.
It supports deposit methods, such as Debit & Credit Card, PayPal, ACH, Bank Transfer, Chime, etc.
Paxful
---
Developers banded together to build Paxful, a decentralized peer-to-peer exchange for Bitcoin, to get more users. In the year 2015, it was established. The marketplace allows transactions between crypto customers and sellers. Only Bitcoin, Tether, and Ethereum are supported for purchase in over 190 countries at the moment.
Platform to avoid or be extremely careful when using due to the rampant scams.
Over 350 different payment systems, including the aforementioned 3 cryptos and several fiat currencies, are accepted on the website. Paxful offers various currencies and payment methods, including wire transfers, mobile payment apps, gift cards, other cryptos, cash, e-wallets, credit cards, Chime, and more.
What Is Chime?
---
American banking restrictions make the process of gaining official bank status difficult. As with many other comparable applications, Chime, founded in 2013, is not a bank in the traditional sense. Instead, two non-major publically listed banks, The Bancorp Bank and Stride Bank, handle consumer transactions for Chime.
A "neo-bank" or "challenger bank" describes an online-only financial institution. The traditional regulated banking industry is seeing new competition from this type of service provider. Chime's primary goal is to give customers another option for checking and savings accounts with minimal or no monthly maintenance costs.
How does Chime work?
---
Chime is a mobile app that connects with Visa to issue debit cards and allows users to open checking and savings accounts. Chime's revenue model is unique in that rather than collecting account fees, it shares in the transaction fees that Visa charges retailers when their consumers use the Chime debit card.
Users have the option of having their salary put into their bank accounts two days early. Up to $100 in overdraft is offered without additional fees every month for customers who make direct deposits of $500 or more.
Chime also supports buying Bitcoin and other cryptos through crypto exchanges such as Paxful. To do that, follow these instructions:
After signup for a Paxful account and getting a free Paxful BTC Wallet, you can buy Bitcoin using Chime.
Next, choose "Chime Instant Transfers" as your payment method on the "Buy Bitcoin" page.
After settling on a vendor, selecting "Buy" will take you to that vendor's offer details.
When the "Buy now" button is clicked, the seller's BTC is sent to the Paxful escrow account and held until the deal is complete. A live chat window will open.
Finally, click "Paid" after making the payment with your Chime account. Watch for the vendor to release the Bitcoin to your Paxful wallet when the payment has been confirmed.
FAQs
---
Is Chime crypto-friendly❓
Although Chime does not permit the direct purchase of cryptos, it is crypto-friendly since you can still use it to obtain cryptos indirectly through platforms like Paxful or Binance P2P.
Can i use Chime on Coinbase❓
Yes, you can use Chime on Coinbase. You can connect your Chime debit card with Coinbase and use it as the payment method when you buy cryptos.
Does Binance accept Chime❓
Yes, Binance accepts Chime. You can add your Chime debit card to Binance. Through Binance, you can buy Bitcoin and other cryptos.

CaptainAltcoin's writers and guest post authors may or may not have a vested interest in any of the mentioned projects and businesses. None of the content on CaptainAltcoin is investment advice nor is it a replacement for advice from a certified financial planner. The views expressed in this article are those of the author and do not necessarily reflect the official policy or position of CaptainAltcoin.com