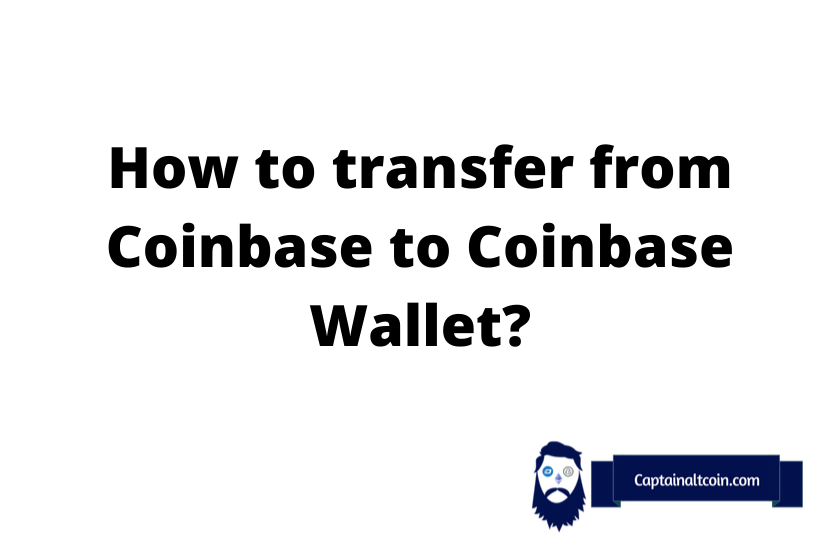 IMPORTANT WARNINGS
---
Trying to deposit a non-supported token may result in the loss of tokens.
Send a small test amount first
Beware when choosing the network which you want to use for sending crypto
Transferring from Coinbase to Coinbase Wallet
---
If you have your Coinbase account connected in your Coinbase Wallet then this transfer will be quite easy for you. However, let us take a look at how to do it from the standpoint of someone who doesn't have their wallet connected yet.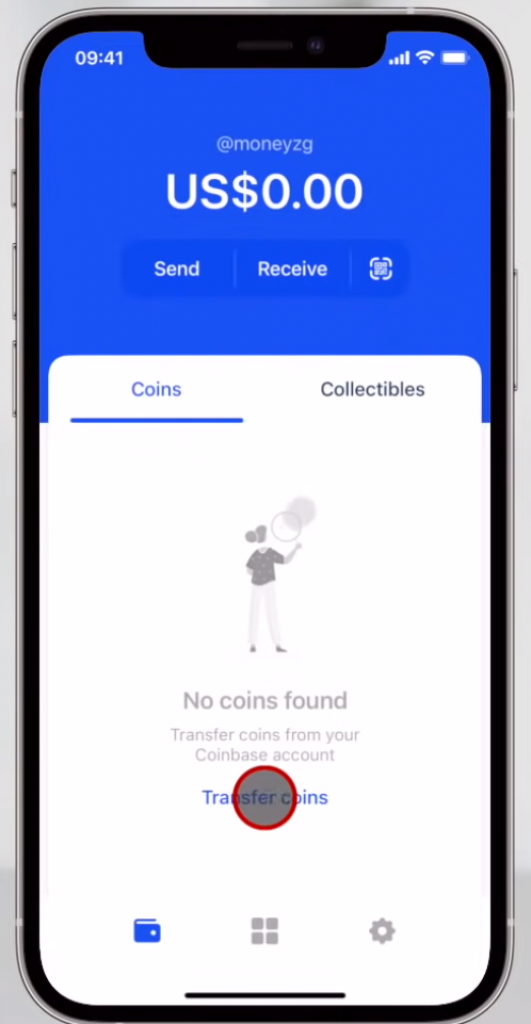 Open up your Coinbase wallet on our phone to start out. And on your coins section, you will see the "transfer coins" button. This will open up the part where you will be able to get your coins from Coinbase.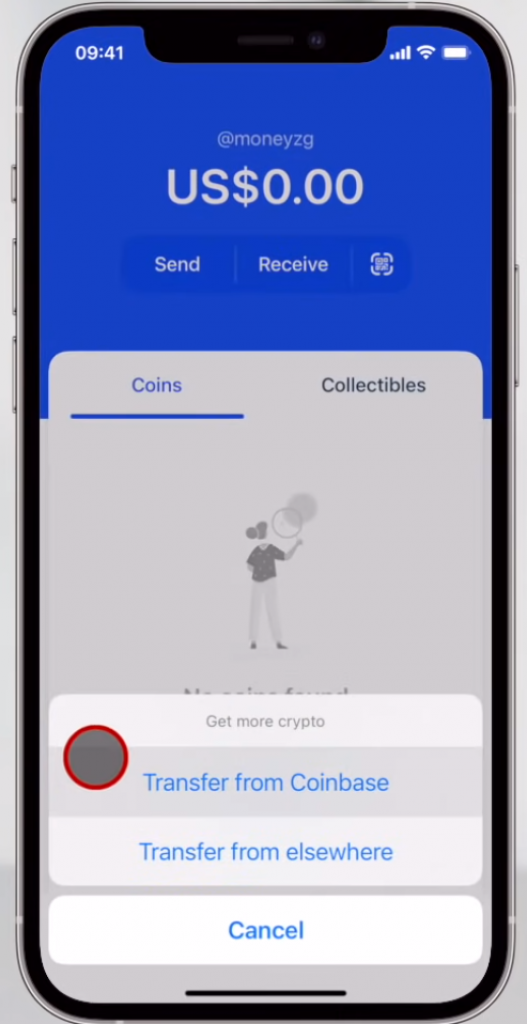 Here, you will see that you could get coins from somewhere else if you want to. However, we are going to talk about how we could get it from Coinbase which is why we will click the "transfer from Coinbase" button.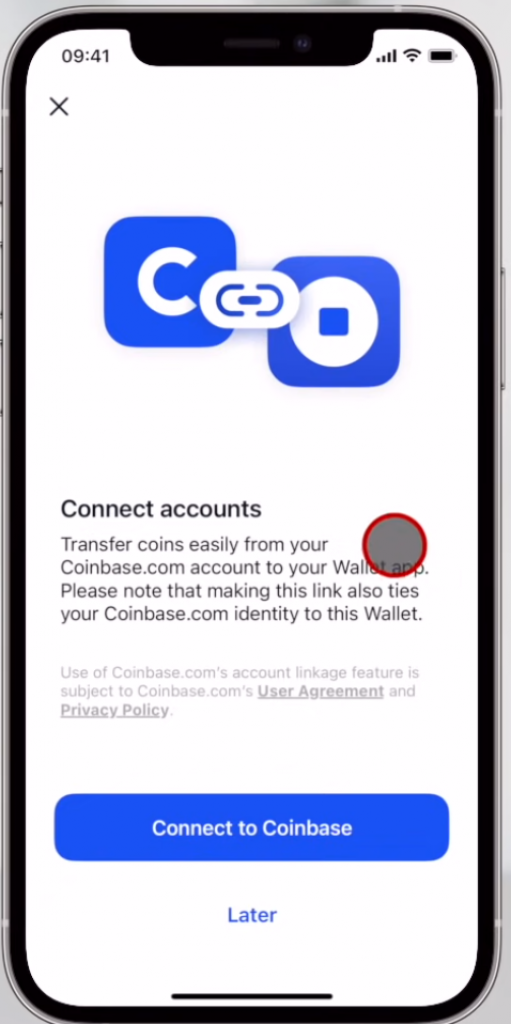 In order to continue, if you haven't done it before, we will need to connect our Coinbase and Coinbase Wallet accounts.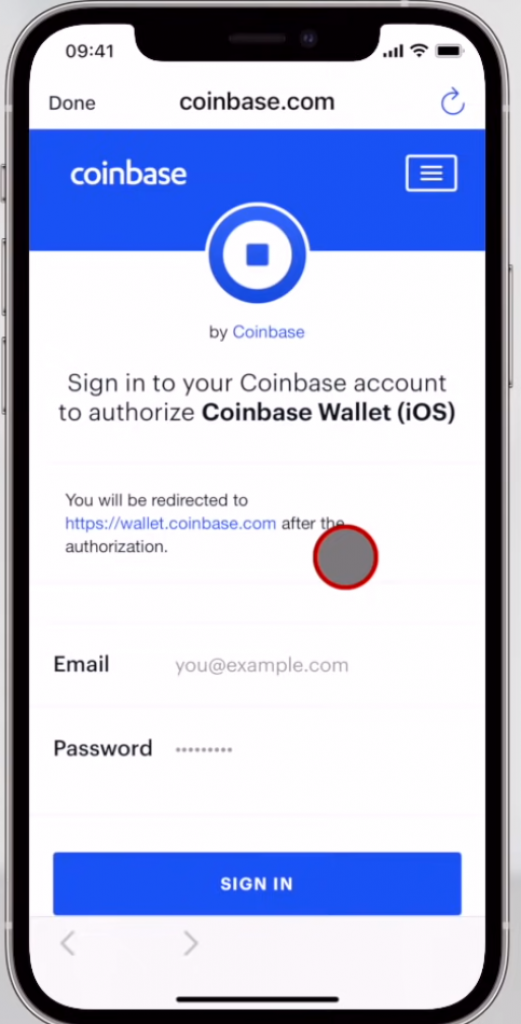 Enter your credentials at Coinbase (email and password) to sign in with your Coinbase account via Coinbase Wallet to continue the connection.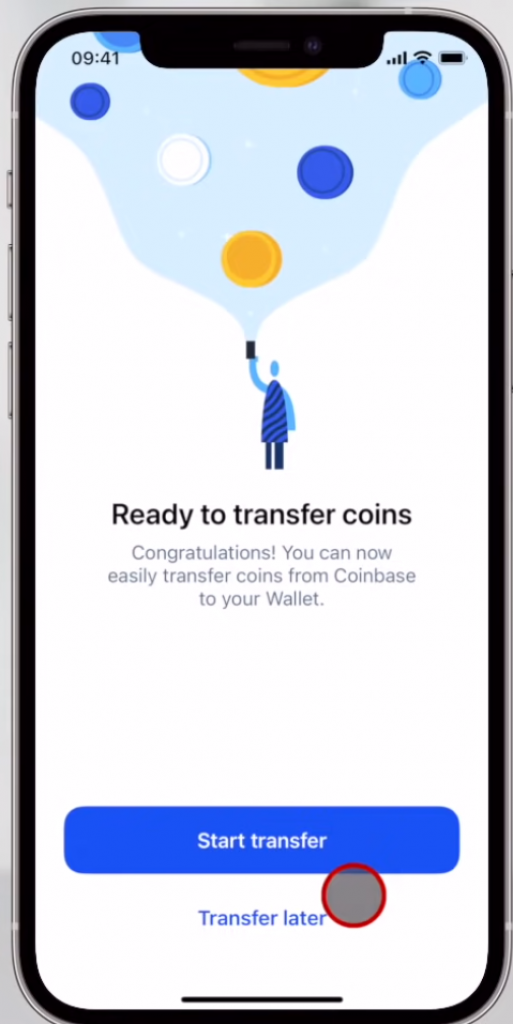 When you manage to connect both accounts, it is time to start the transfer. You could also opt to transfer later if you do not want to, or if your funds are not ready and available to transfer at that moment.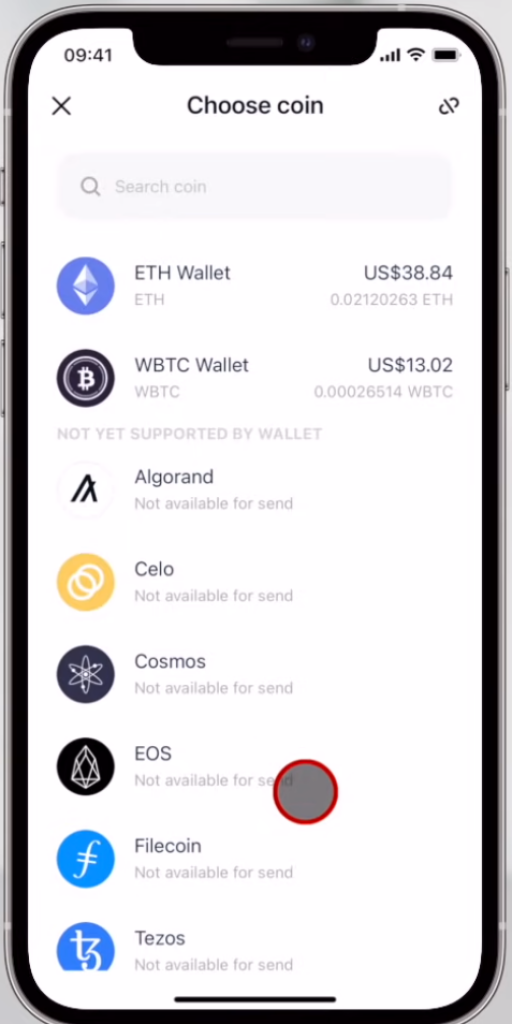 To start your transfer, first, you will need to pick a coin you would like to transfer. It will show you how much you have available and how much you can send, both in coin value and in dollar value at the same time.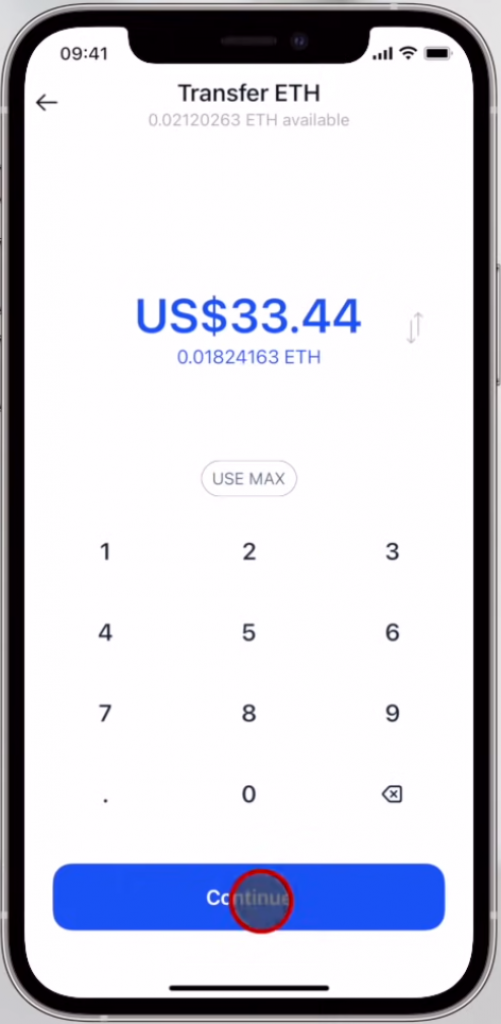 After picking the coin you want, you will be asked to enter how much you would like to send. You can either manually enter an amount, or you could use the "use max" button to send all of it to your Coinbase wallet if you want to transfer it all.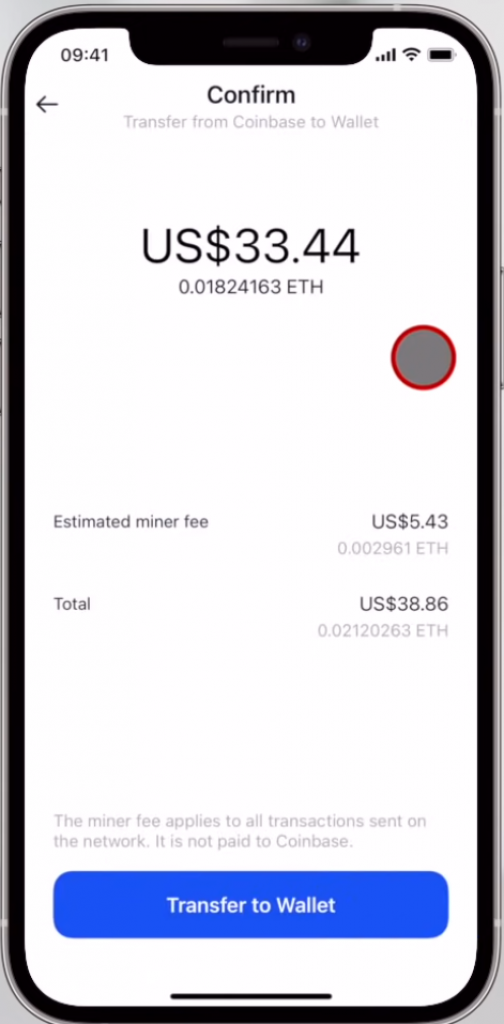 When you enter the amount, you will be faced with the confirmation page. If you are not seeing any problems, you could transfer it anytime you want. Unfortunately, even though we are sending from Coinbase to Coinbase, it still charges us a miner fee. Coinbase claims that it is not paid to Coinbase, however, they have one of the highest withdrawal fees in the crypto world, which indicates the opposite of what they claim. Also, Coinbase to Coinbase Pro is free of charge, whereas Coinbase to Coinbase wallet is unfortunately costly.
FAQs
---
Where is My Crypto Deposit?
---
Things may a little time in the crypto world these days. If you haven't received it yet, it is wise to wait some more. If you have doubts, you could contact the support.
How long does the transfer take?
---
The transfer between Coinbase and Coinbase Wallet is unfortunately not instant unlike to Pro version. Coinbase sees this as exactly the same as you would be sending money to an external wallet. Even though we have connected our Coinbase account and it was much easier to send, the fees and the time it takes are still the same. Depending on the coin you have selected, it could range between 5 minutes to 30 minutes.
Does Coinbase Wallet have crypto deposit fees?
---
Coinbase Wallet doesn't charge a deposit fee either from Coinbase itself or anywhere else. All of the deposits you do will be free of charge.
Does Coinbase have crypto withdrawal fees?
---
Coinbase doesn't officially claim to charge any withdrawal fee. However, the high miner's fee they charge and claim that goes to miners end up being higher than every major exchange in the crypto world. This has been the topic of many users ever since they started, but they have not made any changes to their method so far. So technically, there is no charge, but there is a "hidden" one in disguise as a miner's fee.
Can I trade on Coinbase Wallet?
---
You can't trade it with other people on an open market. However, you can do it exactly as Coinbase where you could convert your coins into any other coin via Coinbase itself.
Read also:

CaptainAltcoin's writers and guest post authors may or may not have a vested interest in any of the mentioned projects and businesses. None of the content on CaptainAltcoin is investment advice nor is it a replacement for advice from a certified financial planner. The views expressed in this article are those of the author and do not necessarily reflect the official policy or position of CaptainAltcoin.com