Is it safe to use KuCoin in the US?
---
Kucoin is one of the most popular cryptocurrency exchanges in the world.
However, it's regulatory status is a little murky and that causes a lot of troubles and uncertainty for US users who keep wondering if they can trade on Kucoin from the US.
Right off the bat – you can use KuCoin from the US. You don't need to KYC for deposits and withdrawals. KYC on KuCoin is needed for larger withdrawals, higher leverages on futures trading and some DEFI services.
However, the exchange is not registered or regulated in the US so keeping too much crypto on it is very risky as they can freeze American accounts over night in case US authorities come after them.
Best way to withdraw funds from Kucoin for US users

You can't use a US debit card or bank transfer to withdraw money from Kucoin. So you need to cash out with a workaround.
Convert your Kucoin funds into one of the low-fees, high speed coins like XLM, XRP or NANO.
Then send them to either Binance.US or Kraken or Coinbase to cash out to your credit card or bank account.
How to use Kucoin from the US
---
One way to use KuCoin in the US is just like you would use any other exchange with one extra step:
Use a US approved and regulated exchange as your on ramp for USD. We recommend Coinbase or Kraken
Then send the crypto of your choice to KuCoin and convert it to USDT
MISTAKE TO AVOID:

When withdrawing money from Kucoin, don't withdraw USDT, withdraw some other coin. People are having their accounts frozen when they try to withdraw USDT. We are not sure why is this happening, but it is something we noticed while researching other US users' experiences with KuCoin.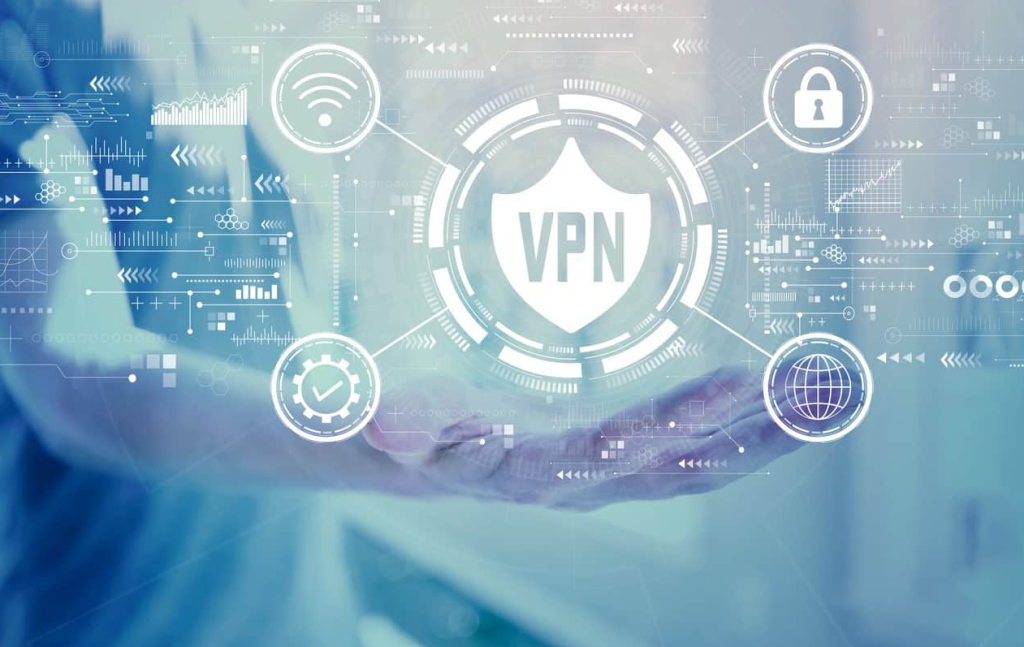 Read also:
Use Kucoin it with VPN
---
A Virtual Private Network (VPN) allows you to securely browse the internet while hiding your IP address and location. This way, you can bypass geoblocking restrictions and gain access to restricted content. It's a great tool for accessing blocked sites like Facebook, Twitter, Reddit, etc.
In addition to blocking censorship, a VPN also encrypts your data. So even if someone sniffs out your traffic, they won't be able to read it. For example, if you're trying to buy drugs online, a VPN ensures the transaction goes smoothly.
We recommend using a VPN because it provides extra security against censorship and surveillance. We also recommend using a VPN provider that offers servers in multiple countries worldwide.
How to Use and Trade on KuCoin in the US with a VPN?
---
Trading on KuCoin is simple and quick. Here is a step-by-step tutorial to have you up and running in no time.
Obtain a VPN. ExpressVPN is a good example due to its strong security features and extensive server network, which lets you trade from anywhere.
Connect to a European server. Most European nations allow trading on KuCoin, however, we suggest the UK.
Sign up for a KuCoin account. Sign up for KuCoin using your name, email address, and a password of your choice.
Inspect your account. Click on the activation link after checking your email. Check your spam box if you can't locate it there.
Ensure everything is verified. You must provide a photo of your ID card, passport, or driver's license to complete the KYC procedure.
Install 2FA. On your phone, install Google Authenticator. For iOS and Android devices, it may be found at the PlayStore. After that, set up the authenticator and make a note of the secret key.
Trade on KuCoin now! You're now prepared to follow the newest developments in cryptocurrency.
How to get wrecked on KuCoin:

– Trade with high leverage
– Use their API with unsafe third-party tools
– Send coins via wrong chain option when withdraw/deposit
Best VPNs to trade on Kucoin
---
ExpressVPN
---
ExpressVPN offers one of the best prices per GB plans around. You can use it to securely access the internet anywhere in the world. To help you start using Kucoin, we've put together this quick guide on how to set up your account and trade on KuCoin.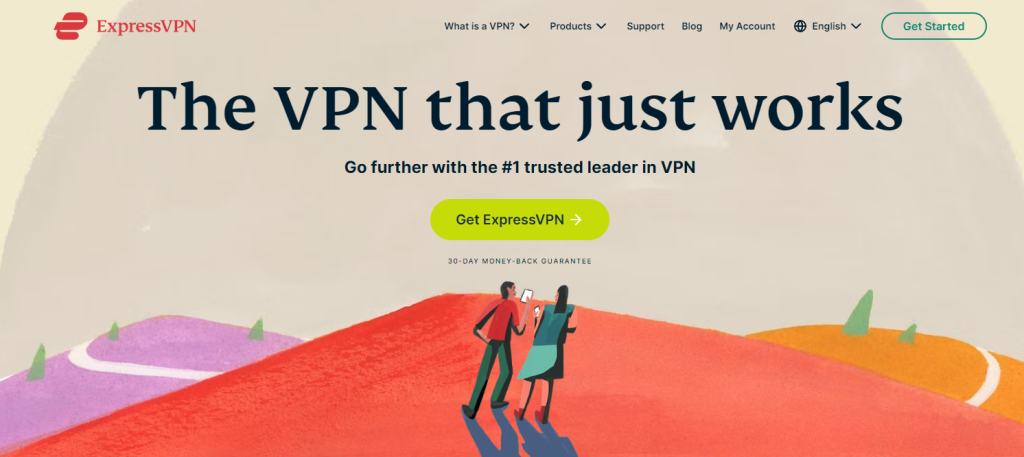 Step 1: Choose Your Plan
If you're looking to just browse the web anonymously and don't plan on buying anything, choose ExpressVPN's Basic plan. If you want to make purchases, select Premium.
Step 2: Download ExpressVPN
Downloading ExpressVPN is easy. Just follow the instructions here.
Step 3: Log in to KuCoin
Once you've downloaded ExpressVPN, you'll be able to log in to KuCoin.com simply by entering your email address and creating a password.
Did you know?
If you hold at least 6 units of KCS (Kucoin Shares – native coin of the Kucoin platform) you can save 80% on trading fees and get daily interest payments for holding the tokens. 
AtlasVPN
---
AtlasVPN is another VPN you can use to access KuCoin in the US. Here are the steps on how to use this platform:
Step 1:
Install Atlas VPN on your device after downloading it.
You must download the Atlas VPN app from the Google Play Store or the Apple App Store if you use an Android or iOS device. You can download and install the Windows program from our website here if you use Windows.
Step 2:
Choose the subscription method you prefer.
Both a free and paid version of the app is available from Atlas VPN:
All users can use the free version of Atlas VPN by downloading it from the Google Play Store, Apple App Store, or directly from our website for Windows users. The Netherlands and American servers are part of the free version.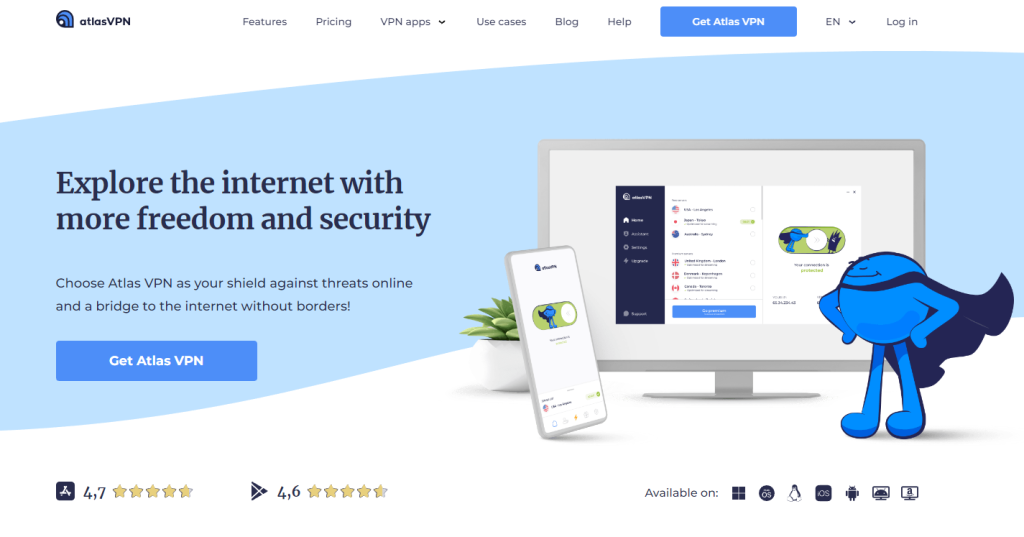 In comparison, the premium edition gives you access to an additional 20 server locations and the fastest server connection speeds.
Step 3:
Link to the target location (the US in this case)
CyberGhost
---
And the last but not least VPN we'll describe is CyberGhost. Here's a step-by-step guide on how to use it:
Step 1: Choose a subscription
Simply pick a plan that best fits your spending limit. Though the "2 Year" plan is the least expensive, we still advise obtaining the "1 Month" plan if you're just starting out and unsure of what to anticipate.
Step no. 2: Downloading CyberGhost
The next step is to go to "My Account," which should be in the top right-hand corner of your screen after you've paid for the membership. When prompted, enter your login information, which typically consists of a password and the email address or username you choose when signing up.


After logging in, select "My Devices," then click the "+" symbol to add a new device. Select "Windows" and click "install." Scroll down and select the "Download Now" button. The downloading will then start after you click "save" in a new window that appears.
FAQs
---
Can I access KuCoin with a free VPN❓
Yes, you can access KuCoin with a free VPN. Although it is possible, we do not advise doing so. It is important to be aware that free Virtual Private Networks (VPNs) do not invest in advanced encryption and security protocols, which are essential for safe cryptocurrency trading.
Is it legal to use a VPN to use Kucoin from the US❓
According to the terms of service of Kucoin, a user who has registered an account with the platform must not be "a resident of the United States." Despite this fact, using a virtual private network (VPN) to access Kucoin from the United States is not against the law.
Are There Restrictions for trading on KuCoin in the US❓
Yes, there are restrictions for trading on KuCoin in the US. You will have access to Kucoin, albeit with some restrictions, even if you are located in the United States. This is because Kucoin does not have a license to operate in the United States.

Because of this, there is no option for KYC verification, which places a cap on the amount of money that can be withdrawn. Connecting to a virtual private network, or VPN, will allow you to use Kucoin freely while you are in the United States.
Can I Get in Legal Trouble for Using KuCoin in the United States❓
No, you can't get in legal trouble for using KuCoin in the US. But this could change in the future.
Read also:

CaptainAltcoin's writers and guest post authors may or may not have a vested interest in any of the mentioned projects and businesses. None of the content on CaptainAltcoin is investment advice nor is it a replacement for advice from a certified financial planner. The views expressed in this article are those of the author and do not necessarily reflect the official policy or position of CaptainAltcoin.com