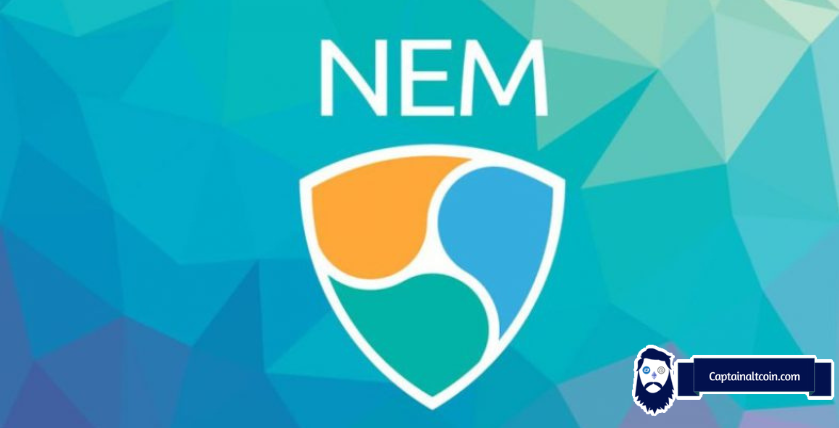 Once you buy your first coins, you will want to move them off the exchange and to your own Waves cryptocurrency wallet, especially if you plan to hold them long-term.
So, where do you keep your coins?
On hosted Bitcoin wallets such as Coinbase or Bitcoin exchanges like Binance, Kucoin, Bittrex, Bitfinex or Poloniex.
If that's your answer, then you should know that you are putting the ownership of your coins at great risk!!
These services keep your coin private keys under their custody on your behalf, which is not a safe practice because the only way to claim your coins is your coin private key.
If you don't know, consider reading this guide on the MtGox hack and private keys.
So now the question is, where should your coins be kept?
Moreover, when selecting a reliable best wallet for ADA, one needs to look for the following things, irrespective of whether it is a hardware or a software wallet:
Compatibility – The wallet should be compatible with different operating systems.
Ease of use – Elegant user interface for quick and easy use.
Developer community – Active development community for maintenance, ideas, support, and help.
Backup and security features – Pin codes and seed backup keys.
Control private keys – You need a wallet where you own and control your keys.
Types of Wallets
There are many different ways to use crypto coins, and so there are many different types of wallets:
Desktop wallets – These wallets store the private key for your coins on your hard drive.
Mobile wallets – These can store the private keys for your coin addresses and enable you to pay for things directly with your phone.
Web wallets – These wallets store your private keys online, and they can only be accessed with a user-set password.
Paper wallets – These are coin private keys printed from an offline computer.
Hardware wallets – These are physical devices designed to hold private keys electronically and facilitate payments.
To be eligible for creating and earning new blocks as well as various transaction fees, one must have 10,000 "vested" XEMs in their wallet.
NEM offers a seamless ability to interface between public and private blockchain. Private blockchain for commercial enterprises have also been implemented using portions of the NEM blockchain software.
Now that you know what to look for in a cryptocurrency wallet, I will summarize the unique features of the top wallets that an experienced holder must know of.
Best NEM – XEM Wallets
---
NEM mobile wallet
---
When it comes to the best NEM wallet Android and iOS devices support NEM Mobile Wallet software– it features a simpler interface and navigation.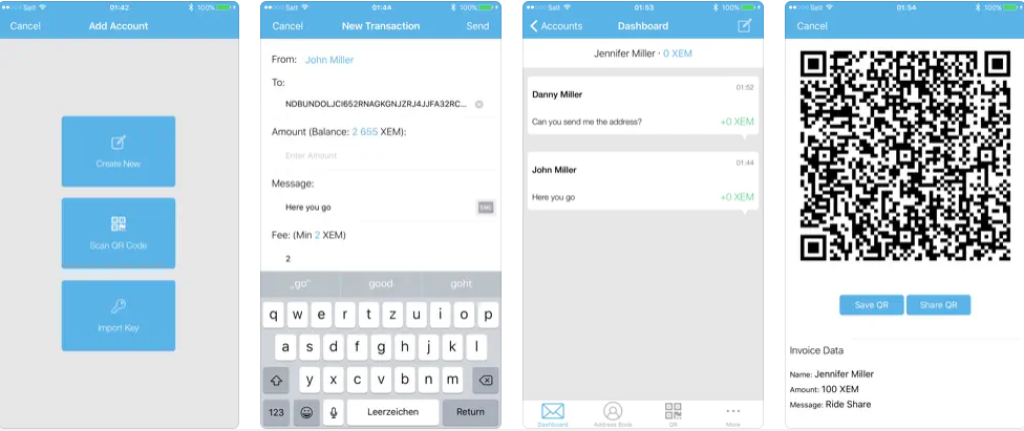 The application is free and perfect for managing your NEM accounts. Security options are up to the mark: the app supports multi-signature functionality, which means you can store and encrypt your private keys and other crucial data right on your device. The speed of transactions is fast, though some users reported facing problems and bugs.
NCC (NEM Community Client)
---
The NCC wallet comes with advanced features and is good for harvesting your XEM tokens. The NNC crypto wallet works in Windows (desktop client), Linux, and MAC operating systems. It is advisable for users to check their computers for any malware or viruses before installing this wallet.
NEM Nano Wallet
---
NEM Nano Wallet is perhaps the best option for NEM coin wallets out there. It's easy to use, compatible with all the important platforms and OSes (Windows, macOS, and Linux), and has good security features and hardware wallet integration.
It allows you to store, manage and send XEM, as well as send mosaics and messages to any address or namespace. The wallet also allows you to create on-chain multi-signature and multi-user accounts. Needless to say, you are always in control of your private keys. Back in 2017, the team behind the wallet added Trezor integration, allowing you to securely store XEM tokens using the popular hardware wallet.
It is one of the few native wallets that have instant exchange support. In this case, NEM Nano uses the Changelly API to make instant transactions directly to your NEM address.
Trezor Wallet – Best Nem Hardware Wallet
---
Trezor is the world's first Bitcoin hardware wallet. Presented by SatoshiLabs, a Czech Republic-based company, Trezor has a reputation for providing top-notch security, protecting against both physical and virtual theft. Trezor is a small device with an OLED screen. It connects via a USB to your personal computer or phone.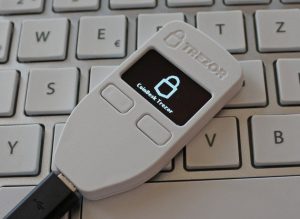 This wallet is the perfect solution for storing a large number of Bitcoins in order to keep them out of harm's way, and its fundamental purpose is to store your private keys offline and sign transactions. Furthermore, Trezor supports Chainlink, however, what Trezor lacks in style, it more than makes up in the security department, and it sets the gold standard for crypto security.
The initial setup of Trezor is a bit different from the Nano S. Here is a full guide and review of Trezor hardware wallet.
With Trezor, when you first connect it to your PC, it shows a nine-digit pin code on its OLED screen, and you need to enter the same pin code by clicking on your corresponding PC screen. This code is generated randomly every time you connect to Trezor, and makes sure that even if your PC is compromised with malware, your private keys will still be safe with Trezor.
You will be asked to write your 24-word recovery seed after entering the pin. Again, your recovery key is the only way to restore your Bitcoins, which means that you need to keep it.
It's important to note that an additional passphrase can be added to the 24-word seed, which provides extra protection because anyone who finds someone else's 24-word seed is free to access the funds. If the optional passphrase is added, then an attacker wouldn't be able to access funds without both the passphrase and the seed. The passphrase cannot be recovered if it is forgotten.
After that, using Trezor is pretty similar to the Ledger.
Trezor currently supports many cryptocurrencies, including:
Trezor is currently available for OS X (version 10.8 and higher), Windows (version 7 and higher), and Linux. It can also be used with Android devices.
It can be used with apps such as Multibit HD, Mycelium, and TREZOR Wallet.
It costs $99 and is available in 3 colors – black, white, and gray.
Pros: Supports additional wallets and altcoins, easy to use and intuitive interface, extremely secure wallet.
Cons: Expensive relative to its competitor.
Freewallet (Mobile and Web)
---
Freewallet is a multicurrency custodian wallet that creates easy-to-use digital currency wallets with built-in exchanges, capable of holding more than 30 cryptocurrencies in one place.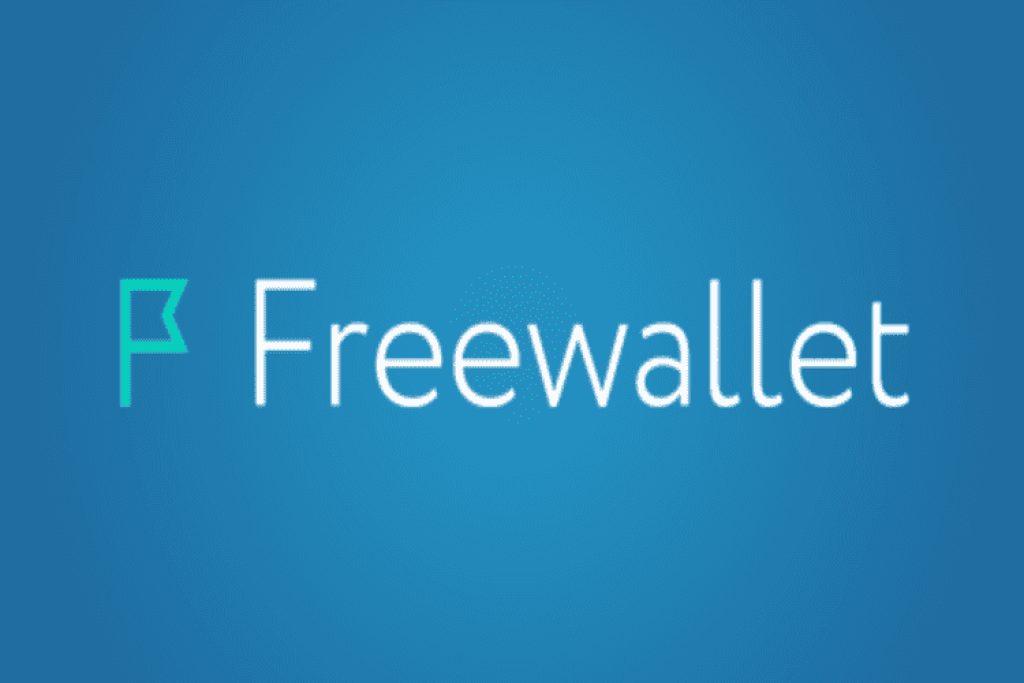 Considering the keys to your coins are held on their servers, this wallet is not the safest and not recommended solution since you expose yourself to unnecessary security and financial risk.
Freewallet offers apps that serve as hosted wallets, and they also offer an HD Lite Wallet where the hosted wallets allow potential users to familiarize themselves with popular digital assets without having to delve into specific technical features and complex settings. The best part is that no registration is required.
Click here to download a Free wallet.

CaptainAltcoin's writers and guest post authors may or may not have a vested interest in any of the mentioned projects and businesses. None of the content on CaptainAltcoin is investment advice nor is it a replacement for advice from a certified financial planner. The views expressed in this article are those of the author and do not necessarily reflect the official policy or position of CaptainAltcoin.com