In this guide, we will voice our own and market's opinion on ZEC future while discussing Zcash price forecast for 2022 and beyond.

Please bear in mind that you should take this and any other prediction with a grain of salt since predicting anything is a thankless task, let alone predicting the future of a novel, highly volatile financial asset like Zcash.

Now, let's head into it. Before we delve deep into the Zcash price prediction and answer questions if ZEC is a good investment or not, why will ZEC succeed or fail or why will Zcash price rise or drop, let's quickly throw a glance at what is ZEC and its to date history.
What is ZCash (ZEC)?
Zcash (ZEC) is an open source decentralized cryptocurrency that guarantees privacy and selective transparency of transactions. Zcash's coin payments are posted on a public blockchain, but the sender, recipient, and transfer amount details are confidential.
Created in 2013, Zcash, previously known as "Zerocoin", was initially suggested as an experimental privacy extension to Bitcoin using advanced mathematical techniques called "zero-knowledge proofs". Due to the Zerocoin protocol's novelty and computational intensity, however, Bitcoin core developers deemed it impractical for implementation into the Bitcoin protocol. Subsequently, with additional improvements to the protocol that resulted in substantially more efficient zero knowledge proofs, Zerocoin's founding scientists from John Hopkins in collaboration with researchers from MIT and Tel Aviv University created a new protocol called "Zerocash" (Zcash).
How does Zcash work?
*zk-SNARKS *– Zcash uses a form of zero-knowledge proofs known as 'Zero-Knowledge Succinct Non-Interactive Argument of Knowledge'. Yes, bit of a mouthful. Thankfully, it is frequently shorted zk-SNARKS within the crypto community.
zk-SNARKS check to make sure that the conditions for a valid transaction are met, without checking private, or confidential, information. They enable a user to prove he has the correct money and authorisation, without having to actually show it. Wax seals were used for messagers to know letters were authentic without having to actually open and check. zk-Snarks works in the same way.
If you would have bet on the right coins this year you could easily have 10xed your capital…

You could even have made as much as 100x which means you could have turned $100 into as much as 10k.
Experts believe this will happen again in 2022, the only question is which coin do you bet on?
Our friends from WhaleTank are on top of it, working non-stop to find the best gems one can buy on the market.
Click here to test them out by joining their Telegram group.
ZEC Price Prediction For The Next 90 Days
The whole crypto market is currently on the verge of a real bull run. There is no broader consensus as crypto analysts are divided as some of them are still calling this market a bull trap. Others, lead by famous on-chain experts like Will Clemente and Willy Woo, are calling this a preparation stage for a face-melting bull run. As always, bitcoin has the final say and altcoins will follow suit once the flag bearer decides the direction. Right now, Bitcoin is sucking the life out of altcoins but once it settles in the new price range, altcoins will start to pump - we have witnessed this scenario dozens of times in the distanced and more recent history. Our price prediction model is bullish for the next 90 days with a hint of a bear market at the turn of the year. We expect whales and other bigger players in the market to take their profits around that time which will cause a typical and sudden crypto crash. CaptainAltcoin team created a price prediction model with a multi-faceted approach to crypto that takes into account both technical analysis and fundamental assessment of each project. Fundamentals that we evaluate are team, tokenomics, use case, community, marketing efforts, liquidity and exchange availability, hype & speculative potential and some other proprietary factors developed in our crypto lab.



Below is a tabular overview of how will ZEC develop in the short-term (for the next 90 days), according to our prediction model:



Next 30 days

Next 60 days

Next 90 days
Essential tools you need to succeed in crypto
Zcash Price Prediction 2022
Our prediction model sees a temporary switch to a bear market at the beginning of 2022 before we move onto another leg up in Q3 & Q4 of 2022.


ZEC Price Prediction 2025 – 2030 – 2040
Our prediction model sees ZEC reaching new highs in 2025:
$ 718.08
ZEC price in 2030 & 2040 should be a couple of orders of magnitude higher than our 2025 prediction.
Read also: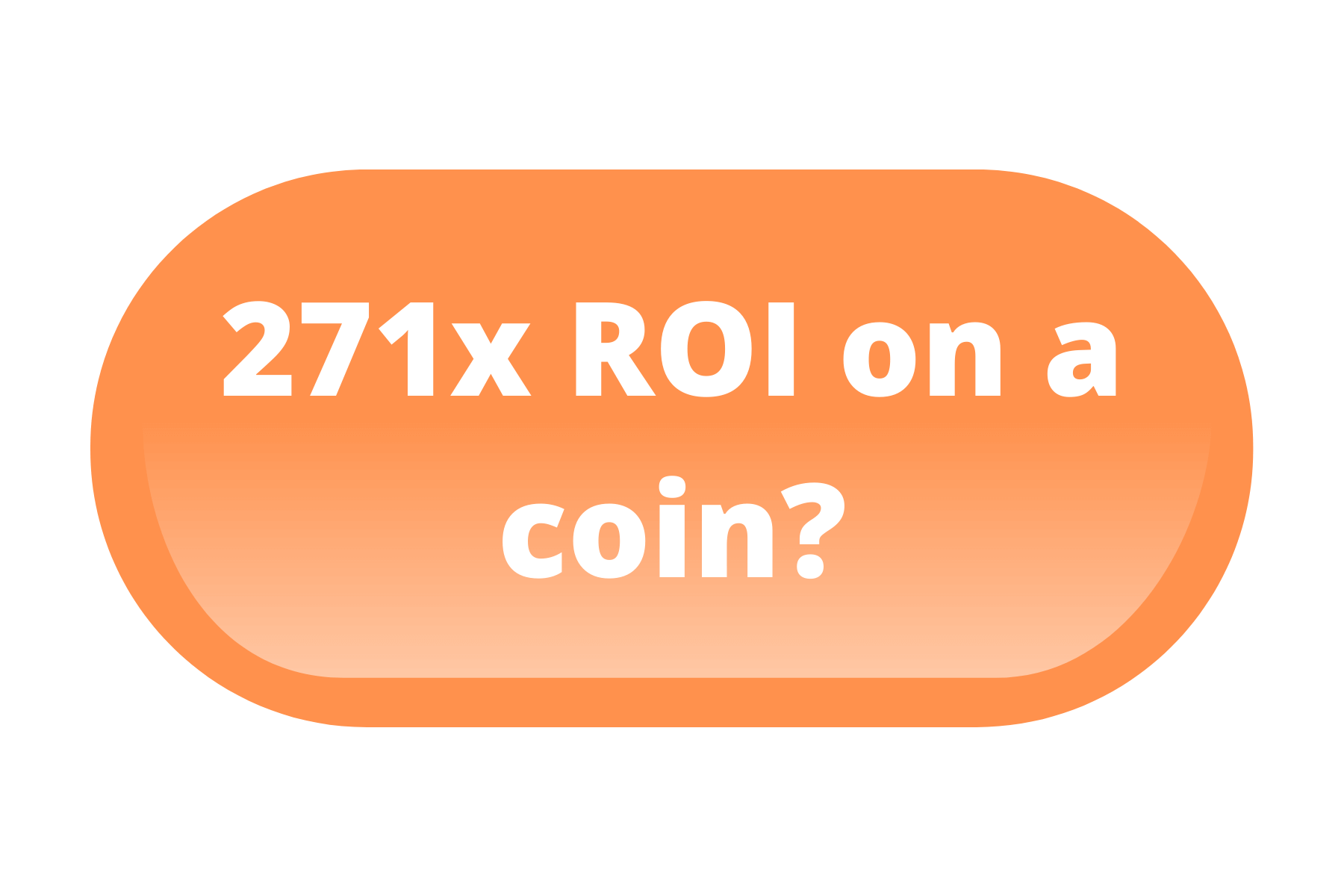 CaptainAltcoin's writers and guest post authors may or may not have a vested interest in any of the mentioned projects and businesses. None of the content on CaptainAltcoin is investment advice nor is it a replacement for advice from a certified financial planner. The views expressed in this article are those of the author and do not necessarily reflect the official policy or position of CaptainAltcoin.com