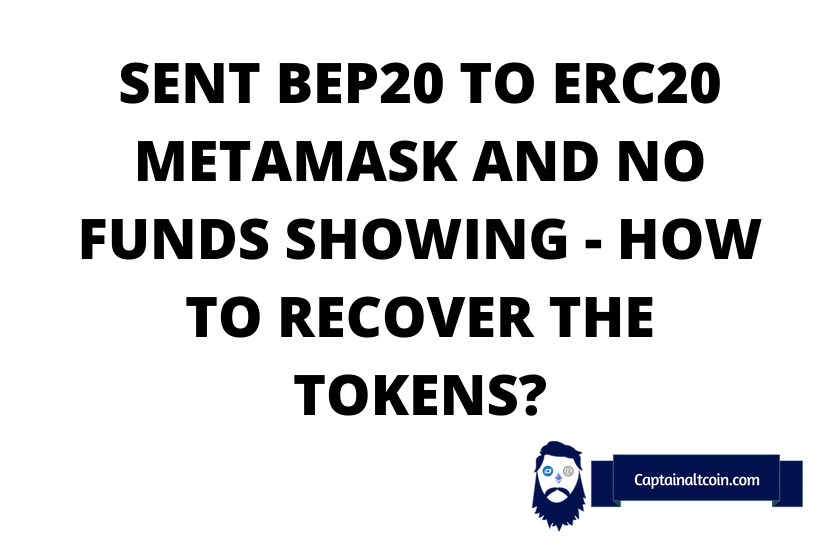 WHAT ARE BEP20 AND ERC20 TOKENS?
---
These connotations denote token standards on which a particular cryptocurrency is based. They are like blueprints that explain how a token is used, who can spend it, and other rules that influence its function and overall usage. Thus an ERC20 token is one that was created on the Ethereum blockchain and which utilizes Ethereum for gas fee payments, while a BEP20 token runs on the Binance Smart Chain and uses BNB for gas fee payments.
WHAT HAPPENS WHEN YOU SEND BEP20 TOKENS TO ERC20 ADDRESS?
---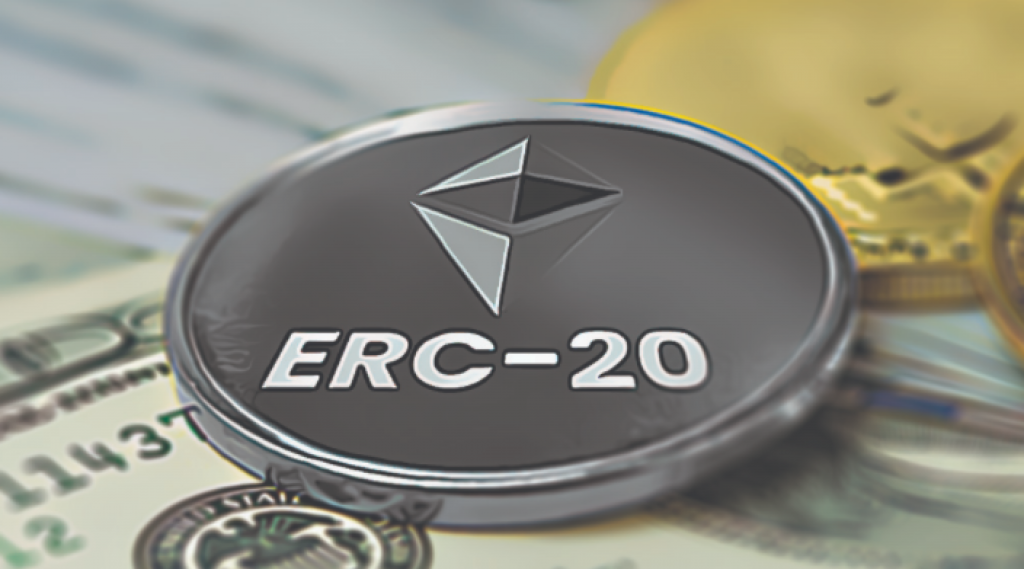 Because the Bep20 and Erc20 token standards are similar in code structure and function with only a few differences, coins sent interchangeably to them are not gone forever; they can still be retrieved. Thus if you send Bep20 tokens to an Ethereum address, and the receiving wallet supports both Bep20 and Erc20 tokens, they will be there but won't be useful since they are not in the token standard of the receiving blockchain. You would have to send it back to the correct blockchain to be able to use it.
HOW TO RECOVER YOUR FUNDS:
---
Importing a private key
---
This option is for those who have sent Bep20 tokens to an Erc20 wallet that doesn't support Bep20 tokens. Importing your private key into another wallet is a way of merging two wallets into one such that you can access the funds on that private key using another wallet.
Not all wallets offer this function, but prominent ones like Metamask, Trustwallet, Safepal, etc., offer this function. Thus, if you sent Bep20 tokens to Metamask, for example, you would need to import your Metamask private keys into a wallet that supports Bep20 tokens, like Trustwallet, to access them. How can you do that?
Retrieving your funds
---
So, you have mistakenly sent Bep20 tokens to your Metamask address. Follow the steps below to import your Metamask wallet into Trustwallet:
Write down the recovery phrase of your Metamask wallet. Do not screenshot; write it down.
Open the settings button on your Trustwallet.
Click the '+' sign on the 'Wallets' page
Select 'I already have a wallet,' and then 'Ethereum.'
Give your wallet a name to make it easier to recognize.
Enter the recovery phrase and click 'Done.'
You can now access your funds in your Trustwallet.
RECOVERING FROM A CUSTODIAL WALLET OR EXCHANGE
---
This is usually trickier and more difficult because you will have to contact the customer care of the wallet. They can then choose to help you retrieve it for a fee. That is usually few and far between, though. Most custodial wallets and exchanges will not be able to recover your funds for you, unfortunately.
HOW TO RECOVER MY BEP20 TOKENS FROM NON-BSC-COMPATIBLE WALLETS?
---
To do that, you would have to add the Binance Smart Chain to such a wallet, if it is allowed. If that is not possible, then you may need to transfer your tokens to a wallet that is compatible with BSC.
Read also:

CaptainAltcoin's writers and guest post authors may or may not have a vested interest in any of the mentioned projects and businesses. None of the content on CaptainAltcoin is investment advice nor is it a replacement for advice from a certified financial planner. The views expressed in this article are those of the author and do not necessarily reflect the official policy or position of CaptainAltcoin.com