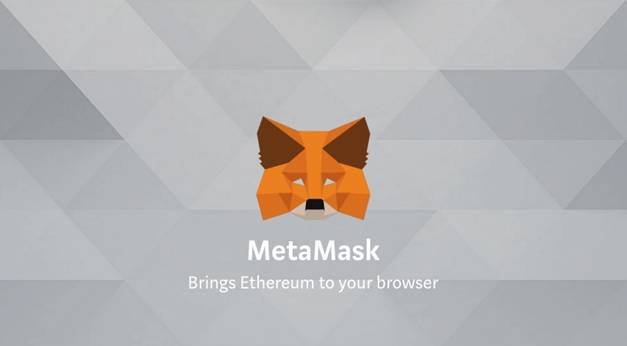 MetaMask is a bridge that allows you to visit the distributed web of tomorrow in your browser today. It allows you to run Ethereum dApps right in your browser without running a full Ethereum node. MetaMask includes a secure identity vault, providing a user interface to manage your identities on different sites and sign blockchain transactions. You can install the MetaMask add-on in Chrome, Firefox, Opera, and the new Brave browser.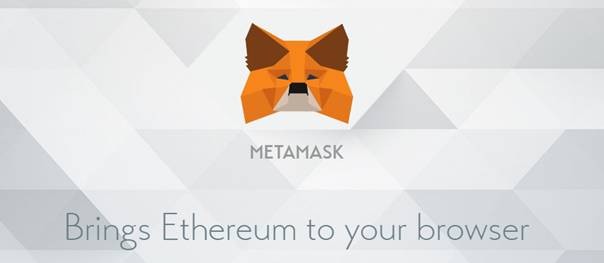 MetaMask's mission is to make Ethereum as easy to use as many people as possible.
It's a wallet, at its core. The same way you can have a wallet on your computer that stores ETH, this stores your ETH in a chrome extension. But having a chrome extension as your wallet has some benefits. For example, if you go to a dApp, you would be able to confirm transactions from your browser wallet in a way that would be challenging from your computer wallet.
So while MetaMask is a wallet, its biggest benefit is being a wallet for running dApps.
If you would have bet on the right coins this year you could easily have 10xed your capital…

You could even have made as much as 100x which means you could have turned $100 into as much as 10k.
Experts believe this will happen again in 2022, the only question is which coin do you bet on?
Our friends from WhaleTank are on top of it, working non-stop to find the best gems one can buy on the market.
Click here to test them out by joining their Telegram group.
It's a really easy to use Ethereum Wallet, built into your Chrome browser. Really easy to set up, export private key, send Ethers, view your account on Etherscan and even access your ERC20 tokens that you bought from an ICO for example.
In this guide we will explain how to add a custom token in MetaMask step by step.
Go to MetaMask web site and download a Chrome extension. After the download finishes and extension is installed, the small MetaMask icon will appear in your browser.

Click on the icon and the extension will open up asking you to accept Privacy Notice.

In the next step, you need to scroll down and accept Terms of Use.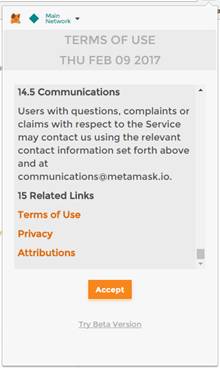 MetaMask will ask you to create a new password.

The vault is created. You will see a 12 word phrase that you will need in order to restore your MetaMask account. You have 2 options: write it down on a paper or save it as a file. My recommendation is to write it on the paper and put it somewhere safe.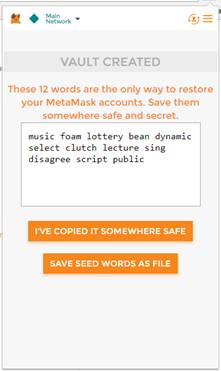 If your token is not listed automatically, you may add the tokens manually. Select Tokens and click on "Add Token" button.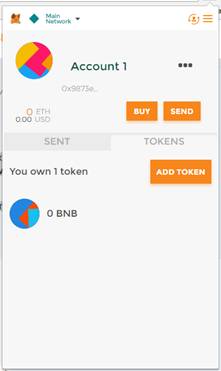 You will need to enter Token Contract Address, Token Symbol and Decimals of Precision.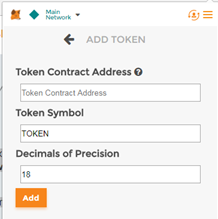 For instance, let's say you want to add EOS token to your account. You need to go to web site EtherScan.io, select link »Tokens« on the right side and click on »View Tokens«. Click on EOS token and all the info can be found there.


Enter the Token Contract Address into MetaMask, Token Symbol and Decimals of Precision and click on »Add Token«.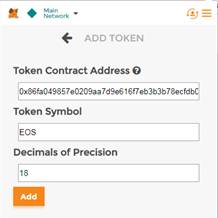 After you have added your token of desire, you will see the balance on your account. You can use this method to add any ERC20 token.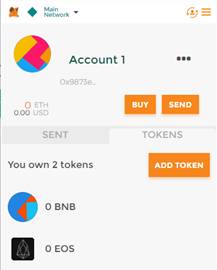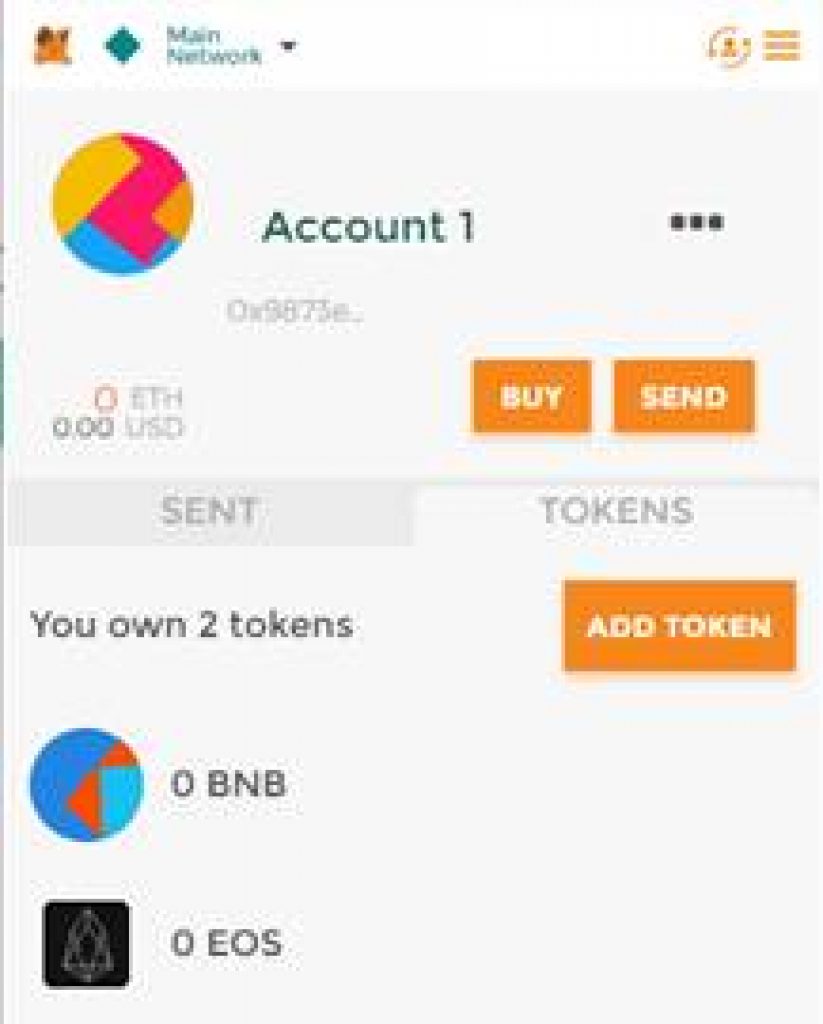 Read also:
Conclusion
As this Guide has demonstrated, the process of adding custom tokens to MetaMask is straightforward. If you are planning to own multiple ERC20 tokens, you should master this process for future use. If your token is not listed automatically do not get too excited. You should firstly try to custom add it.
If you don't know the address of the token you're trying to track, ask the person who sent you the tokens. The Ethereum blockchain has countless small tokens, so it's impossible to know about all of them. If a person says you own tokens, but hasn't given you an address, they haven't really given you the tokens, because without the address, you don't have the information required to send or use those tokens yourself.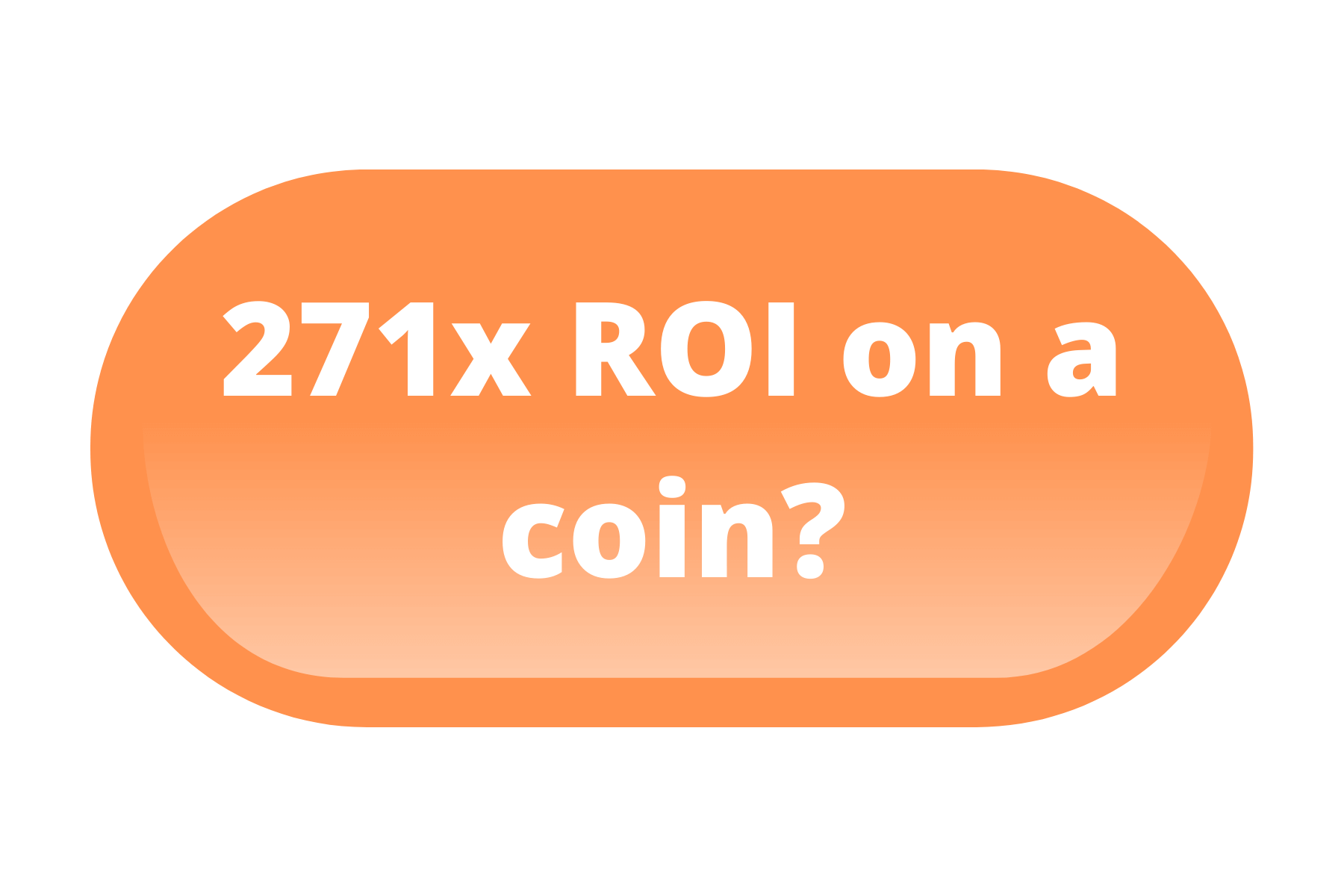 CaptainAltcoin's writers and guest post authors may or may not have a vested interest in any of the mentioned projects and businesses. None of the content on CaptainAltcoin is investment advice nor is it a replacement for advice from a certified financial planner. The views expressed in this article are those of the author and do not necessarily reflect the official policy or position of CaptainAltcoin.com