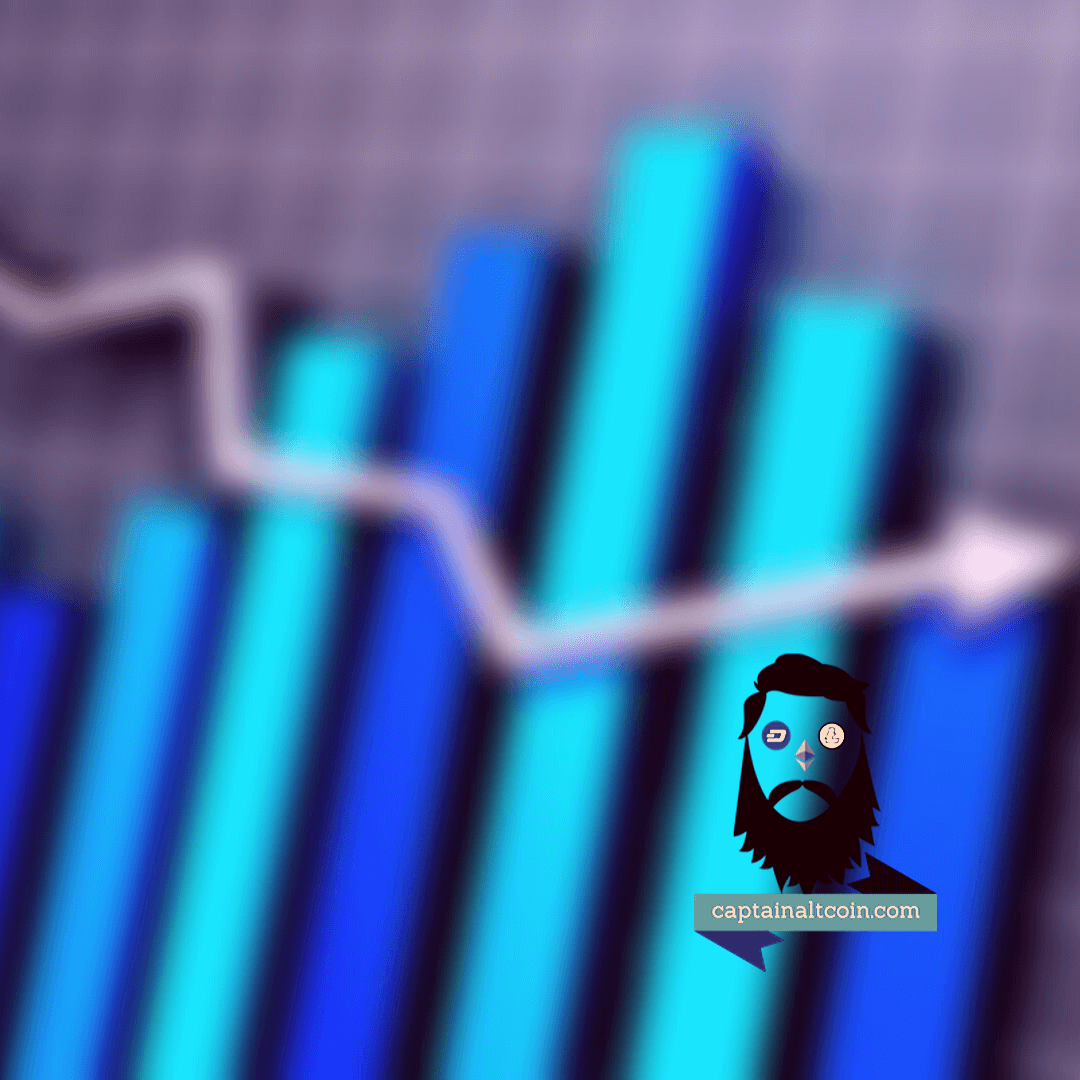 The gaming industry is one that has been evolving quite drastically over recent years. Not only has it become one of the most profitable industries in the world, but it has also advanced a lot thanks to the innovations in technology. One of the technological innovations taking the world by storm at the minute is cryptocurrencies.
Within the gaming industry, cryptocurrencies are used more than you think. Additionally, they have a lot of potential over the next few years. Read on to find out more about how this will work.
What Are Cryptocurrencies?
If you haven't yet heard of cryptocurrencies, then you may have been living under a rock. Of course, many people have heard of crypto but not many people actually understand how this industry works.
In basic terms, cryptocurrencies are digital currencies that don't exist physically. Cryptocurrencies are decentralised and so there are no governments or banks controlling the supply. Bitcoin is one of the most notable cryptocurrencies available in 2021.
Secure Transactions
In the gaming industry, there are a range of different kinds of products. If you have been paying attention, you'll have seen just how big the iGaming sector has become over recent years. When you look at the high-quality graphics at www.casino.com/uk/netent/ and some of the online sportsbooks, it won't take you long to realise why this is the case.
Each of these iGaming sites require payments to be made – so how are these secured? With Bitcoin and other cryptocurrencies, secure transactions are possible and this benefits both the merchant and the player.
In addition to this, with more secure transactions and the use of blockchain, hackers are less likely to get involved. This benefits all parties involved, except the hackers, of course!
Faster Transactions
Not only can cryptocurrencies help to make transactions more secure in the gaming industry, but they can also help to speed things up. For many gamers, waiting for payments of games or items to go through can only delay the game. Additionally, on casino sites, delays in payments can result in missed bets and potential payouts.
So, with the help of cryptocurrencies, those in the gaming industry can benefit from faster transactions that make things go a bit more smoothly.
What Is Next?
While some businesses within the gaming industry have already started using cryptocurrencies, there is still a lot of progress to be made. Cryptocurrencies still aren't as mainstream as many would have hoped by now so the future could be really bright.
We expect more gaming sites to start incorporating crypto payments into their games, both for the initial purchase and in-game purchases. This will provide players with a more secure connection and help to speed up processing times.
Additionally, there are now more cryptocurrencies than they ever were before, but we don't expect that to be the end. Many people are only aware of the most common cryptocurrencies but there are popping up all the time. Who knows how this might affect the gaming industry in the future?
Final Summary
The gaming industry has grown rapidly thanks to innovations in mobile technology, VR and so much more. We know that it won't be stopping anytime soon and hopefully, cryptocurrencies will play a major role in this.
For now, make sure to check out any sites or games developers that are using cryptocurrencies and get clued up on this. You may be using crypto to make secure purchases sooner than you originally thought! Don't fall behind others, especially if you operate in the gaming industry.

CaptainAltcoin's writers and guest post authors may or may not have a vested interest in any of the mentioned projects and businesses. None of the content on CaptainAltcoin is investment advice nor is it a replacement for advice from a certified financial planner. The views expressed in this article are those of the author and do not necessarily reflect the official policy or position of CaptainAltcoin.com