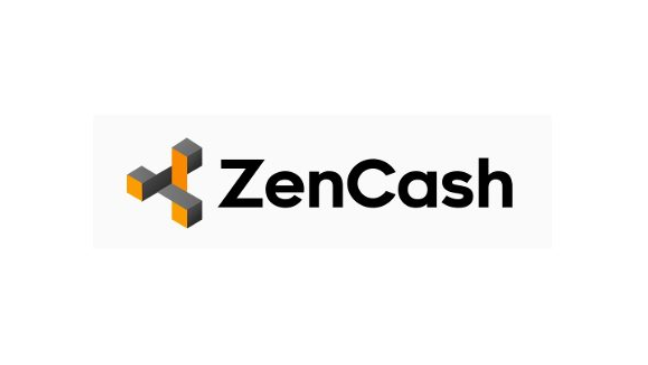 Introduction
ZenCash Coin is a crypto currency derived from bitcoin. The ZenCash Coin White Paper states that the basic idea behind the project was derived from Bitcoin, Dash, Decred and Seasteading.
ZenCash has the ability to use transparent and shielded transactions for blockchain based commerce. Transparent from the Bitcoin blockchain heritage. Shielded transactions using zk-SNARKS from Zcash.
ZenCash was launched May 30th, 2017. It is actively trading on Bittrex.
ZenCash did not conduct an ICO or a pre-mine. ZenCash began as a chainsplit from Zclassic, providing a base of ZEN owners.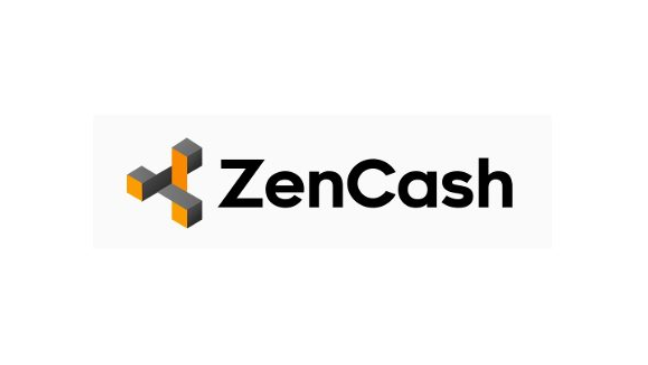 Zcash users had the choice between standard bitcoin-style addresses, i. e. t addresses and shielded addresses called z addresses.
The z addresses were resistant to traffic correlation analyses.
Finally, ZenCash was created by adding a fully encrypted network and an internal financing platform to ZCash.
This enabled a number of interconnected functions for file sharing, communication and economic use.
The team of ZenCash Coin
The founders, managers and consultants have experience in business, technology, leadership and cryptocurrency.
ZenCash is managed by the Zen Blockchain Foundation, a non-profit organization in Delaware.
Zcoin vs ZenCash
The fundamental difference between Zcoin and ZenCash is that whereas Zcoin only hides the trail between sender and recipient, but not the amount sent, ZenCash hides both the sender address, receiver address and amount sent. Hiding the amount of transactions is one of the fundamental innovations of zkSNARKs.
What is so special about ZenCash Coin?
It enables non-decryptable communications that spread across the entire network while providing protection against denial-of-service attacks and spamming.
ZenCash uses the best privacy technology, ZK-SNARKS. This technology is used for private transactions, communication and publication.
It enables shielded transactions where the sender address, recipient address and transaction amount are not published in the ZenCash blockchain.
Secure nodes
They are an important part of ZenCash Coin. The nodes execute the software with which the ZenCash system works.
The purpose of Secure Nodes is to create a network that is large and resilient enough to provide the foundation for a global private communications and publishing system that is difficult to disrupt or manipulate.
For optimal performance, 1000-5000 Secure Nodes would be required, each running on a separate system all over the world.
Global Publishing
The Zen-Blockchain enables the independent and irrevocable publication of private and public content.
Once published, the material can never be suppressed, deleted or changed again.
Domain Fronting
Domain fronting extends the possibility of conducting transactions in countries that have a strict internet censorship.
HTTPS encryption is used to communicate with a censored host, while external communication appears to be allowed.
What is planned for the future of ZenCash Coin?
The ZenCash team has a lot planned for the near future. The use of Segregated Witness, as well as the development of improved wallets for Linux, iOS, OS X, the Web, Windows and Android are in the first place.
The team also wants to create hardware for messaging, t and z-transactions and GNUnet publishing.
We will also continue to work on the development of domain fronting for z transactions. In future, they will be used as a distribution network for commercial content.
Zen also wants to create system servers in a multi-center configuration.
The infrastructure durability will be subjected to rigorous testing to ensure lower latency, security and redundancy.
I view it as a long term hold. This is because I trust the developers and I believe the block reward sharing model provides appropriate incentive for community development and growth. It is also at present very cheap, and in my view that reduces the potential downside risks.
How to buy it?

Where to store it?
Best and safest option to store your coins is to download an official coin wallet and store it on a hardware wallet (if it is supported) – our recommendation is just go and buy Ledger Nano S or Trezor Wallet

or KeepKey

, those are the safest options. You can read our articles on how to use Ledger Nano S wallet and where to buy it and Trezor Wallet Review or check out other top hardware bitcoin wallets here. You can also create a paper wallet – learn here more about crypto wallets. We have also compared top 3 hardware wallets: Ledger vs Trezor vs KeepKey.

CaptainAltcoin's writers and guest post authors may or may not have a vested interest in any of the mentioned projects and businesses. None of the content on CaptainAltcoin is investment advice nor is it a replacement for advice from a certified financial planner. The views expressed in this article are those of the author and do not necessarily reflect the official policy or position of CaptainAltcoin.com