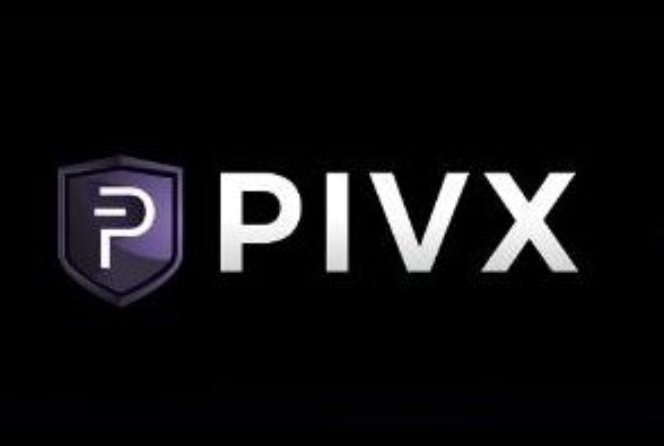 PIVX Coin – Introduction
PIVX Coin is an open source cryptocurrency.
It has a market capitalisation of 191 million US dollars, of which almost one million US dollars are traded every 24 hours.
In the company's manifesto, PIVX describes that the private sphere is a human right.
This also includes the freedom to share information, as everyone wants, but also the freedom to prevent others from viewing their information.
The company also believes that governments must develop, as in technological progress.
PIVX Coin – The Cryptocurrency
The cryptocurrency PIVX works with the Quark algorithm.
This algorithm has been programmed to work with little memory space and energy. The algorithm is a lightweight.
Lightweights are particularly important at the interface between cryptographic protocols and RFID technology.
The Quark algorithm allows mining with little storage space. The algorithm is based on the sponge principle.
A sponge algorithm stores a limited amount of information itself, but can process an arbitrary amount of input/output.
Like a sponge on the seabed, data such as seawater can flow through the algorithm.
The algorithm always stores the same amount of information, only the value of the information changes continuously.
The seawater in a sponge doesn't stay the same all the time.
Therefore, this algorithm is well suited for applications where even a small amount of memory is available.
The algorithm combines three instances with each other.
Each instance has a different compatibility.
The "lightest" instance, u-quark, guarantees security against attacks such as collisions and multi-collisions even at 64 bits.
u-Quark is compatible with 1379 gates and requires 2.44 watts at 100 kHz. Miners take 60 seconds to find a block.
Up to block number 151,200 miners will receive a reward of 250 PIVX coins per block and from 151,201 to 259,200 50 PIVX coins etc.
From block number 648,000 on, there will only be 5 PIVX coins as a reward.
A total of 43,166,500 PIVX coins are expected to be produced.
PIVX Coin – Functions
PIVX works with coin mixers. Coin mixers disguise the trace of the cryptocurrency.
Curious people who want to trace a transaction will find it difficult to do so with Coin-Mixer.
Similar to taxpayers' money flowing through Panama or the Bahamas, the trail of their own money can no longer be tracked.
Coin mixers mix data traces from different sources of money with each other. PIVX works with CoinJoin.
By mixing PIVX increases the privacy of its customers. PIVX also works with SwiftTX, which enables very fast transactions.
This is guaranteed by master nodes. Master nodes are computers that must have at least 10,000 PIVX coins.
Master nodes are also allowed to coordinate the budget and future developments of PIVX.
Another feature is the vision-and-become mechanism.
The principle simply works. The more master nodes there are, the harder it is to find blocks.
The more blocks found, the fewer master nodes there are.
This is because masternodes require a capital of 10,000 PIVX coins, there are neither too few nor too many masternodes and these two factors regulate each other.
PIVX works with the PoS 3.0 Bitcoin Core 0.10. x.
This means that users who want to make a bigger profit should always have their wallet open.
This means that more nodes are available, which in turn strengthens the network.
Conclusion
PIVX sees privacy as a human right.
For this purpose, the cryptocurrency is designed to make it almost impossible to track transactions.
This is guaranteed by Coin-Mixer.
The PIVX algorithm works very efficiently and can also be used on devices with little storage space.
Master nodes maintain the stability of the network.
The network provides a stable relationship between master nodes and traceable blocks via the visible and visible mechanism.
How to buy it?

Where to store it?

CaptainAltcoin's writers and guest post authors may or may not have a vested interest in any of the mentioned projects and businesses. None of the content on CaptainAltcoin is investment advice nor is it a replacement for advice from a certified financial planner. The views expressed in this article are those of the author and do not necessarily reflect the official policy or position of CaptainAltcoin.com