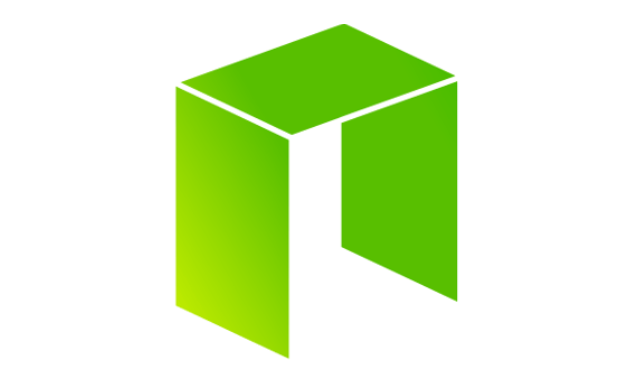 Gas Coin
GAS is a by-product of storing NEO (locally) and it's generated at the GAS reward of 0.00000008 GAS per NEO per processed block.. To see how much GAS a certain amount of NEO can produce, check here https://neotogas.com/
Yearly GAS reward per NEO will drop by 0.02 every year theoretically and then stay steady at 0.02 GAS per NEO until 22 years have passed. In reality blocks are created slower and so the gas dividends are going to last for more than 22 years
NEO is also behind GAS , where NEO is responsible for introducing and maintaining digital contracts.
Currently NEO transactions are free, but that will not always be the case, as transaction fees will be collected in the form of GAS. This means that claiming gas will have a cost eventually. When this happens, you will probably NOT be claiming gas every day as that would incur in higher fees.
What is GAS?
GAS is also known as NEO GAS and was designed to control the NEO network.
NEO has two different coins. The first coin is the main cryptocurrency NEO and the other is NeoGas, also known as GAS.
In addition, both crypto currencies have a limit of 100 million coins.
The GAS crypto currency is used to control the management's rights to the NEO coin.
These rights include, for example, accounting reconciliation and changes to network parameters.
It is also planned that the coins can be mined, but the function is currently not activated.
Every time a smart contract is fulfilled, the bookkeeping must be used, which is verified by the Blockchain technology. Companies on NEO blockchain must spend GAS to run their apps on the NEO system (e.g. smart contract registration fees) and this GAS is recycled back to the NEO holders AS WELL AS the newly generated GAS. So, as the NEO network grows and becomes more used then the GAS produced by holding NEO will increase and increase.
GAS will always have less coins in circulation than NEO, substantially less in the first few years, until 22 years into the project when GAS and NEO will have a 1:1 ratio. We may end up needing to buy GAS to send NEO transactions, use the products on our network, smart contracts, etc. which could drive us to need to buy more, and effectively create a demand for it, increasing the price.
Currently, there isn't really a use for GAS. There's no reason to have it other than to speculate.
Who is behind the GAS Coin and what is the company's vision?
NEO, previously known as Antshares, is the first open source block chain in China.
NEO was founded in 2014 with the aim of revolutionizing trade. NEO relies on the so-called smart economy, which results from digital assets, digital identity and smart contracts.
NEO assumes that there is currently a paradigm shift from the "Internet of information" to the "Internet of values".
This transformation will result in the traditional economy merging with the digital economy, making it easier for all goods to be exchanged.
In the future, all laws, guidelines and social institutions will be completely transparent and act fairly.
NEO describes this scenario as the "Internet of Order" and at the same time as the company's top priority.
GAS Coin – The market capitalisation
There are currently around 82 million GAS coins in existence, each with a value of approximately USD 18.80 per coin.
This results in a market capitalization of $157,305,975 USD.
In addition, the trading volume of GAS has been around USD 1.8 million in the last 24 hours.
In June, the price of a single GAS coin was below USD 2.00, resulting in an increase of 1,400 % in September. It has fallen a bit in value since then to the current price.
GAS exchange and wallet for GAS
Currently, GAS can only be purchased and sold through Binance. Binance uses an easy-to-understand interface and serves as a trading platform for seven other cryptocurrencies.
After the purchase, the GAS coins move into the "NEO Wallet", which is used to store GAS.
This wallet is provided by NEO in the AntShares app, which will continue to receive updates.
How to buy it?

Where to store it?

CaptainAltcoin's writers and guest post authors may or may not have a vested interest in any of the mentioned projects and businesses. None of the content on CaptainAltcoin is investment advice nor is it a replacement for advice from a certified financial planner. The views expressed in this article are those of the author and do not necessarily reflect the official policy or position of CaptainAltcoin.com