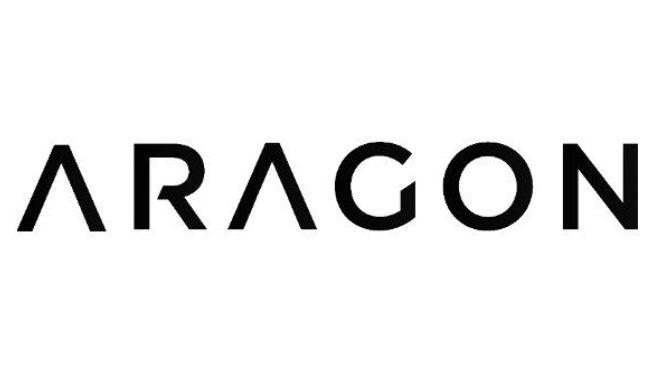 Introduction
On May 17,2017, the Aragon Coin surprised with its Initial Coin Offering (ICO) because the developers announced that they would stop it as soon as the target was reached.
The new cryptocurrency achieved a market capitalization of USD 24,750,000 or equivalent 275,000 Ethereum coins after just 15 minutes.
With a total of USD 24.75 million, Aragon had the highest ICO to date.
What is the guiding principle of the Aragon Coin?
Aragon's developers believe that decentralized organizations can solve humanity's biggest problems. To achieve this goal, they developed Aragon.
This allows Aragon to manage complete organizations by using the blockchain, which is why these organizations are more efficient than normal equivalents.
In particular, Aragon sees the generation of unbureaucratic and boundless added value as its goal.
This is to be achieved through the possibility of simple and accessible organization.
Aragon is based on the Ethereum blockchain and is linked to it.
According to Luis Cuende, one of Aragon's founders, the medium-term goal of Aragon is to become a decentralized trading platform.
The developers analysed three potential user groups that will use the platform. The first user group will be Blockchain project operators using the platform to host projects.
The second group of users are open source project users who participate in the projects and pay with the appropriate currency to keep the project alive.
If you would have bet on the right coins this year you could easily have 10xed your capital…

You could even have made as much as 100x which means you could have turned $100 into as much as 10k.
Experts believe this will happen again in 2022, the only question is which coin do you bet on?
Our friends from WhaleTank are on top of it, working non-stop to find the best gems one can buy on the market.
Click here to test them out by joining their Telegram group.
Until now, the financing of open source projects in particular has been a challenge, so Aragon is focusing on this.
The third and last potential group are companies that can use Aragon to quickly and easily pay Ethereum employees.
The Aragon community is growing rapidly as more than 2,000 companies test the service.
In addition, Aragon's network includes more than 2,300 members who provide content in the form of blogs for more than 50,000 minutes.
The market capitalization of the Aragon Coin
Aragon is listed under the abbreviation ANT and has a current value of 2.85 USD.
While the Initial Coin Offering achieved a market capitalization of USD 24.75 million, this is already more than USD 90 million in December 2017.
The daily trading volume is around USD 2.6 million. There are 39,609,524 Aragon coins in total.
According to Bittrex, most trade takes place between ANT and BTC (bitcoin).
At market launch, the price of a coin was USD 1.56 and rose to the previous high of USD 4.36 on June 12,2017.
Who's behind Aragon?
Luis Cuende will be in charge of Aragon's project management.
Luis was named the best underage developer in Europe in 2011. He also co-founded the Blockchain-Startup Stampery.
Before working on startups, he developed the first Linux version, which was able to use face recognition for login.
Jorge Izquierdo, who is in charge of the technical management, is also the team behind Aragon.
Jorge is a hacker and has already programmed and released several apps for iOS, macOS and Pebble.
He also made it to second place in the App Store with an app. In his view, the future of the Internet will lie in decentralization.
Since 2014 he has been working on the Blockchain.
How to buy it?

Where to store it?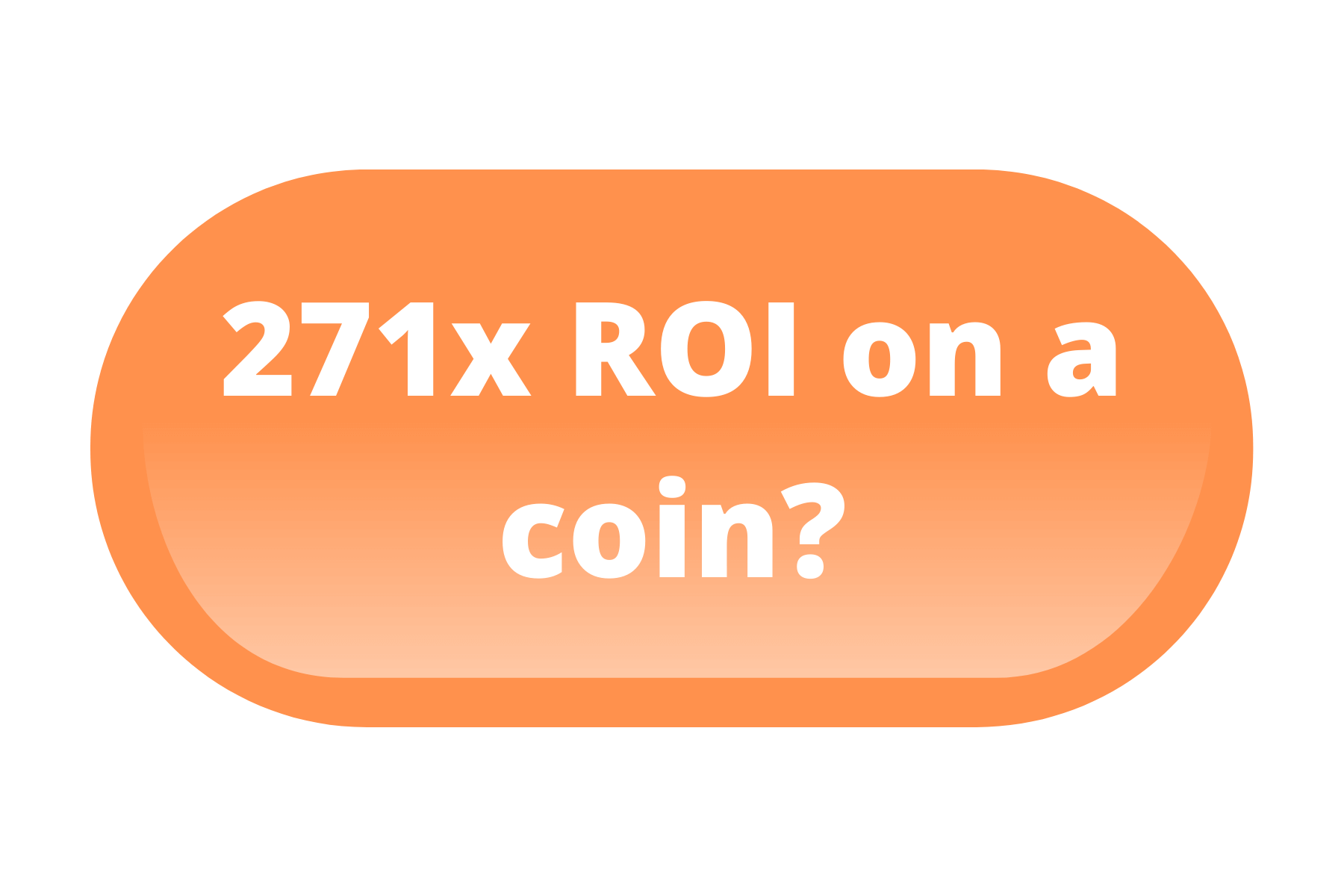 CaptainAltcoin's writers and guest post authors may or may not have a vested interest in any of the mentioned projects and businesses. None of the content on CaptainAltcoin is investment advice nor is it a replacement for advice from a certified financial planner. The views expressed in this article are those of the author and do not necessarily reflect the official policy or position of CaptainAltcoin.com