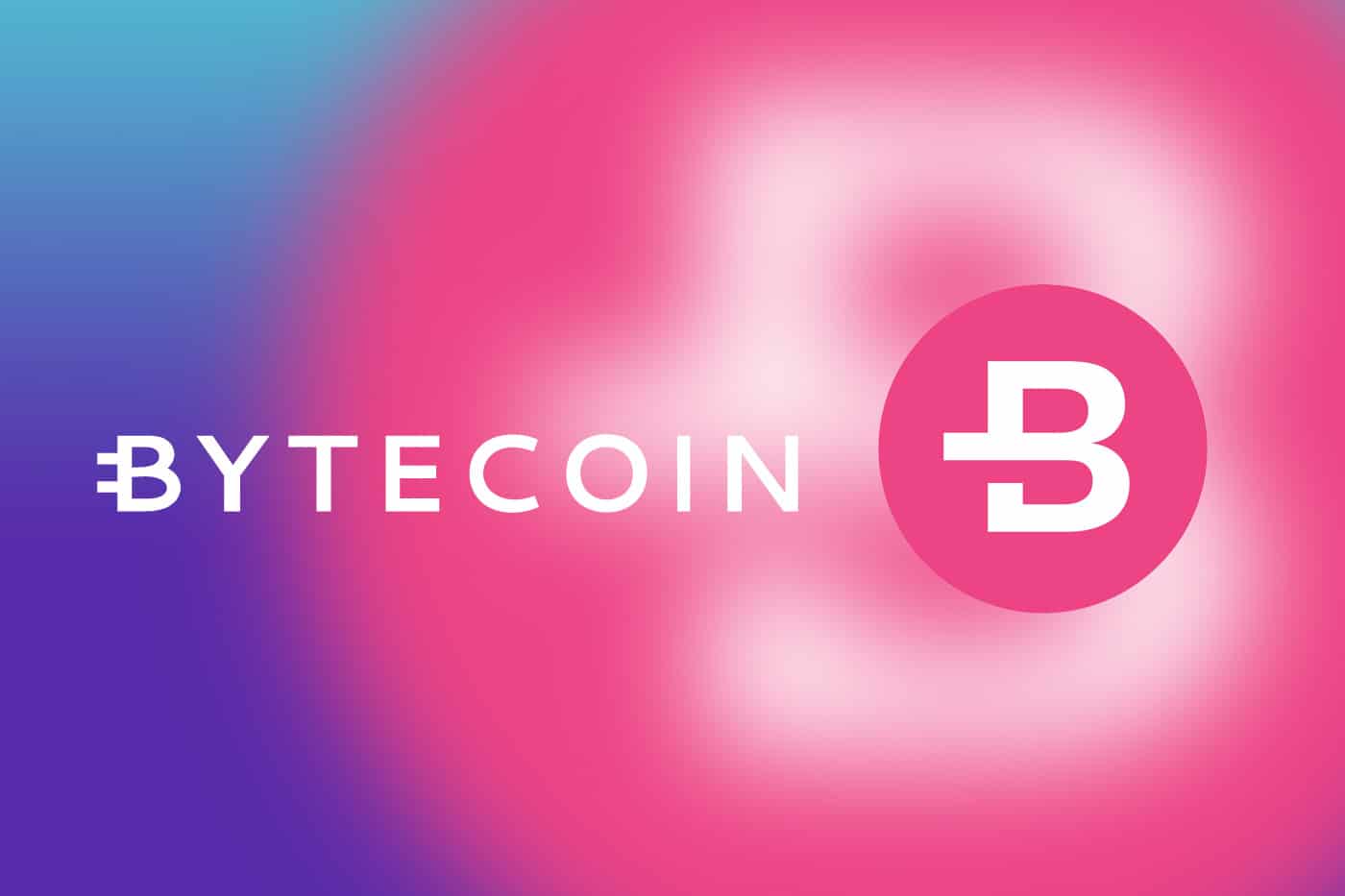 In this article, we will give our own and market's opinion on BCN future while discussing Bytecoin price forecast for 2020 and beyond.
Now, before we delve deep into the Bytecoin price prediction and answer questions if BCN is a good investment or not, let's quickly throw a glance at what is BCN and its to date history.
Bytecoin Intro
Bytecoin is one of the first post-Bitcoin, privacy-focused cryptocurrencies that implements CryptoNote, also used by other privacy coins like Monero.
The Bytecoin team believes Bitcoin's on-chain transactional privacy is insufficient for a widely used, peer-to-peer value transfer network. Borrowing the CryptoNote white paper, Bytecoin implements one-time ring signatures which enable complete transactional unlinkability between network participants.
Unlinkability is one of two primary transaction data privacy goals for Bytecoin, the other being untraceability. Bytecoin believes Bitcoin does not sufficiently, if at all, meet these privacy requirements, and they aim to build a protocol that does.
BCN Roadmap for 2020
You can see full roadmap for BCN here. It is generally a list of technical updates, improvements and tweaks around their reference client. In the second part of the year, there are plans for some new innovations and features like Gateway technology, the technology required to form a bridge between Bytecoin and another blockchain and Copper v3.6.0 that will bring messaging functionality to Bytecoin.
Our BCN Price Prediction for 2020
BCN, as the rest of the market, is tied at the hip of bitcoin's price action. If bitcoin embarks on another bull run, BCN can hope for one as well. Since a strong Bitcoin move in 2020 is very likely, we can expect some swings and moves upwards by BCN as well. So 2020 will be a year of potential big moves (more likely upwards) and we can see Bytecoin at least doubling its end of 2019 price value. Of course, we speak about BCN price denominated in USD. In terms of its BTC value, it is more likely that BTC will outperform it and Bytecoin will be worth less Satoshis by the end of 2020.
The majority of projects will fail — some startups are created just to gather funds and disappear, some would not handle the competition, but most are just ideas that look good on paper, but in reality, are useless for the market.
Vitalik Buterin, co-founder of Ethereum said:
Earn passive income with Quadency TRADING BOT. Connect Binance account and use Quadency bot for 6 MONTHS COMPLETELY FREE. Hurry up, this deal is not around for long!
"There are some good ideas, there are a lot of very bad ideas, and there are a lot of very, very bad ideas, and quite a few scams as well"
BCN Future Outlook
As a result, over 95% of successful ICOs and cryptocurrency projects will fail and their investors will lose money. The other 5% of projects will become the new Apple, Google or Alibaba in the cryptoindustry. Will BCN be among those 5%?

Almost certainly NO.

After getting canned from Binance and other big exchanges, there are couple of team members (probably some freelance community manager) still surfacing from time to time to promise the "new roadmap" before diving back to obscurity and opaqueness of the Bytecoin desert.
One of the BCN users had a pretty plausible explanation what happened with Bytecoin and where are the developers and core of the team:
"The devs left the ship, did not you notice? the last move they made was, list in binance, send their bcn there, disable all bytecoin portfolios with a DDOS (the Bytecoin wallet allows a DDOS attack that leaves the network dead, if almost no hashpower) and while everyone was trying resuscitate the portfolios they culminated one of the biggest scams of cyptomundo, they sold all their coins and now they do not need to say anything, they have achieved their goal, do not you see?"
If you recall, the top exchanges listing caused the price of this coin to jump to $0.018 and its market cap to go over $3 billion before the issues began. The "private and untraceable" Bytecoin apparently wasn't prepared to handle this much of an investor interest, as the network "crashed" with no explanation immediately after this massive price spike. No one was able to withdraw or transfer their BCN tokens and the panic kicked in.
Why will Bytecoin (BCN) succeed?
Why will BCN fail?
Will BCN reach $1?
Probably not. It is more likely to reach zero than one dollar.
Is Bytecoin dead?
No, but it is on a life support machine waiting for someone to pull the plug and declare it officially dead.
---
All of this summed up means one thing: BCN might live through couple of orcheBCNed and, for a regular trader, completely unpredictable pumps but the majority of time will be murky sideways trading with small volume and no significant interest from the market.
Price will heavily depend on what BTC will do and since many analysts think BTC will not be making big moves in this year, it is hard to expect BCN will do them either. The price will probably stagnate and record slow-moving depreciation or appreciation depending on the team activity, potential technological breakthrough or high-level partnership.
Market prediction for BCN – BCN Price 2020
With the market being completely unpredictable, forecasting the cryptocurrency price is really more of a gamble and luck rather than a data driven guesstimate.
Let's throw a glance at the eminent publications and personalities, and their predictions regarding the BCN price, which will give us another point of view to consider:
Wallet Investor
Walletinvestor is a popular website that does technical analysis-based price predictions of various cryptocurrencies. According to them, BCN is expected to grow to $0.0029 per token in one year. That is highly optimistic and surprising prediction.
Cryptoground
Cryptoground predicts that BCN might drop to $0.0006 by the end of 2020. They even added their version of BCN price prediction 2024, which is more optimistic, where they stated that BCN might reach $0.013 by 2024.
How high will Bytecoin go?
Don't expect it to go high at all – this is borderline dead project.
Bytecoin Future: 2023, 2025, 2030
BCN Price Prediction 2023
Bytecoin (BCN) will struggle to be alive in 2023 with chances of that to be the case being very high.
BCN Price Prediction 2025
If BCN is still around in 2025, John McAfee will eat his transplant new genitalia and then eat it again.
BCN Price Prediction 2030
Chances of nuclear war are way higher than BCN being live in 2030.
Realistic BCN Price Prediction
Realistically, this coin should've been dead long time ago. Realistic price is for that reason zero.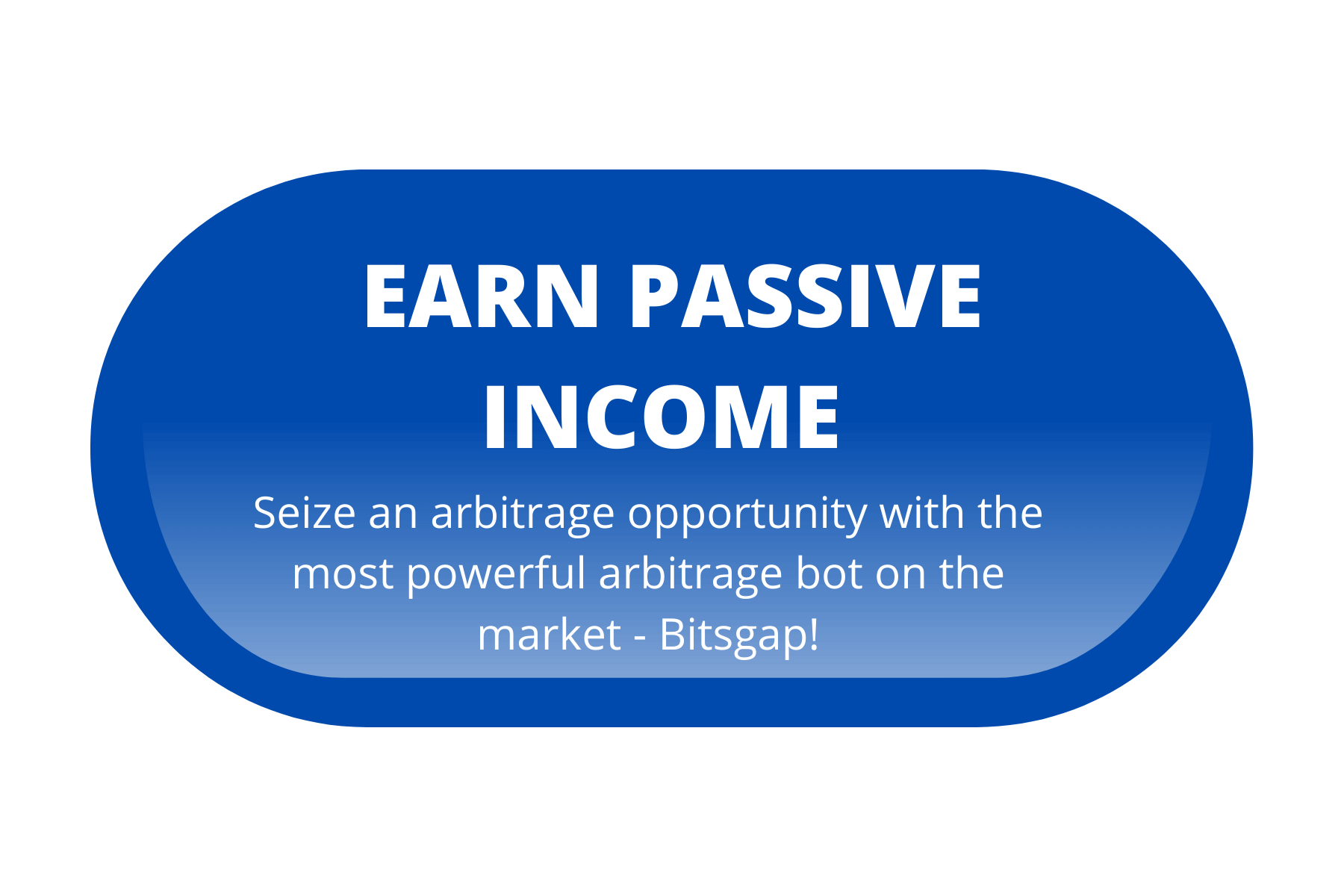 CaptainAltcoin's writers and guest post authors may or may not have a vested interest in any of the mentioned projects and businesses. None of the content on CaptainAltcoin is investment advice nor is it a replacement for advice from a certified financial planner. The views expressed in this article are those of the author and do not necessarily reflect the official policy or position of CaptainAltcoin.com