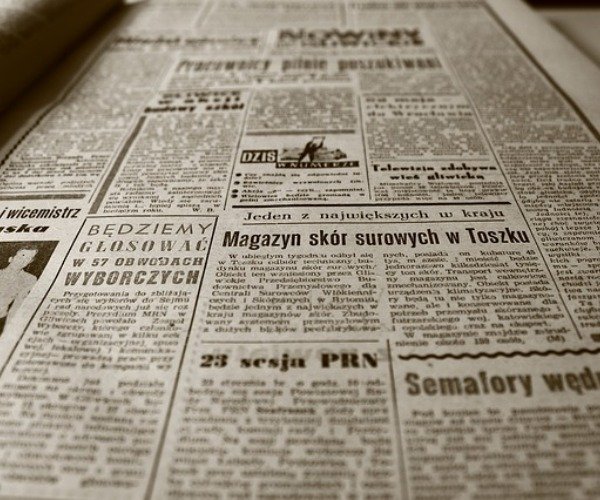 New developments in the class action lawsuit against Ripple
Jake Chervinsky, lawyer at the Kobre Kim LLP, shared some new details about the class action lawsuit that's currently filed against Ripple Labs.
The lawsuit alleges that XRP token issued by Ripple Labs was originally a security when the plaintiffs purchased it which apparently led to them suffering damages. The lawsuit is a consolidated class action that combines multiple class-action lawsuits filed by plaintiffs Avner Greenwald, David Oconer and Vladi Zakinov. As a reminder, Ripple Labs lawyers managed to merge the lawsuits and move the case before the US District Court of Northern District of California (federal court) from its original San Mateo Superior Court (state court) back in early November.
The plaintiffs of these lawsuits are now requesting to have their lawsuits split up and returned to state court level. Additionally, they requested that Ripple should pay their legal fees, claiming that the removal to federal court level wasn't based in law or fact.
"The plaintiffs in the Ripple securities class action have filed motions to remand in federal court, asking to go back to state court (again). They also say Ripple should pay their legal fees, saying the removal to federal court was "frivolous" & had no basis in law or fact," tweeted out Chervinsky.
Bitcoin drops more than 80% from its all-time highs, altcoins follow suit
Popular crypto analyst and asset manager Charlie Bilello released his regular update on how low the cryptocurrency world fell off from its all-time highs.
Bitcoin managed to drop below 80% for the first time during this latest bear run; with its current price of $3,593.79, BTC is currently sitting at -83% from its all-time high values of $20,236.69. Interestingly enough, during this last month it managed to lose 47% of the value it had at the start of the mentioned time frame.
Other cryptocurrencies aren't faring much better at the moment either.
Biliello noted how once popular and now defunct lending platform/MLM scheme Bitconnect is currently the market's biggest loser, with a cool 100% drop from its January all-time highs.
Qtum, once envisioned as a cryptocurrency meant to facilitate inter-business/institutional operations with the help of smart contract technology, is currently 99% below its highest historical value of $106.43.
The "Korean Ethereum" ICON has fallen off significantly as well, going from an all-time high of $12.43 to its current values of $0.20 in a 98% drop-off.
Further down the list we can notice more popular altcoins which were touted as the future of business and finance just less than a year ago but are currently experiencing the worst lows of this bear run. The list goes as follows:
Cardano: -98%
Bitcoin Gold: -98%
Bitcoin Cash: -98%
NEO: -97%
Lisk: -97%
NEM: -96%
IOTA: -96%
Dash: -96%
TRON: -95%
zCash: -94%
Ethereum: -93%
Litecoin: -93%
XRP: -92%
EOS: -92%
Monero: -90%
To quote the popular Bitconnect promoter and likely future prisoner Trevon James:
"Listen up, you didn't lose your money… technically, you kinda lost your money."
Coinbase Pro lists Civic (CVC), district0x (DNT), Loom Network (LOOM), and Decentraland (MANA)
Coinbase continued its recent trend of expanding its asset lineup by listing 4 new cryptocurrencies on its Coinbase Pro platform. The currencies in question are Civic (CVC), district0x (DNT), Loom Network (LOOM), and Decentraland (MANA).
The addition took many people by surprise, as these ERC-20 tokens aren't exactly the most popular cryptocurrencies out there. Coinbase explained why they added these assets before anything else:
"Our decision to add ERC20 tokens first is based on the relative ease of integrating the standard with our existing infrastructure, particularly from a security standpoint."
Coinbase Pro (former GDAX) offers high-volume digital currency trading and wallet services to US and global clients. Like fiat currencies, digital currencies offered through Coinbase Pro are traded against the US dollar. There will be 4 stages of adding these currencies:
Transfer-only. Customers will be able to transfer CVC, DNT, LOOM, and MANA into their Coinbase Pro account. Order books remained in transfer-only mode for at least 12 hours after transfers were enabled.
Post-only. In the second stage, customers were given an option to post limit orders but there will be no matches (completed orders). Order books were in post-only mode for a minimum of one minute. This market state has been shortened to improve market health during launch.
Limit-only. In the third stage, limit orders will start matching but customers will be unable to submit market orders. Order books will be in limit-only mode for a minimum of ten minutes.
Full trading. In the final stage, full trading services will be available, including limit, market, and stop orders.
Addition to Coinbase Pro doesn't mean that these projects will become added to Coinbase itself in the future. Most community members are starting to question this new Coinbase's asset listing policy:
Coinbase went from the most conservative company in crypto to YOLO in like 6 months https://t.co/ndwF5wtb4t

— Crypto Bobby (@crypto_bobby) December 7, 2018
Sirin Labs project has enough funds for 6-12 months, CEO accused of financial irresponsibility
Sirin Labs, an ICO project that managed to collect $158 million for building blockchain smartphones during their 2017 ICO, is currently struggling for funds.
The company will start shipping its first crypto-focused phones this December but has enough money to operate only for 6-12 months, said the project's CEO Moshe Hogeg.
The project's situation has been brought to light by Larry Cermak, head crypto analyst at theblockcrypto, who questioned their financial responsibility over time:
"Sirin Labs raised $158 million in an ICO last year. Today their CEO said that they have enough funds for 6-12 months and that they are pivoting from smarphones to software. How much did they spend for the partnership with Lionel Messi? How much on lambos? Crazy," said Cermak on Twitter.
Sirin Labs CEO responded to the accusations of irresponsibility and blamed the project's financial strain on the overall drop of crypto prices.
"OK ok let's get things straight, Sirin got 205,000 ETH, that's around 17M today, thank God we managed risks and sold enough to get through this hard year and I think we have enough to become profitable," Hogeg said. He also commented on the accusations of overspending on Lionel Messi as the project's marketer:
"Messi budget is called marketing, its not big and its doing a very good job in our opinion. Good Roi for Sirin."
Hogeg has been criticized by the community for not being very prudent with his money. He made various multi-million dollar purchases and donations in the past period, including buying land in Tel Aviv worth $19 million and buying an Israeli football club Beitar Jerusalem for $7.2 million.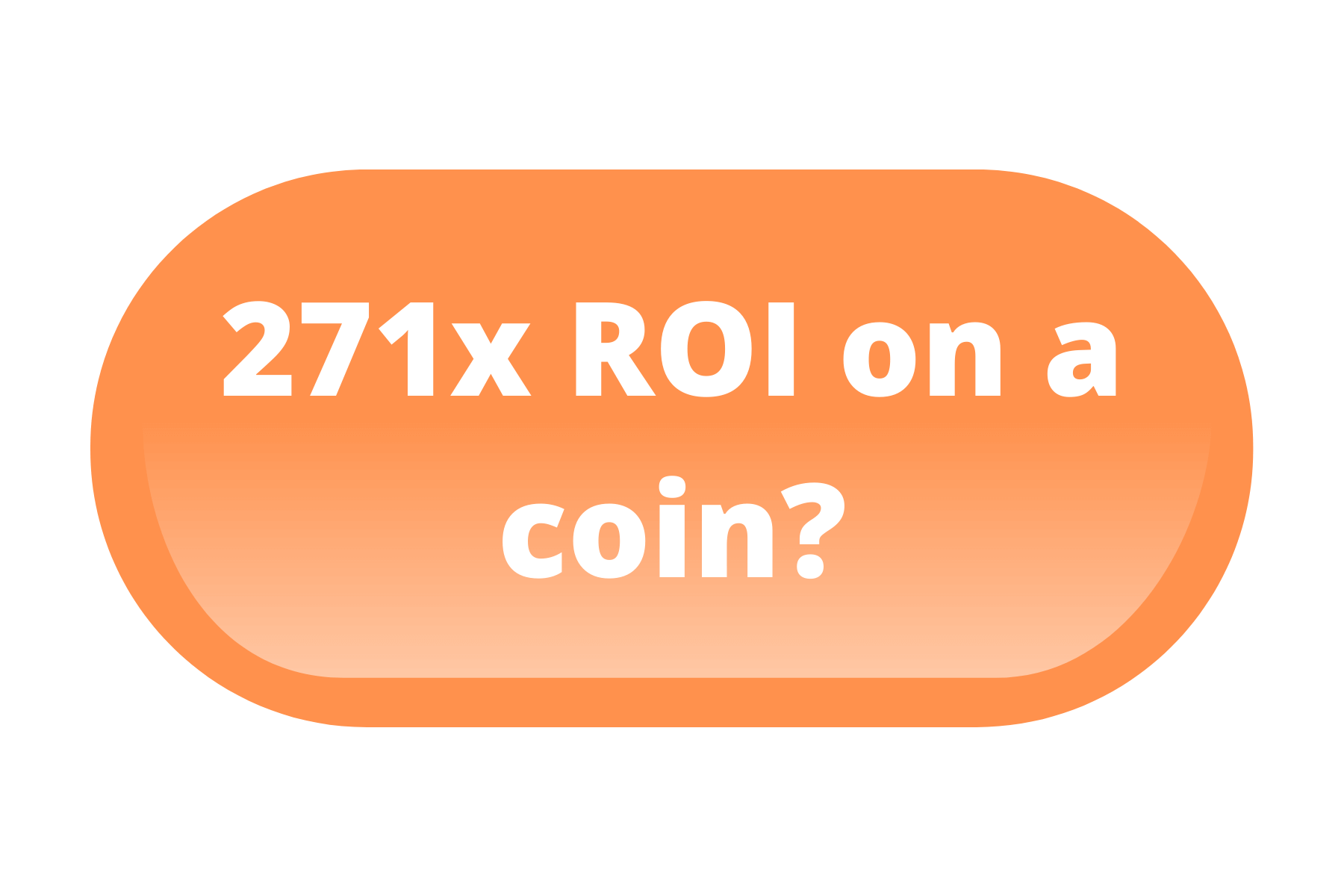 CaptainAltcoin's writers and guest post authors may or may not have a vested interest in any of the mentioned projects and businesses. None of the content on CaptainAltcoin is investment advice nor is it a replacement for advice from a certified financial planner. The views expressed in this article are those of the author and do not necessarily reflect the official policy or position of CaptainAltcoin.com