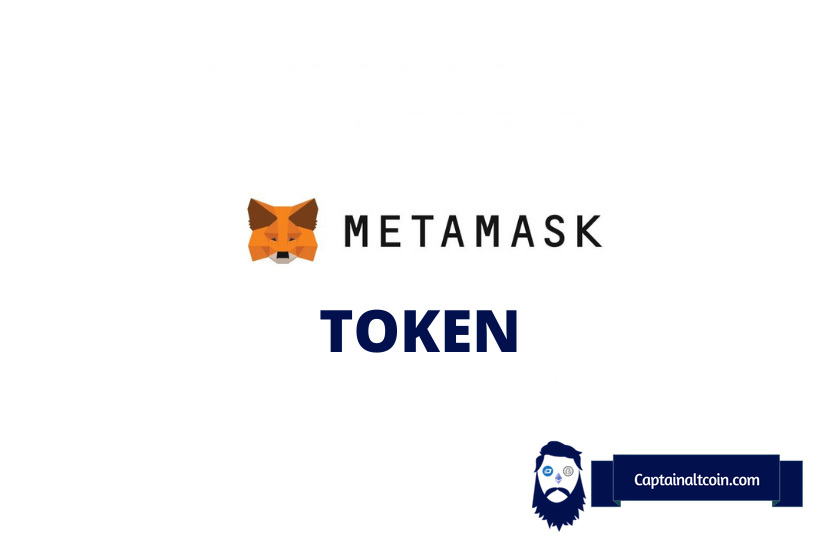 Established in 2016, Metamask has recently made headlines with the announcement of their own native token and DAO (Decentralized Autonomous Organization). This move places them in the company of other well-known wallets such as Trustwallet and SafePal, all of which have their own native tokens.
In this article, we will delve into the details of this exciting development and explore how you can benefit from this opportunity.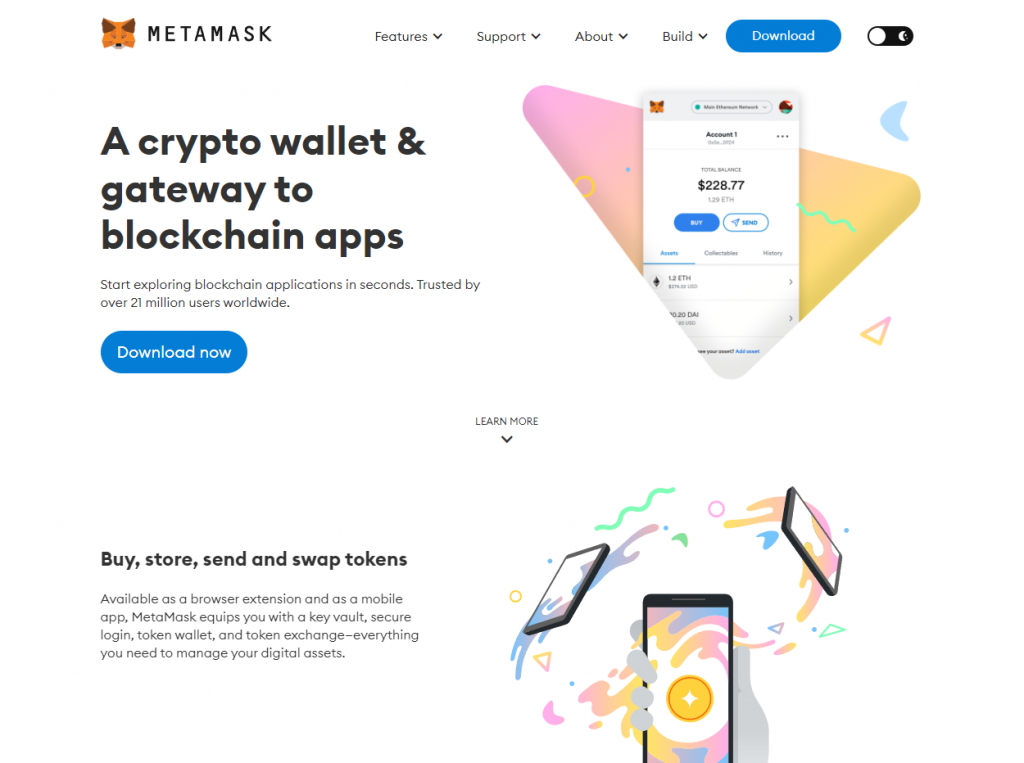 WILL METAMASK LAUNCH ITS OWN TOKEN?
---
Yes, Metamask will launch its own token. On February 28, 2022, the CEO of ConsenSys(the team behind Metamask) announced that plans are already underway to launch the wallet's native token, along with a DAO. He also revealed a few features of the upcoming token.
WHEN ARE METAMASK TOKEN AND DAO COMING OUT?
---
There is no release date yet, but it's likely to be in the coming months. Unfortunately, as expected, some scammers have released fake tokens, which have led to loss of money for investors. There may be more cases of this before the token is finally released. Therefore, one must be very wary of phishing sites and unofficial contract addresses.
How to qualify for the MetaMask Airdrop?
First, let's add some chains to our wallet. To do this, go to http://chainlist.org and connect your wallet. From there, you can add the most popular chains to the Metamask extension or app.
Next, we'll need to interact with the Metamask bridge. Go to http://portfolio.metamask.io/bridge, connect your wallet, select Eth as the network, and then choose a network to bridge some funds to.
Once that's done, it's time to swap using Metamask. Go to your Metamask wallet, click the swap icon, and make some swaps.
If you want to increase your chances of getting the airdrop, you can also make a donation via Gitcoin. Go to http://gitcoin.co/grants and donate at least $10. Gitcoin is owned by Consensys, so there's a good chance that people who donate will receive the Mask airdrop.
Finally, consider signing up for Infura. ConsenSys also owns Infura, and you can sign up by going to http://infura.io/resources/network/decentralized-infrastructure-network-early-access-program and filling out the form. You can also visit the Infura Discord to learn more about how to get involved.
WHAT WILL BE THE ROLE OF THE METAMASK TOKEN?
---
Details regarding what exactly the role of the token will be and how it will be distributed are still scanty. It doesn't seem like it will be a governance token, as ConsenSys has revealed that the Metamask DAO will merely be a funding mechanism and will not leave space for user participation.
This method of using a DAO as a funding mechanism is gaining more traction in the crypto world, with platforms like Endaoment, Assange DAO, Charity Blockchain DAO, etc., following the same pattern.
It doesn't seem as if it would be used for gas fees either, since Metamask itself is not a blockchain network. It may very well be that the function will be similar to Trustwallet's token(TWT) or SafePal's token(SFP), which offer discounted prices for holders of the tokens who swap through the wallets.
We don't know much about this token yet, so we'll majorly have to wait and see.
WHICH NETWORK WILL METAMASK USE TO LAUNCH ITS TOKEN?
---
Since Metamask is an Ethereum-backed wallet, it seems only reasonable that the native token of the wallet will be based on the Ethereum network. This has not been conclusively proven, but it is very likely to be the case.
WILL METAMASK AIRDROP ITS TOKEN TO USERS?
---
ConsenSys Ceo, Joseph Lubin, hinted that Metamask would not go down the popular path of airdropping tokens to wallet owners. He disclosed this when he said Metamask wouldn't jeopardise the project by placing it in the hands of 'airdrop farmers'.
Airdrop farmers refer to people or companies who seek to gain massively from airdrops by creating multiple wallets before a new token is launched. When they get the tokens, they sell them all, dumping the price on other investors.
Therefore, it seems as if not everyone will qualify for the token simply by owning a wallet. There might be specific criteria to be met before getting the token. You may need to have transacted up to a certain volume or for a minimum length of time before being considered eligible for the airdrop.
More details will definitely be revealed as the launch date nears.

CaptainAltcoin's writers and guest post authors may or may not have a vested interest in any of the mentioned projects and businesses. None of the content on CaptainAltcoin is investment advice nor is it a replacement for advice from a certified financial planner. The views expressed in this article are those of the author and do not necessarily reflect the official policy or position of CaptainAltcoin.com