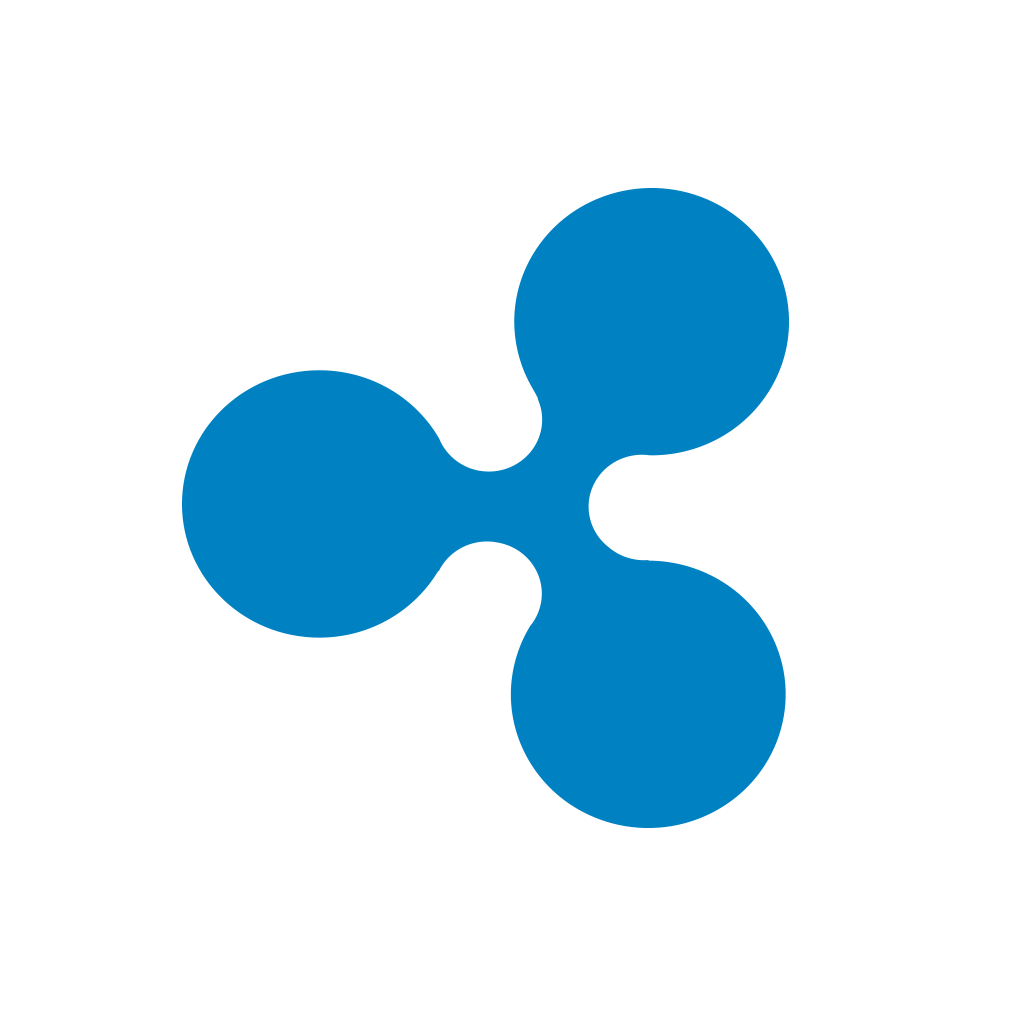 There has been a lot of FUD around Ripple in the past. From its centralization issues, bank connections to the "pay to play" attempts of getting listed on Gemini and Coinbase, some circles don't exactly agree with the way they have been doing things in the past. Still, the Ripple team has seemingly moved on from the criticism, rolled up their sleeves and decided to focus on the project at hand. And Ripple CEO Brad Garlinghouse apparently feels that the work they've done and are yet to do will be enough for XRP to achieve mass adoption and become a cryptocurrency of tomorrow.
In a recent interview with CNBC, Garlinghouse spoke about the full array of products that Ripple company offers, XRP being just one of them. xCurrent, xRapid, XRP are all a part of the Ripple ecosystem which provides a fast and cheap solution for cross-border money transactions. These products and the ecosystem are already being used by over 40 central banks and around 100 commercial banks. Santander bank is one of the biggest financial institutions that has committed to this ecosystem, with 50% of its cross border transactions being handled by xCurrent. Giants like Western Union and Moneygram are currently testing out XRP-based payment solution xRapid (which allows transactions to be complete in about 4 seconds) and could be next in line to adopt one of Ripple's products.
xCurrent is a product which allows the banks to settle transactions in fiat. In order to work, xCurrent needs pre-funded financial accounts.The need for this prefunding is removed by introducing XRP-powered xRapid. xRapid had a beta launch in the latter stages of last yearand has helped the companies involved in its testing save up to 70% on the transfers.
Garlinghouse feels that this is only the beginning and that "dozens of banks" will adopt a part of the Ripple ecosystem by the end of 2018, especially when xRapid moves out of the beta and the ecosystem becomes fully operational. XRP will be the key part of this and will serve as a utility digital asset.
"I've publicly stated that by the end of this year I confidence that major banks will use xRapid as a liquidity tool, this calendar year. By the end of next year I would certainly hope we would see in the order of magnitude of dozens. But we also need to continue to grow that ecosystem, grow the liquidity, and it all comes back to… if we're solving a real problem for real customers."
When asked what were the chances that XRP will overtake Bitcoin at some point, Garlinghouse stayed somewhat coy and said that he doesn't see the market as a competition. He did however compare the two coins, saying:
"When you have an asset like XRP that's a thousand times faster and a thousand times cheaper on a per-transaction basis Bitcoin can't really compete on that level. An XRP transaction costs fractions of a penny and settles in three seconds. Comparatively you have Bitcoin taking 45 minutes, sometimes hours, to settle a transaction and the cost can be 3 dollars to 30 dollars. That might be cheaper than the alternative in today's banking system but it's not really an internet of value, a true step forward in how we can allow value to move in the way information moves today."
Finally, when asked to predict the future price of his token, Garlinghouse responded shortly:
"I wouldn't even dare to try."

Looking at the chart, you can clearly see a coin that has been faithful to the market movement. Currently traded at $0.681464 USD, which is a solid 2.03% increase in the last 24 hours, the coin stays firmly isolated as the no. 3 cryptocurrency on the market. Good news updates, like the one about Ripple donating 50 million USD to various universities or the one where Ashton Kutcher donated 4 million USD in XRP tokens to Ellen, will surely create a positive buzz around the coin and make people forget all the FUD from earlier this year. Ripple and XRP do seem like they have shaken off a lot of the initial dirt; if major banking companies keep accepting the coin as a payment option, then Mr. Garlinghouse is correct and the only way for XRP is up.

CaptainAltcoin's writers and guest post authors may or may not have a vested interest in any of the mentioned projects and businesses. None of the content on CaptainAltcoin is investment advice nor is it a replacement for advice from a certified financial planner. The views expressed in this article are those of the author and do not necessarily reflect the official policy or position of CaptainAltcoin.com