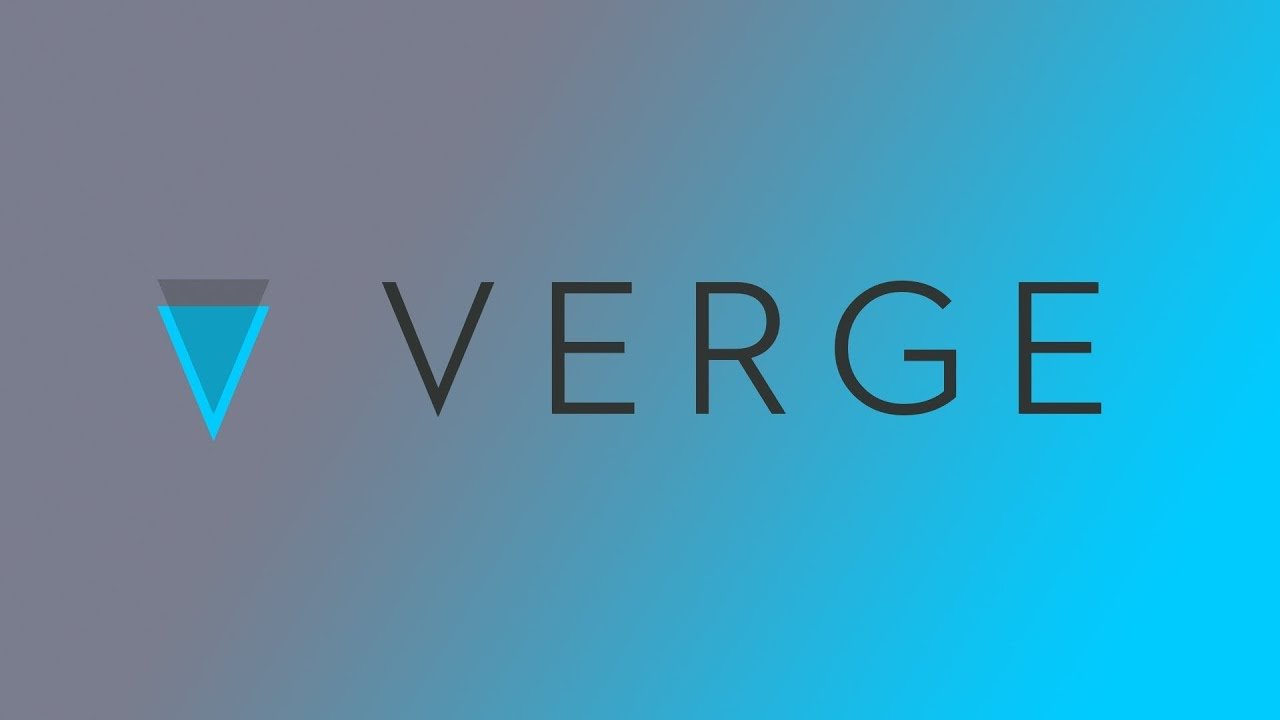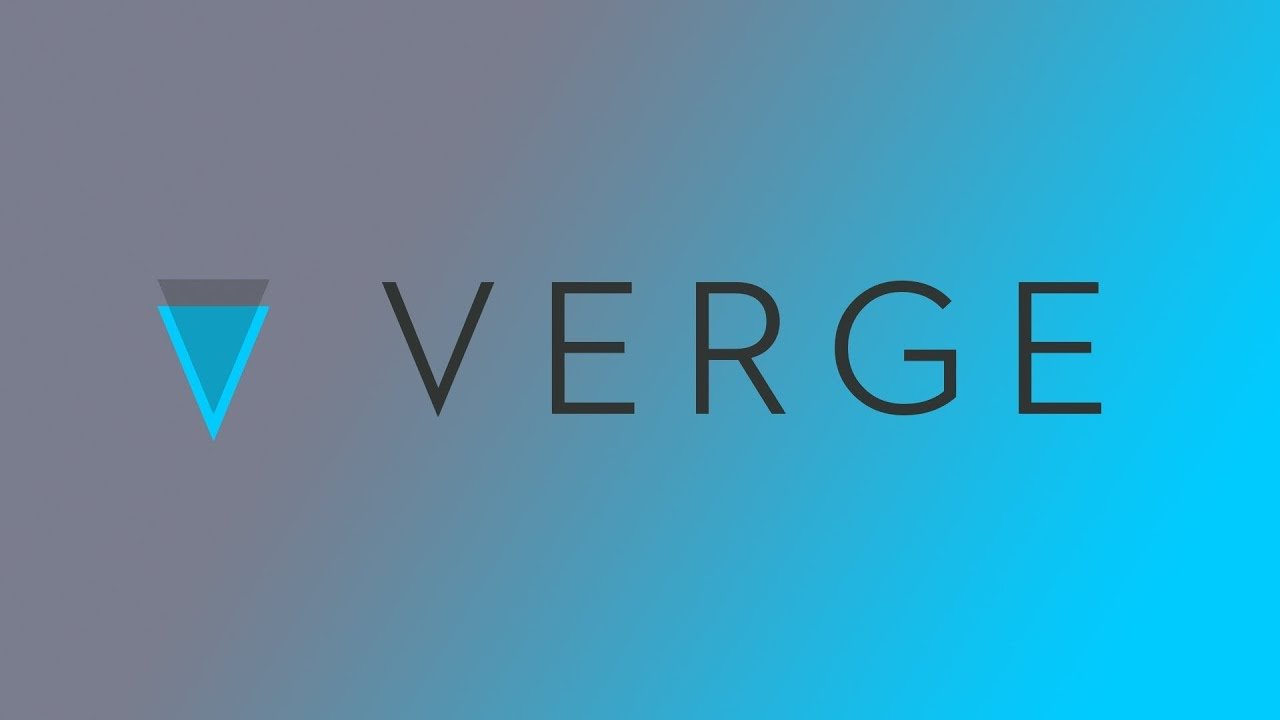 Verge (XVG), the much maligned privacy token, simply isn't able to catch a break right now. Its price has been on a continual slide ever since the Pornhub news broke, mostly due to the project being rather incompetent and exposing their currency to three different 51% attacks. Much hype was raised around this mentioned partnership, as if it was supposed to fix every behind the scenes issue that Verge clearly has plenty of. Even after the partnership was announced, it became clear that it only meant that Pornhub will use Verge as a payment option and nothing more. There was even some talk that Pornhub was reluctant to cooperate but XVG developers paid good money for it to go through.
The coin seems to be on a constant downward spiral. Its price dropped from 0.08 USD in early May to current 0.02 USD. It shows no signs of leaving its current trajectory as it suffered a drop of 13.02% in the last 24 hours, which coincided with Bitcoin going on a bear run itself in that same period.

As it stands, Vergefam doesn't have much to be happy about, even though their unfaltering dedication to their coin will hardly be harmed by a lack of proper developments (it will probably take XVG announcing Carlos Matos as the coin's official ambassador for them to start worrying). Still, to not harp on the token too hard, some positive updates have been noted as of lately.
Platforms using Verge as a payment option are starting to roll in despite the FUD around the coin (or as a result of XVG devs making offers that cannot be refused). Bamb-U, an Australian company that makes unique wooden watches, recently enabled Verge payments to its customers. Not sure who would need privacy while buying a wooden watch but I digress, adoption is adoption after all. Add there the recent announcement by Changelly, an exchange that previously introduced and then disabled XVG trading on its platform, that they are re-enabling the token as a part of their portfolio, due to "stabilized market conditions" around it. Brazilian exchange coin2001 also confirmed that XVG will enable XVG trading, making it the first Latin-American platform to do so.
---
Head to head comparison of Coinbase vs Bitstamp
---
In latest news, Derek Capo of TokenPay, Verge's most important partner, spoke of the fact that his company purchased 9.9% of the German Weg Bank, along with options to acquire an additional 80.1% of the bank upon customary regulatory approval. During the recent Verge meet-up that was held in Amsterdam in early June, Derek Capo was invited to speak of what future has in store for the partnership. He shared the following during his company's public address:
"We announced publicly that we purchased 9% stake of a bank. Now we have the option to buy the rest. There are some other partners that are interested in purchasing the bank with us. We're looking for strategic partners; some of them could be blockchain oriented, some of them could be financial, some of them could just be rich people that have connections."
If TokenPay goes through with this purchase, it could have some very nice implications for Verge. Weg bank is currently focused on "properties and giving out loans", in Capo's words. This will change if TokenPay completely takes the bank over as they plan to make it blockchain-ready.
"This is what happens with the integration. You're a merchant, you receive crypto and you have the power to make the decision if you want to convert it into fiat or not," said Capo about this integration.
This bank could potentially bring users regular checking accounts linked to crypto or even Verge-based crypto debit cards. The TokenPay team is apparently in talks with the regulatory bodies to iron out the details on how would Verge debit cards work, as VXG is a privacy coin and confidentiality will be required. For now this remains in the realms of fantasy. However, if we reach the stage of Verge having actual working debit cards, we could see it make a massive step towards ensuring its commercial adoption.
And as we mentioned in our headline, if Verge really ends up being one of the rare coins that has its own crypto debit card, a lot of its strident critics, us included, will have to tip their hat to that achievement.

CaptainAltcoin's writers and guest post authors may or may not have a vested interest in any of the mentioned projects and businesses. None of the content on CaptainAltcoin is investment advice nor is it a replacement for advice from a certified financial planner. The views expressed in this article are those of the author and do not necessarily reflect the official policy or position of CaptainAltcoin.com