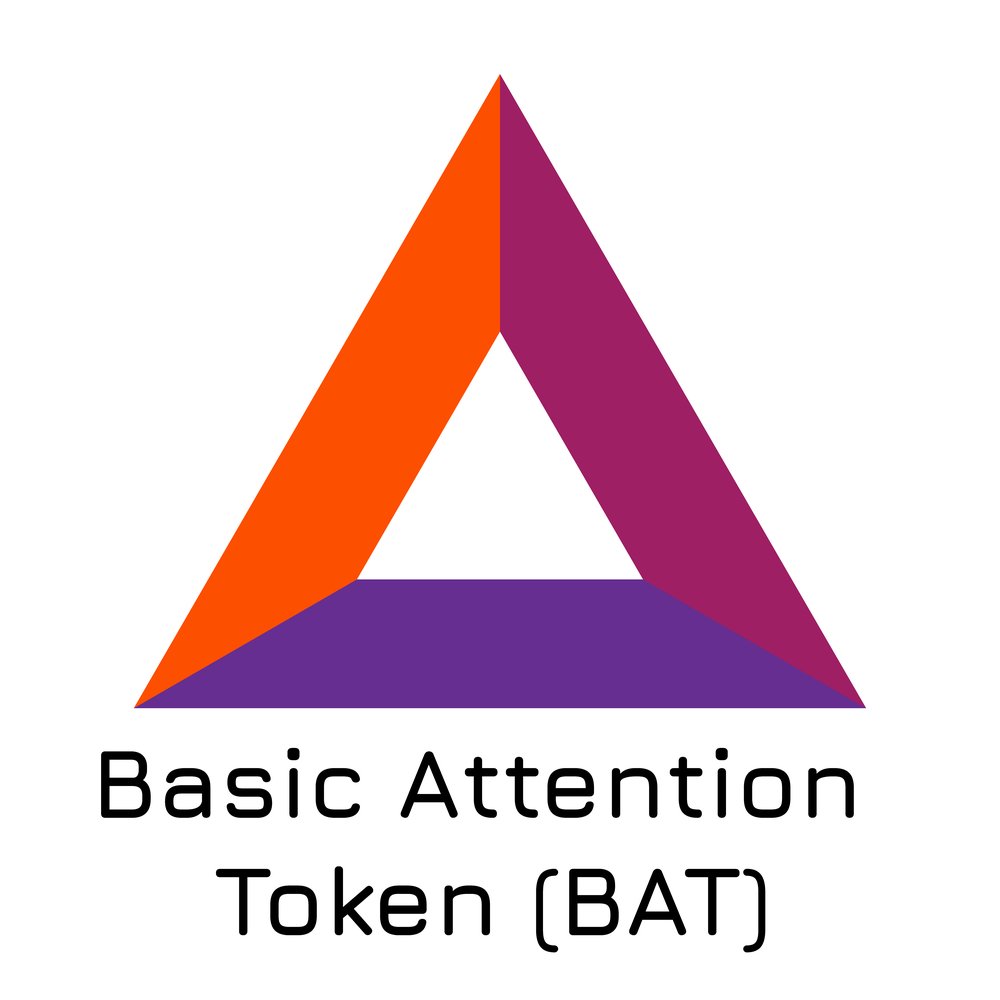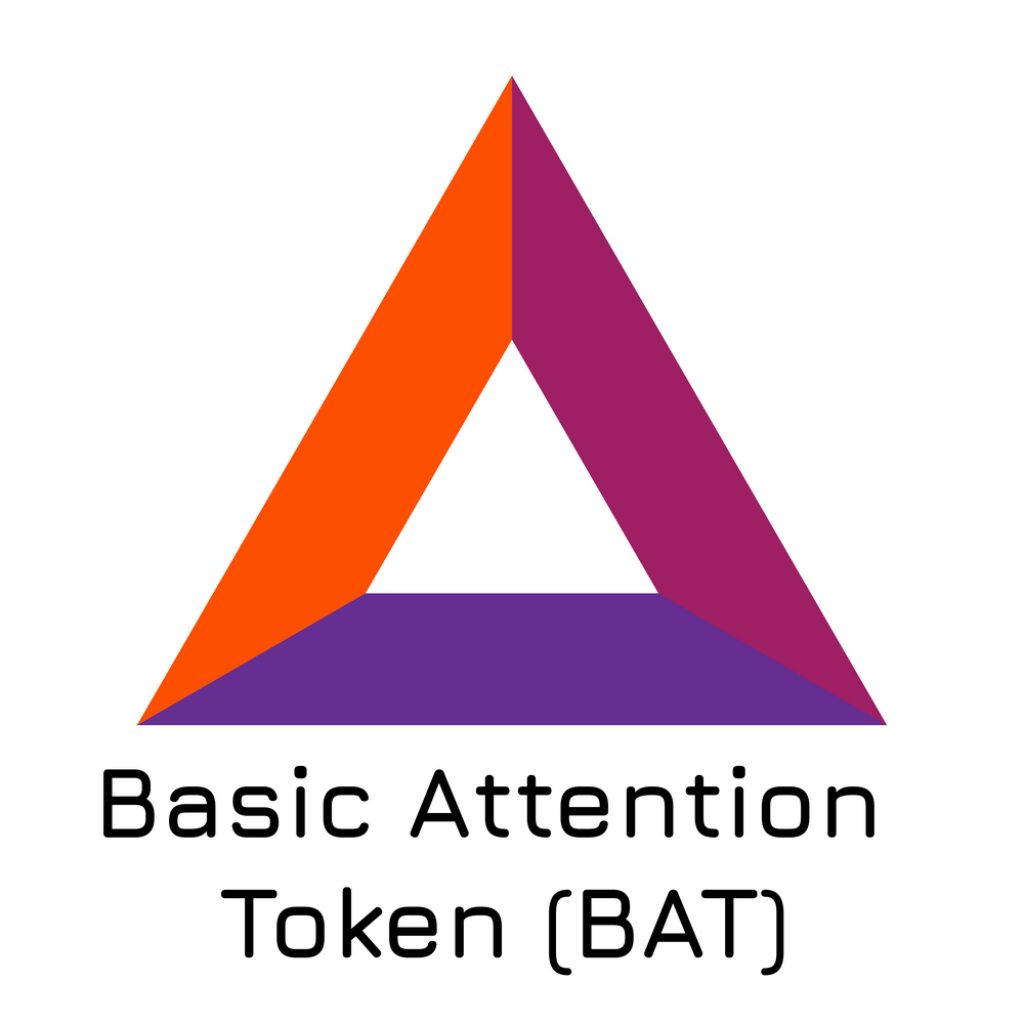 Brave Browser has been grabbing the attention of the crypto community ever since its 2017 ICO when the project collected 156,250 ETH (worth $36 million at the time) in under 30 seconds.
Brave project envisioned a system that would consist of an internet browser and a native cryptocurrency BAT; the browser is equipped with ad and tracker blocking technology and promises a safer and faster browsing experience to the user. Additionally, BAT token would serve as the driving force of the browser's economy.


Users can receive BAT for using the Brave browser and opting in to watch Brave Ads (native ad program). Additionally, creators and publishers can join the Brave Publishers program and receive tips from Brave Browser-using fans who watch their content. Overall, the project is considered as one of the more interesting ones in the space, even though some experts point out that the project could have some potential issues with privacy, user data safety and its business model.
But we aren't here today to look at the horse's teeth; we're here today to ask and answer the question: how can you earn BAT tokens by using the Brave Browser?
First thing you'll need to do is download the Brave Browser in order to start earning with it. You can do that from here; this link is a referral link which sends us a small kickback whenever you download Brave from it.
Measuring User Attention and Earning BAT
Brave ecosystem relies on monetizing user attention. User's Attention Value is calculated via Brave-developed algorithms which monitor the ads you watch and how long you watch them (only for the users who opt in the program). If you opt in and decide to watch the Brave Ads, you'll get paid in BAT tokens for doing so.
Read our comparison of Brave vs Firefox.
The algorithms also track your interests and tailor new ads in a manner that will better suit the things you like, want, and enjoy. This is where some potential privacy issues can happen as your data is basically being collected and tracked here; as we said before, this feature is opt-in according to Brave and all user data is stored locally to avoid third party-related risks.
Brave Ads program recently underwent final testing in Brave's Developer Channel. The program was tested by select individuals who applied for the early access to the experience; during testing, users had the opportunity to see ads from BuySellAds, TAP Network, AirSwap, Fluidity, and Uphold.
See our review of crypto bots for automated trading profits!
The testing was completed successfully and the program entered its Phase 2, which will see Brave users awarded for their attention.
Developer Channel received an update to version 0.63.4 which will allow testers on OS X, Linux and Windows x64 (with 32-bit/x86 to follow shortly) to have the ads they are viewing counted under "ad notifications received".
The full count of viewed ads can be seen on the Brave Rewards Settings Page (accessible through brave://rewards). At the close of the Brave Rewards monthly cycle, testers will be given an option to claim tokens they earned by watching ads and use them to tip their favorite creators.
Brave Ads are expected to see full implementation when the 1.0 version of the Brave Browser comes out. Project developers promise that 70% of the gross ad revenue will go into the pockets of the user watching the ads at this point. If you want to both contribute to Brave development and receive BAT tokens for doing so, you can download the Brave Dev version from the link posted above.
Spending Your BAT?
For now, the BAT you earn cannot be withdrawn to an external wallet; this will probably change in the future. All you can do is tip publishers with the tokens you have.
One important thing to note is that not every publisher or content creator online will be able or willing to accept your donations; this was recently a major issue that Brave had to deal with, as the project was called out for "illegally collecting donations for unaware creators".
Brendan Eich, the CEO of Brave, took matters personally in his hands and addressed this problem; ever since creators need to opt in the Brave Rewards program before people can start tipping them.
Brave Browser will allow you to tip only those publishers/content creators that have signed up for the Basic Attention Token Publishers page, or the so-called Brave Rewards.
You can tell that the publisher is registered here if, when you visit his website, you notice an orange-colored heart with a green tick on it right next to the browser's address bar. Registering for the Brave Rewards will require you to submit a viable e-mail address, to which Brave will send you a verification message.
How to track your crypto portfolio – top apps that let you do so.
After you verify your e-mail, you should see the Brave dashboard where you can add "channels" in order to get your referral link to start promoting the Brave Browser. Check out this community video to learn how to set your channel referral links up.
Tipping and Brave Referrals
As we noted before, Brave Browser users can earn BAT by watching ads and can use this BAT to tip their favorite publishers and creators.
Each publisher and creator can set up his own personal channels he wishes to become eligible for tipping. There is only one problem here; Brave Browser's wallet is a one-way wallet and cannot withdraw funds on its own at the moment.
This means that you need to sign up to a third party payment processor in order to be able to fill your Brave Browser wallet with BAT. Brave recommends Uphold as the payment processor you should go with.
Uphold will require you to complete KYC verification procedures in order to be able to buy BAT through their service. Once you visit the Uphold website, and click on the "sign-up", you will need to complete a 3 step procedure.
You'll be required to enter you e-mail address, a password of choice, check if you are enrolling as an individual or as a business for their services, your country or residence and then click "Next". This will complete your sign-up and give you a fresh new Uphold account.
Completing the mentioned KYC will let you connect bank accounts and credit/debit cards to the account, which will allow you to purchase BAT with fiat and send it to your wallet to your heart's desire.
Brave currently runs a referral program which allows verified creators and publishers to refer their audience to the Brave Browser.
A qualified referral is a user who downloads the Brave browser using the promo link that is specific to the creator's user name. The user also needs to use the browser for 30 days (have it installed on his/hers device) before your referral is deemed viable. Each new user that the creator brings via this program will net him $5 in BAT tokens.
This referral program is capped at $1 Million in BAT tokens and expires Dec. 31, 2019.
Coinbase Earn
Coinbase previously launched another avenue through which you can earn Basic Attention Tokens. Namely, BAT was recently introduced into the Coinbase Earn program, a product that allows users to earn utility tokens by viewing and completing educational tasks.
The tasks include learning about Brave and BAT, the web browser, economics behind BAT, and more advanced lessons which will teach you about using the Brave Browser. The lessons were designed to both teach the token users about the technology and ideas behind what they are holding and to financially reward them for doing so.
Coinbase and BAT plan to distribute around $5 million worth of BAT this way, with each person that takes a part in the activities being limited to $10 dollars for now.
This one seems to be invite only though but there is a waiting list which you can join to get notifications about potential earning opportunities.


Buy crypto directly from Brave Browser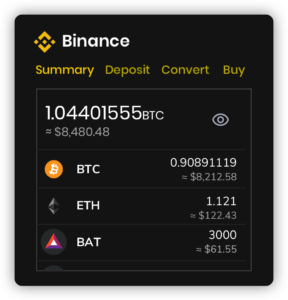 In April 2020, Brave desktop browser update (version 1.8) came out with a brand new feature: a Binance widget, the first exchange-browser integration of its kind.
The Binance widget can be accessed from the New Tab page in the Brave desktop browser. The widget has several functions for managing, buying, and trading cryptocurrency:
Summary: Overview of your Binance account balance
Deposit: All supported assets in the account where you can search for specific assets, and viewing fiat value
Convert: Easy conversion from one asset to another
Buy: Buy and sell crypto assets (Purchases are reflected in the Binance widget shortly after they have concluded)
Conclusion
So if you are a content creator or a publisher, or just a simple internet user, you can earn extra BAT on the side by taking part in one of the activities mentioned above.
Additionally, you can introduce other people into the ecosystem, allowing them to tip you for your content and potentially enjoy the benefits of ad-free, fast browsing.
If you believe that Brave is the fast, private and safe browser of the future and are interested in earning the related cryptocurrency BAT, just follow the instructions that were posted in this article.

CaptainAltcoin's writers and guest post authors may or may not have a vested interest in any of the mentioned projects and businesses. None of the content on CaptainAltcoin is investment advice nor is it a replacement for advice from a certified financial planner. The views expressed in this article are those of the author and do not necessarily reflect the official policy or position of CaptainAltcoin.com