An important milestone in every cryptocurrency's lifespan is definitely getting listed on Coinbase. The famous exchange has up until recently had only 4 coins listed; those coins are Bitcoin, Litecoin, Ethereum and Bitcoin Cash. Recently they announced the addition of Ethereum Classic and the full "Coinbase listing effect" could immediately be seen, as ETC's price shot up to the sky against a market that was bleeding heavily due to another big Bitcoin price drop.
This listing came as a big surprise to most of the crypto market as the general sentiment was that coins like EOS, XRP or 0x are next in line to become a part of this illustrious exchanges offer. ETC is currently sitting on the 18th spot of the coinmarketcap's list of most valuable cryptocurrencies and the first look might indeed suggest that there were more valuable coins to be added. However, there are a couple of issues that might keep EOS, XRP and 0x away from Coinbase for quite some time yet.
---
Read a comparison of ripple vs stellar lumens.
---
EOS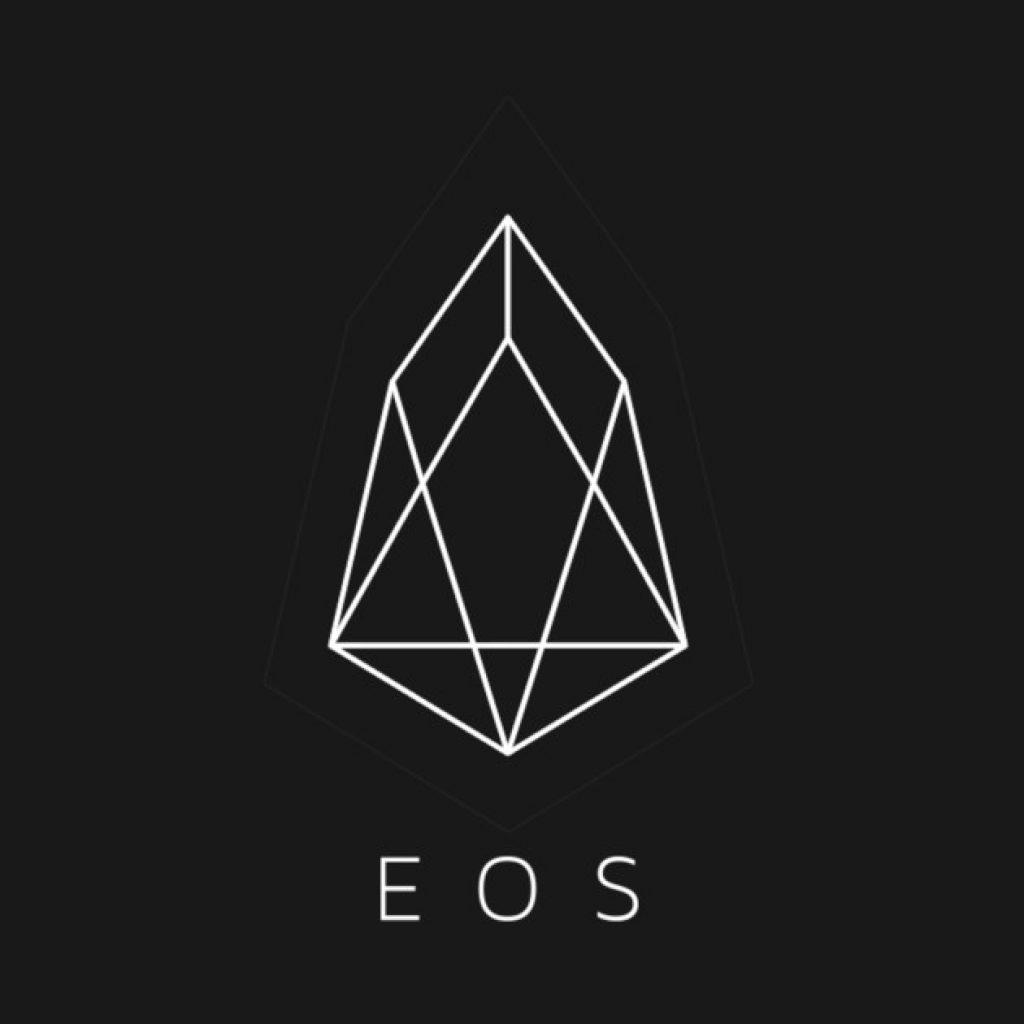 EOS, the project that recently completed a 4 billion dollar ICO, seems to have everything going against it right now. Pre-mainnet security leaks and a whole plethora of mainnet-related issues (like the 8 day delayed launch or the absolute mess of a BP vote) have somewhat sullied the projects general reputation. And while Coinbase already has a pretty controversial project on its books (hello Roger) at least BCH is functional and has a devout user base. EOS has a lot to go through before being able to offer a fully functional product; even if the mainnet is successfully launched, issues regarding centralization and the lack of direction with the project will need to be addressed before Coinbase comes knocking.
XRP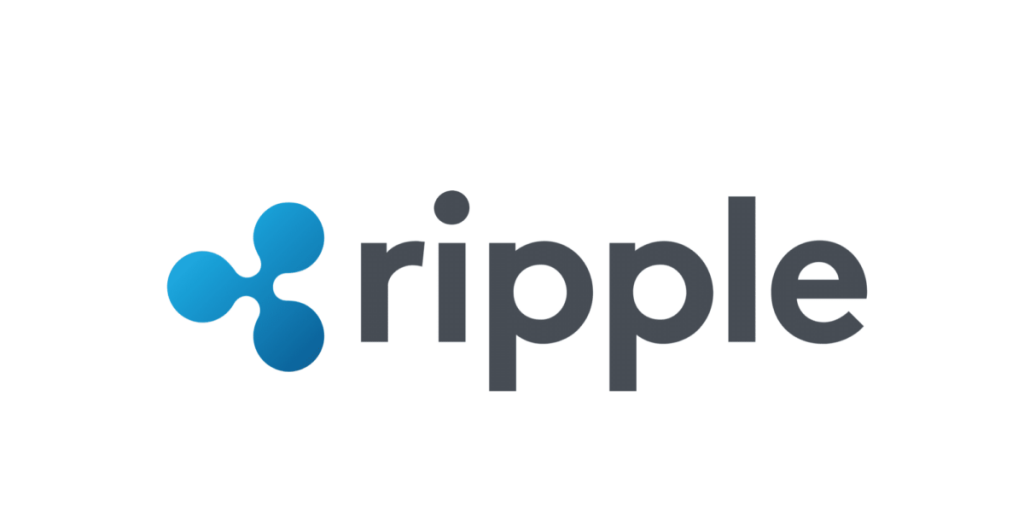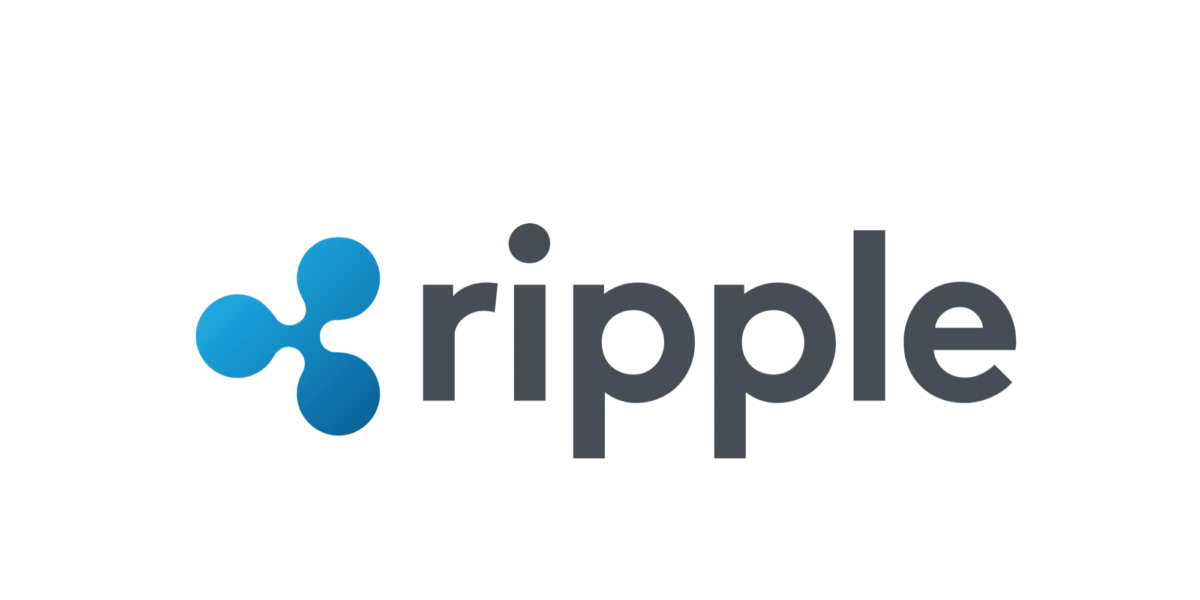 While some see XRP as one for the future and a coin that should definitely be a part of Coinbase's current line-up, the truth is somewhat murkier. We all remember how XRP was once accused of attempting some pay-to-play shenanigans, with various sources claiming how the developers attempted to pay off Coinbase to list their product. Another issuer with XRP is the fact that it is extremely centralized, with over 60% of XRP tokens being owned by Ripple, its parent company. The class action lawsuits from former holders of XRP don't help its public image either. These lawsuits have raised an important question that has spread all the way to the American SEC: Is XRP a security or not?
---
Read a comparison of ripple vs bitcoin.
---
As it stands, its owners and creators claim it is absolutely not a security. They in fact make this a point in almost every public outing, probably to ensure that no legal ramifications which come with trading a security before listing it with SEC will come to them. This doesn't bode well with XRP's Coinbase future, as Coinbase recently came out with an announcement which confirmed the exchange's intention to start listing blockchain-based securities, under the oversight of SEC and FINRA. It's highly unlikely that XRP will change its stance on its status as a security just to increase its chances of getting listed on Coinbase.
0x (ZRX)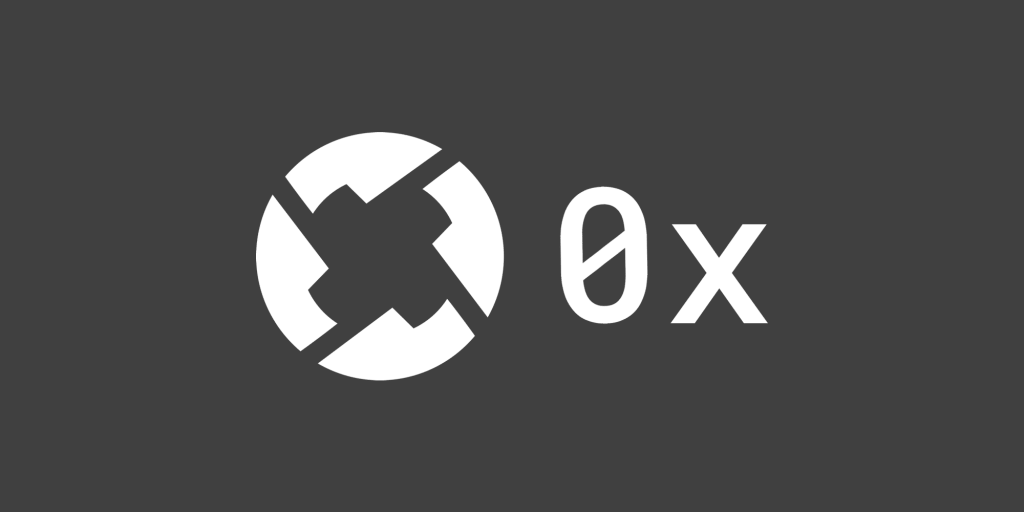 Probably the coin people were most hyped about when it comes to its potential Coinbase listing. The hype pretty much exploded when Coinbase confirmed the acquisition of Paradex, 0x-based decentralized exchange. 0x does meet all the requirements as set up by Coinbase for its GDAX listing via its Digital Asset Framework.
And for now, it does seem unlikely that Coinbase will pursue addition of ZRX to its platform. ZRX looks to enable decentralized peer to peer trading, something that goes against the current centralized model utilized by Coinbase. If anything, ZRX stands as a clear opponent to Coinbase that looks to bring its entire business model down. As such, Coinbase is unlikely to encourage the 0x project's price or popularity.
Unless it plans on shifting to a decentralized model itself. The Paradex purchase may suggest that Coinbase is exploring alternate models of transacting. Or this all means that Coinbase is moving in to nip the decentralized competition in the bud. The future will bring us more information for sure. As of now, neither of the coins listed in this article seem likely to become the next Coinbase addition.

CaptainAltcoin's writers and guest post authors may or may not have a vested interest in any of the mentioned projects and businesses. None of the content on CaptainAltcoin is investment advice nor is it a replacement for advice from a certified financial planner. The views expressed in this article are those of the author and do not necessarily reflect the official policy or position of CaptainAltcoin.com