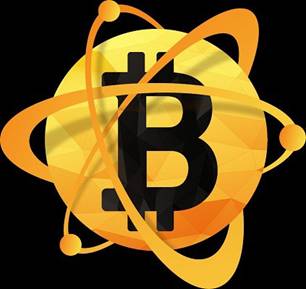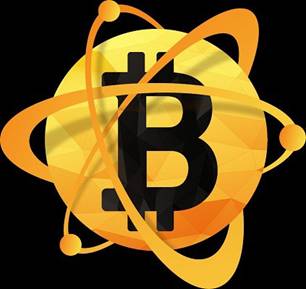 On January 24, 2018, the Bitcoin Atom hard fork took place as expected at block number 505888 with the message "Welcome to the Atomic Age of Bitcoin".
Bitcoin Atom (BCA) is a SegWit enabled Bitcoin fork with on-chain atomic swaps on board and hybrid consensus.
Hybrid consensus combines both Proof-of-work (PoW) and Proof-of-stake (PoS) methods to create blocks on the network. Although these mechanisms are different, they are joined in the core BCA protocol and designed to work together inside the protocol.
If your BCA coins are more than 2 days old, the node automatically activates the PoS mechanism. PoW mechanism uses the same algorithm (SHA256) as Bitcoin. This means, Bitcoin Atom is compatible with existing mining hardware and software.
According to the Bitcoin Atom team, the vast majority of Bitcoin transactions take place through centralized or centrally-managed exchanges or other types of "trusted third parties" and it directly negates not only the original vision of Satoshi Nakamoto, but even more importantly, it directly detracts from the power and potential of Bitcoin to be a truly revolutionary change that positively impacts, literally, billions of people, over time.
Bitcoin Atom's team consists of 3 full-time developers actively contributing to the project, and 2 part-time developers / advisors.
The goal of Bitcoin Atom is to restore the peer-to-peer (P2P) aspect of Bitcoin with Atomic Swaps and Lightning Network capability built-in straight into the coin.
Advantages of Bitcoin Atom
Bitcoin Atom implements Atomic Swaps that are currently implemented via Hashed Timelock Contracts (HTLC) on-chain, and potentially via Lightning Network (LN) off-chain, which enables exchange crypto assets directly between blockchains without middlemen involved.
When trading on third party exchanges, user must follow certain steps, such as registration, verification, depositing your exchange account, placing an order, withdrawal and receiving coin. This process can take up a lot of time and depending on the exchange it can take up to 5 days.
Exchange of crypto assets via Atomic Swaps requires only placing order inside a node and receiving exchanged cryptocurrency.
It means that you can easily open your Bitcoin Atom node and place a buy or sell order without the middlemen. It is easy because you can skip most of the steps required by third party exchanges.
There are many important advantages of Atomic Swap over centralized exchanges, such as faster trades, eliminated delays (due to missing deposits, server slowdown, etc.), retention of private keys which prevents losing coins, minimal security exposure, anonymous, lower trading fees.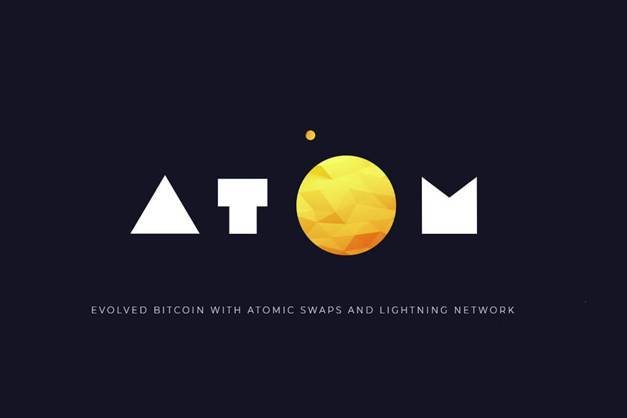 Bitcoin Atom enables full Atomic Swap compatibility with the following crypto assets: Bitcoin (BTC), Ether (ETH), Bitcoin Cash (BCH), Litecoin (LTC), Dash (DASH), Decred (DCR), Particl (PART), Syscoin (SYS), Viacoin (VIA) and Vertcoin (VTC).
Getting Bitcoin Atom
Not every exchange, wallet and mining operation supports every Bitcoin fork, and Bitcoin Atom is no exception. The most convenient way is if you hold Bitcoin (BTC) you can get an equivalent amount of Bitcoin Atom (BCA) from exchanges or wallets that are supporting the fork. Additionally, you can buy Bitcoin Atom at exchanges such as OKEX, Exrates, YObit.net. These are the wallets supporting BCA: Coinomi, Atom wallet and ESR.
Why Is Bitcoin Atom Important?
The VentureBeat article states: "While the most appealing component of Bitcoin Atom is a potential solution to Bitcoin's scalability problems, it also has a few other differentiating points. Perhaps foremost among these, Bitcoin Atom uses a hybrid consensus model that combines Proof of Work (POW) and Proof of Stake (POS), two different types of algorithms for reaching consensus, or agreement, on whether or not a transaction is valid before it is added to the blockchain. This hybrid model aims to increase network stability and decrease the threat that a majority group of miners could sabotage the system."
 Supply and Price
Being a fork of Bitcoin, the number of total coins in BCA is identical to BTC. The number of BCA coins in circulation is 17.8M, which is an approx. 1M difference in circulating supply to BTC. This difference had been generated by the initial BCA supporters: solo miners and mining pools.
Total supply of BCA is 1,000,000 coins.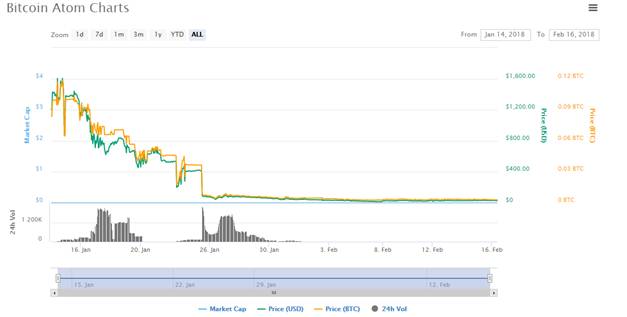 Current price of Bitcoin Atom is $31.31 with daily volume trading of around $20,000.
Conclusion
Each and every Bitcoin fork is trying to fix some issues of the original blockchain. But generally they remain same. With Bitcoin Atom allows users to do something more powerful and different, in such way that it could have great influence on the trading and swapping of crypto assets.
In recent months, many third party exchanges have faced a significant slowdown and even suspension of trading which caused frustration among users as they were unable to trade at certain time and possibly losing the opportunity to make some profits. It is all caused by enormous rise of popularity in Bitcoin and cryptocurrencies and the problem will remain unsolved for some period of time.
That is why Bitcoin Atom allows you to bypass centralized exchanges and swap coins directly.

CaptainAltcoin's writers and guest post authors may or may not have a vested interest in any of the mentioned projects and businesses. None of the content on CaptainAltcoin is investment advice nor is it a replacement for advice from a certified financial planner. The views expressed in this article are those of the author and do not necessarily reflect the official policy or position of CaptainAltcoin.com