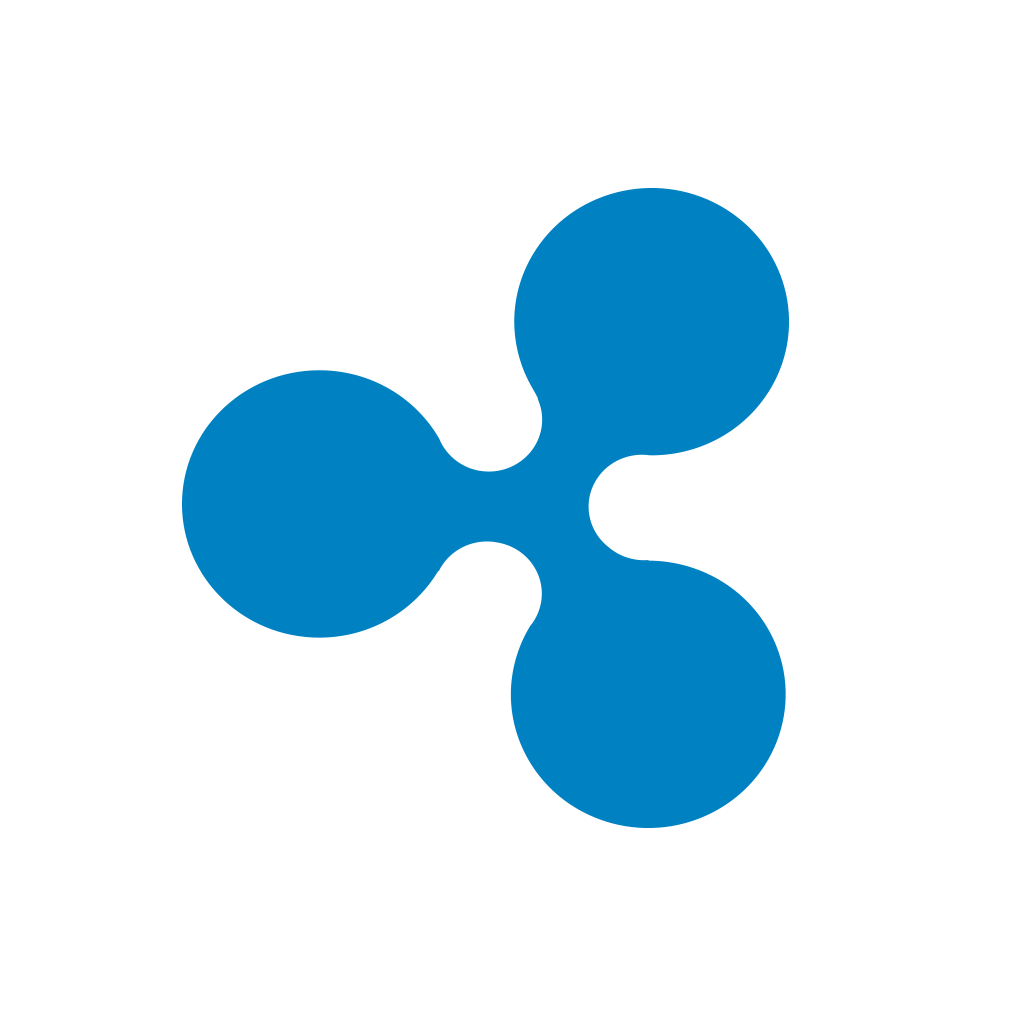 The controversy around Ripple and their centralization, premined coins and influence of banks aside, Ripple Labs is all about improving the speed and cost of cross-border payments.
It seems that Ripple's broader XRP strategy is to generate demand for rapid settlement. Ripple is positioning XRP as the rapid settlement technology to go with those rapid payment systems. All of their payment technology is designed to settle with XRP.
The beginner Ripple product gets banks' feet wet – with xCurrent and xVia where they don't have to use XRP. Once there it is easy to gravitate to the next gear, the next product – xRapid. Like an extra gear on the car you already know. It is inevitable.
xRapid is the only Ripple product that uses XRP. Other offerings such as xVia and xCurrent are systems that currently do not require/utilize XRP.
In other words, if the 100 banks you have signed up have no interest in xRapid, there will be no change to the price of XRP.
With xRapid Ripple aims to eliminate delays in global payments while also dramatically lowering cost. xRapid leverages the technology behind the digital asset XRP, to make cross-border payments truly instant.
Some aggregated results from several pilots of xRapid indicate this Ripple net has a bright future ahead to the joy of XRP holders.
For payments in the critical remittance corridor between the U.S. and Mexico, financial institutions using xRapid saw a savings of 40-70 percent compared to what they normally pay foreign exchange brokers. An average xRapid payment took just over two minutes, compared to today's average of two to three days when sending cross-border payments. The portion of the transfer that relies on the XRP Ledger takes two to three seconds, with the additional processing time attributed to movement across the intermediary digital asset exchanges and local payment rails.
A payment journey with xRapid looks like this: a financial institution connects directly to digital asset exchanges in both the originating and destination corridors. The originating currency is exchanged into XRP which provides the necessary liquidity to power the final payment, and then in seconds that XRP is exchanged into the destination currency in the second digital asset exchange. Once this transaction takes place, the funds are sent out on the local rails of the destination country for payout. The transaction is tracked end-to-end, and the result is a cross-border payment that is cheaper and faster than ever before.
TL;DR

CaptainAltcoin's writers and guest post authors may or may not have a vested interest in any of the mentioned projects and businesses. None of the content on CaptainAltcoin is investment advice nor is it a replacement for advice from a certified financial planner. The views expressed in this article are those of the author and do not necessarily reflect the official policy or position of CaptainAltcoin.com